The GUi-DE: controversial porn dramas and basketball auctions
Read, watch, wear, listen, see... how to spend your week, according to i-D.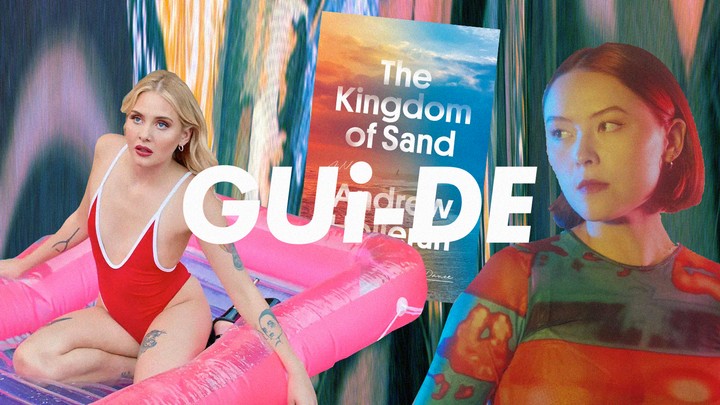 Happy Monday! The new week is here and with it comes the chance to delve deep into some fresh culture and fashion. From the return of a queer fiction legend to Mitski-adjacent pop music, here's your latest look at the i-D guide.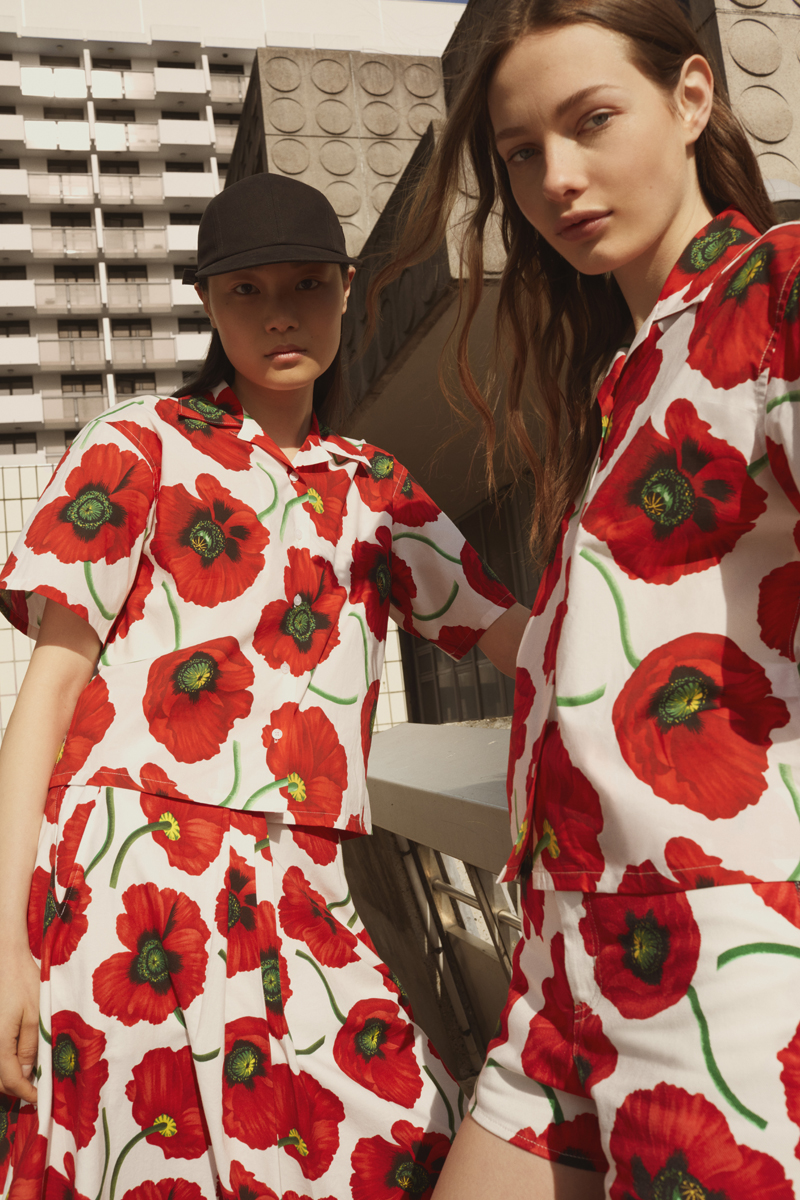 Wear… Kenzo's limited edition Poppy collection
Now Nigo's at the helm of Kenzo, we're watching closely to see what's to come. The brand's new limited edition Poppy collection is cute, and makes a lot of sense for those seeking to spruce up their summer wardrobe. From bucket hats to bags, denim to T-shirts, you can browse everything they have, for men and women, here.

Watch… Pleasure
We've raved for a long time about Ninja Thyberg's audacious and thrilling new movie Pleasure, about a Swedish woman who migrates to the States to become a porn star, only to discover that the industry's politics on bodily autonomy are a little more knotty than she realised. A fascinating film, not least because it doesn't take strict sides on a contentious issue, its story will spark real debate amongst viewers. Those in the UK can catch it in theatres for a limited time from Wednesday 15 June, before it hits MUBI to stream from Friday 17 June.

Read… The Kingdom of Sand by Andrew Holleran
If you too were knocked sideways by Dancer from the Dance, Andrew Holleran – considered one of America's greatest gay novelists – has made a return to writing fiction for the first time since 2006. The Kingdom of Sand follows a nameless narrator whose mundane life is occasionally injected with the energy of a gay hook-up. He looks back on his old life regularly, to better times of partying before AIDS decimated the community. But when a neighbour falls ill, he is forced back into the present and confronted with his own mortality. Pick up your copy here. Alternatively, grab the eBook or audio book, if that's more your thing.

Listen to… Sabrina Song
Singer, songwriter and multi-instrumentalist Sabrina Song has released her new track "Doors" this week, perhaps the most measured song about a volatile relationship you'll hear. The Brooklynite has been making music for a few years now, but this gentle, well written track signals the real arrival of a new great American artist. Fan of Mitski and Samia? You'll love this.

See… Six Rings – Legacy of the GOAT and Mad Cool
If you're a sneakerhead or a die-hard basketball fan, get down to Christie's on Tuesday to see some Michael Jordan memorabilia go home with the highest bidder. It's a rare moment: six items, ranging from sneakers worn by the star to basketball trading cards are up for grabs, and the price tag on them is eye-watering. A signed Michael Jordan rookie card from 1986 is expected to go for anywhere between $1 and 2 million dollars. All the information is here.

If you, like any good person, have been personally moved by the absence of Carly Rae Jepsen in your life, then how better to mark her return to pop than by carting off to Madrid and seeing her at Mad Cool? The music festival, which has been running for the past six years in the Spanish country, boasts a line-up of pop, rock and rap legends. This year, alongside Jeppo, expect to see Wolf Alice, Stormzy, Kings of Leon, Florence + the Machine, Alt-J, Yves Tumor, Tove Lo and Haim. Plus, if you're looking to discover new music from the country, there's a whole host of local artists appearing as well, including irenegarry, Natos y Waor and Amor Líquido. The full line-up is now out; head here to get the final tickets.