watch lorde's amazing cover of whitney houston's "i wanna dance with somebody"
Further proof, if you needed it, that there is nothing Lorde cannot do.
|
27 November 2017, 11:05am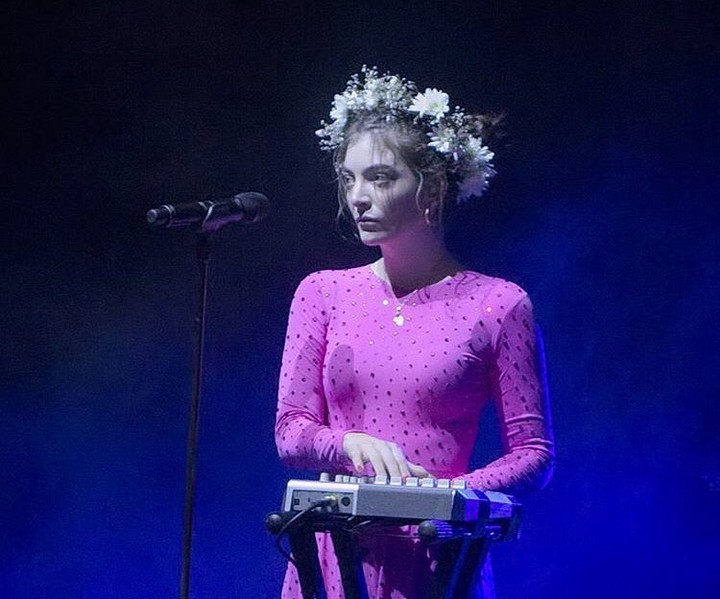 Image via Instagram
Remember when Lorde had the flu and still performed an interpretative dance at the MTV VMAs in a party dress and track pants? Remember Lorde's incredible tribute to David Bowie? Remember when Lorde dropped three songs in a weekend? You'd be forgiven for thinking, "Wow, it really does seem like there is nothing this woman Lorde cannot do." Especially after you watch this video of Lorde covering the late, iconic Whitney Houston's "I Wanna Dance With Somebody":
Currently performing in Australia as part of her "Melodrama" tour, Lorde congratulated the crowd at a show last week on the country's recent same-sex marriage vote, before launching into the 80s banger, while wearing a rainbow flag. "I'm so proud of you," she told her audience in Sydney as she finished the world's greatest sing-a-long. The concert was Lorde's penultimate scheduled show of the year.
But there are still four weeks and six days left of 2017, which is plenty of time for our Lorde and savior to perform more covers. We know she's a fan of Stevie Nicks...