Courtesy Ricky Saiz/Proenza Schouler
chloë sevigny is the face of proenza schouler's new affordable fashion line
PSWL will be both a blessing and burden to your bank account.
Courtesy Ricky Saiz/Proenza Schouler
Proenza Schouler is about to bestow a blessing upon your bank account: the rumors that the brand will launch a lower-priced sister line are no longer just rumors. The label, which recently decamped from New York to Paris, officially announced this week that it will debut a more affordable line, PSWL (Proenza Schouler White Label), next month. The brand is kicking things off with a campaign starring an actress as synonymous with downtown cool as Proenza: Chloë Sevigny, as photographed by Ricky Saiz. But while the new line may weigh lighter on your wallet, don't call it a diffusion.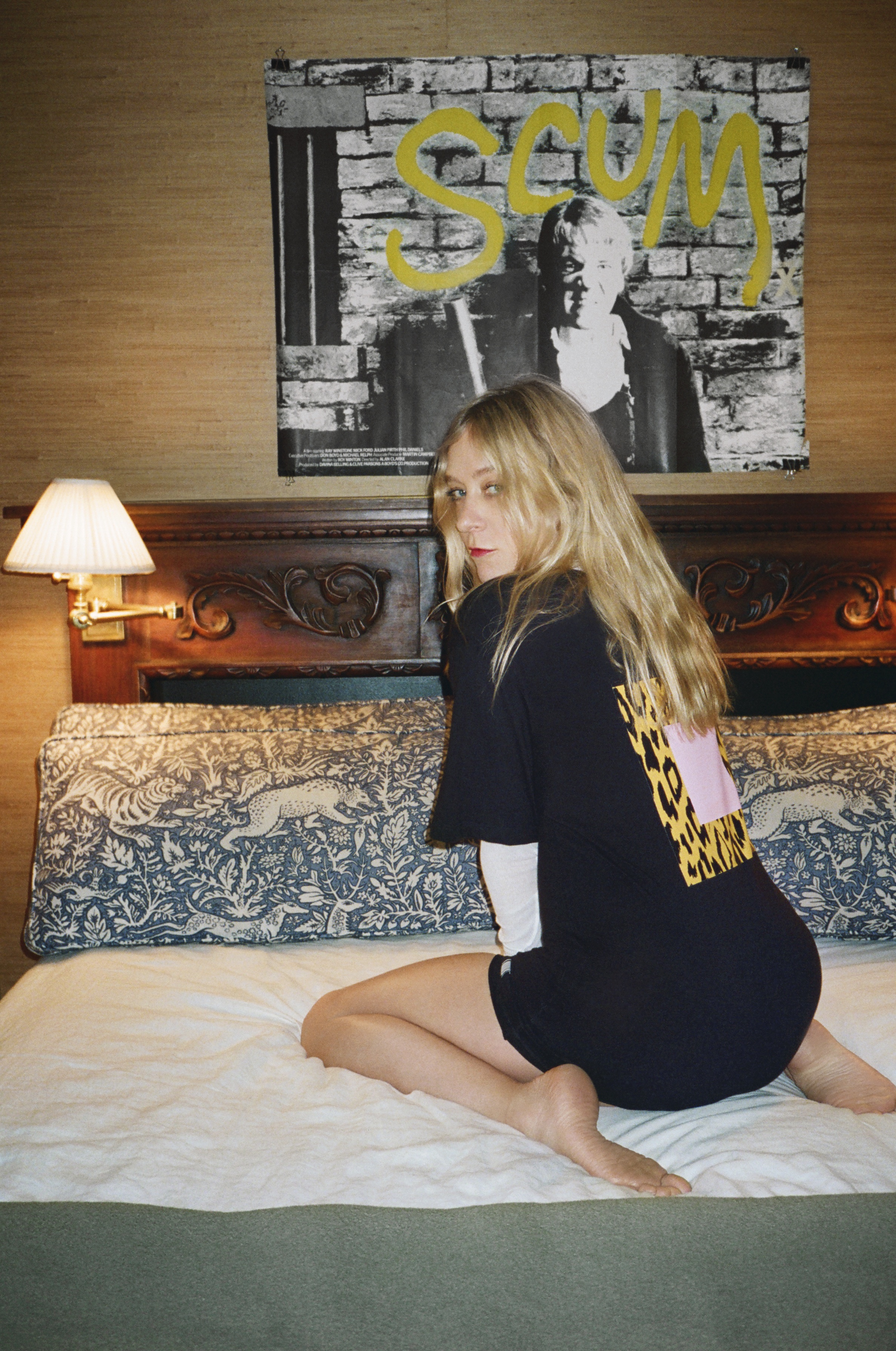 In a press release for PSWL, designers Jack McCollough and Lazaro Hernandez write, "It has always been a goal of ours to fully develop a well-rounded and balanced collection that mixes the high-end with the everyday in a way that speaks to both many of our personal friends, and to the designer customer we've developed over the years. A more casual lifestyle has always been true to who we are as individuals, and true of many women in our lives. We are excited to finally have an entire range of easy, more casual things to offer alongside the more crafted and fashion-focused pieces that we have explored in the past and will continue to design. With PSWL we feel that we can now address both ends of the spectrum in a way that feels totally authentic to us and relevant to the way people dress today."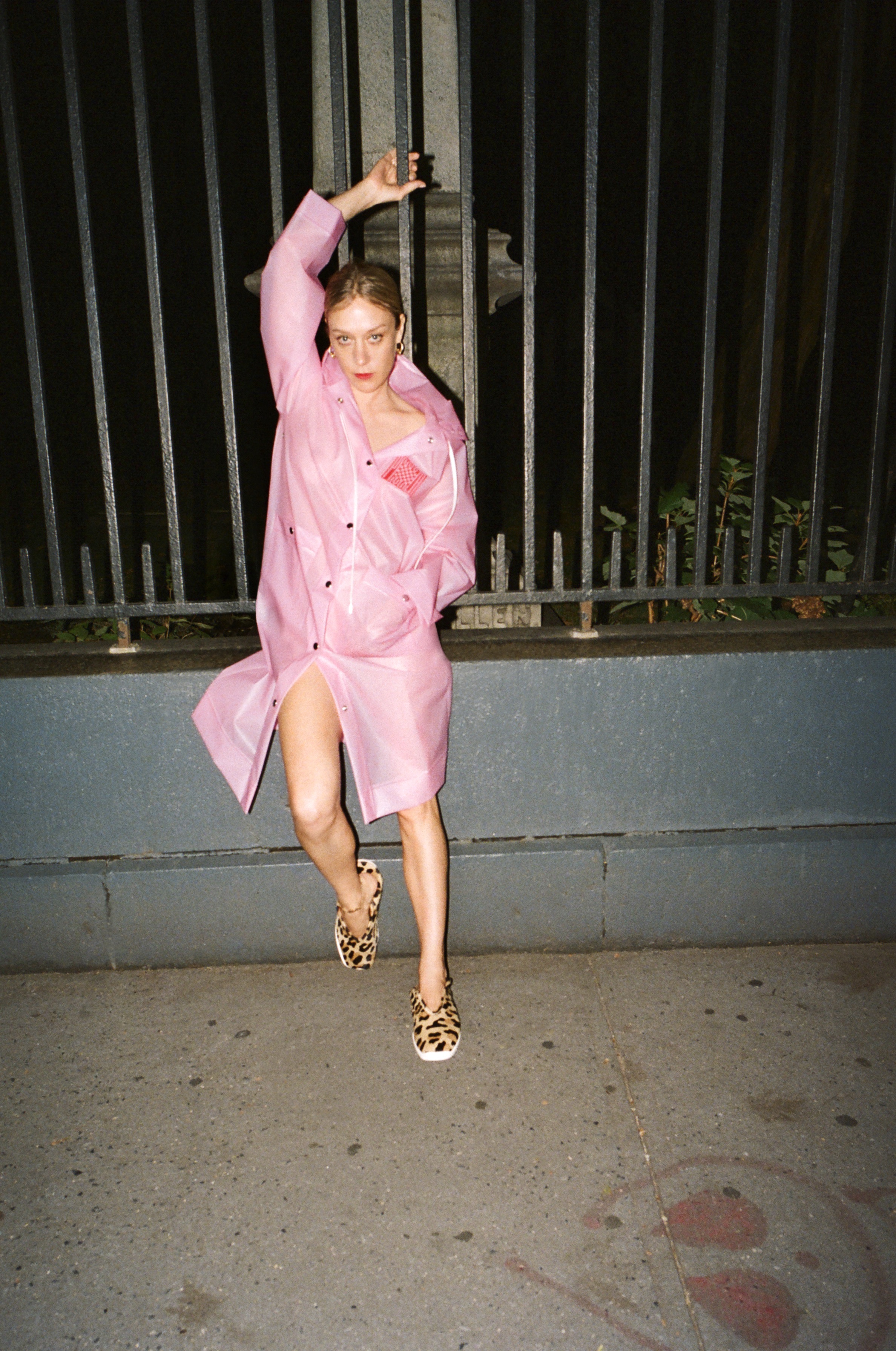 The new line is meant to be an extension of their ready-to-wear collections, with a focus on everything the designers do best — denim, t-shirts, sweatshirts, and casual outerwear — without the couture price tag. For the first release, the pair are bringing back a few of their favorite references, riffing on past collections' homages to early Powell Peralta videos, the graphic work of Guy de Cointet, Harmony Korine's Kids, and the work of Dan Colen.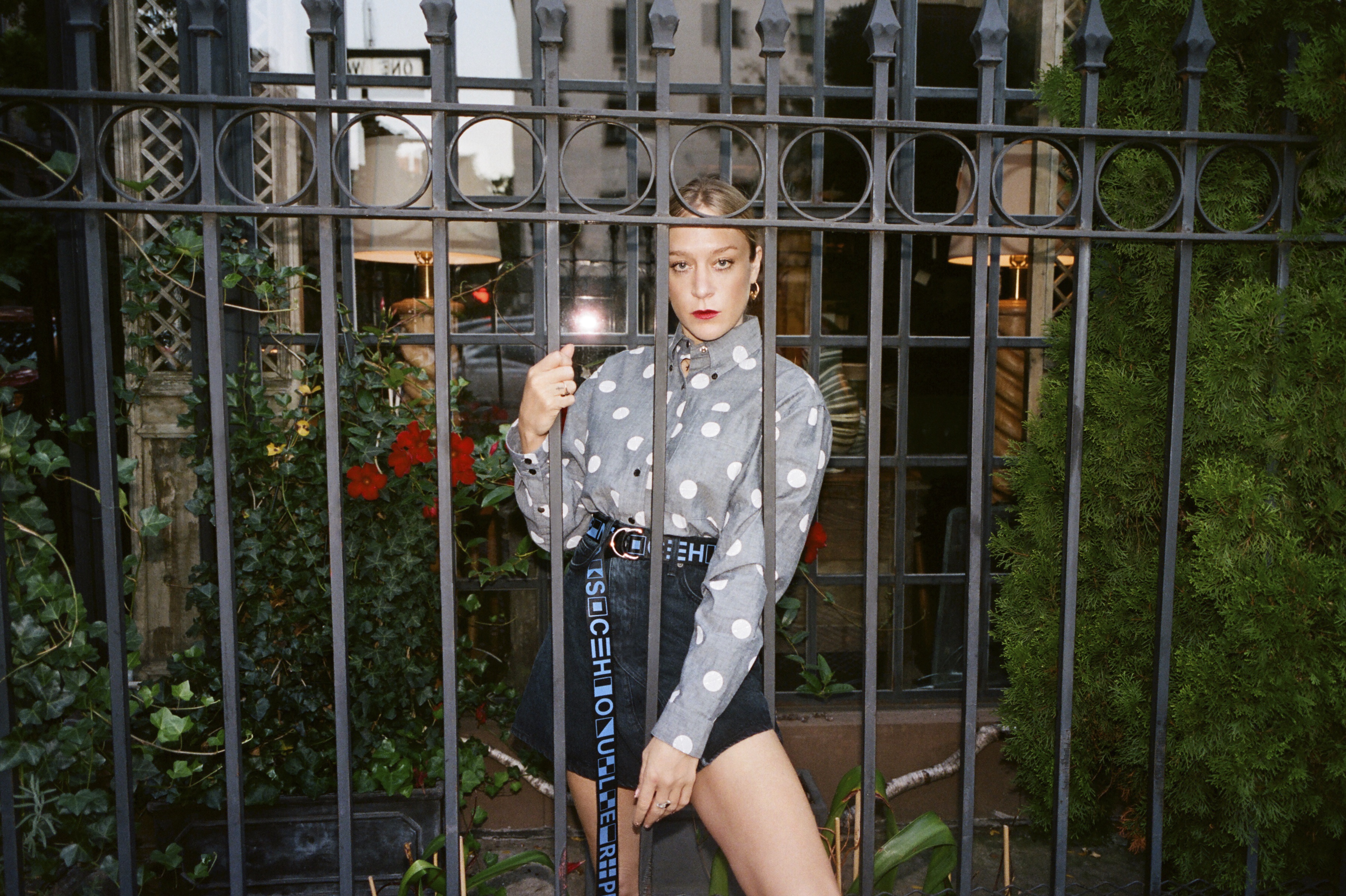 PSWL's prices will range from $195 for t-shirts and sweatshirts to $1195 for outerwear. The brand will launch its first delivery on November 6 and a second offering in January 2018, followed by monthly releases beginning with Proenza's fall/winter 18 collection. And if you happen to get cast in a career-making indie cult classic while wearing it, don't say we didn't warn you.