everything you need to hear today, including james blake's first single in two years
The best new music that came out this week.
|
26 January 2018, 12:22pm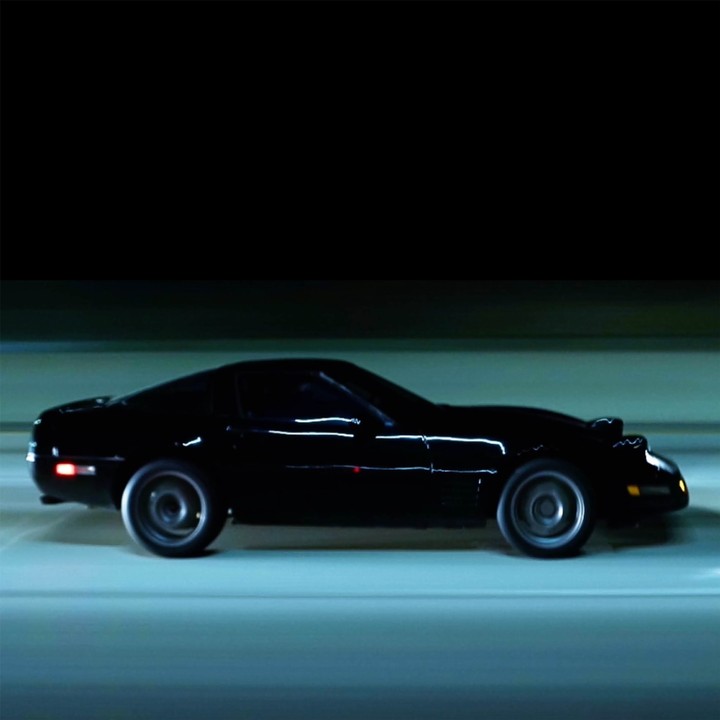 This article was originally published by i-D UK.
Can anyone tell us what you should do, if anything, "If The Car Beside You Moves Ahead?" We can't drive and have no idea. We do know, however, that James Blake's new track, his first single in two long years, is completely beautiful. How nice of him to come along right when the world needs his mournful but transportive music most. There's a high-speed late-night drive video too. Because we truly care, we've given you space to come down from that confusing Blakey high-low with " My Friend The Forest" from Nils Frahm's new album, All Melody.
Did you catch us banging on about exciting new Dutch artist RIMON earlier this week? It would've been criminal to not include her debut single " Grace" in the playlist, so here it is. Drake's surprise "Diplomatic Immunity" is up next, one of two tunes shared so far from his nicely-named-but-a-bit-too-early-for-Halloween Scary Hours compilation, followed by the full on French " Diabolo menthe," a devilishly minty treat from Soko. NADINE's "Ultra Pink" has been here before, but her debut album oh my is out today on Father/Daughter Records and we really didn't need much of an excuse to bring it back.
There's a new girl in town. She's called anaïs, she's newly signed to Virgin EMI, and nobody knows much about her. But if her very first release, the Nina Simone-quoting "nina" is anything to go by, she'll be on your radar soon enough. St. Beauty, meanwhile, you're already familiar with because we kindly introduced you to the group the other day. " Caught" is our favorite tune. By now you're likely all warmed up, so it's about time for 100 Degrees by Octavian, plus new fire from slowthai, Yung Bans, Burna Boy, young Londoner Geo.Ffrey, and weirdo Estonian rapper Tommy Cash.
And, like that wasn't enough already, you're gonna wanna stick around for good stuff from Eves Karydas, Hinds, UMO, MTMBO, Later, Madeline Kenney, Morgan Saint, Jhene Aiko ft. Rae Sremmerd, MAAD, and Peggy Gou. Enjoy. Follow us. See you next week.