go demon slaying in joji's epic brthr-directed new music video
Drown yourself in the 88rising artist's real life anime adventures.
Fresh from appearing in last week's laser extravaganza video with Kris Wu, Rich Brian, Trippie Redd and Baauer, Joji just dropped the long-awaited BRTHR-directed music video for In Tongues EP track, Window. Waking up in chains, behind a mask, deep underwater, he's in trouble and there's only one person who can save him. As demons stalk the streets of Shanghai (you can see it in their eyes), a blonde slayer confronts her nemesis and rids the city of its monsters, one by one.
The video is cinematic af and a true BRTHR (the young duo behind The Weeknd's Party Monster and Travis Scott's Butterfly Effect) technicolour dreamworld. "It's basically a lot of me underwater," Joji told us when we last caught up. "There's a loose narrative of a girl going around this futuristic city slaying demons and whatnot in order to save me. I'm the damsel in distress."
Great news for Joji fans: on 14 February your favourite YouTuber-turned-artist will be releasing a deluxe edition of In Tongues on 88rising, especially for you. Bonus tracks Plastic Taste and I Don't Wanna Waste My Time, as well as eight killer remixes by some very exciting names, are due to complete the ideal V-Day gift.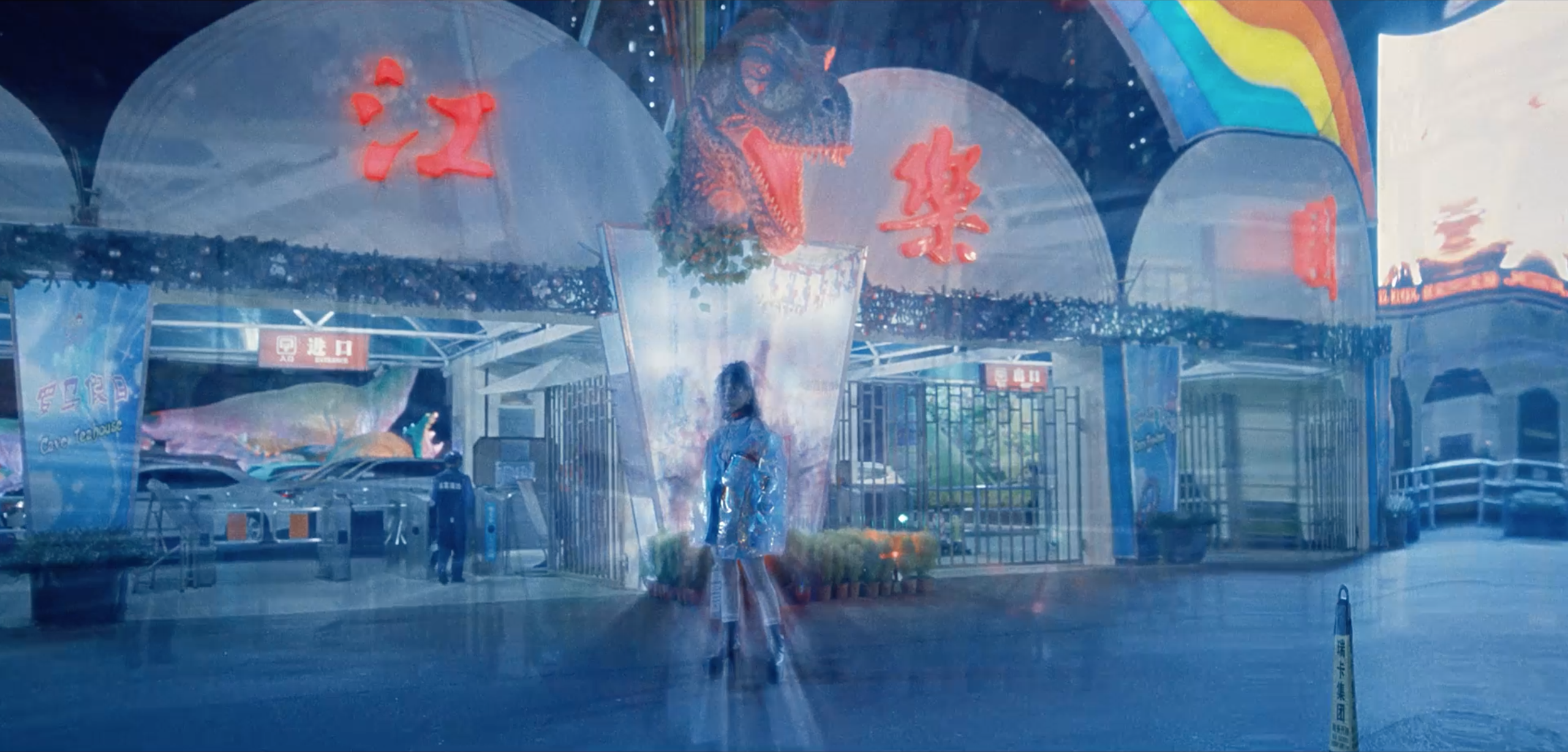 This article originally appeared on i-D UK.