'13 reasons why' may increase teen suicide rates, study shows
Of those surveyed, 49% said it heightened their suicide risk.
|
21 November 2018, 5:24pm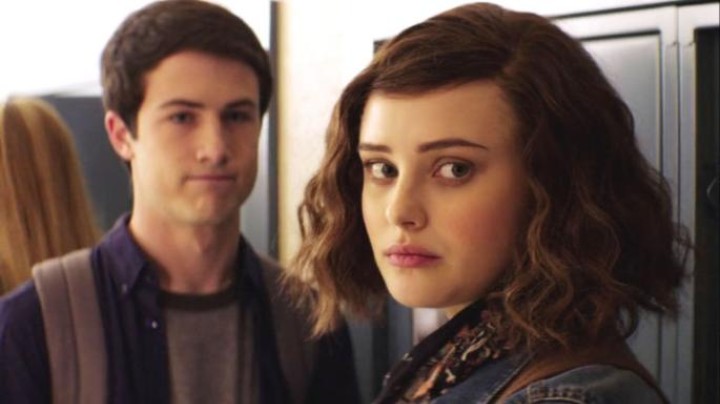 A new study conducted by the University of Michigan amongst suicidal teens treated in psychiatric care found that 49% of those who watched Netflix's controversial 13 Reasons Why said it heightened their suicide risk. Many reported that they also experienced increased sadness, depression, distress, and anxiety while watching the show.
When 13 Reasons Why premiered it opened a dialogue for difficult discussions about mental health, but at the same time it was widely criticized for its romanticized portrayal of suicide. The main character Hannah Baker, a 17-year old high school student, records cassettes before her death — leaving behind 13 reasons why she took her own life. The cast must put together the pieces. In the weeks following the shows debut, suicide-related Google searches increased, including searches for "suicide songs" and "how to kill yourself," according to a previous JAMA Internal Medicine report.
In the new survey, many of the students said that they identified with Hannah. And what's most troubling is that in all its "smarmy spectacle," the show has been accused of inspiring copycat suicides. "Our study doesn't confirm that the show is increasing suicide risk, but it confirms that we should definitely be concerned about its impact on impressionable and vulnerable youth," says lead author Victor Hong. A huge part of the problem is that many suicidal teens in need of support often struggle to seek it out, and the study also found that those who watched the show were more likely to discuss it with their friends (81 percent) than with a parent (35 percent).
The second season, which came out last May and tackles sexual assault, added a disclaimer urging watchers not to view the show alone, trigger warnings for particularly graphic scenes, and the number for the mental health hotline. This, however, seemed like too little too late. "Few believe this type of media exposure will take kids who are not depressed and make them suicidal," Hong says. "The concern is about how this may negatively impact youth who are already teetering on the edge."