Photography by Rene Vaile
five minutes between shows with new zealand's model of the moment
Making her international debut at this year's MBFWA is Manahou Mackay, New Zealand's first transgender model.
Photography by Rene Vaile
Last year New Zealand model Manahou Mackay unknowingly claimed the title as the country's first transgender model. "I was extremely surprised. I was very scared to be outed as I like to think that generally I fly under the radar and kind of keep this fact private, as admittedly I was always ashamed of it," she explains. A lot's changed in the time since, personally and professionally, having relocated to pursue modelling in Sydney. "On this note I did some reflecting and realised this is not something to be ashamed of but a part of who I am. It's something that makes me different. Being true to who you are is beautiful."
This week Manahou made her international debut at Mercedes Benz Fashion Week Australia, walking in a number of shows. With a busy week on her books Manahou was still kind enough to take time out for our rapid fire questions before she had to run off to another gig.
Where's your favourite place to hang out at the moment?
My couch or in an Uber.
What's the best way to unwind after shows?
Face masks, candles, terrible movies, a good bottle of wine and my rock here in Sydney, Amira.
What's a cool label that we should know about?
Prix Workshop, it's by a fellow Kiwi and friend Esther Ng.
Are you missing New Zealand?
I'm currently living in Sydney but I do like to go home and chill as often as possible. A girl gets homesick — what can I say.
Can you tell us the story of how you were discovered?
One morning at my friend Harry's house his agent came over to pick him up for a shoot. She saw my swollen and drooling just-woke-up face and she couldn't resist.
What's a fun recent job that really excited you?
I recently did an amazing campaign for a jeweller that was shot by Derek Henderson — an amazing experience.
What do you want to be in five years time?
I want to be 100% myself.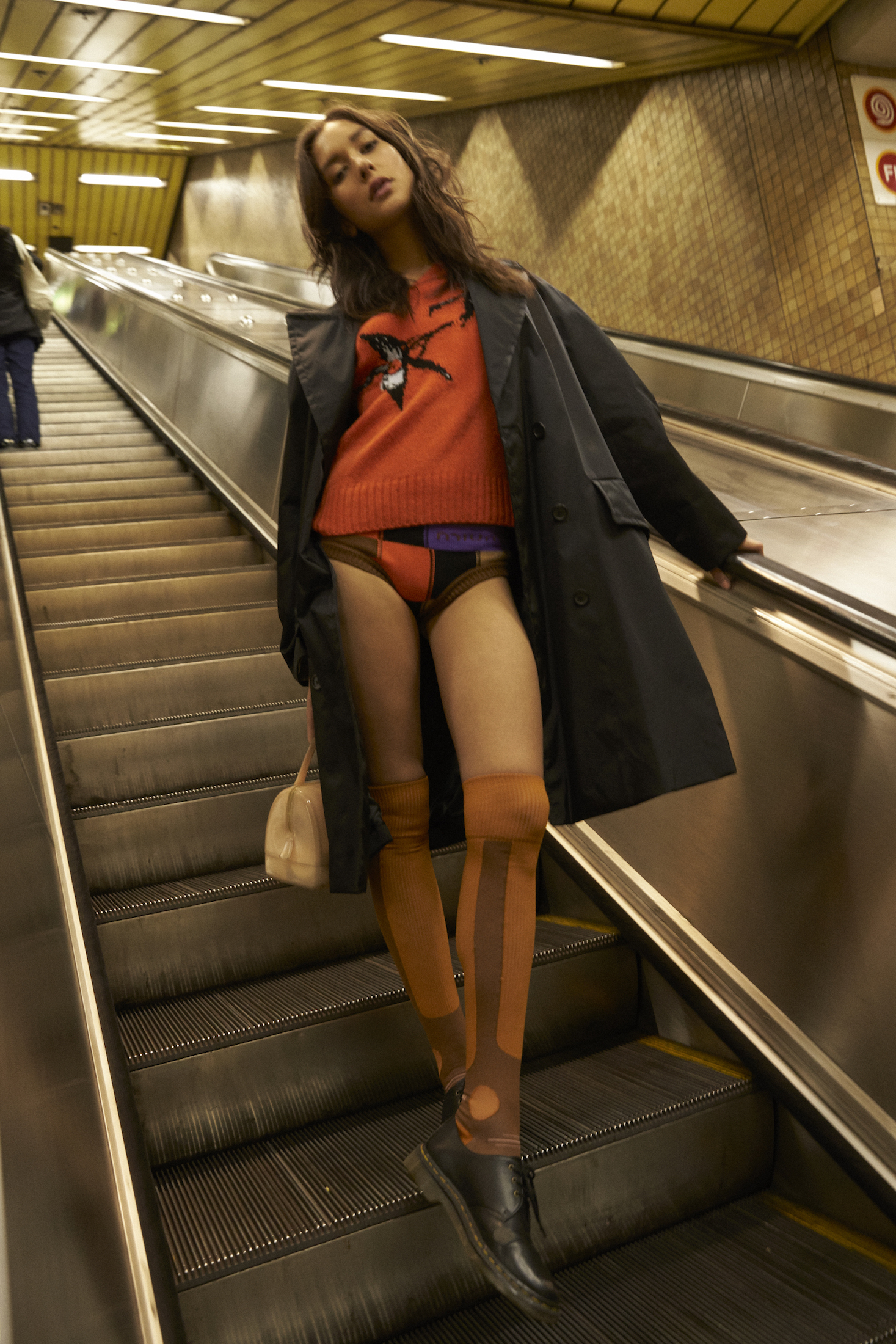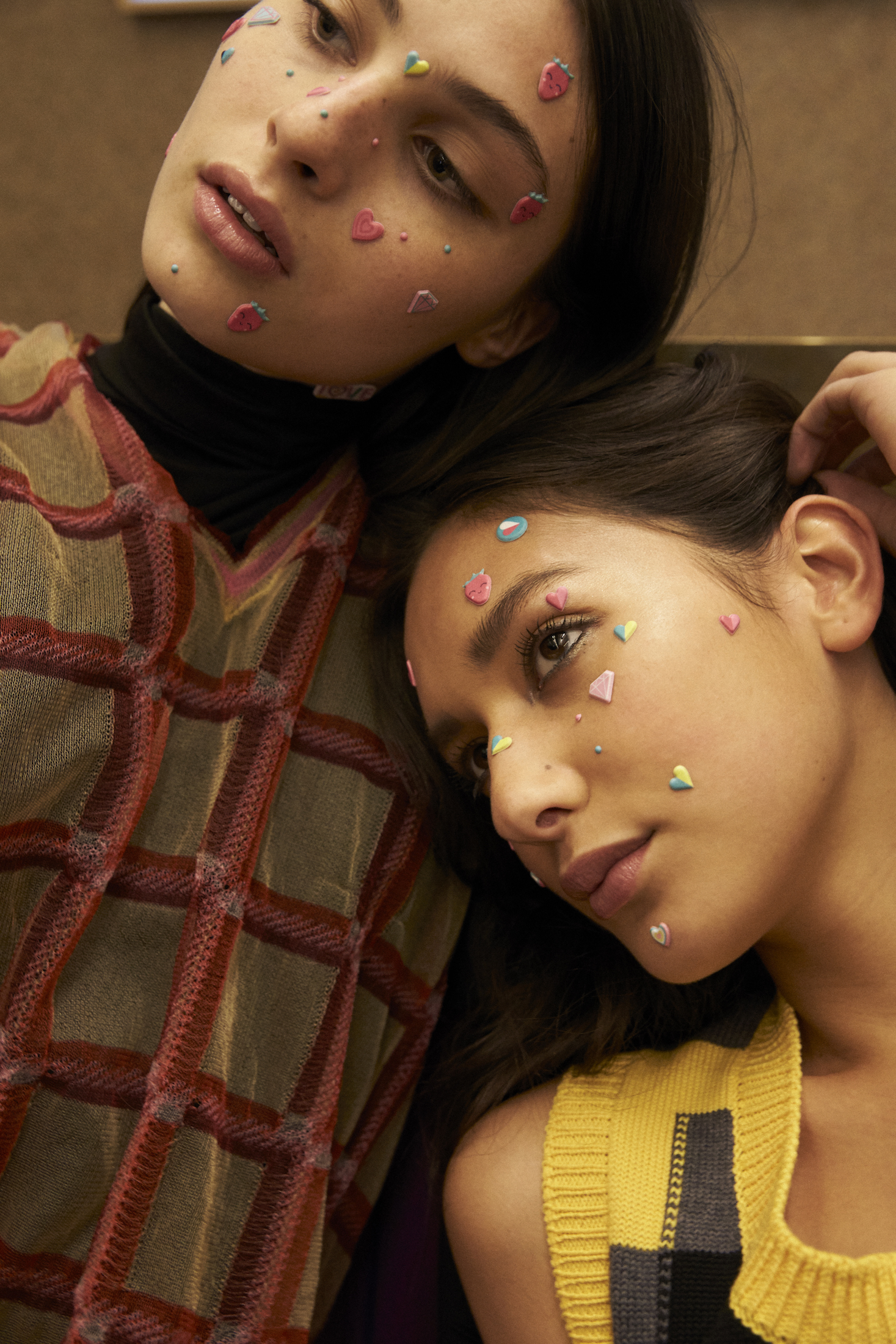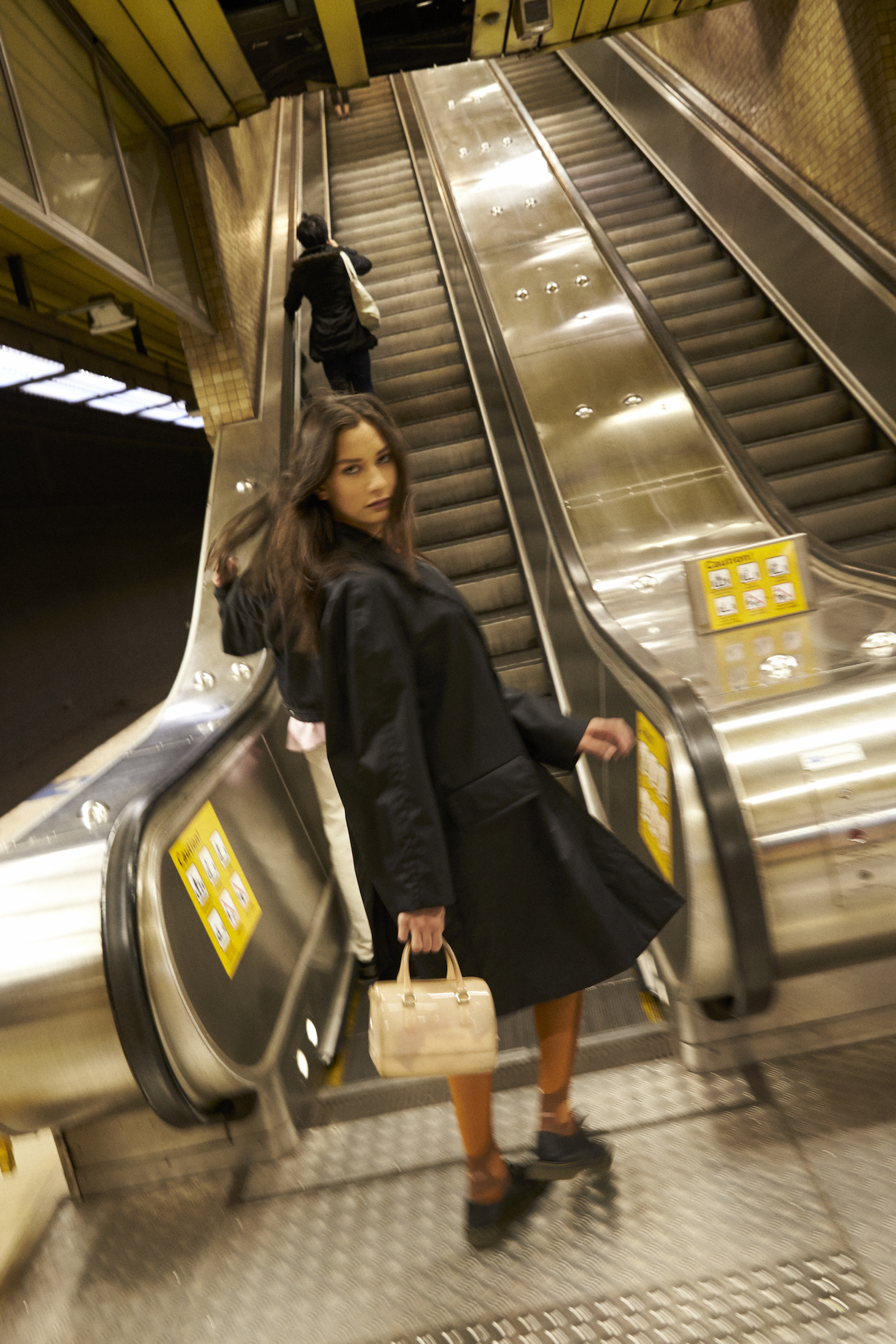 Credits
---
Photographer: Rene Vaile @ Union Management
Stylist: Alexis Aquino
Hair and Make-up: Claire Thomson @ Company 1
Models: Manahou Mackay and Sophia Frankish @ Chadwick Models
Tagged: