watch the first full trailer for timothée chalamet's 'beautiful boy'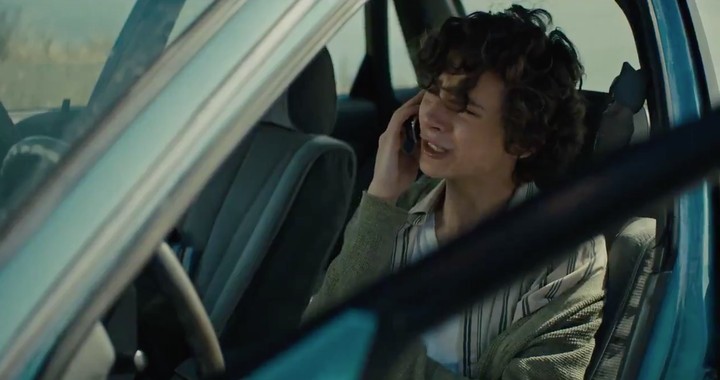 Critics have been buzzing about Beautiful Boy for months now. The emotional film, based on memoirs penned by father-son David and Nic Sheff, tells the story of a teenager battling meth addiction. Timothée is said to deliver a powerful performance as Nic, causing many to theorize the young star could receive yet another Oscar nomination. It would be fitting — especially consider the wunderkind was inducted into the Academy's voting committee this week. After sharing a teaser trailer last month, Amazon Studios has released the first full trailer for the must-watch film.
The two-minute trailer is an enthralling ride. Numerous scenes see Timothée with a sloppy face of tears and snot. It will cause a lot of *heart pangs*. While Steve Carell, who plays David Sheff, embarks on a tragic hero's journey as he struggles to bring his son back from the edge.
Thankfully, the increasing promo for Beautiful Boy has seen Timothée make a long-awaited return to Twitter. Timmy has seemingly adopted an elusive, Beyonce-esque approach to social media. He popped back this week to tantalizing tease the release of the film's trailer and poster simply with "tuesday and wednesday." Ugh, give us specifics, Timmy! What a cruel, but beautiful, boy.
You can watch the full Beautiful Boy trailer below: