dior is the biggest fashion retailer in the world
It also made $49 billion in sales last year, which is chill.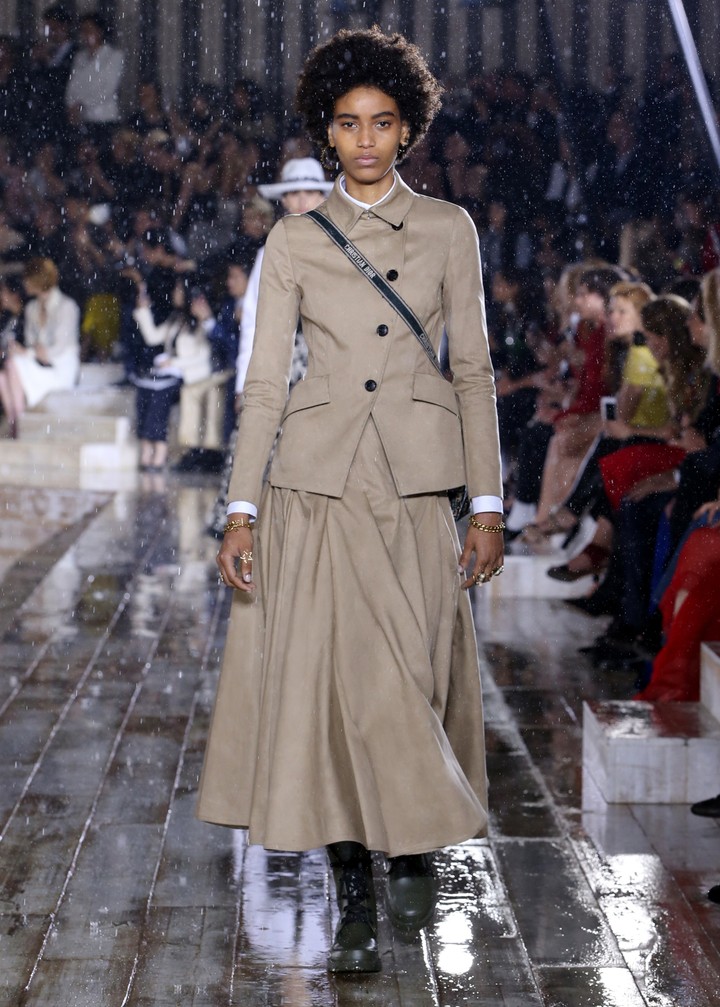 Dior cruise 18, images courtesy of Dior.
Pop quiz: who's the biggest fashion retailer in the world? Topshop? Nike? Dior? Ok, you guessed correctly, but only because you read the title. According to Forbes, Dior is the biggest retailer of clothes, shoes and accessories in the world. Last year they made US $49 billion.
Coming in second in this retail space is Inditex (the company behind Zara) with $29 billion in sales, and in third place is Nike with $39 billion. Although such a monstrous sum of money is fairly incomprehensible, those with even a rudimentary grasp of numerics will note that 39 is more than 29. The reason Inditex place ahead of Nike, though, is because "biggest fashion retailer" isn't just assessed on money -- it's a combination of revenues, profits, assets and market value, Forbes reports.
The figures come from Forbes' Global 2000, a list of the of the biggest companies in the world. And while $49 billion seems like quite a hefty sum of money, and Dior a massive company, they're basically dealing in pocket change compared to the big dogs: the brand only comes in at 150 on the list.
So how did Dior score the top retail spot? Probably because it has a 41% stake in LVMH, the conglomerate that lays claim to the likes of Vuitton, Givenchy and Céline. But maybe because the Dior saddle bag has come back in fashion.