beyonce and jay-z are giving away concert tickets to fans who do good deeds
Is there ever such a thing as a selfless good deed?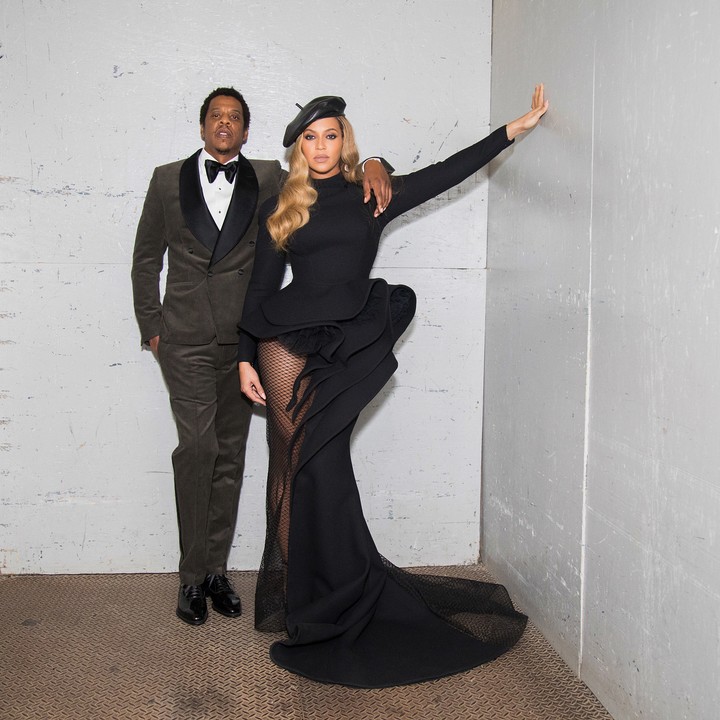 Image via Instagram
Wrangling tickets for a major gig is tough. It's involves multiple alarms, a highly strategic game plan coordinated across three group Whatsapps, frantically trying to guess a completely illegible selection of letters and numbers to prove you're not a robot, then, if you're lucky, existing solely on eggs for the rest of the month because you've spent all your money.
Beyonce and Jay-Z are trying different tactic. To score tickets to their upcoming On the Run II 2018 tour, they basically just want you to be good people. In an aptly named 'Beygood' initiative, they've teamed up with organisations The Prince's Trust ("a youth charity that helps young people aged 11 to 30 get into jobs, education and training") and Global Citizen ("a movement of engaged citizens who are using their collective voice to end extreme poverty by 2030"). Essentially, if you donate either money or time to the organisations you go in the draw to win tickets.
Ivy McGregor of Beyonce's Parkwood Entertainment said, "The united efforts of BeyGOOD/DoGood, along with our amazing partners, The Prince's Trust and Global Citizen, are calling upon you to lift your voices, lend your hands and share your creativity as active and positive forces for doing good. Wherever you are and whatever skills, talents and resources you possess, are of value to others in your community, country and across the globe".
It's a nice idea, and, knowing the cumulative power of the couple, will probably see a fair few people galvanised into giving some time and money to a good cause. It also gives people who mightn't normally be afford a ticket a chance to get one.
Slightly more problematic is the idea that in order to do a good deed we need a reward. If you're only incentivised to be a decent person because there's a little pot of gold at the end of the rainbow, it kind of undermines the concept of generosity. Also: what happens when there's no reward? And so we are confronted by the much debated existential quandary of whether there's such thing as a selfless good deed, as surmised by the ever philosophical Friends:
All that said, if you are hanging out for tickets to the tour, a bit of volunteer work for these two brilliant organisations wouldn't go amiss. And if you're not, a bit of volunteer work for these two brilliant organisations also wouldn't go amiss.