lgbtq characters had the lowest representation in film since 2012, says a new report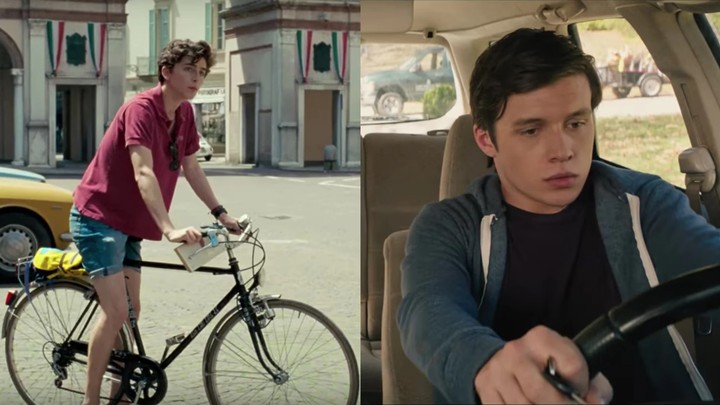 While the advent of films like Love Simon and Call Me By Your Name might have indicated a changing in the tides in term of queer representation on screen, it seems that things are still pretty hetero. That's the finding of a new GLAAD report, which reveals that the last year surveyed (2017) saw the lowest LGBTQ representation in film since 2012.
The findings come from GLAAD's annual Studio Responsibility Index, which researches and tracks quantity, quality and diversity of LGBTQ representation in TV and film. The index found that out of the 109 movie releases from major studios in 2017, only 14 of them included LGBTQ characters. That equates to an abysmal 12.8%.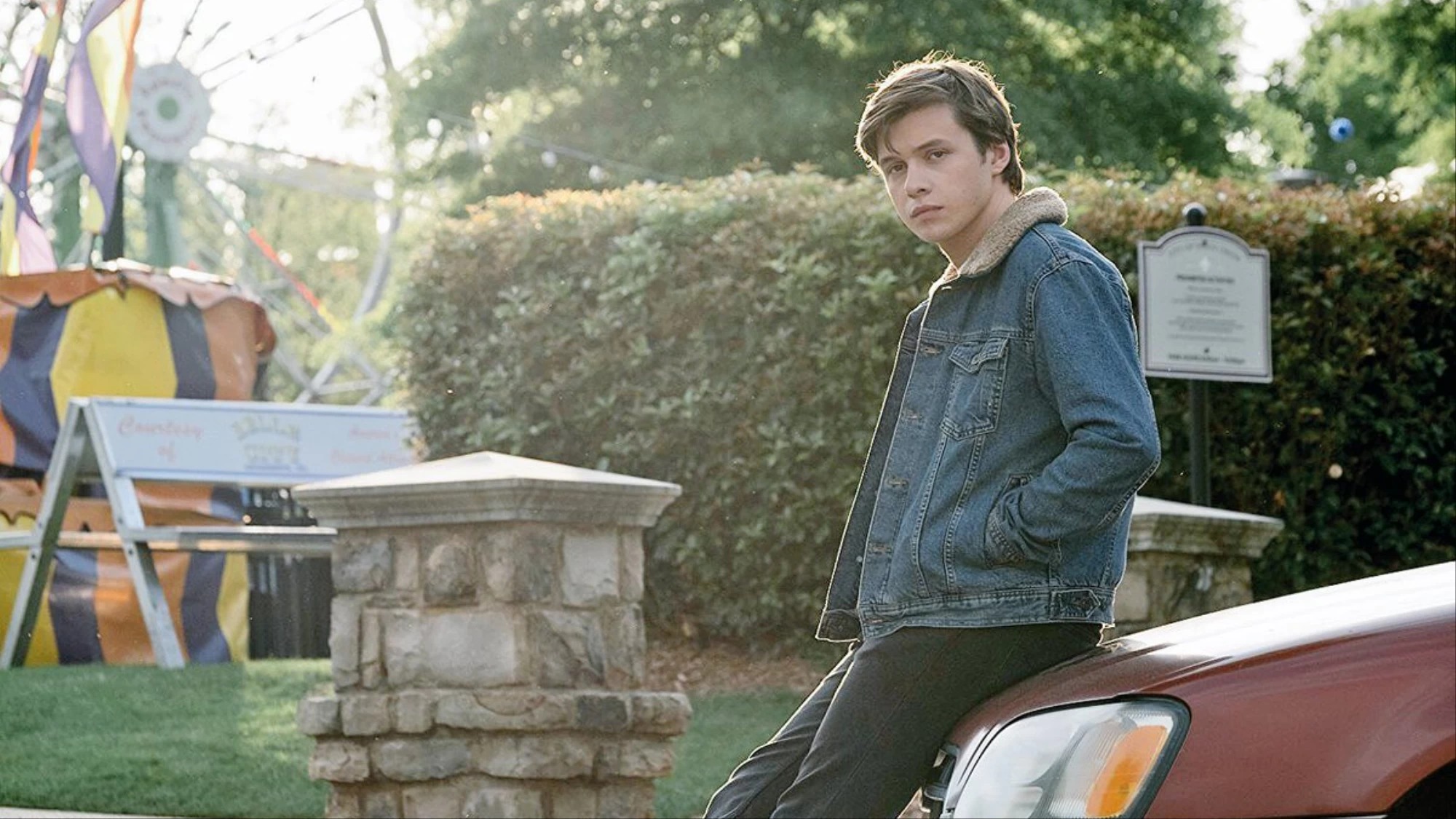 When it came to trans representation, the numbers were even worse -- only one film from 2017, A Fantastic Woman, starring the fantastic, Oscar winning Daniela Vega, featured a trans character. The findings make for grim reading, but it's not all bad news. Although the number of LGBTQ characters represented in film is dismally low, they are at least more diverse than before. Of the 28 LGBTQ characters GLAAD indexed, 15 were people of colour.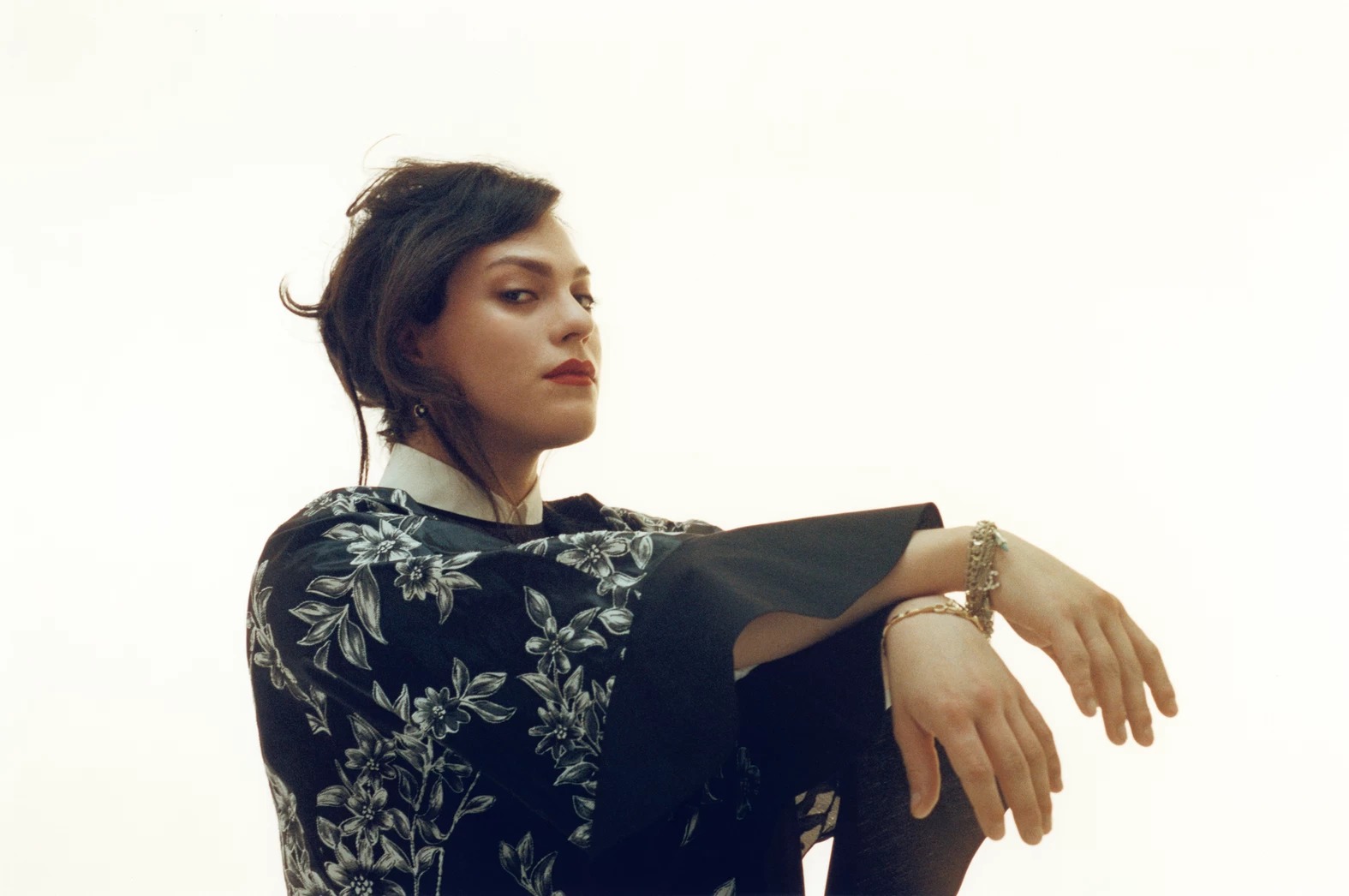 Let's hope that this, and a new wave of queer films will turn the tide for LGBTQ representation on screen in time for GLAAD's 2018 index. The organisation hopes that their report will be the push major film studios need to have at least 20% of their releases featuring LGBTQ characters by 2021, and half by 2024.
Fingers crossed they're right, otherwise it looks like the love stories will be stuck watching will be as white, and as straight as ever. Until we get to that point, here are the best LGBTQ films to stream right now, to tide you over.