All images courtesy Pixy Liao
Pixy Liao's year in photos
From mountain villages in Japan to Rome and back home to Brooklyn... this is Pixy Liao's 2019 in photos.
|
16 December 2019, 8:00am
All images courtesy Pixy Liao
We asked a handful of our favourite photographers to look back at 2019 and remember it through the photographs they took. From i-D contributions to personal pictures of friends, family and strangers on the street, this is Pixy Liao: My Year in Photos.
Chinese multidisciplinary artist Pixy Liao is famed for her idiosyncratic charm and subversive take on patriarchal archetypes. Her ongoing series, "Experimental Relationship" captures humorous vignettes of her relationship with long-term partner Moro. A self-taught graphic designer, Pixy has had no formal arts education, yet managed to score a place on an MA course in photography a few years back at the University of Memphis. Based in New York now, her work has been the subject of numerous books, solo and group exhibitions worldwide, while her eclectic mix of idiosyncratic photography and art projects ("A Collection of Penises" and "Men as Bags", to name a couple) have been covered in the New York Times, Dazed and The Guardian.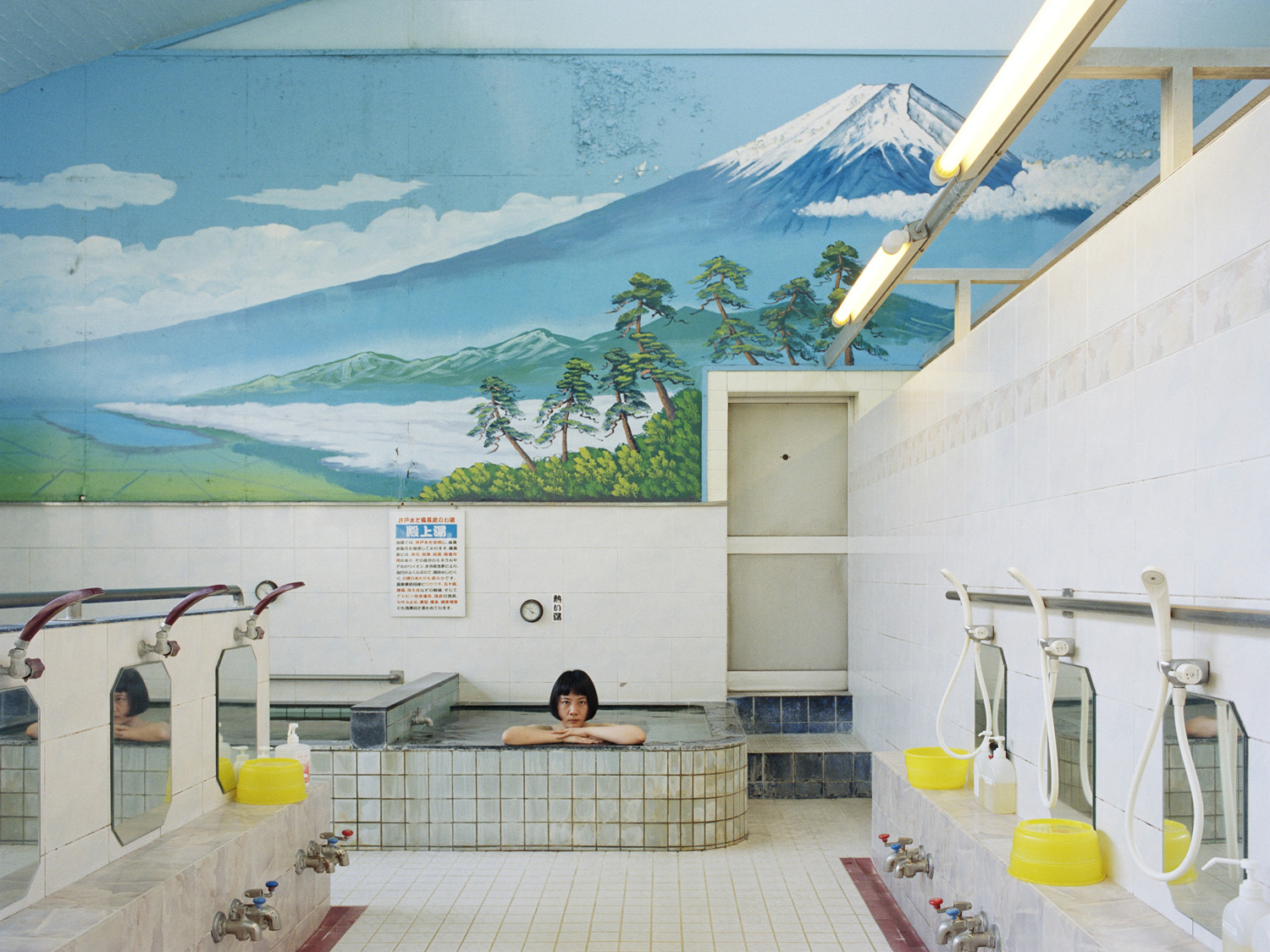 1.
I'm slowly developing a hobby of taking self-portraits in public bath houses.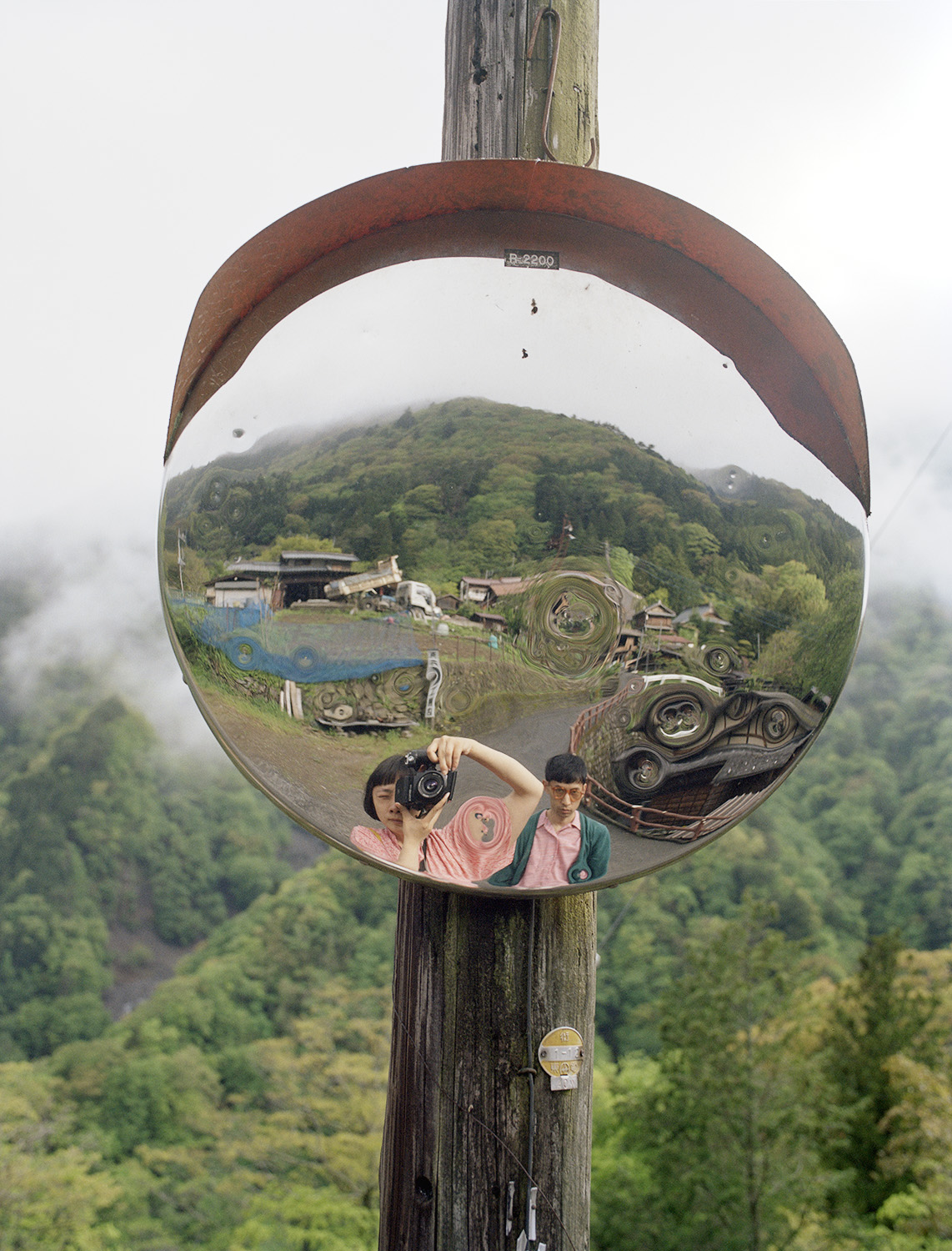 2.
We went to a mountain village in Japan.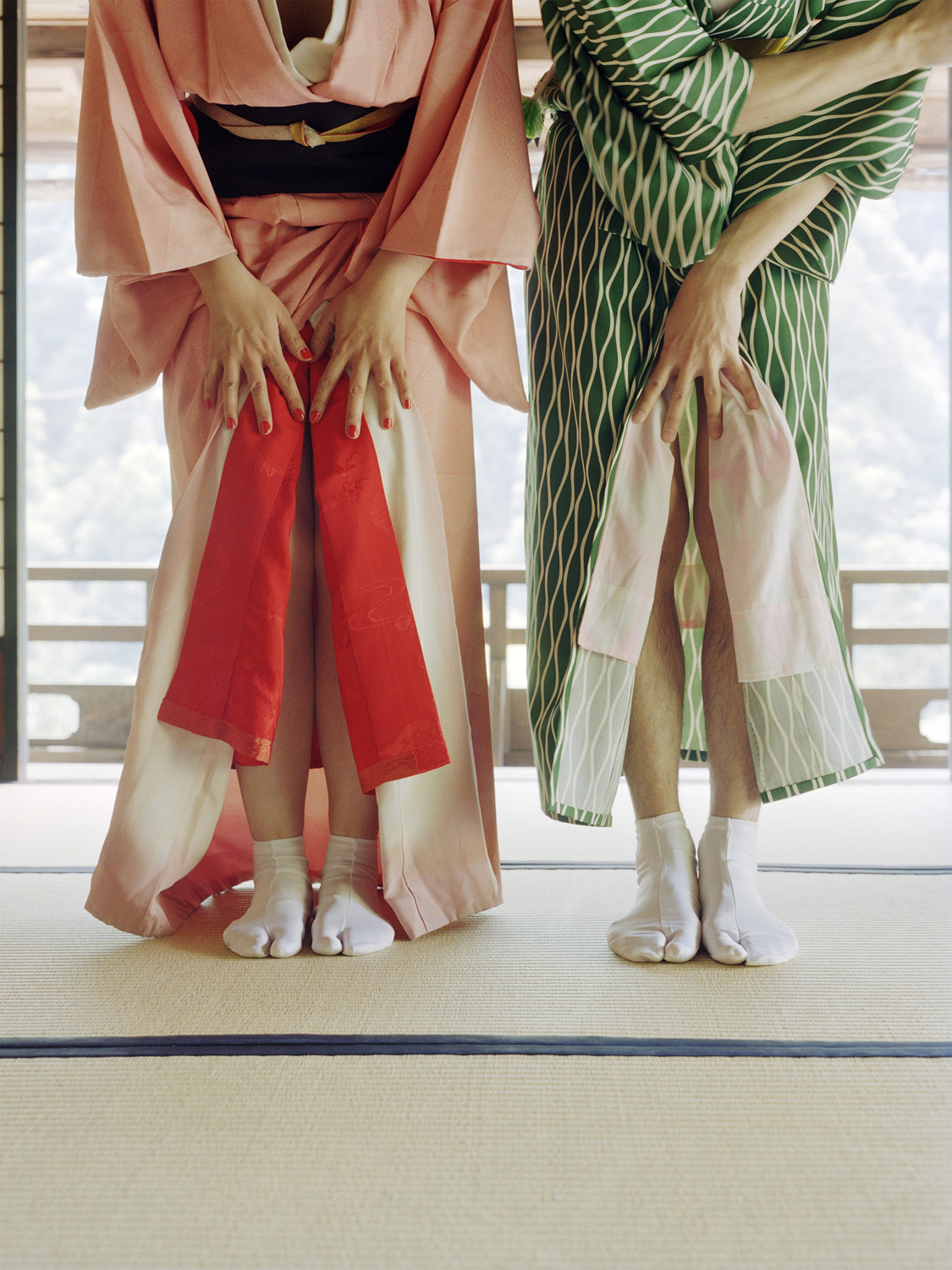 3.
And we found this more than a 100-year-old Japanese hotel.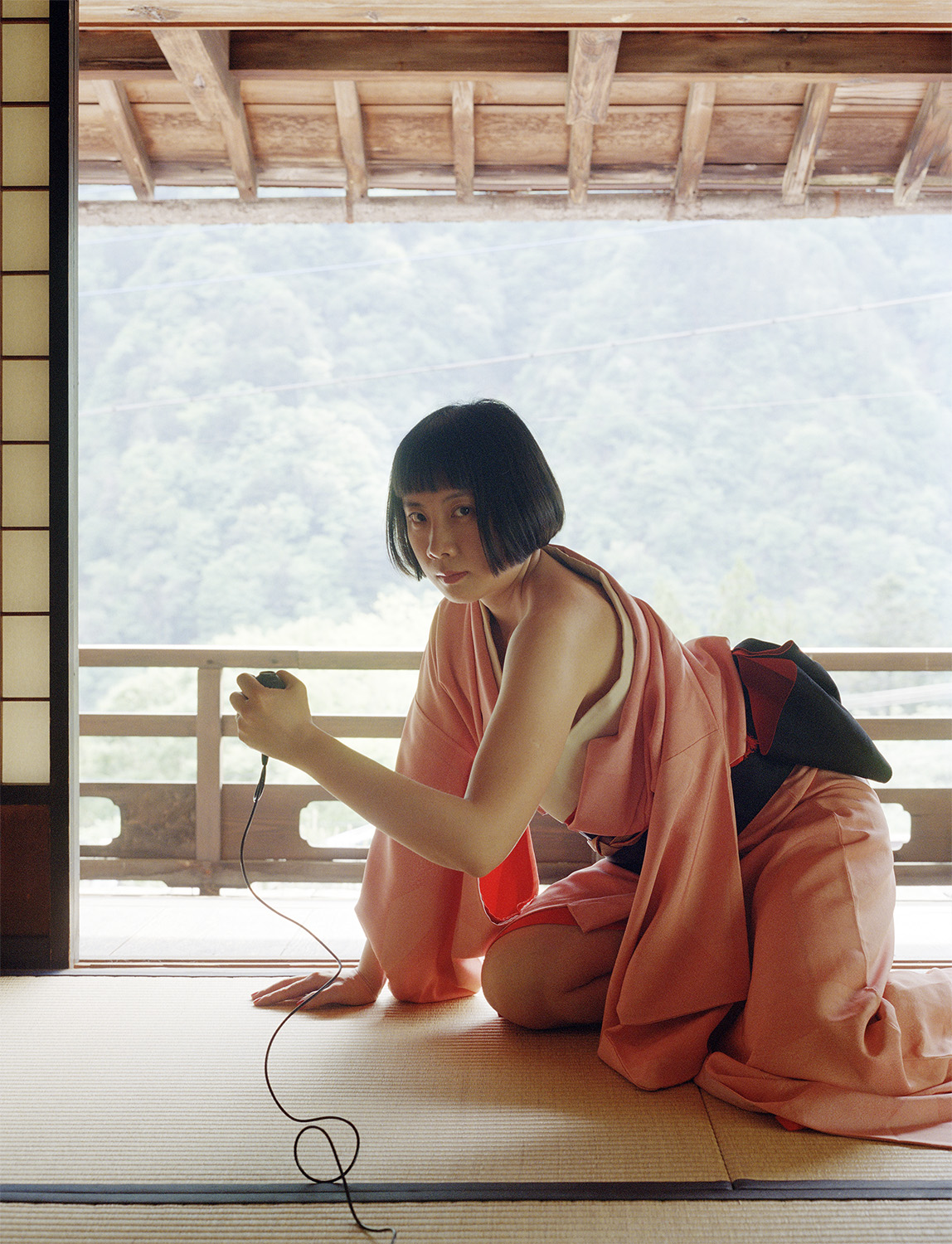 4.
A tribute to the movie poster for Sex & Fury.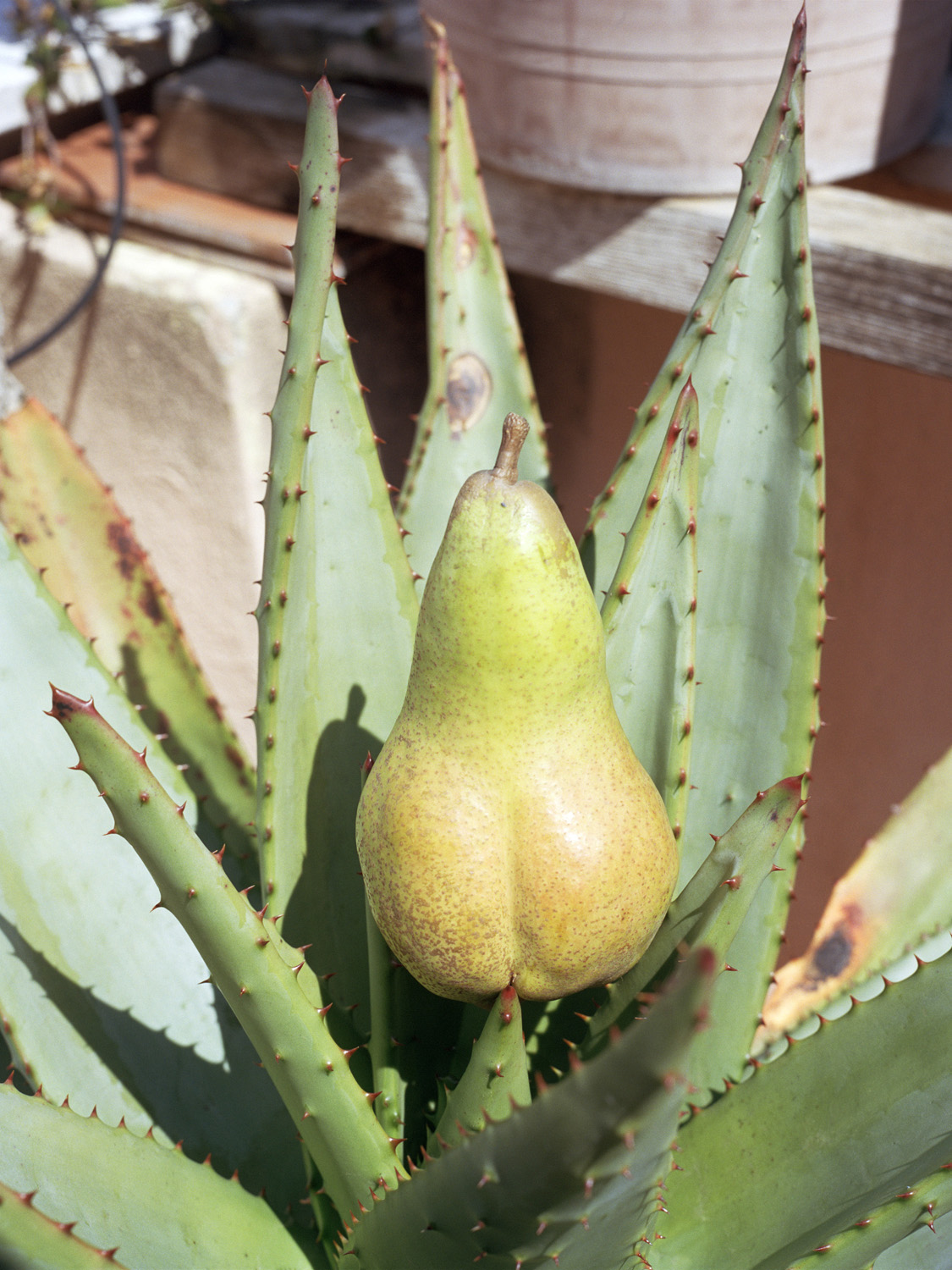 5.
We went to Italy and found the pears there were unusually large.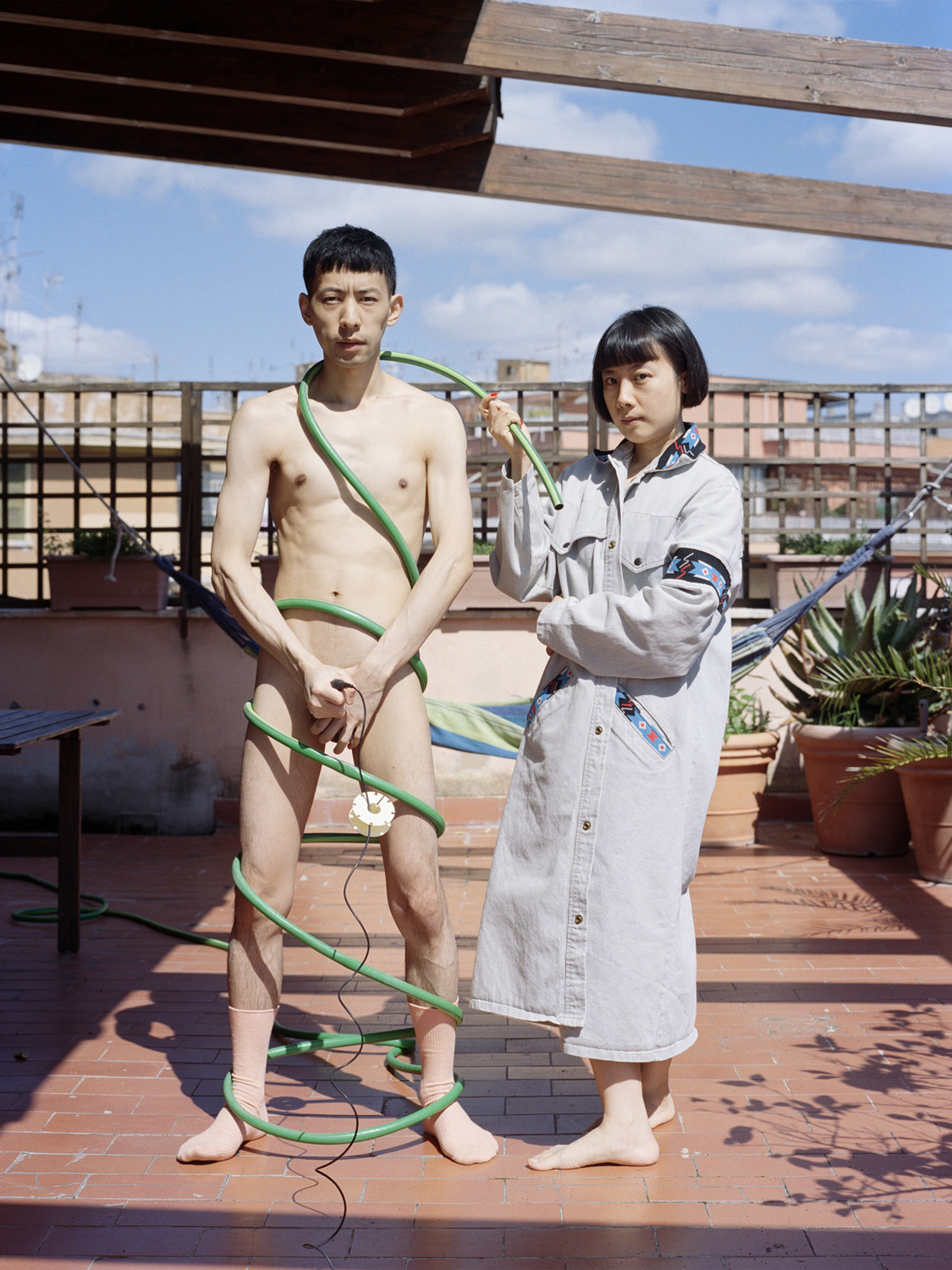 6.
Love this balcony in Rome.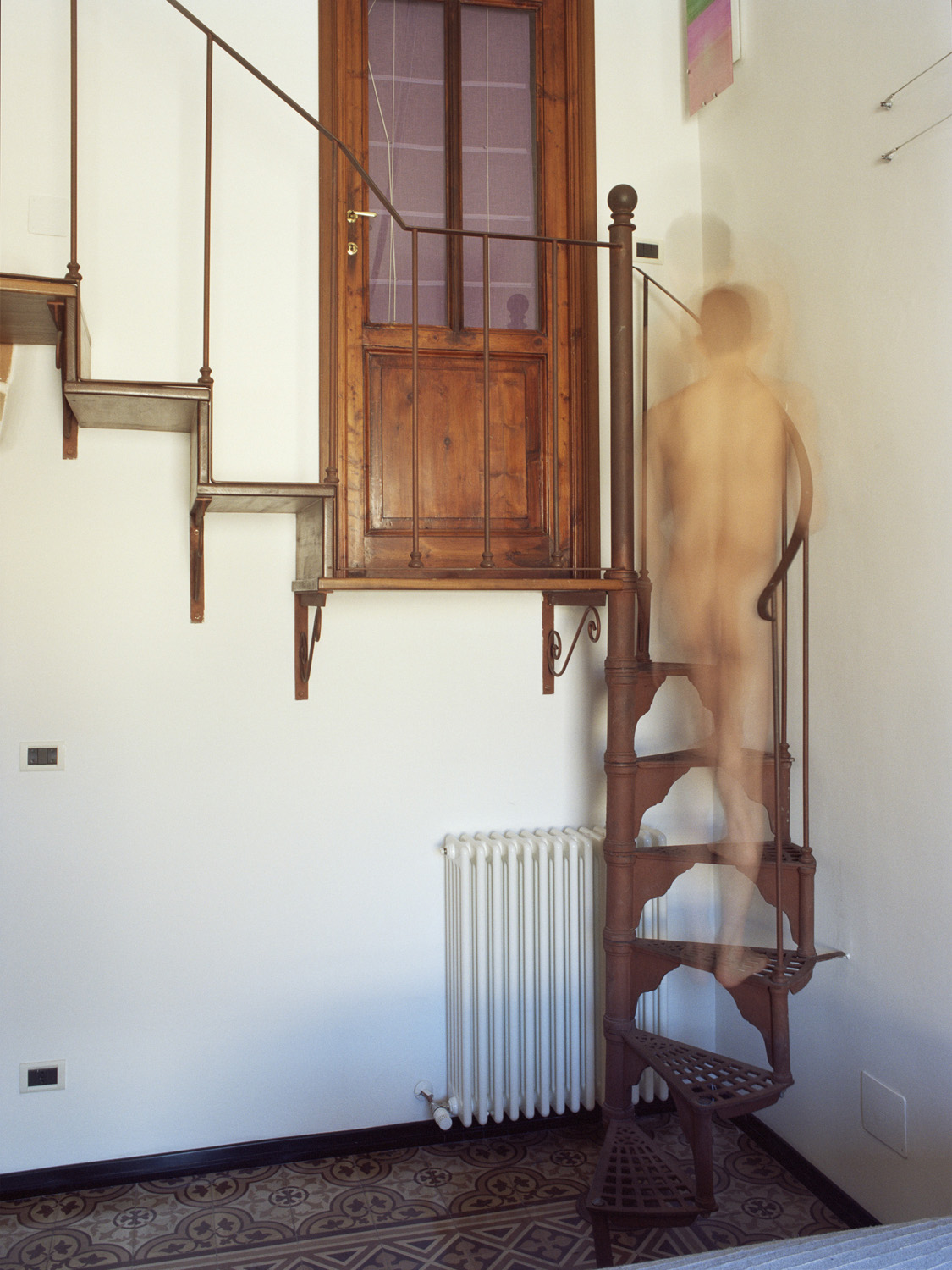 7.
And there was a staircase inside our room.
8.
Moro fits perfectly into this Firenze window.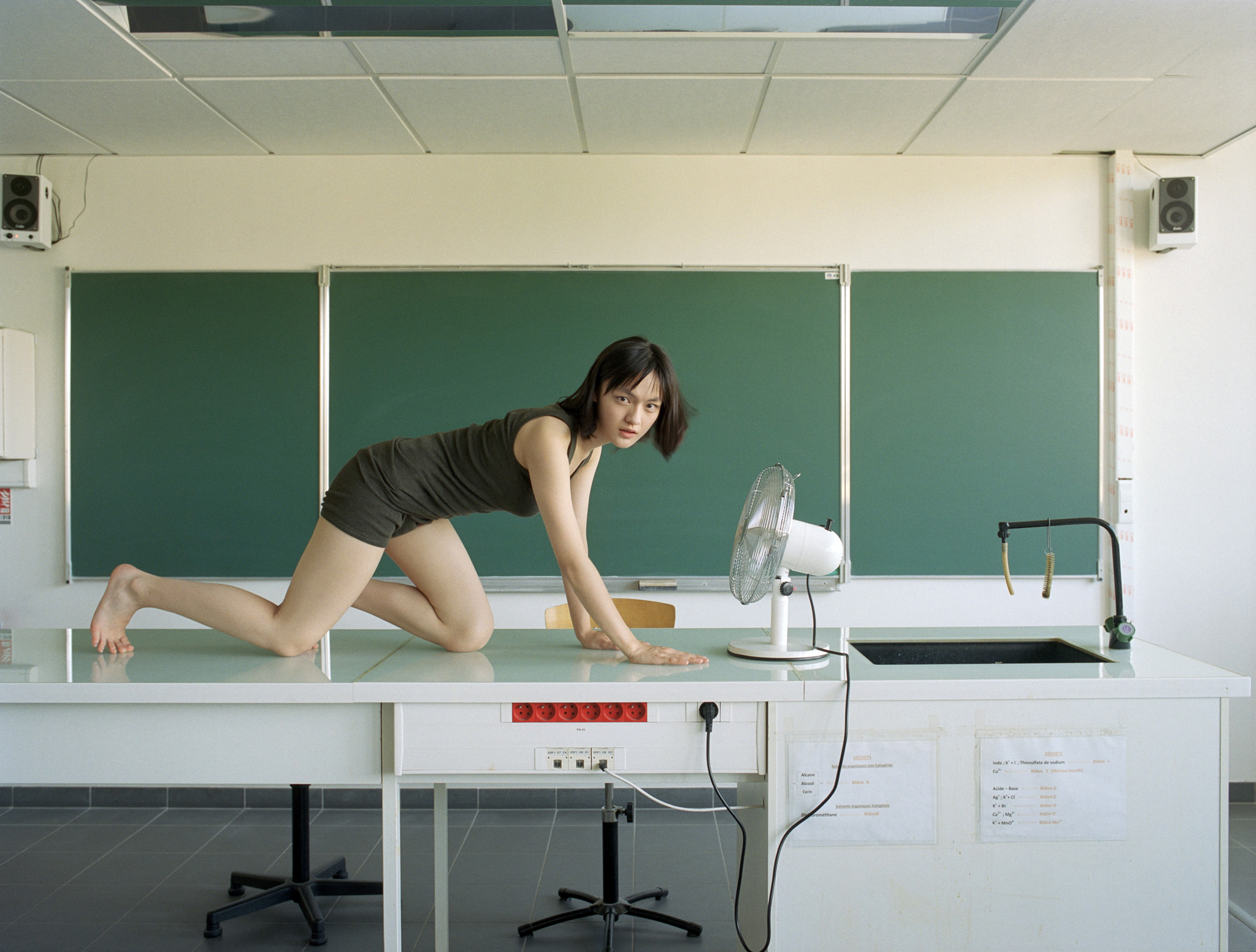 9.
I did a magazine photoshoot -- a rare occurrence -- for Numero China, with a talented young actress WenQi. This is the cover.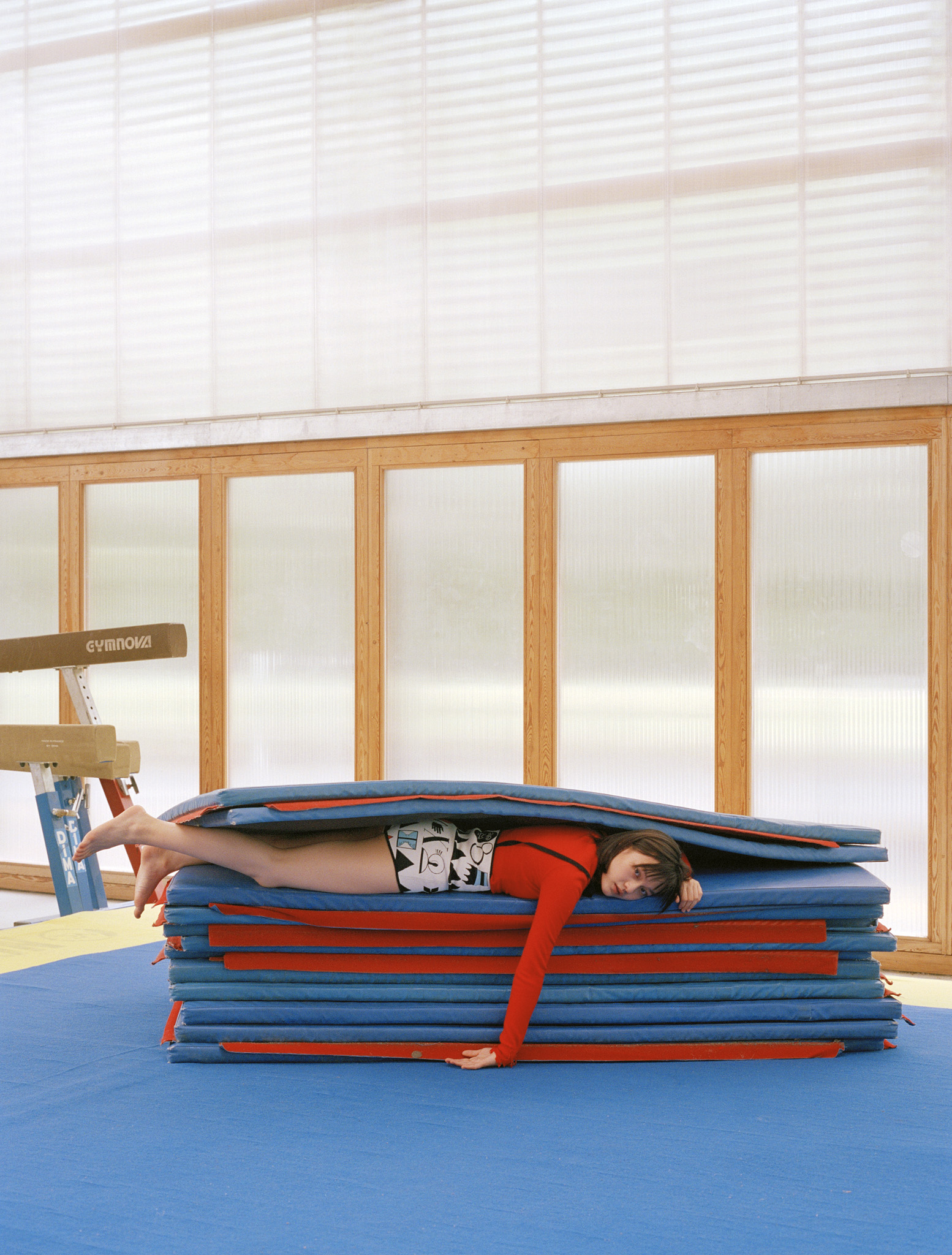 10.
To my surprise, I really enjoyed this photoshoot despite working with a big team. Everyone is so great and helpful.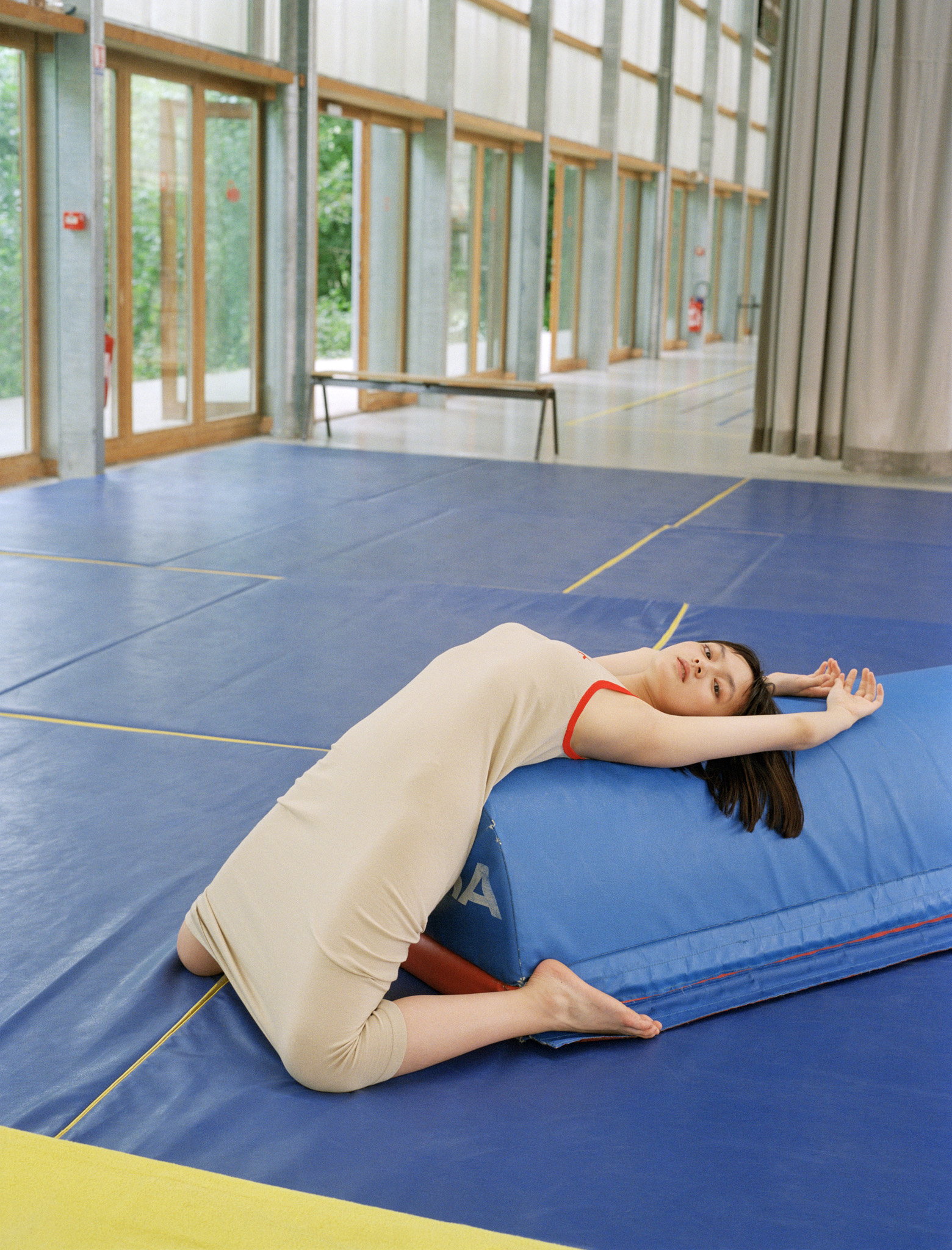 11.
And I envy a 15-year-old body's flexibility.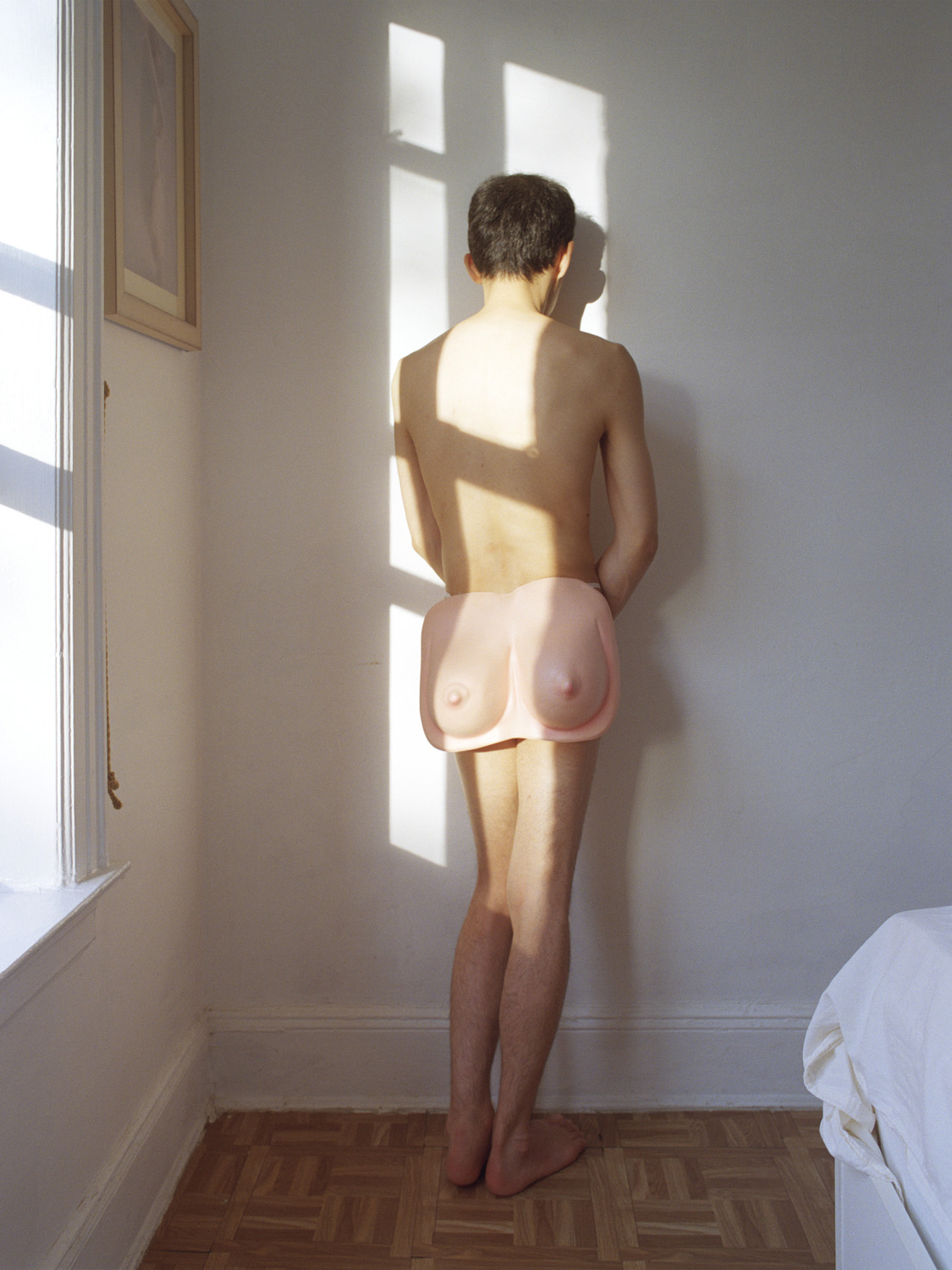 12.
When we go back to our Brooklyn home.
Credits
---
All images courtesy Pixy Liao