Machine Operated's year in photos
Vivienne Westwood, Bakar, Glastonbury, Bangkok, Camp Flognaw... this is photography duo Machine Operated's 2019 in photos.
|
06 December 2019, 10:00am
We asked a handful of our favourite photographers to look back at 2019 and remember it through the photographs they took. From i-D contributions to personal pictures of friends, family and strangers on the street, this is Machine Operated: My Year in Photos.
South Londoners Josh and Nathan, 22 and 21 respectively, have only been shooting as Machine Operated for a little while. "Nathan has been shooting for most of his life but Josh picked up a camera when Nathan brought one on a holiday in Ibiza about two years ago," they explain. "Machine Operated came not long after that." The pair work on a mixture of photo and video projects that span multiple worlds... music videos, fashion editorials, campaigns and photo books. An accolade they're most proud of this year is being featured in the photography book "Summer of Something Special" by Something Special Studios. "Also, shooting the streets of New York with Daniel Arnold! Photos are coming out next month."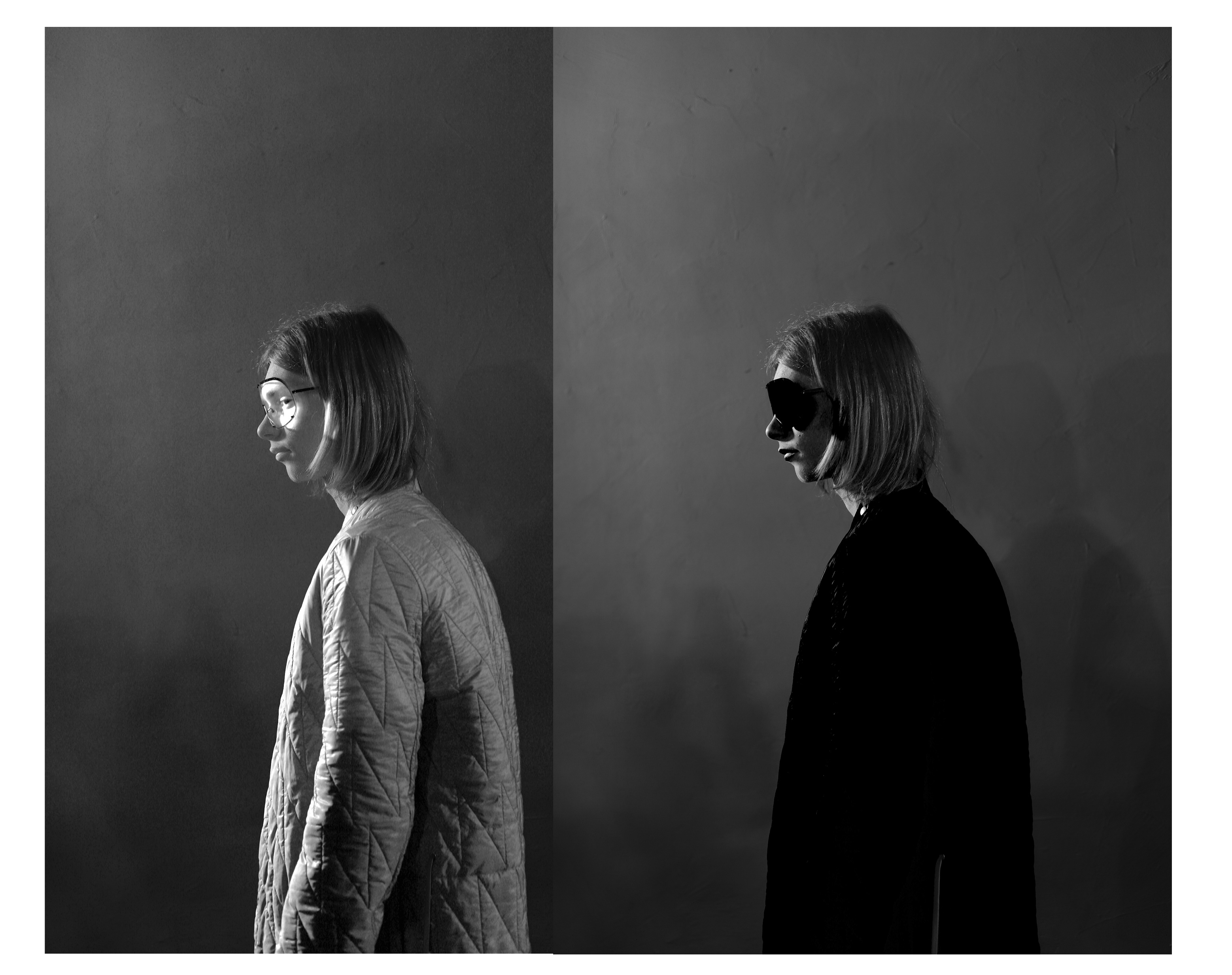 January
We started our year staying on a boat on the river Seine, this is an image we took at the Rick Owens show while we were there.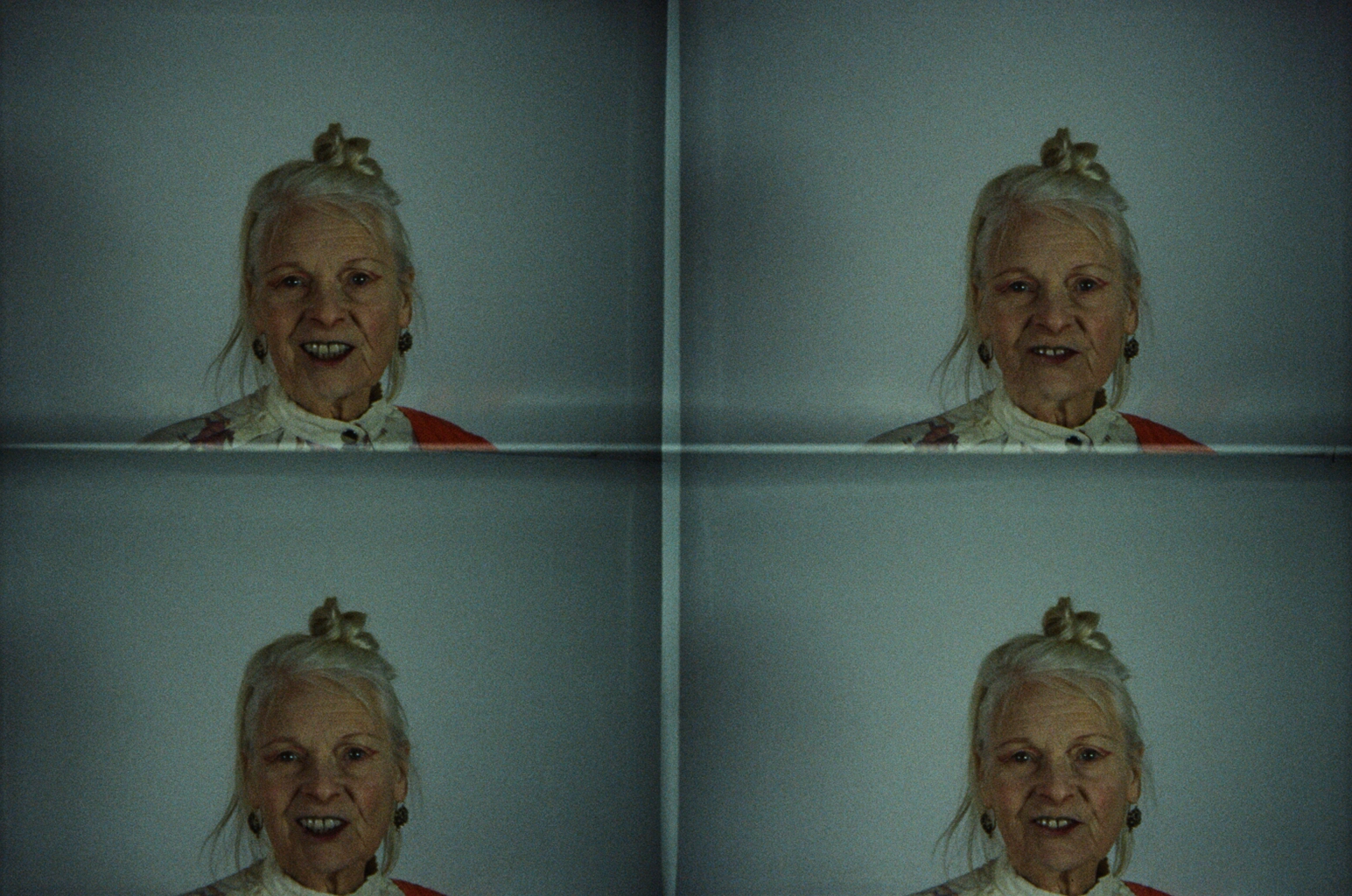 February
Had the pleasure of conversing with Dame Vivienne Westwood.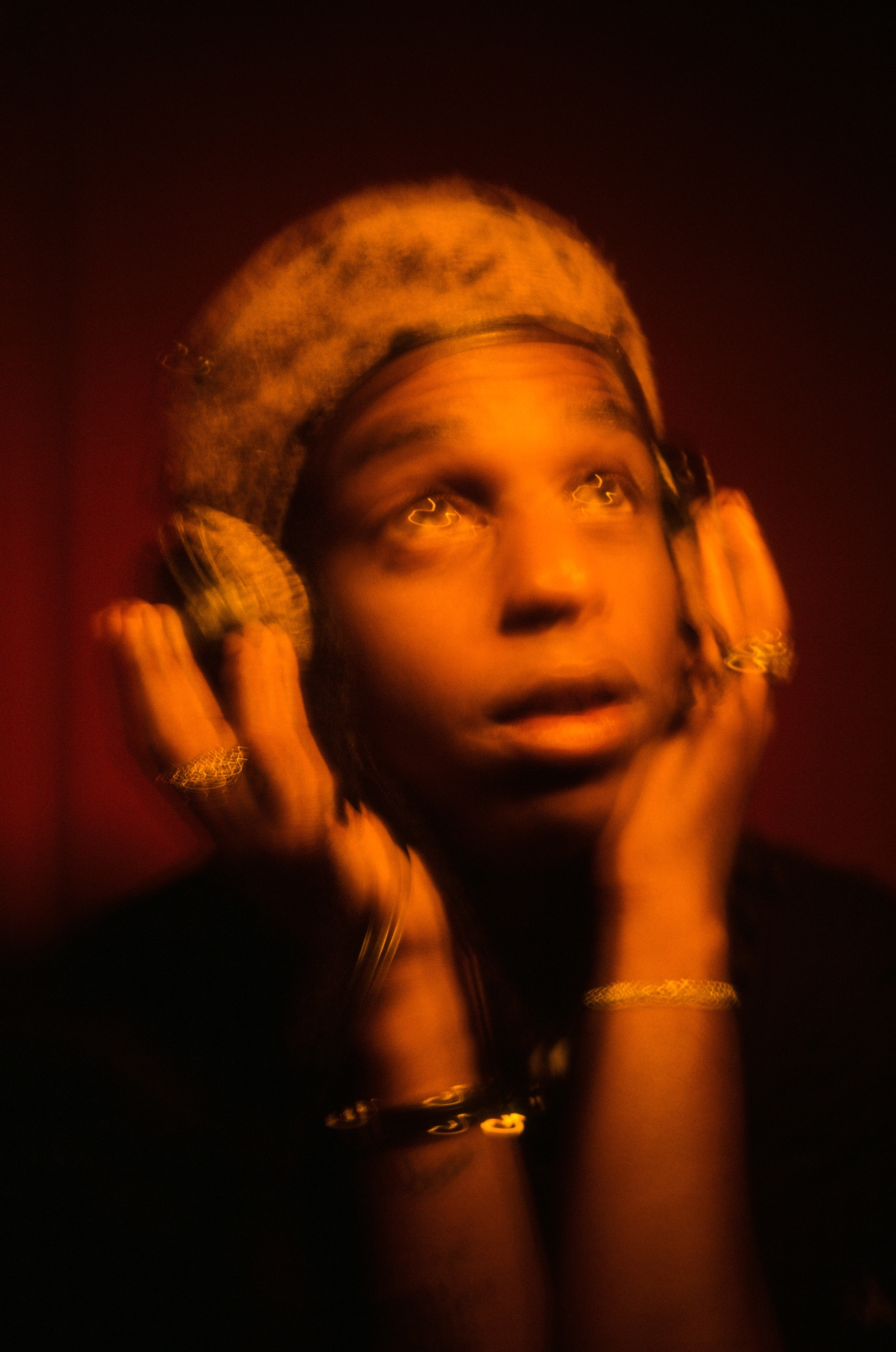 March
Bakar recording at Church Studios. When "Will You Be My Yellow?" was just a figment of imagination.
April
Mario in his mother's pool, beachside. Ischia, Italy.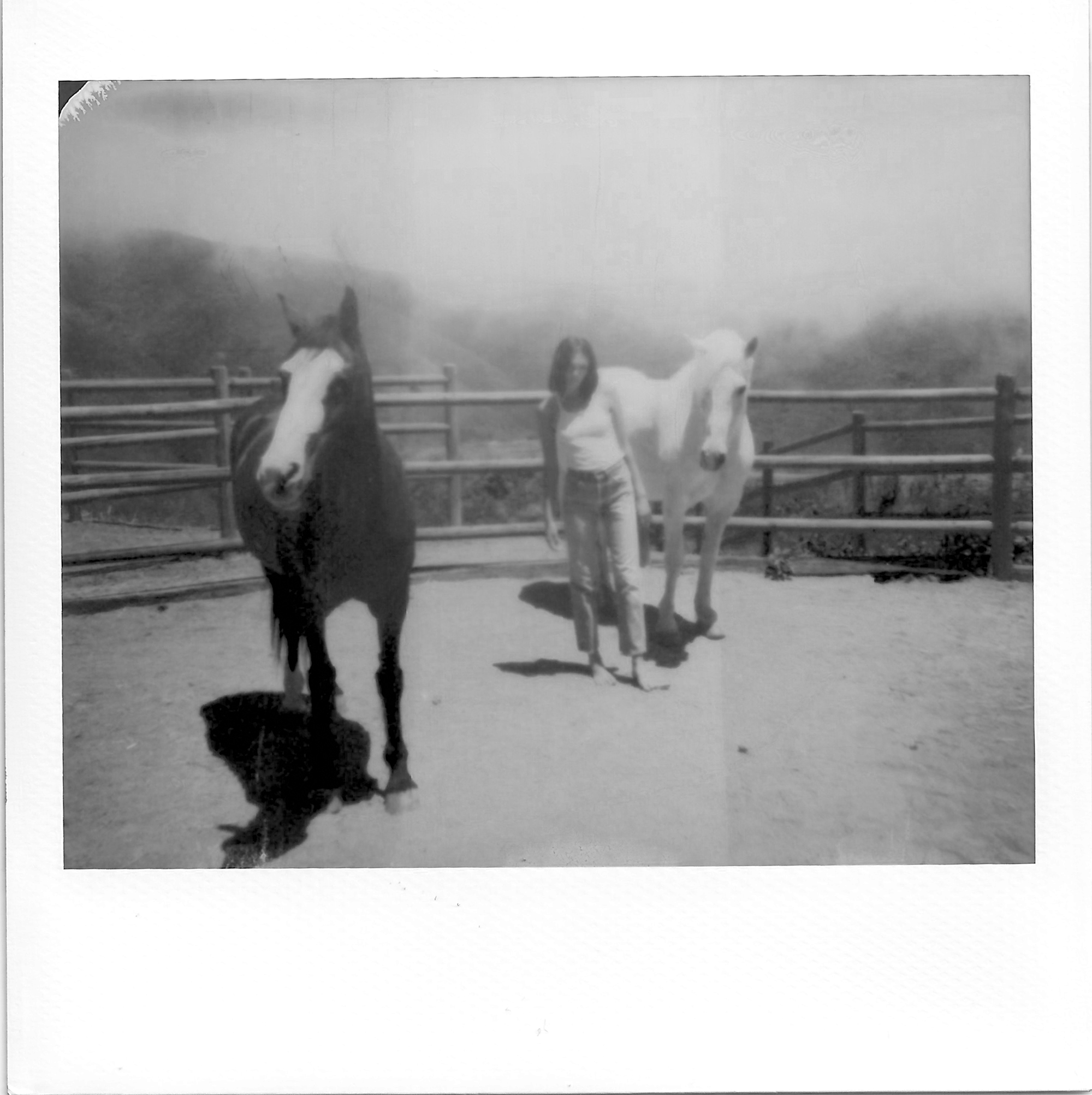 May
Charlotte Lawrence at a friends ranch somewhere in Malibu.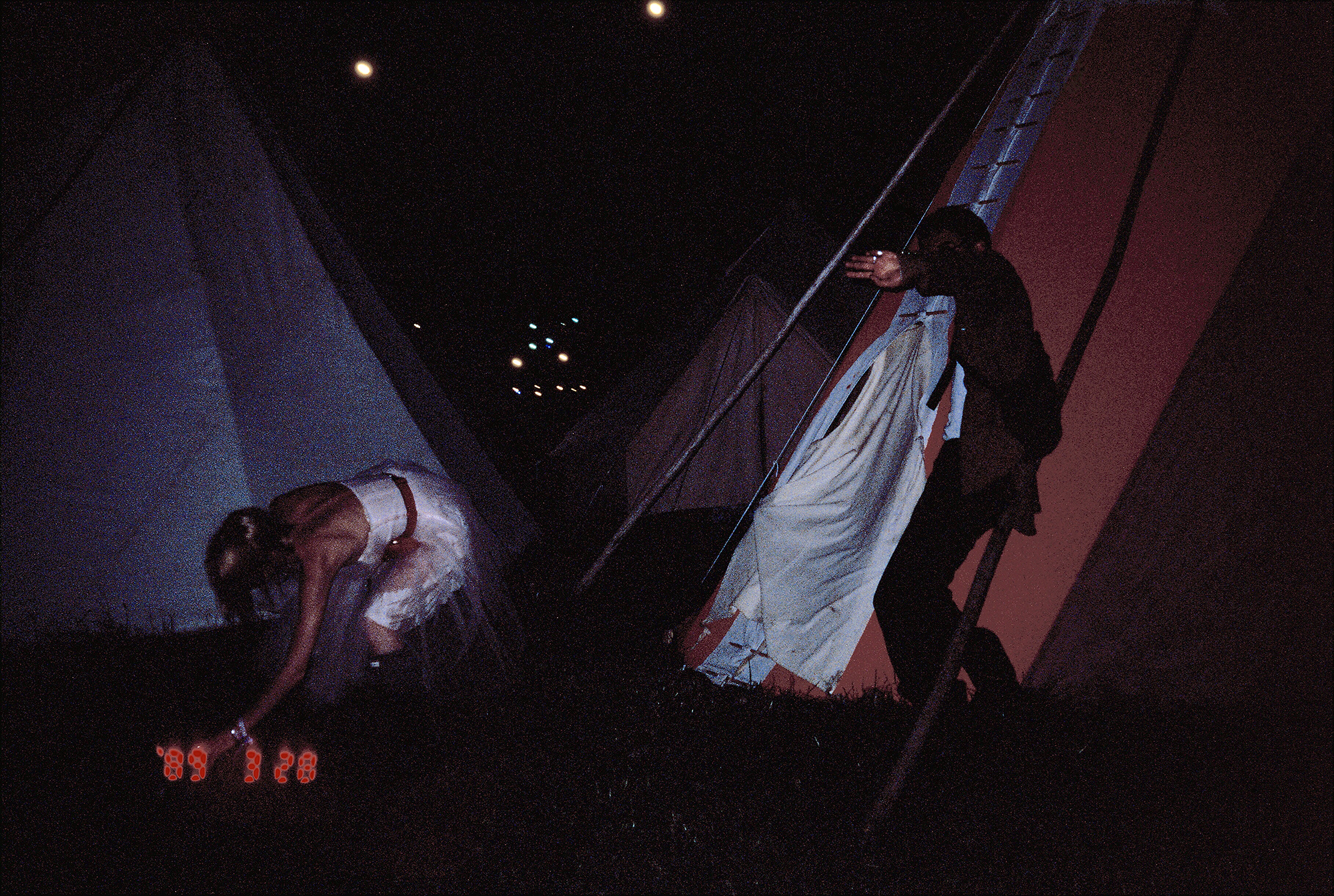 June
Early hours of the morning at Glastonbury, stumbling over tipis in our campsite.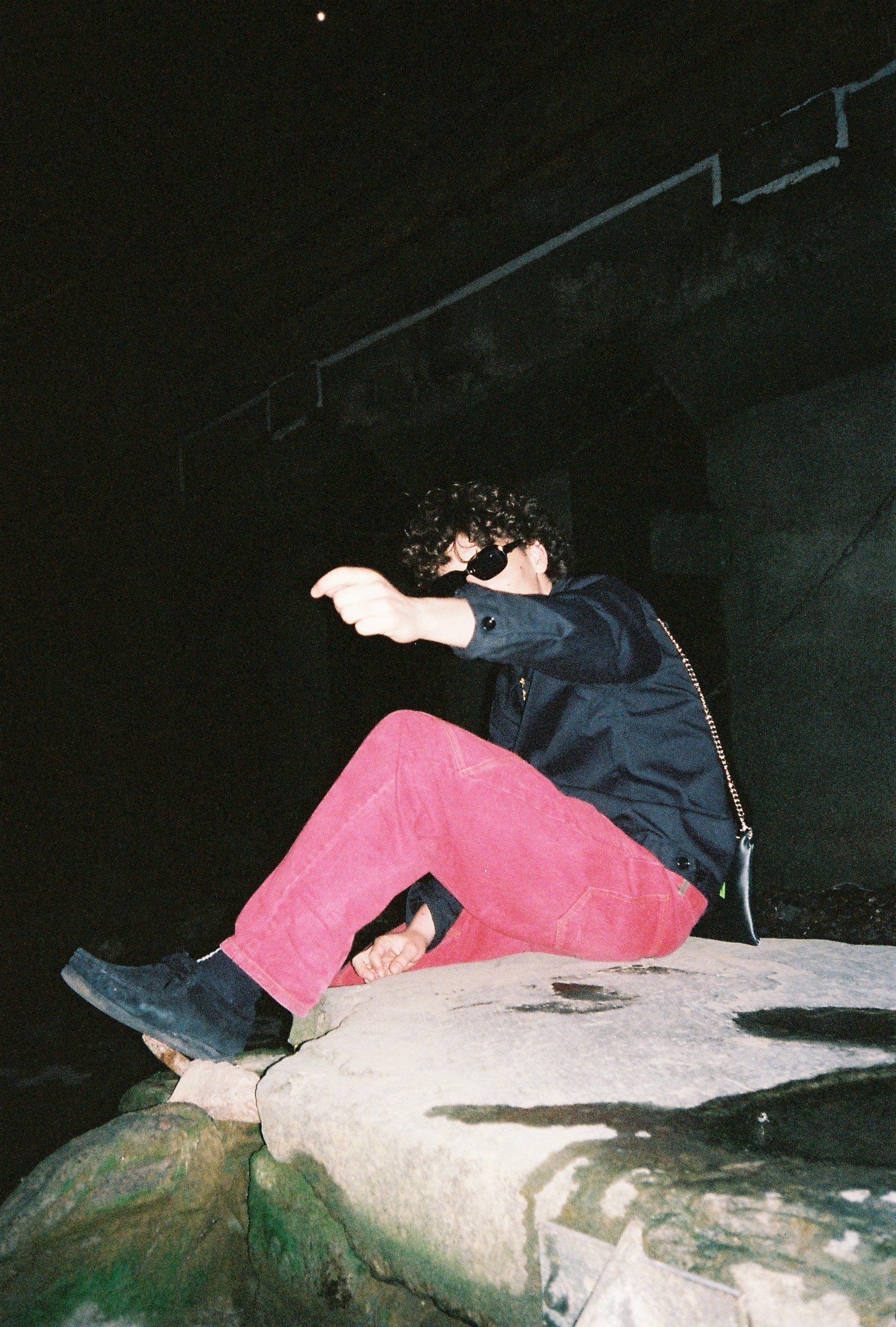 July
Jim Longden by the Thames.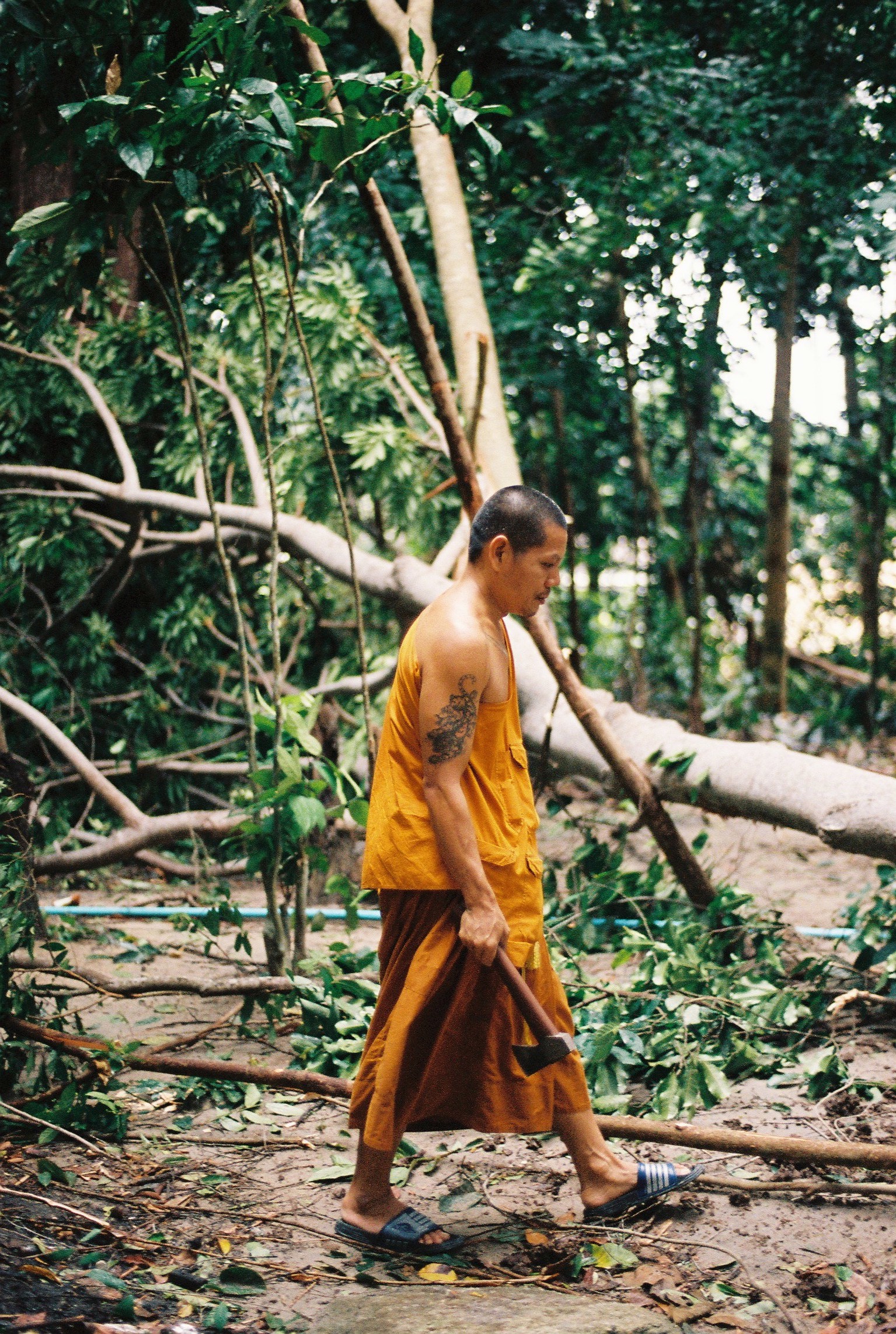 August
On an island off of Thailand, Koh Lipe. This monk was cutting down a tree that had had fallen and nearly destroyed his temple in a storm the night before.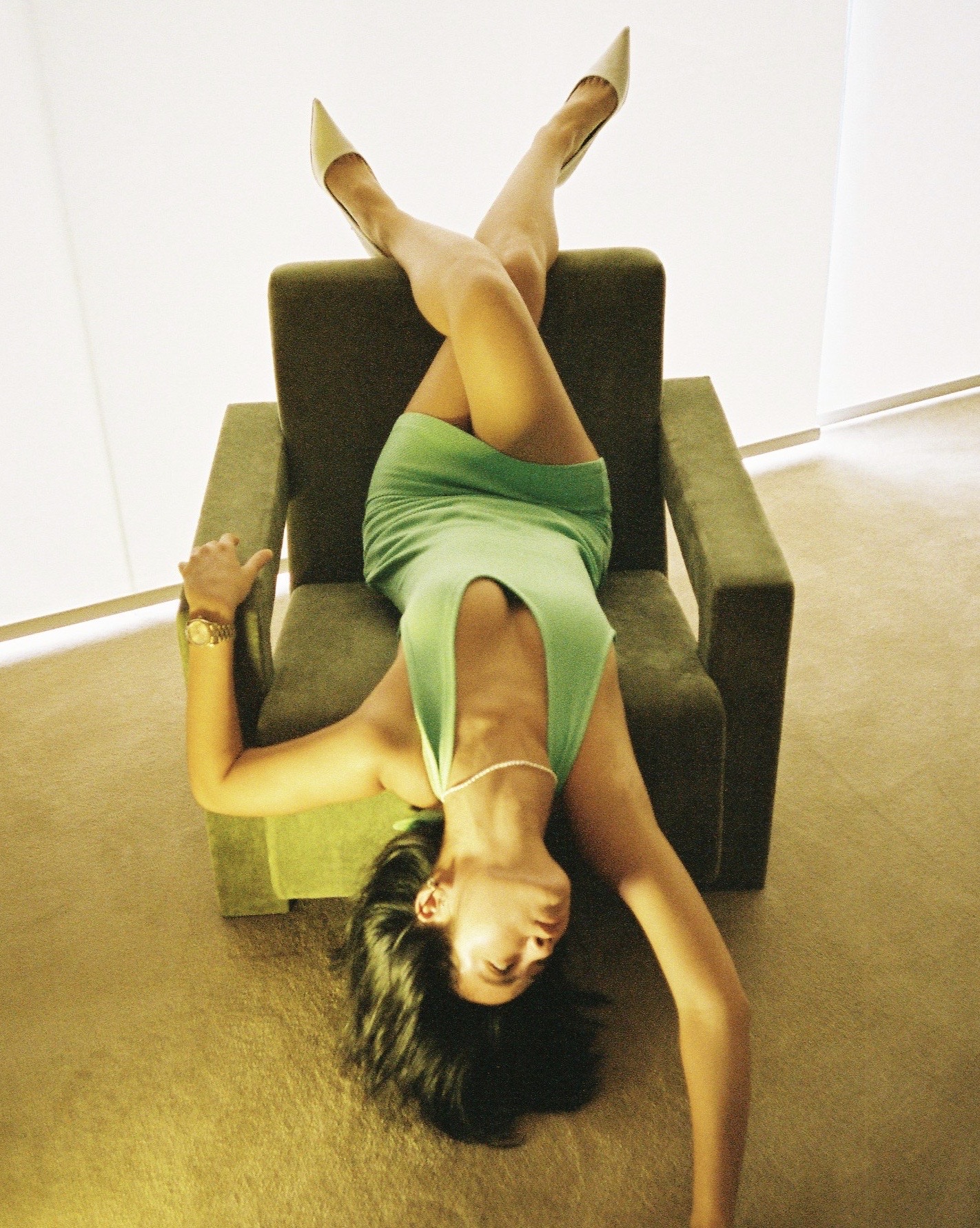 September
Prim in a friend's Bangkok apartment.
October
A London construction worker. Returning home, there's always little reminders of why we love our city so much.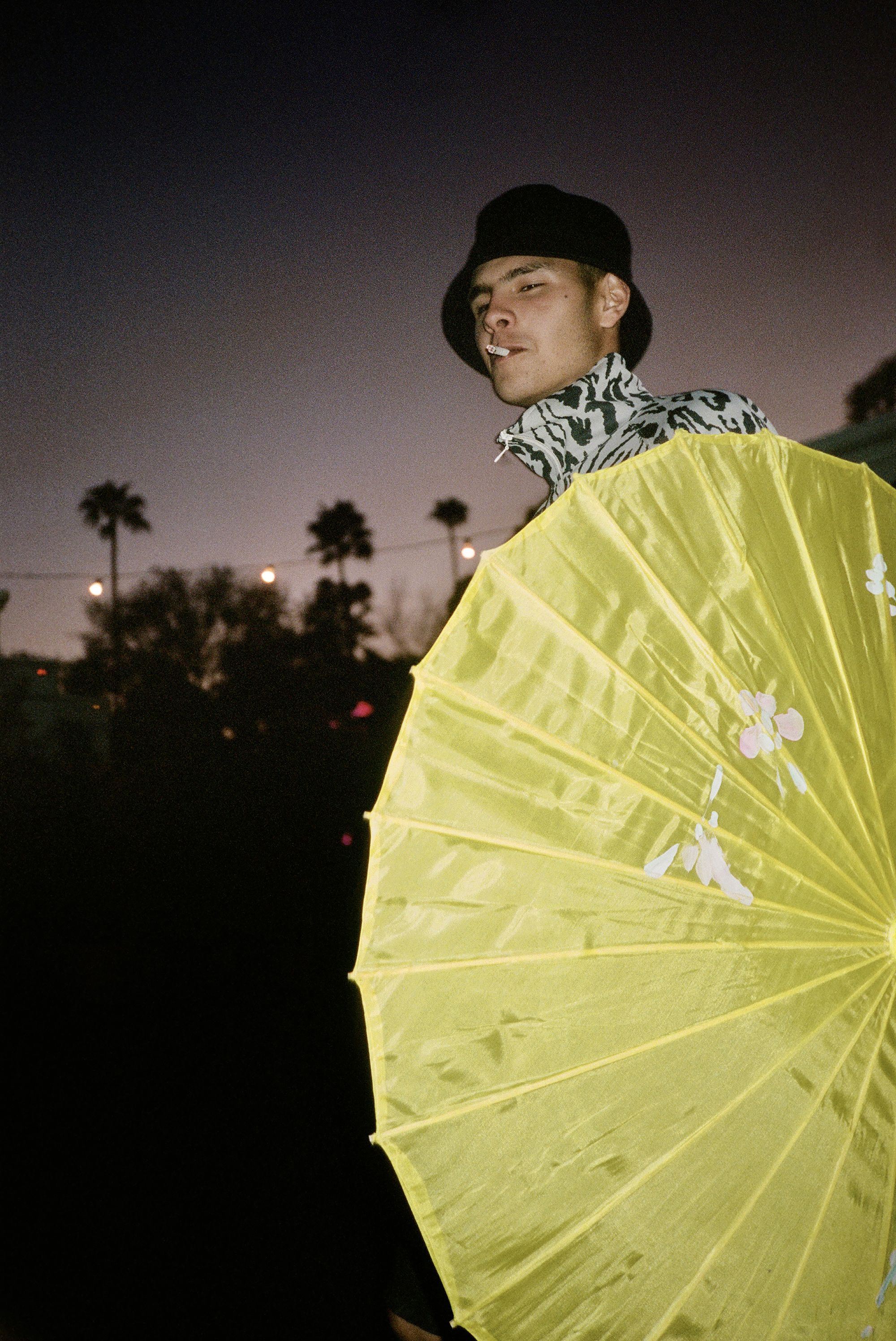 November
Sunset in LA, Thai with the yellow umbrella we found at Flognaw.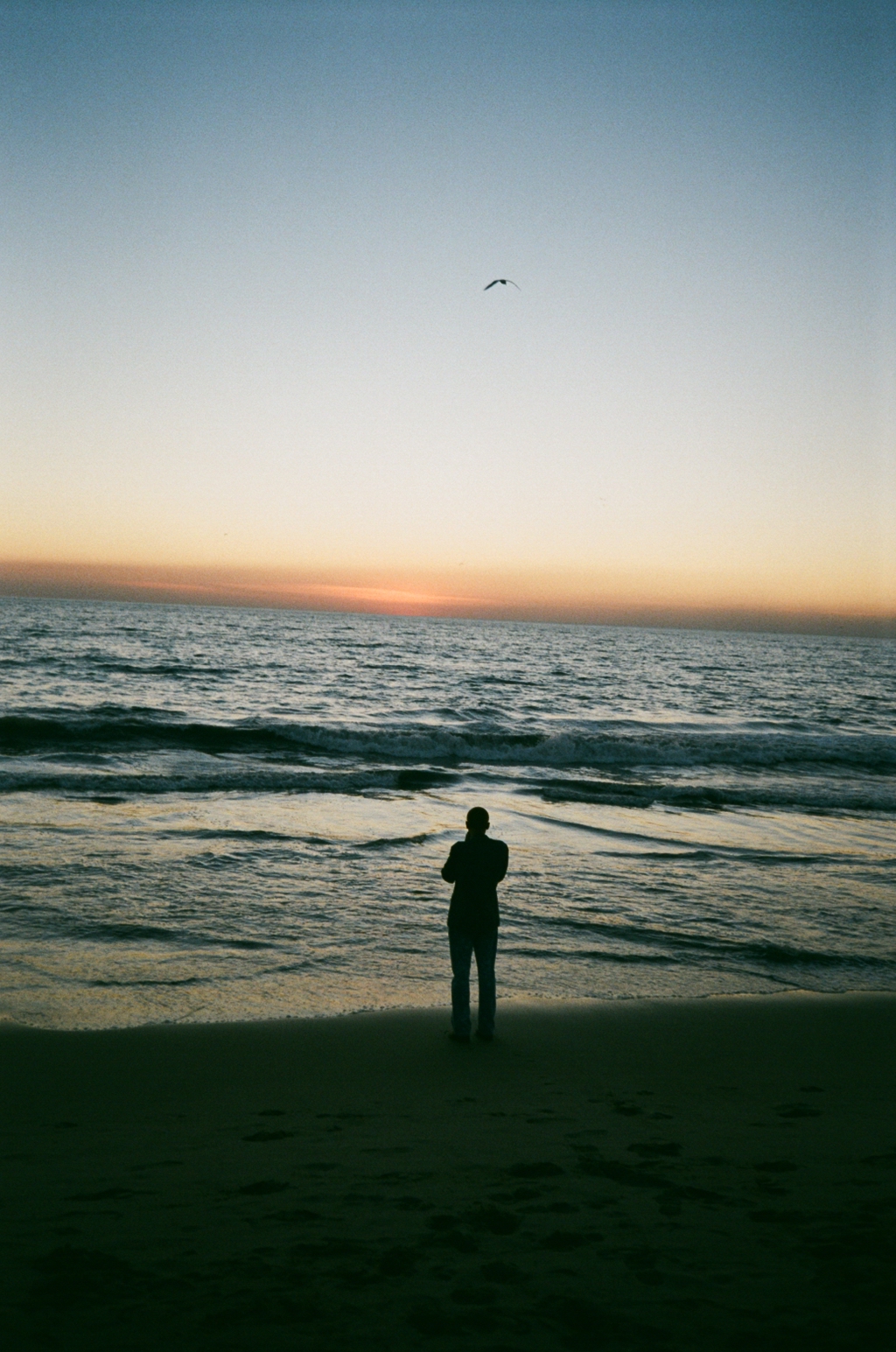 December
We didn't realise what a special year we had until doing this. Thank you, i-D.