Surveillance photographs of Suffragettes imprisoned in Holloway. The National Archives Catalogue Reference: AR 1/528 Suffragettes 11-18, 1914.
everything you need to watch, see and do this week
This week: Women of the World, Suffragette City and some yakitori.
Surveillance photographs of Suffragettes imprisoned in Holloway. The National Archives Catalogue Reference: AR 1/528 Suffragettes 11-18, 1914.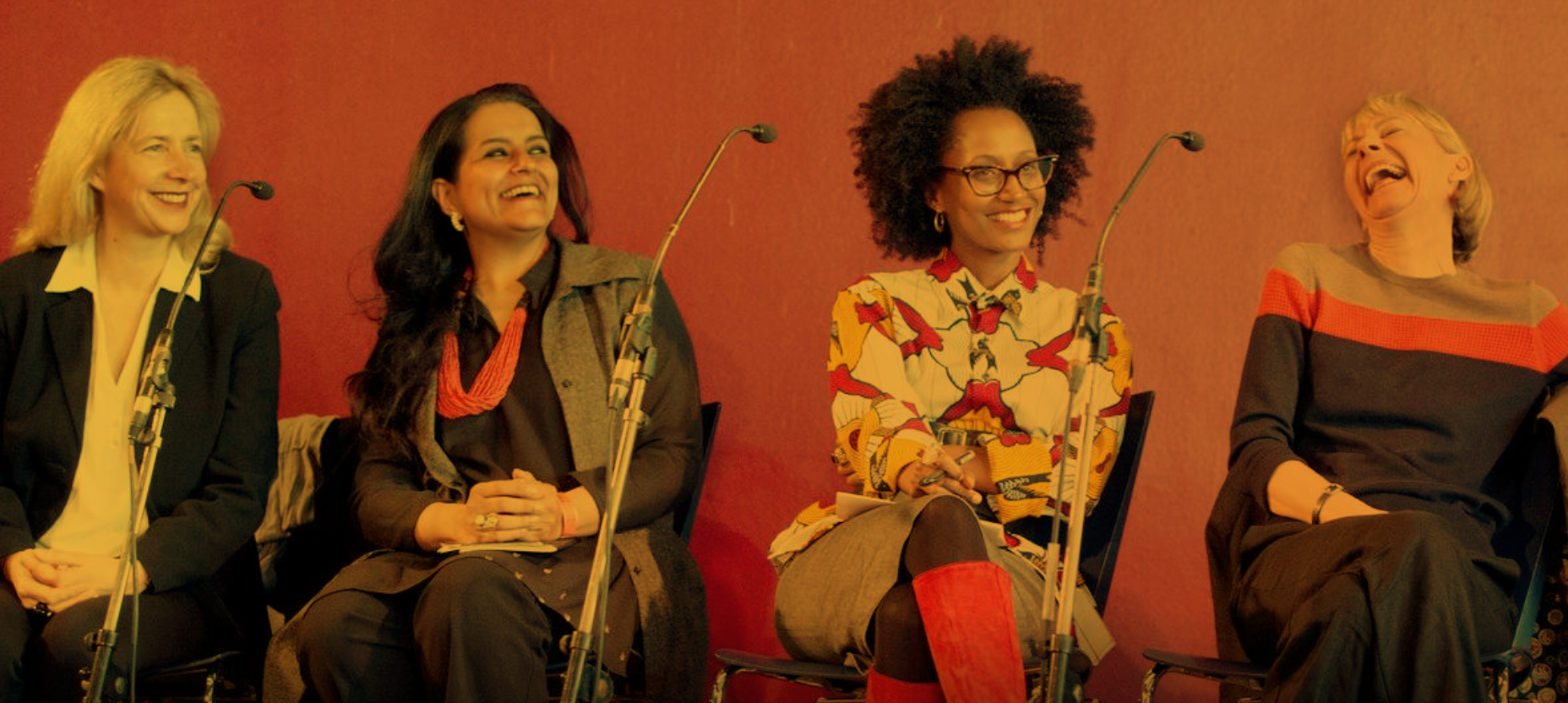 Women: Women of the World festival
I'm not really sure why everyone keeps banging on about a lack of women on festival line-ups. I mean, look at this! If someone photoshopped the poster to remove all the female contributors, there'd only handful of men left -- and even then they'd just be the multi-millionaire CEOs of sponsors Bloomberg, UBS, AIG and RELX group. Talk about diversity!
7 -- 11 March, Southbank Centre , London.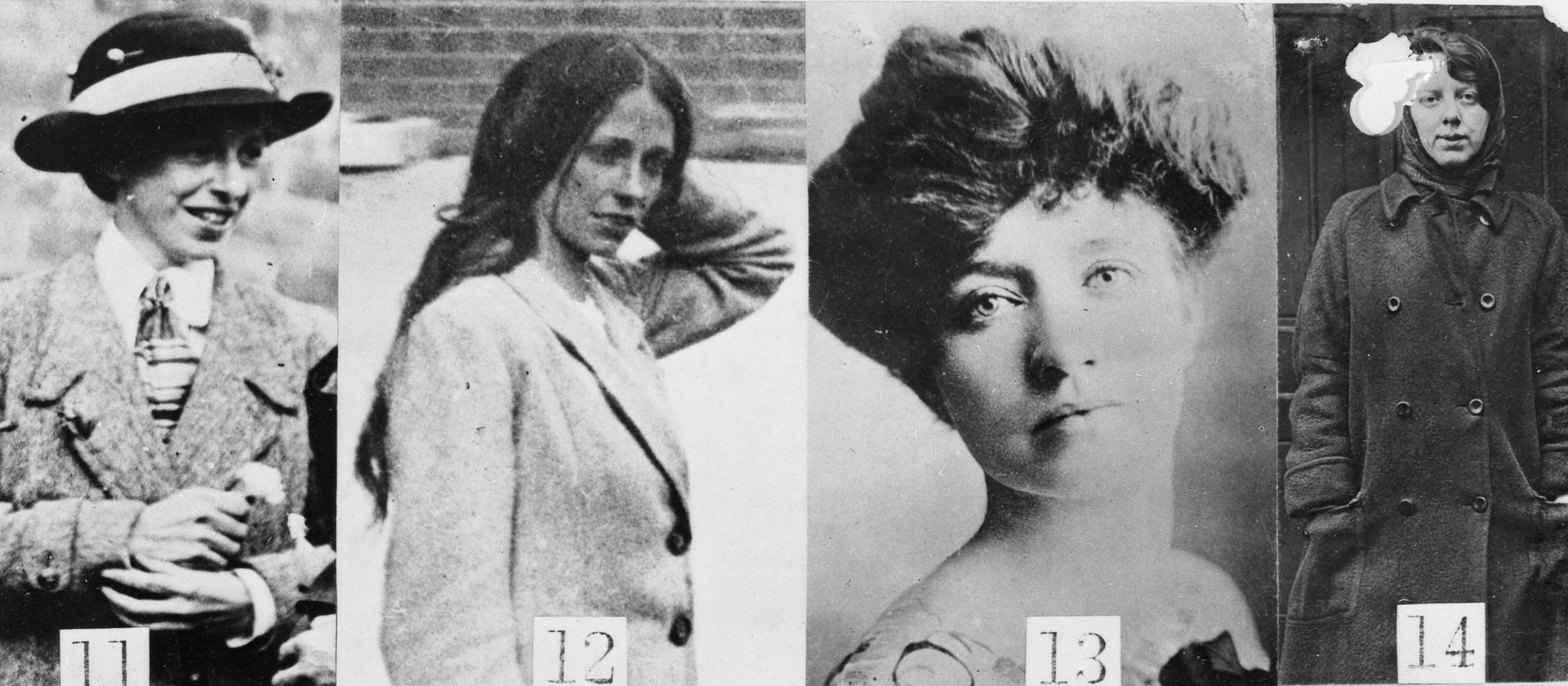 More women: Suffragette City
A new project from The National Trust and National Archives invites audience members to go on an immersive suffragette mission now. Complete with actors and a painstakingly recreated tea room and police cell, it's basically Secret Cinema if Secret Cinema traded on milk punch and feminist history instead of £9.50 cheeseburgers.
8 -- 25 March, London Pavillion , London.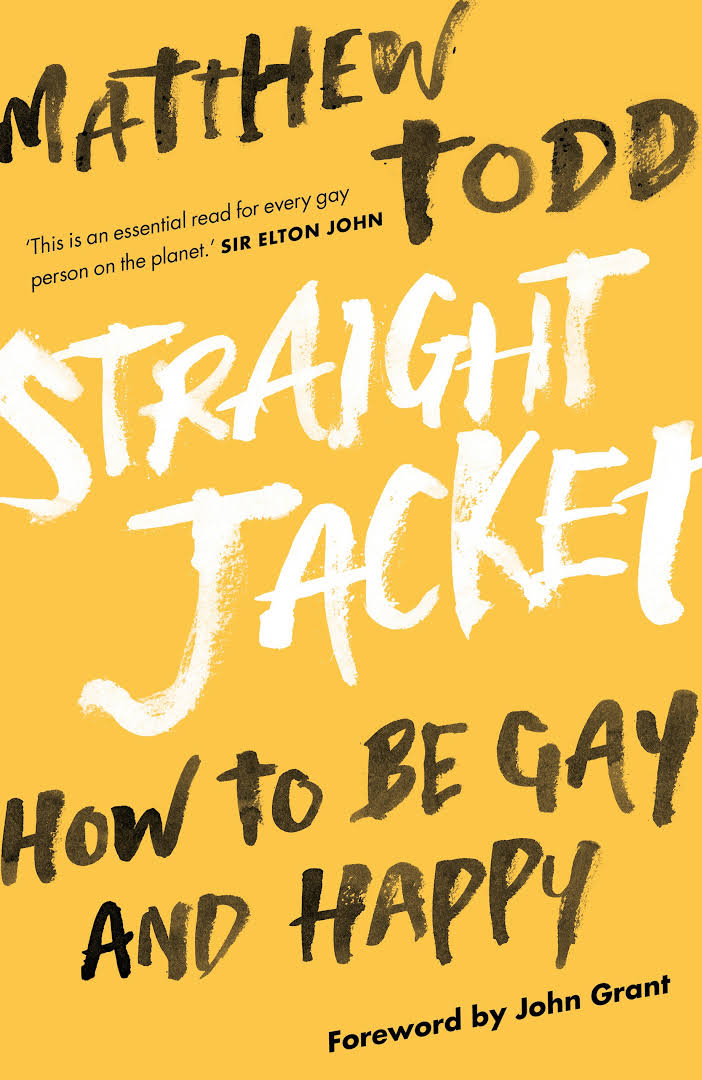 Book: Straight Jacket by Matthew Todd
Former Attitude Editor Matthew Todd's Straight Jacket first came out a couple of years ago but enjoys an updated paperback re-release this week. Described by Elton John as "an essential read for every gay person on the planet," it won the BOYZ LGBT prize last year and was listed for the prestigious Polari Prize in 2017. Speaking of polari…
8 March.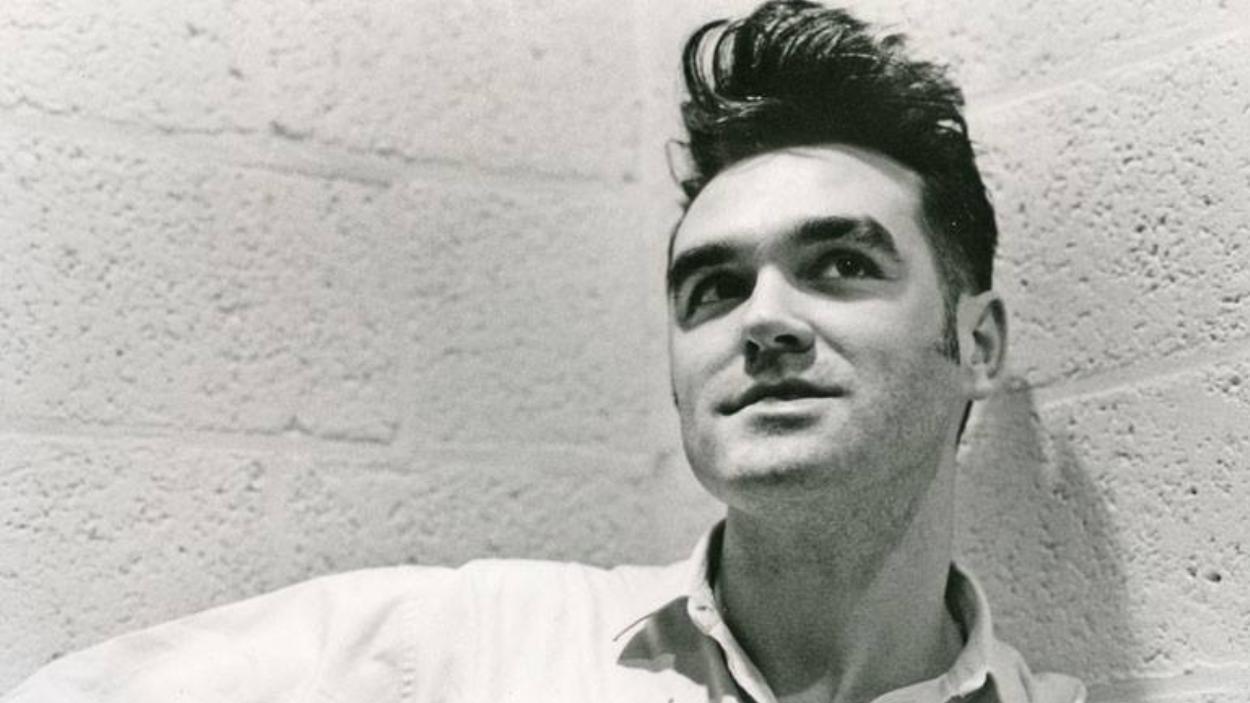 Gig: Morrissey
Has the world changed or has he changed? Probably a little of both, to be honest. The Salford Crooner has yet to undergo the Teen Vogue-style Great Awokening many would wish him to but, then again -- when has he ever done anything people wanted? The magic happens a little less frequently now, as is the way, but there are still moments to rejoice: no less, recent single, Spent the Day in Bed -- a jaunty, keyboard led paean to pulling a sickie.
On tour now.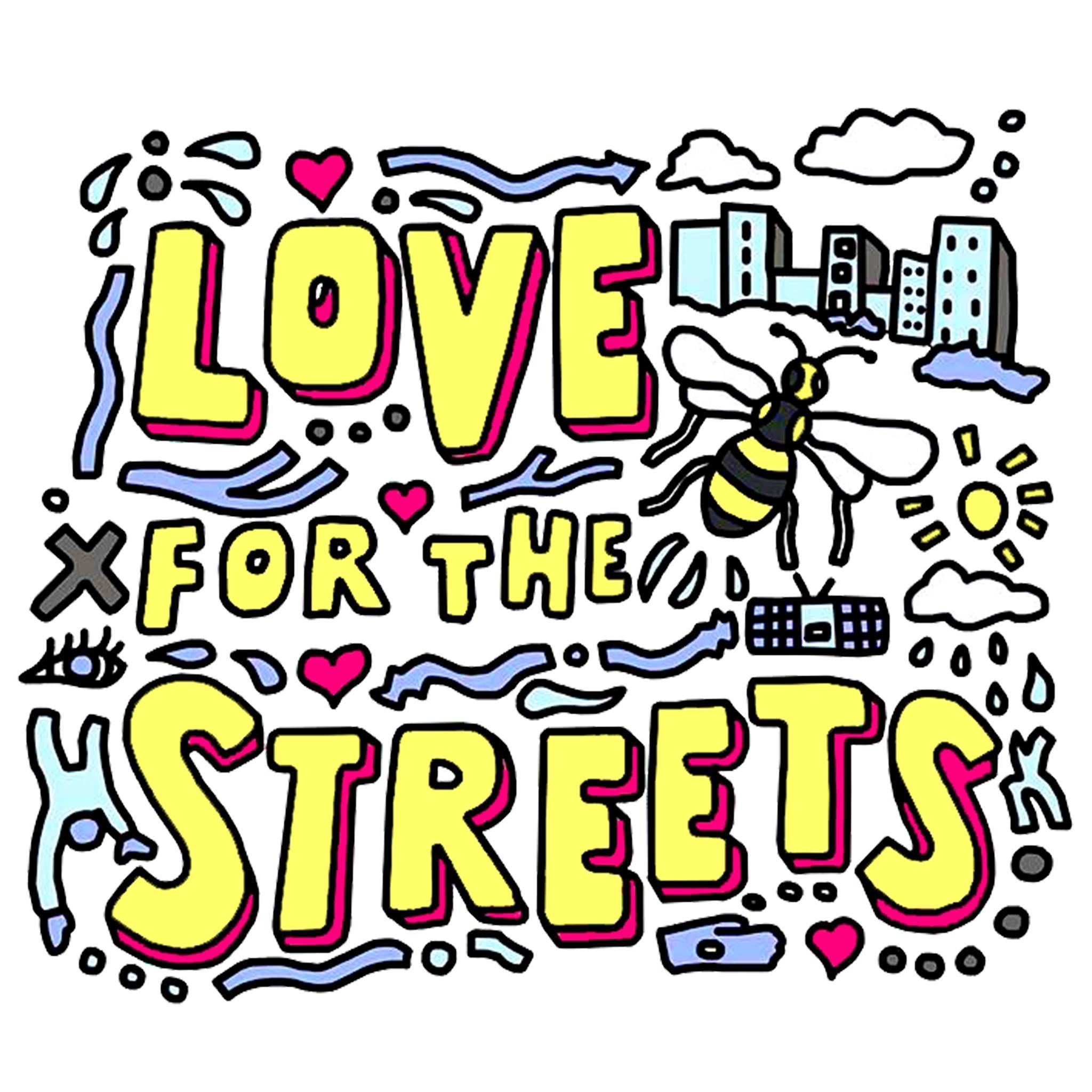 Art: Love For The Streets
An exhibition of work produced by Manchester's homeless community will be displayed at The Whitworth from Saturday to mark the start of Manchester Homelessness Awareness Week. Featuring a range of pieces including portraiture, weaving, tile-making and street art, the whole thing was organised by Love For The Streets -- a non-profit organisation led by a team of social entrepreneurs under the age of 25, that aims to get more students engaged in volunteering with homeless charities. Mega.
10 -- 17 March, The Whitworth Gallery , Manchester.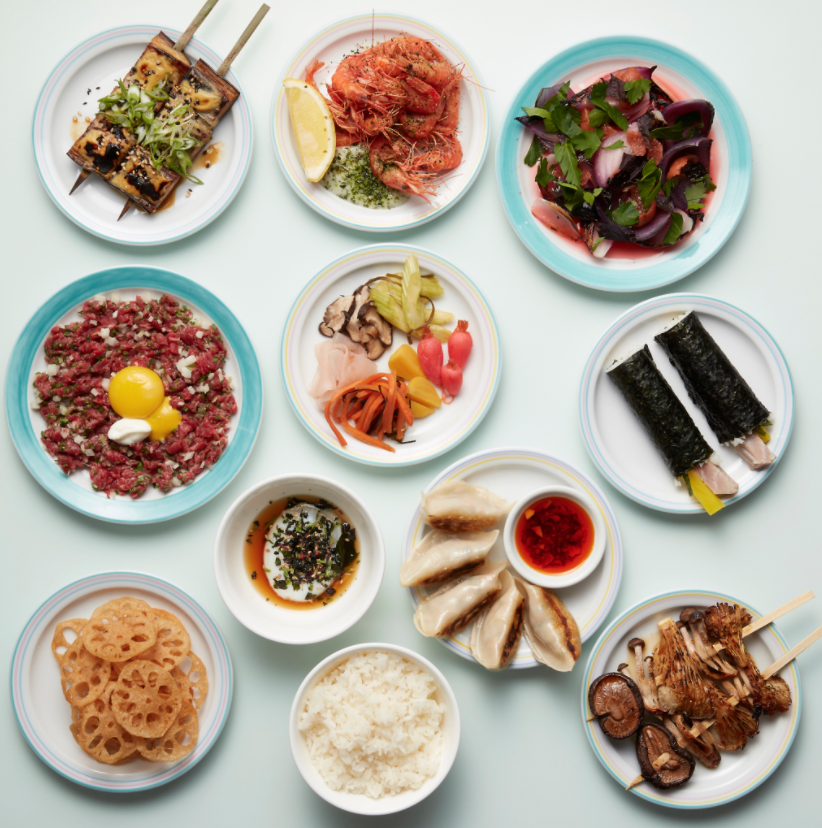 Skewered chicken: Jidori
And finally, everyone's favourite east London yakitori restaurant opens up a second outpost in Covent Garden complete with basement karaoke lounge. They've got one of those machines that allows you to perform U2 tracks without any guitar. Completely takes the Edge off apparently.
Open now, 15 Catherine St , London.
Everything You Need to Watch, See and Do This Week returns, if they'll allow it, in a week's time.