this fresh take on the female nude is one of the best things to see this week
Lisa Brice's nudes and all the week's other culture highlights.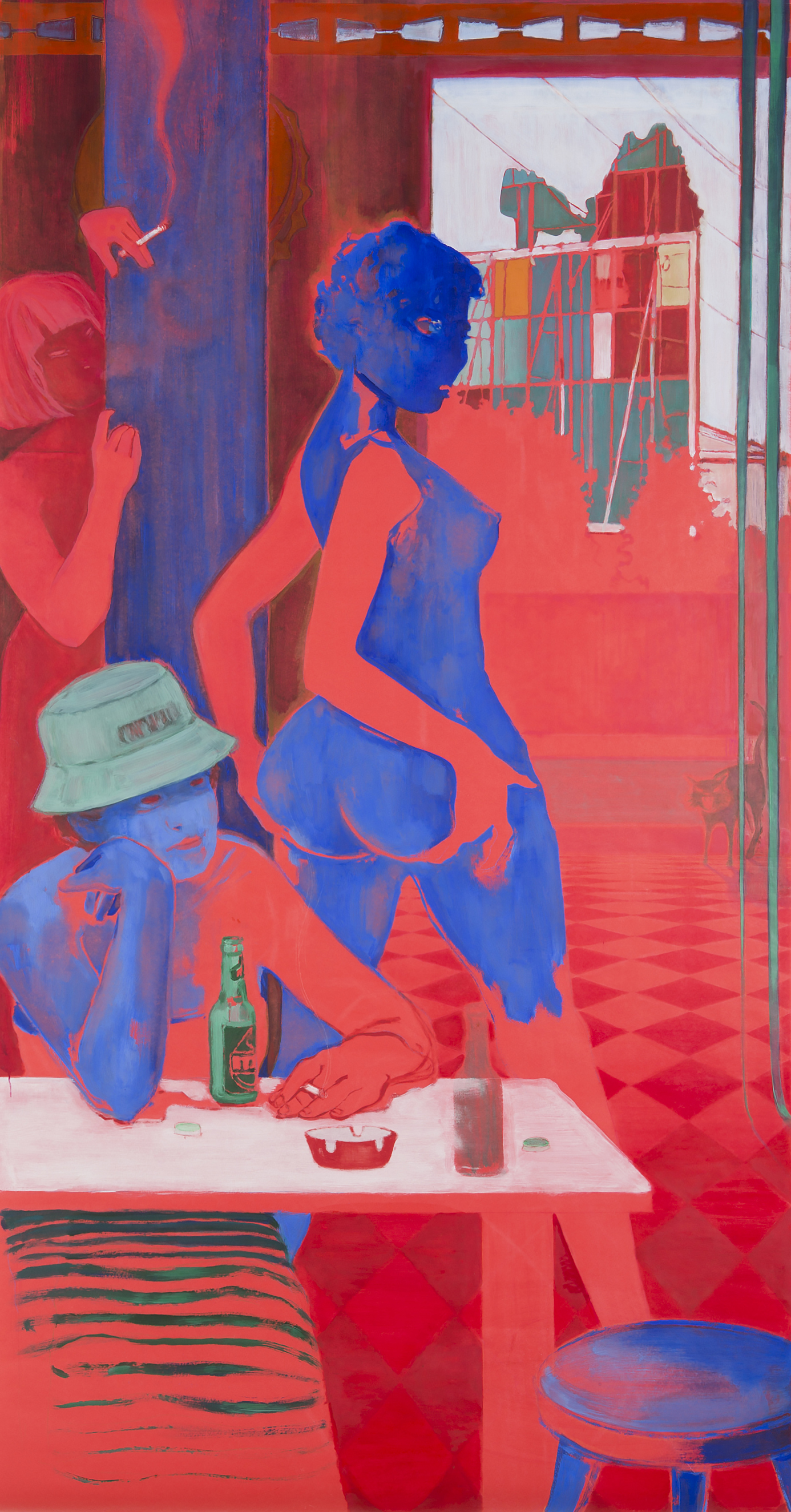 Art: Lisa Brice
Lisa Brice tackles the female nude as part of Art Now -- Tate Britain's ongoing series of emerging artists. Recasting female subjects from art history to confront male objectification and the representation of women today, it's open daily from 10am -- 6pm and completely free until the end of the August. Mega.
Until 27 August, Tate Britain , London.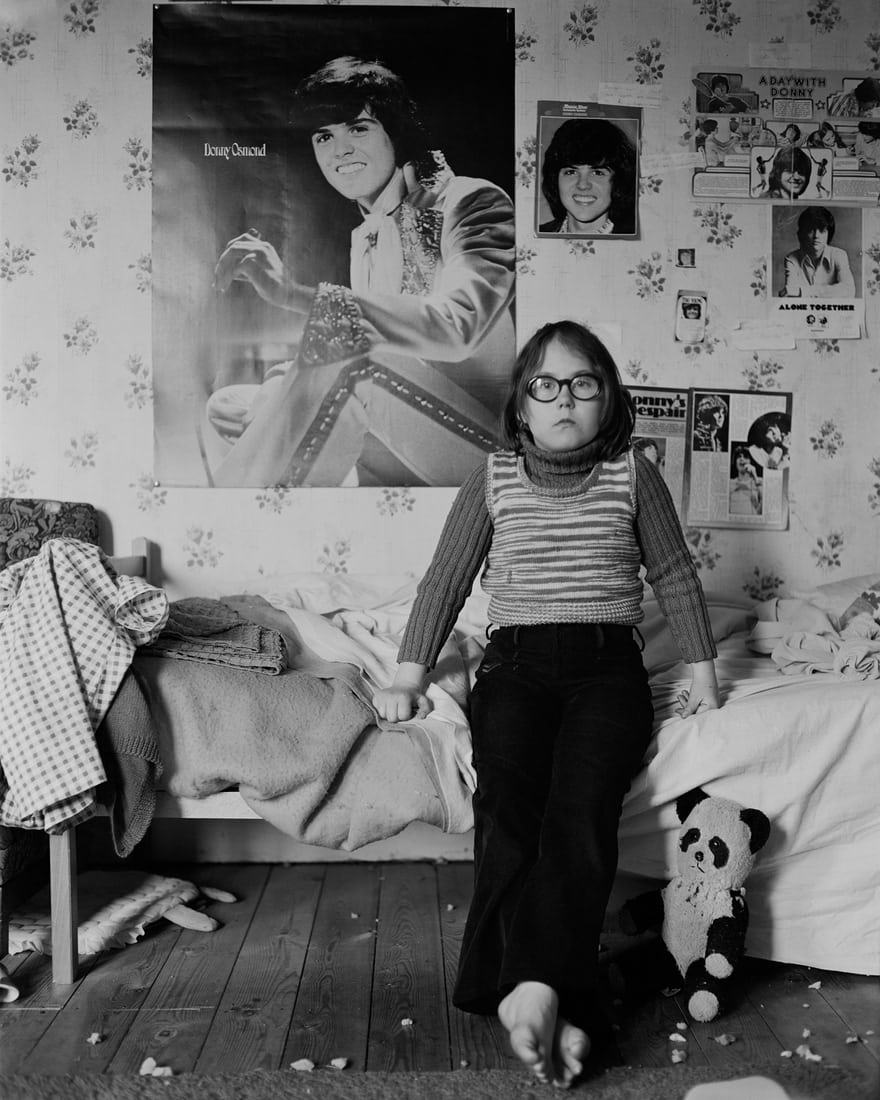 Photography: The Portraits by John Myers
The most complete collection of John Myer ever published now. Taken in the living rooms, workplaces and backyards of 1970s Stourbridge, Myer's images are unusual for the time in that they're driven by aesthetics rather than any sort of social or political agenda. Which basically means they still look quite nice too.
The Portraits by John Myers is published by RRB Photobooks and out now.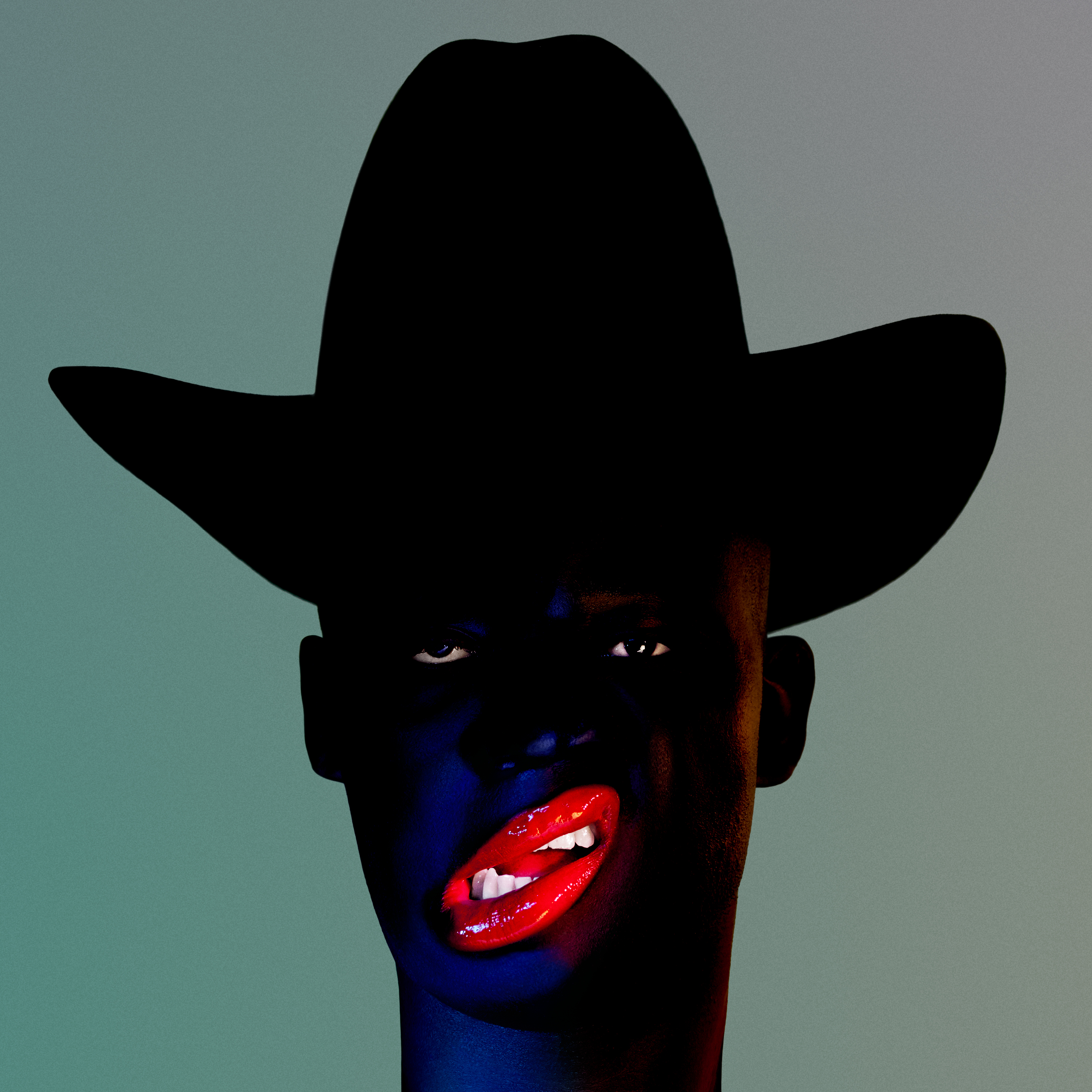 Exhibition: Tom Hingston
Creative director and designer of your favourite record sleeves, Tom Hingston, celebrates 20 years in the biz this month. He's marking the occasion with a Paul Smith capsule collection -- comprised of a bomber jacket made with Nick Cave (!) and a mohair knit made with The Chemical Brothers (!!) -- and an exhibition at the brand's flagship store. Showcasing works from the Hingston Studio music archive, expect to see iconic imagery from Grace Jones, Editors, Young Fathers, Ghostpoet and more.
The limited edition Paul Smith collection is available 3 May 2018 from selected stockists. The exhibition Tom Hingston: Progress runs 3 - 20 May at Paul Smith, 9 Albemarle Street, London.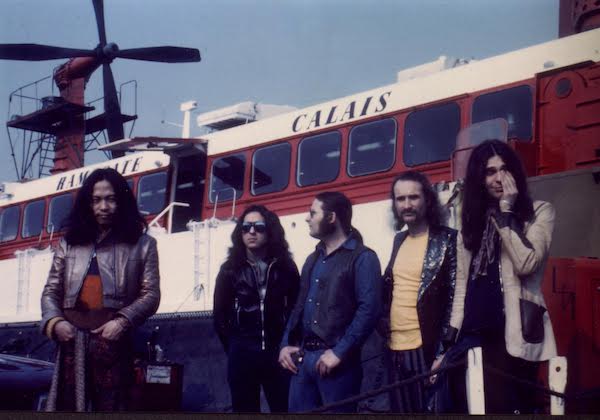 Book: The Story of Can
The definitive story of one of the most influential and revered bands of the twentieth century now. Emerging from the Krautrock scene of 1960s Cologne, Can burned a trail through the subsequent decade, inspiring everyone from David Bowie, Talking Heads, The Stone Roses and Kanye West, who sampled Sing Swan Song on 2007's Drunk & Hot Girls. Make Krautrock Great Again!
All Gates Open: The Story of Can by Rob Young is published by Faber & Faber and out 5 May.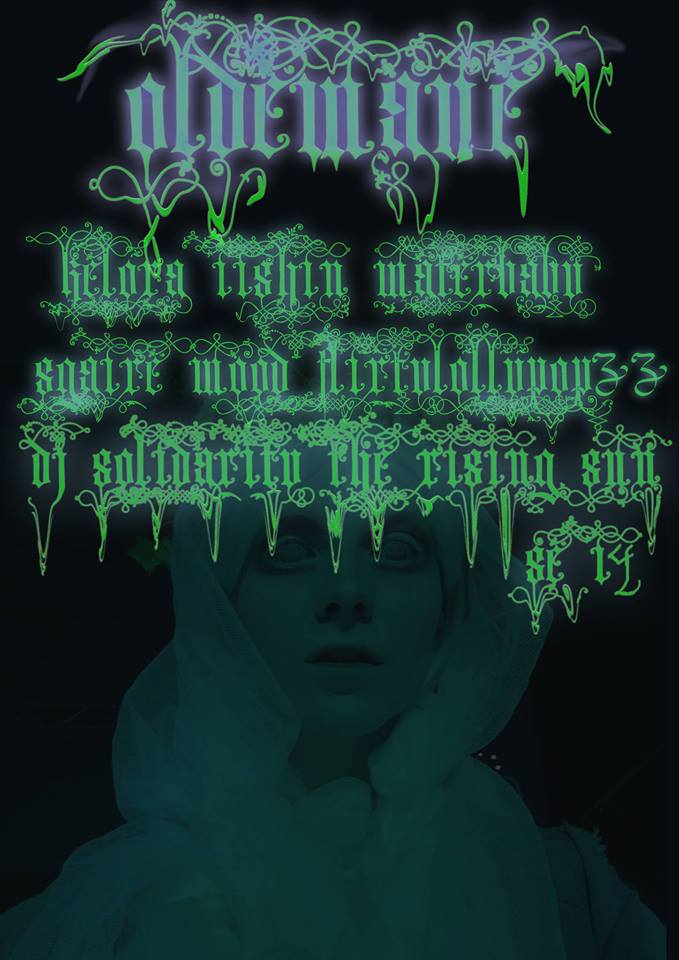 Gig: Kelora
And finally, Nu-Celtic weirdos Kelora are putting on their own night in London's trendy Peckham this Friday. Described in the pages of this website as "folk songs, paganism, art school, trance, FruityLoops, grime, Barrs Red Kola, The Incredible String Band and Now That's What I Call Music! 49 rolled into one intoxicating whole," they'll be joined by Glasgow artist Sgaire Wood and performing a set of their own darkly, imaginative sharp shockers. "It'll be fun!" they told us over email. Alright, Kelora, we'll be the judge of that.
4 May, some at a property guardianship venue just off Queens Road, London.
Oi you! While you're here, why don't you sign up to our newsletter ? It's basically this but in your emails.