galchester is the magazine shining a spotlight on the women of manchester
Because it may be a Man'schester but it wouldn't mean nothing without a woman or a Gal!
Art Megan Smith
Manchester, the great northern city that birthed every self-confessed lad's wet dream (Ian Brown, the Gallaghers, never taking your bloody coat off), has a cultural identity problem. A macho cloud of Lynx Africa obscures the city's rich female history from view -- and its most cherished offspring tend to be on the, well, manish side of things.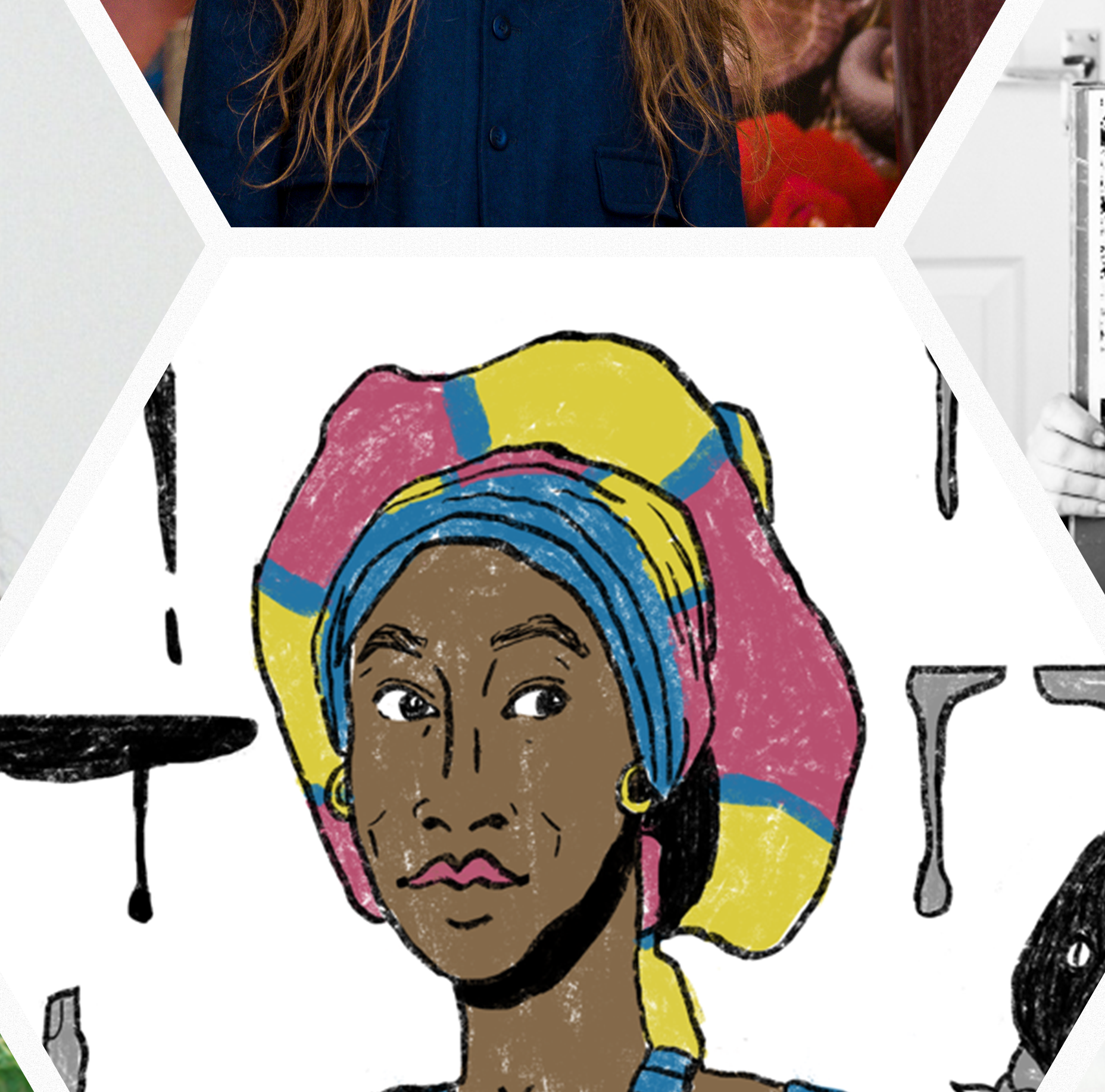 To coincide with the 100th anniversary of the vote for (some) women, CSM-based fashion journalist Becky Burgum is launching Galchester, a magazine that celebrates the diverse range of talent found between the Cheshire Plain and the Pennies. "I was extremely anxious as a child not knowing what jobs existed," she confides in i-D. "If I want to achieve anything, it's to make it easier for other girls, to show them the creative opportunities and explain what it's like so they can make an informed decision."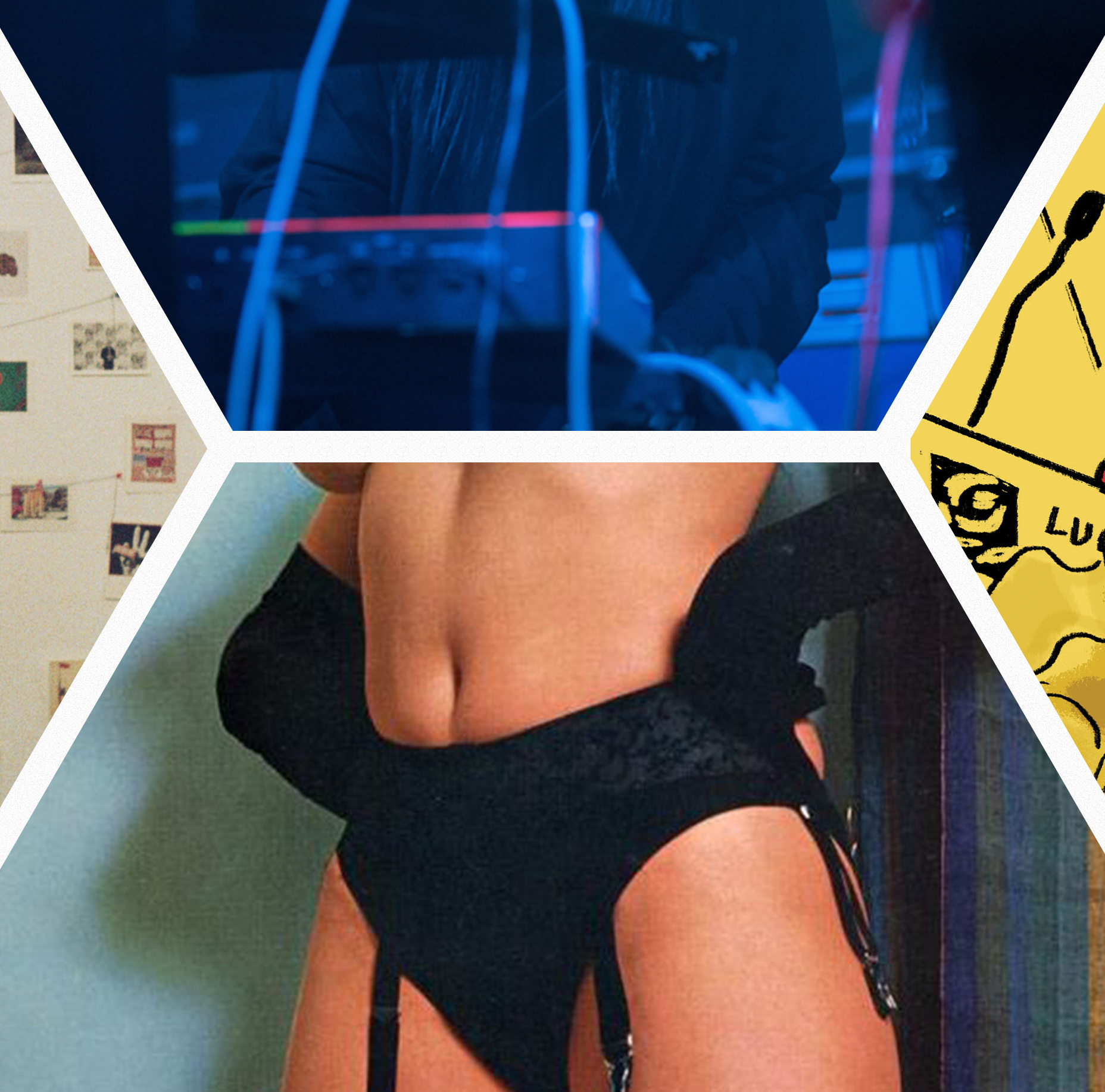 The Suffragette movement began in Manchester, and from her female-boss mum to her old headmistress in Salford, it seems the women in Becky's life have always exemplified independence and strength. It was only after delving deeper into her hometown's history that she found more and more obscure ways men had scuppered female progress, only fuelling her project further. "It's ironic that Manchester is such a boy's club when the city's symbol is that of a worker bee, which many people don't know are actually female. Worker bees also defy nature with their ability to fly (aerodynamically speaking), which I like to think of as a metaphor for the women who defy male convention."
Deciding to take matters into her own hands, Becky scoured the halls of her old girls' school and the alleys of the internet to cultivate a girl gang of burgeoning northern talent. "Seeing women support other women is something I find inspiring and heartwarming," says Becky.
A quick flick through the pages of her first issue and you'll find illustrations from Charlotte Edey, photography by Harriet James-Weed, contributions from NTS host Meme Gold and soul singer Olivia Louise, and prints lent by the inimitable Linder Sterling. These women all have one thing in common: the spark it takes to inspire a younger generation of women in such a macho city.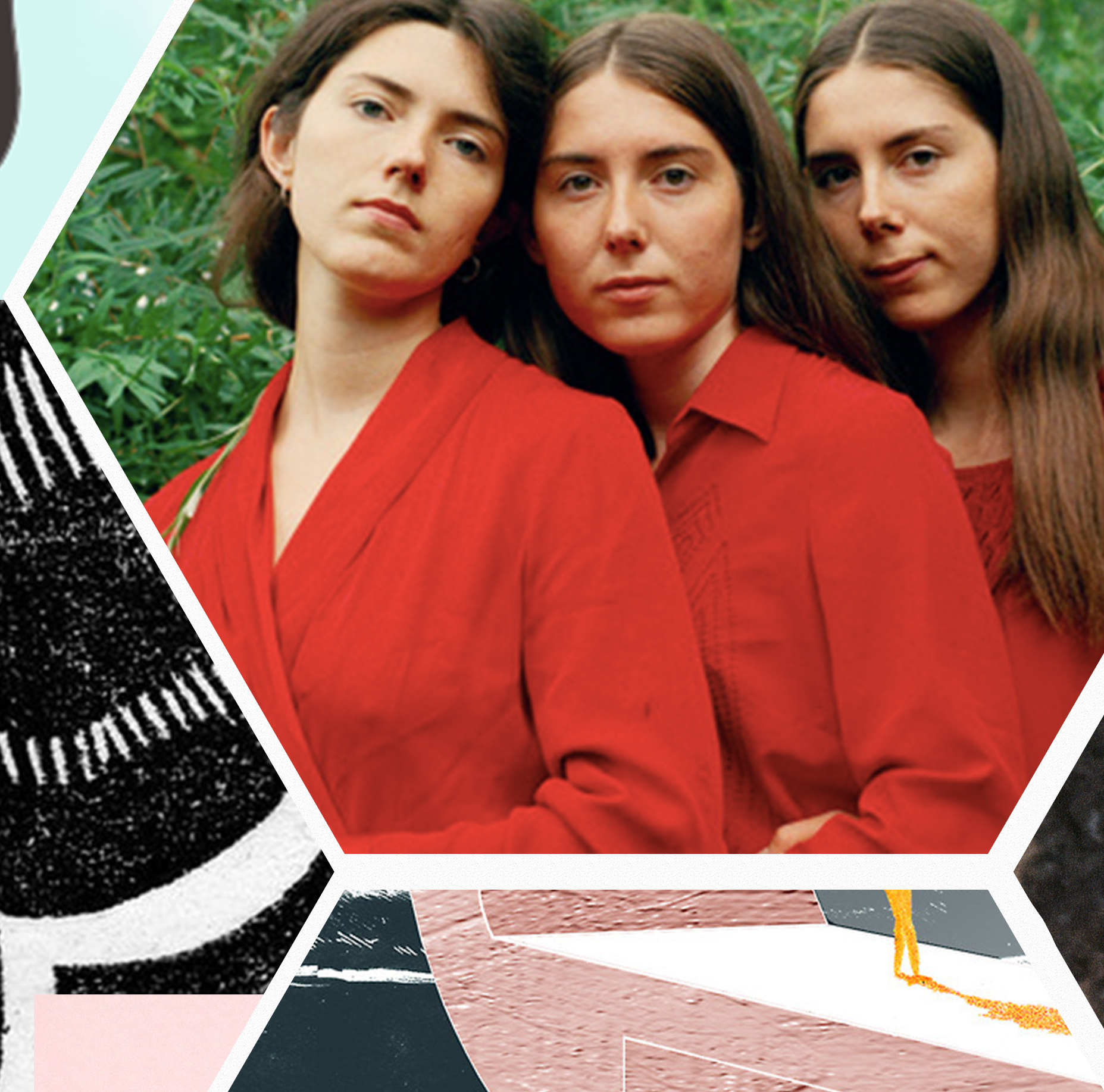 Indeed, Becky's publication comes at a much needed time, when the creative prowess of Manchester is overshadowed by that of its elder sibling, London. However, that won't rain on Becky's parade. "Women's stories are finally being listened to in campaigns like 'Me too' and despite the fact feminism is often commodified to sell products, the word 'feminist' feels no longer a dirty word." So, remember boys, it may be a Man's chester, but it wouldn't mean nothing without a woman or a Gal!
Galchester launches alongside Fourplay on the 9th May at Sid Motion Gallery from 6-9pm.
Tagged: