photographing the 'social outcasts' of russia's lumpen agency
We crashed a shoot behind an old Soviet cinema with the models of Avdotja Alexandrova's alternative beauty agency, Lumpen.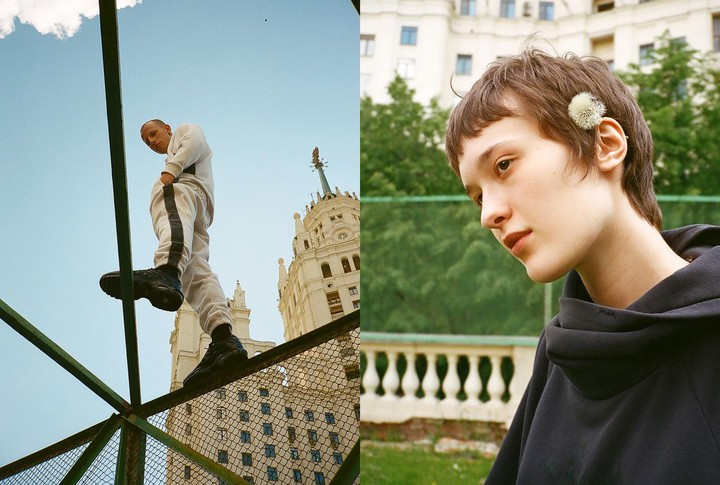 Earlier this year, i-D took a trip to Mother Russia to capture Gosha Rubchinskiy's spring/summer 18 show and meet the team of photographers, skateboarders, and models that make up his crew.
While there we crashed a photoshoot behind an old Soviet cinema with Avdotja Alexandrova and the models of Lumpen Agency, photographed by Sasha Mademuaselle. Lumpen, roughly translated as "social outcast," aims to challenge the stereotype of typical Russian beauty, celebrating unique and individual faces from the smaller cities. Check out the images below and explore the natural Slavic beauty of Avdotja, Sever, Robert, Lena, and Gosha for yourself.
Credits
---
Photography Sasha Mademuaselle