loyle carner kicked a fan out of his show for being sexist
Close the door on your way out. See ya. BYE.
|
09 October 2017, 12:10pm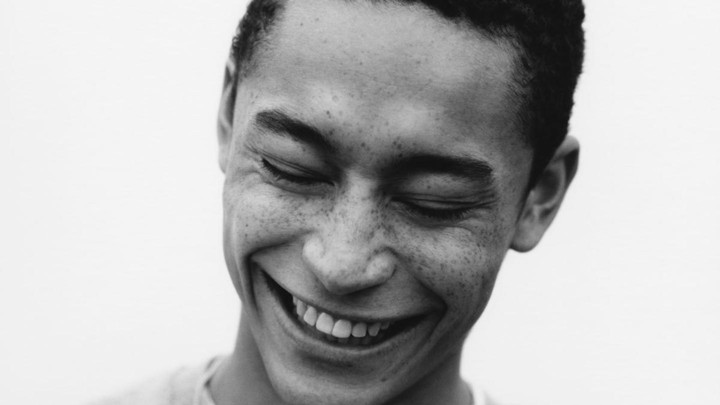 This article was originally published by i-D UK.
It's a sad fact that sexism, sexual harassment, and casual misogyny happen all the time at gigs, even though anyone with half a brain cell would agree they have no place in music. While it's long been an unspoken problem women are expected to deal with, more and more people are finally speaking out.
In August, Architects frontman Sam Carter called out a fan for groping a woman while she was crowdsurfing, and in July Circa Survive guitarist Brendan Ektrom walked off stage mid-gig to stop what he believed was sexual assault in the crowd. Now Loyle Carner is the latest to stand up to casual sexism at shows.
This weekend, while playing at the University of East Anglia, the South London star kicked a fan out of his show after they made sexist comments to his support act, Elisa from Brixton two-piece Elisa & Srigala. A video posted by a fan on Twitter, praising Loyle for his support for women, shows the musician addressing a member of the audience who allegedly shouted "You have big tits" at Elisa earlier in the evening.
Amid cheers from the crowd, Loyle can be heard in the video telling the fan: "I'm sorry man, you gotta a learn a lesson. You gotta go. For being sexist, you gotta go." In a tweet after the gig, he confirmed: "That shit will not be tolerated at any show. He's been banned from that venue, for life."
Tagged: