solange just shared an interactive digital art project for the tate modern
The digital dossier entitled "Seventy States" was created in conjunction with the London gallery's new exhibition, "Soul Of A Nation: Art In The Age Of Black Power."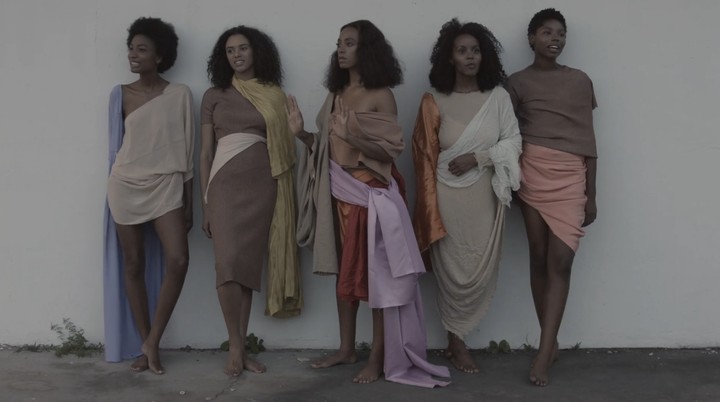 This article was originally published by i-D UK.
Solange Knowles is a wonder. Her long awaited 2016 album A Seat At The Table shook the world with it's beauty and honesty, inspiring opinion piece after opinion piece, as well as mass appreciation and respect. Today, inspired by the artwork of Betye Saar and the role she played in the black arts movement in the 1970s, the singer-songwriter-artist extraordinaire is revisiting her exploration and celebration of black identity with a "digital interactive dossier" of unreleased performance pieces as well as stunning visual concepts behind her acclaimed recent music videos.
She's got history with London's Tate Modern, having curated a dance performance in collaboration with the museum. This latest work was created in conjunction with the Tate's current Soul Of A Nation exhibition.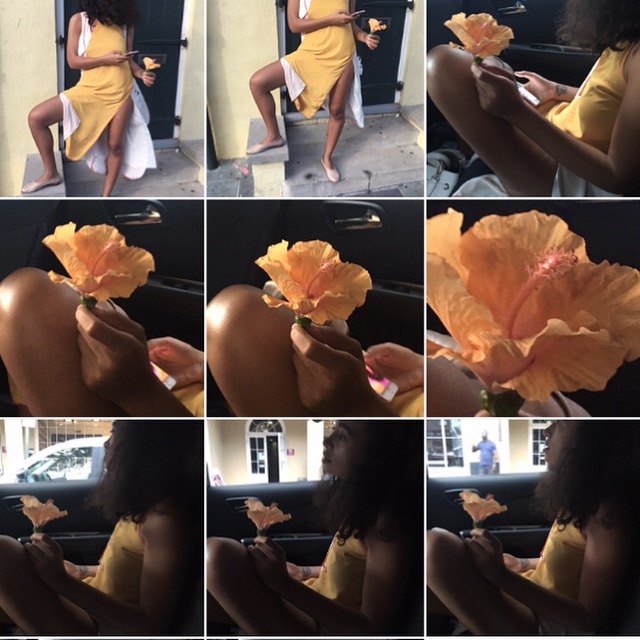 "I wanted to create a specific scenography through movement and landscape to communicate my states of process through this record, I decided to do this through a visual language," Solange said of Seventy States, which shares poetry, photography, manifestos and videos across a series of Quicktime player windows — soundtracked by songs from A Seat at the Table. The project also includes an original self-scored performance piece entitled We Sleep In Our Clothes, made with Carlotta Guerra, featuring an installation by Ricardo Basbaum, and directed by Alan Del Rio Ortiz.
A selection of films from the project will be projected on the walls of the Tate Modern's Tanks Foyer as part of their Uniqlo Late event series. Take a seat at the table and explore Solange's well-curated collection of works right here, right now.