solange announces hurricane harvey benefit concert
All proceed will go toward the people of Houston.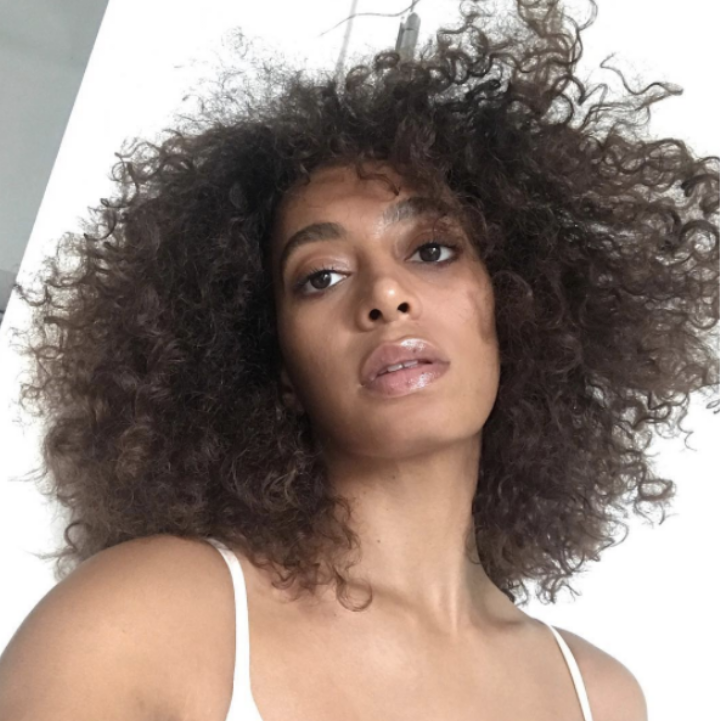 via Instagram/@saintrecords
Solange has announced she'll be adding a particularly spectacular concert to her 'Orion's Rise' performance series. The Houston native is holding a Hurricane Harvey benefit concert on September 28, to raise funds for the recovery effort.
Solange announced the performance on Instagram, writing, "I'm committed to partnering with organisations on the ground in Houston and making contributions to uplift the city that raised me with so much love." Solange thanked fans in advance for making it a "special meaningful night," emphasising all proceeds from the Orpheum Theatre will go to the cause.
Three hours later Solange announced a second benefit show, this time at New York's Radio City Music Hall. "To honour my hometown neighbourhood #thirdward, $3 from every ticket sale will go directly to Hurricane Harvey relief in the area" thanks for all of your support!"
Kevin Hart officially kicked off a slew of donations for the victims of the Houston floodings earlier this week. Since launch, the Hurricane Harvey Relief Challenge has raised over $1 million for the American Red Cross.