Photography by Amandla Baraka.
roots picnic attendees on philadelphia's gentrification
i-D asks the city's residents how they feel about the changes happening in their neighborhoods.
Photography by Amandla Baraka.
Over the weekend, 25,000 people gathered in Philadelphia's Fairmount Park to attend the Roots Picnic, an annual music and cultural festival hosted and headlined by the legendary Philadelphia band, The Roots. In the 12 years since The Roots began hosting the picnic, the city has undergone quite a lot of changes both physically and economically. Neighborhoods like Brewerytown and Northern Liberties that border Temple University, Drexel University, and the University of Pennsylvania, have been heavily gentrified to attract a new demographic of inhabitants. While the areas may now have more curb appeal, the displacement of its original residents, many of whom are black or Latino, has created joblessness, homelessness, and an overall destruction of cultural and personal landmarks.
A recent study conducted by the National Community Reinvestment Coalition, listed Philadelphia as one of seven cities leading gentrification efforts in America. The study also revealed that black and Latino renters in the city have experienced higher eviction rates due to extreme increases in rental prices. Gentrification in the city has caused a significant amount of turmoil between native neighborhood residents and new wealthier residents, most of whom are white. The topic has created a greater racial divide despite these racial groups living in closer proximity to one another. One of the major complaints from black and Latino residents is that developers are not working with them by updating their neighborhoods, but against them. This is a sentiment that is often shared by natives in other heavily gentrified cities including New York, San Francisco, and DC.
Attendees at this year's Roots Picnic briefly took a break from enjoying the sounds of H.E.R., Raphael Saadiq, 21 Savage, Yassin Bey, and over a dozen other musicians to speak with i-D about how gentrification has impacted their hometown.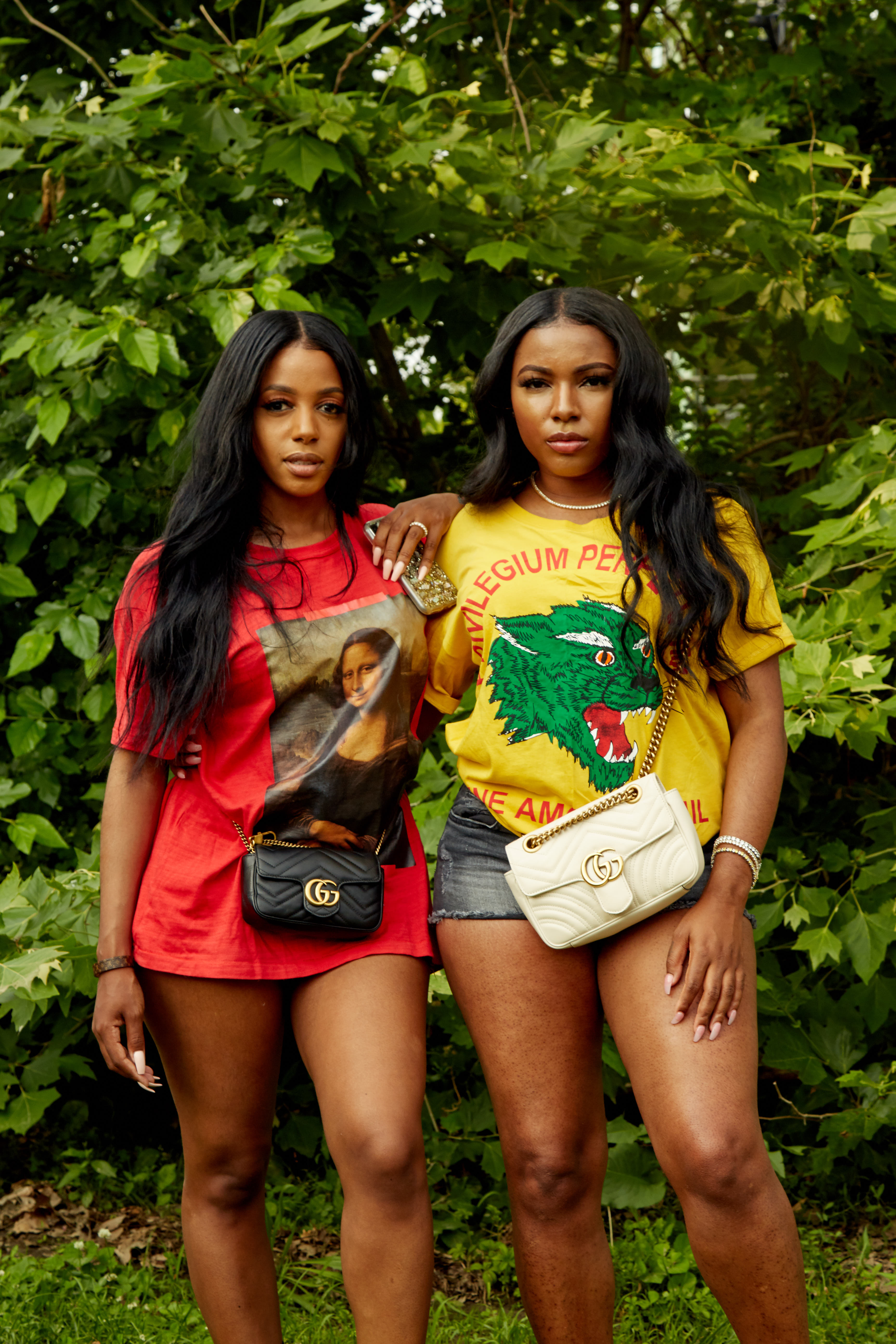 Kadijah, 27, West Philly and Kara, 28, Uptown Philly, Employees at the Health Department
"Gentrification has affected Philly a lot because a lot of people want to move into Northern Liberties or even go places in Northern Liberties and they feel as though they can't because of gentrification and because of the price. They bring these new buildings and these new restaurants and then the price goes up and then people who are from that area can't even afford to live in their own neighborhoods anymore and they have to move further away to get housing."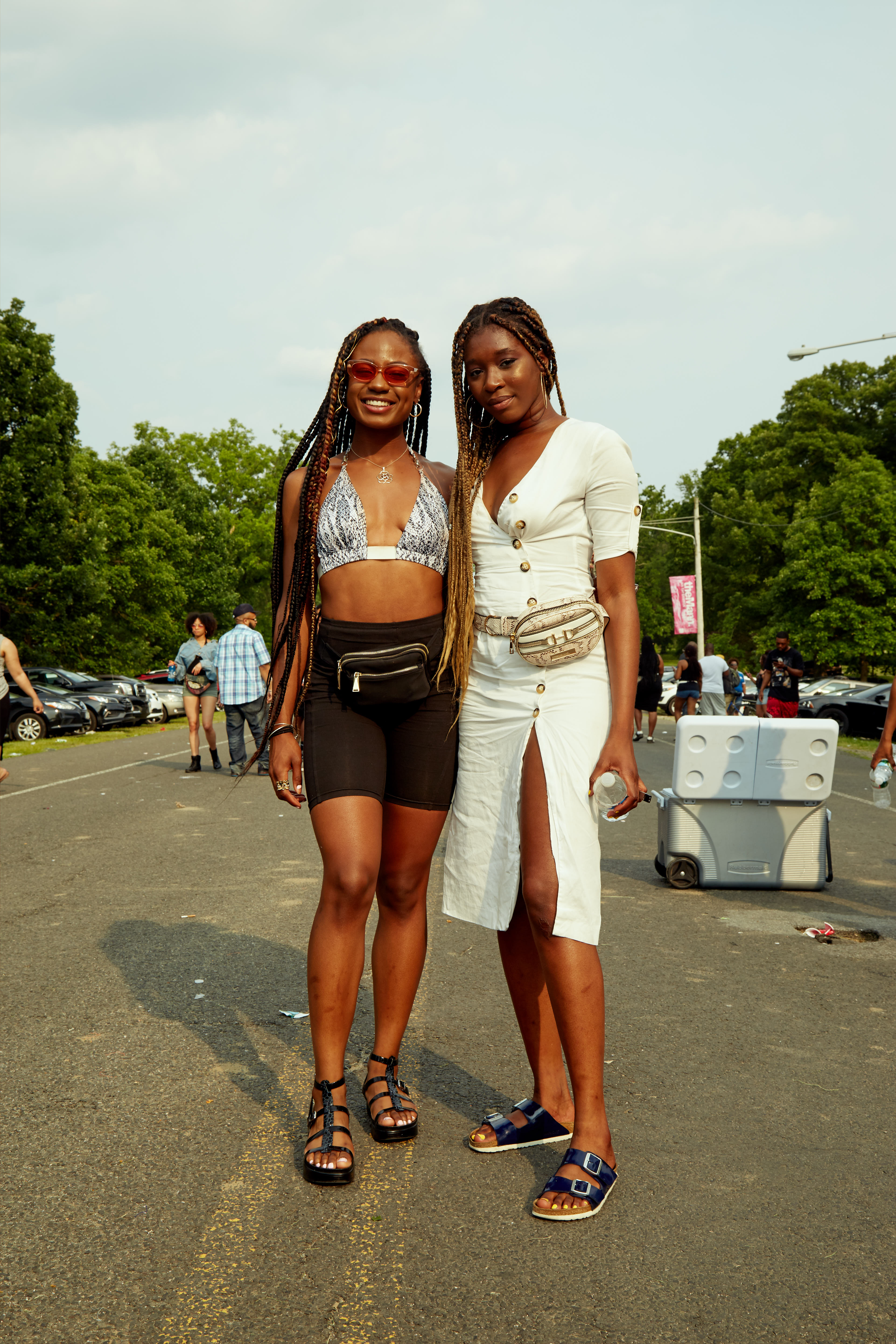 Ashleigh 19, Lafayette Hill and Absetou, 19, Harlem, Students
"I think there needs to be more laws in place because with gentrification they trick people into buying their homes so I think when people are educated about the long-term effects of that they can make better decisions in the future. It's not their fault at all. It's just important to not be tricked by the people who are trying to promote gentrification. It's not only laws, but making sure laws are enforced."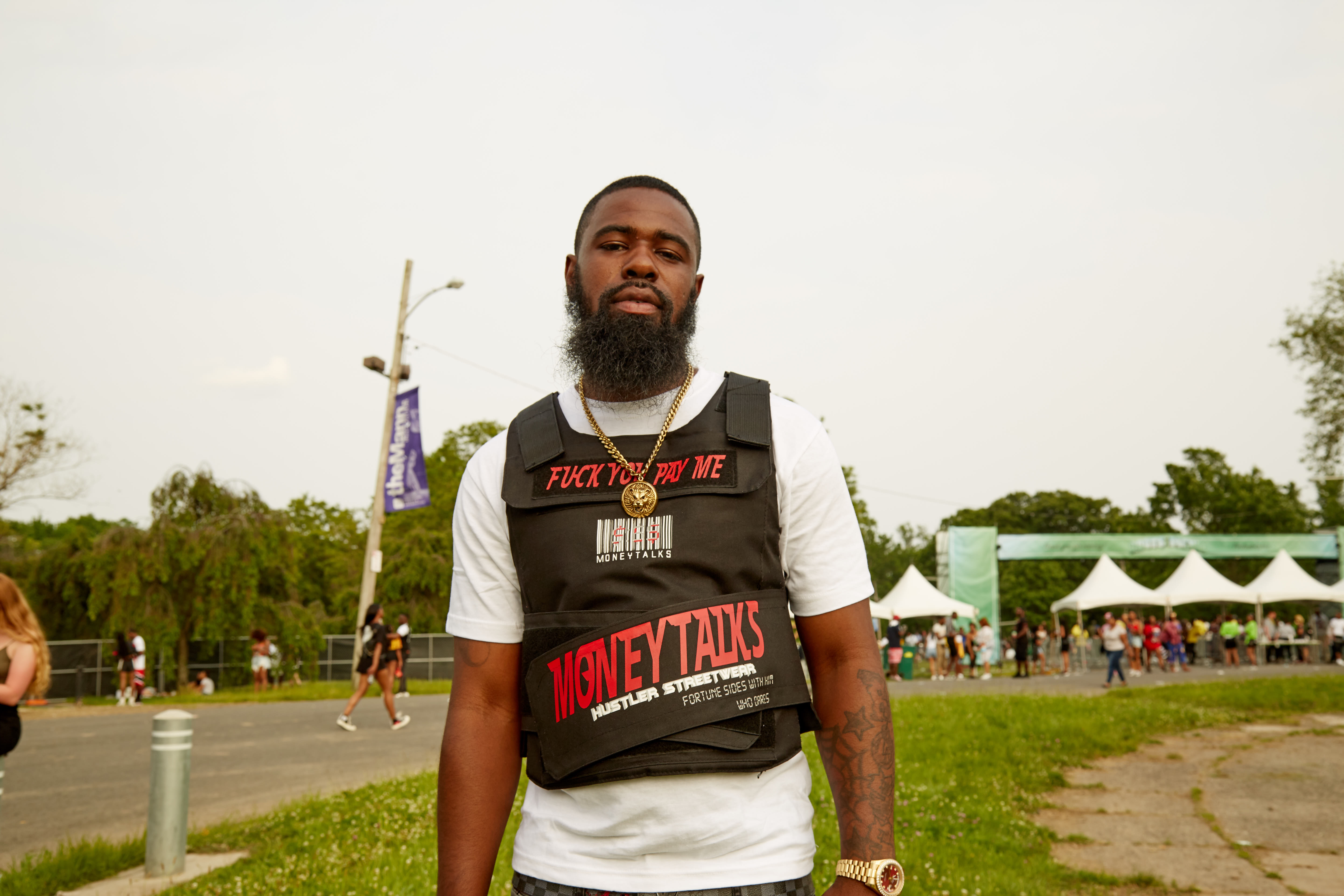 Marz, 25, North Philly, Musician
"One of my goals as an artist is to buy back the block. Nipsey didn't die for no reason, I really believe in every step that he took to actually buy back his hood and actually put better jobs for people. Right now I'm partnered up with this organization Money Talks and we're trying to push financial stability back into the schools, we would like the youth to get taught financial stability."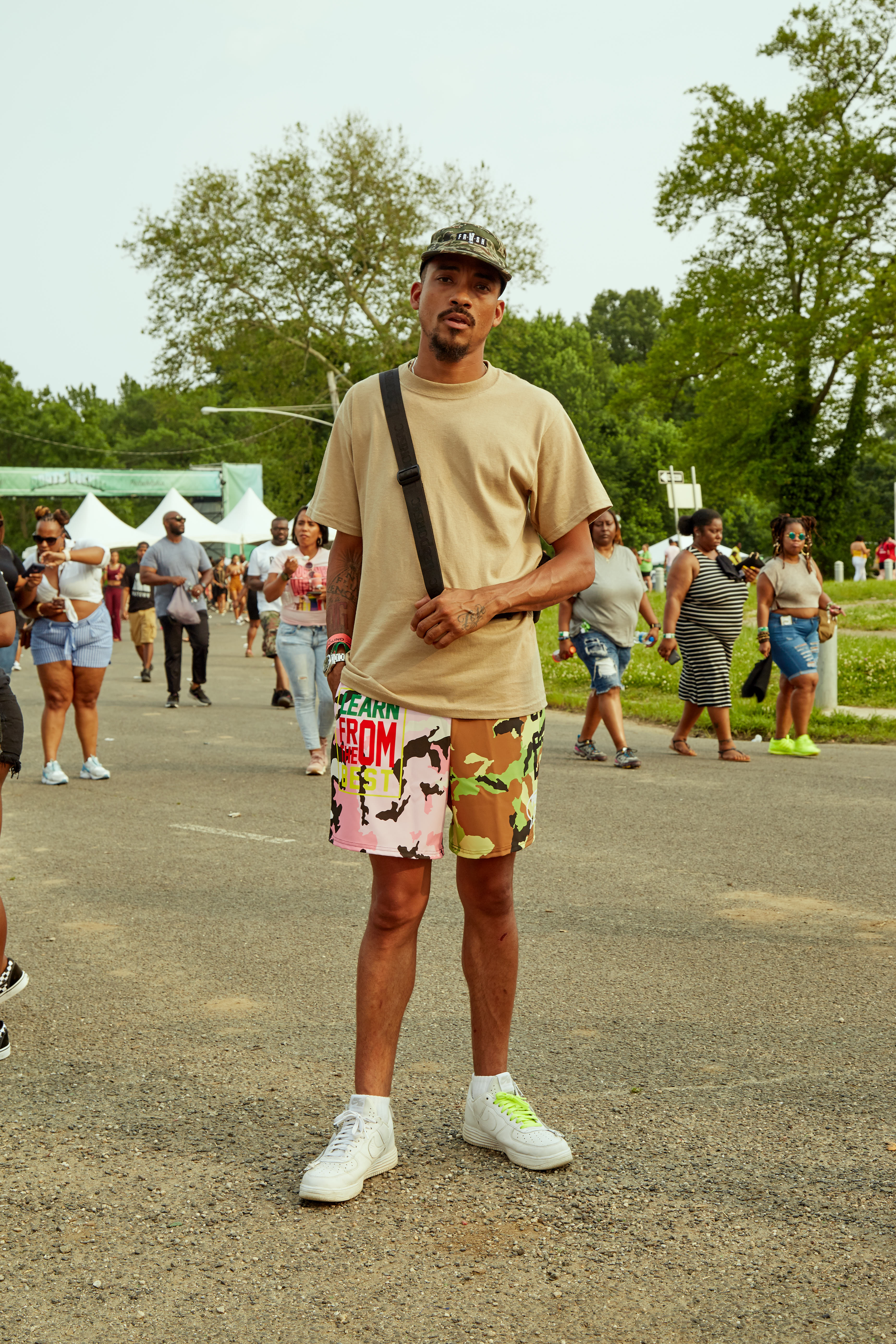 Jamal, 35, West Philadelphia, Manager of a Home Healthcare Company
"I would say gentrification in Philadelphia has improved a lot of things. I think the community as a whole has appreciated the different changes that have happened. At the end of the day they want to see something different too. I think people have a perception about gentrification because of how it physically moves people out of the community, but now there's a lot of us educated coming into the community and there's a lot of us making some of the changes. The encouragement of our businesses is what I'm interested in. So if we're coming back and we're bringing that money back into our community that's what I'm interested in."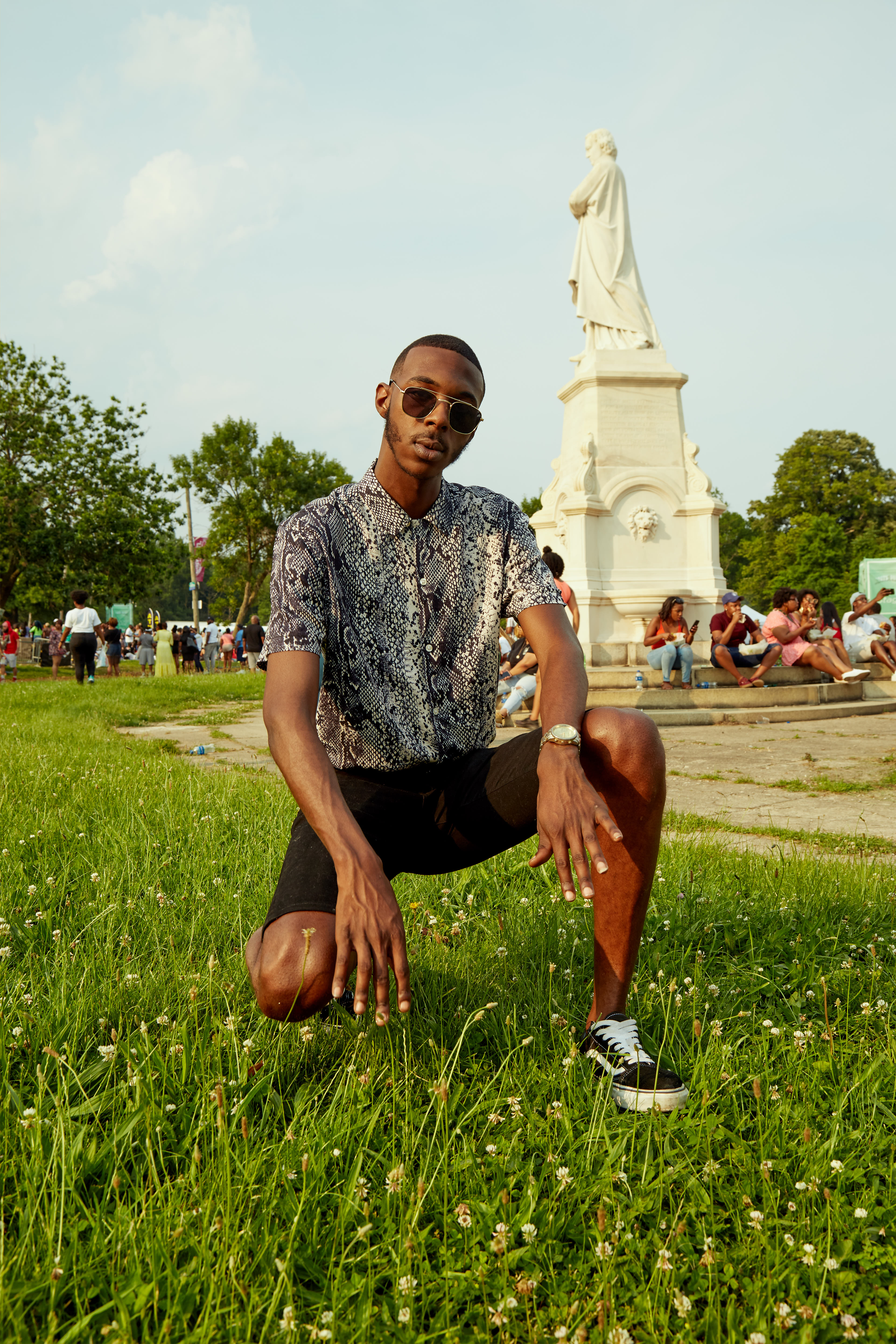 Joe, 22, North Hills, Pennsylvania, Customer Service Rep and Travel Influencer
"When gentrification happens there isn't any type of racial or cultural integration. Our people are very friendly, if you're new to the neighborhood we like to go door to door and present you with a welcoming gift to make you feel welcome. When people who aren't our color move into our neighborhoods we don't get that same respect from them, it's kind of more like a prejudgement. They're more likely to complain about the noise than join in on the fun."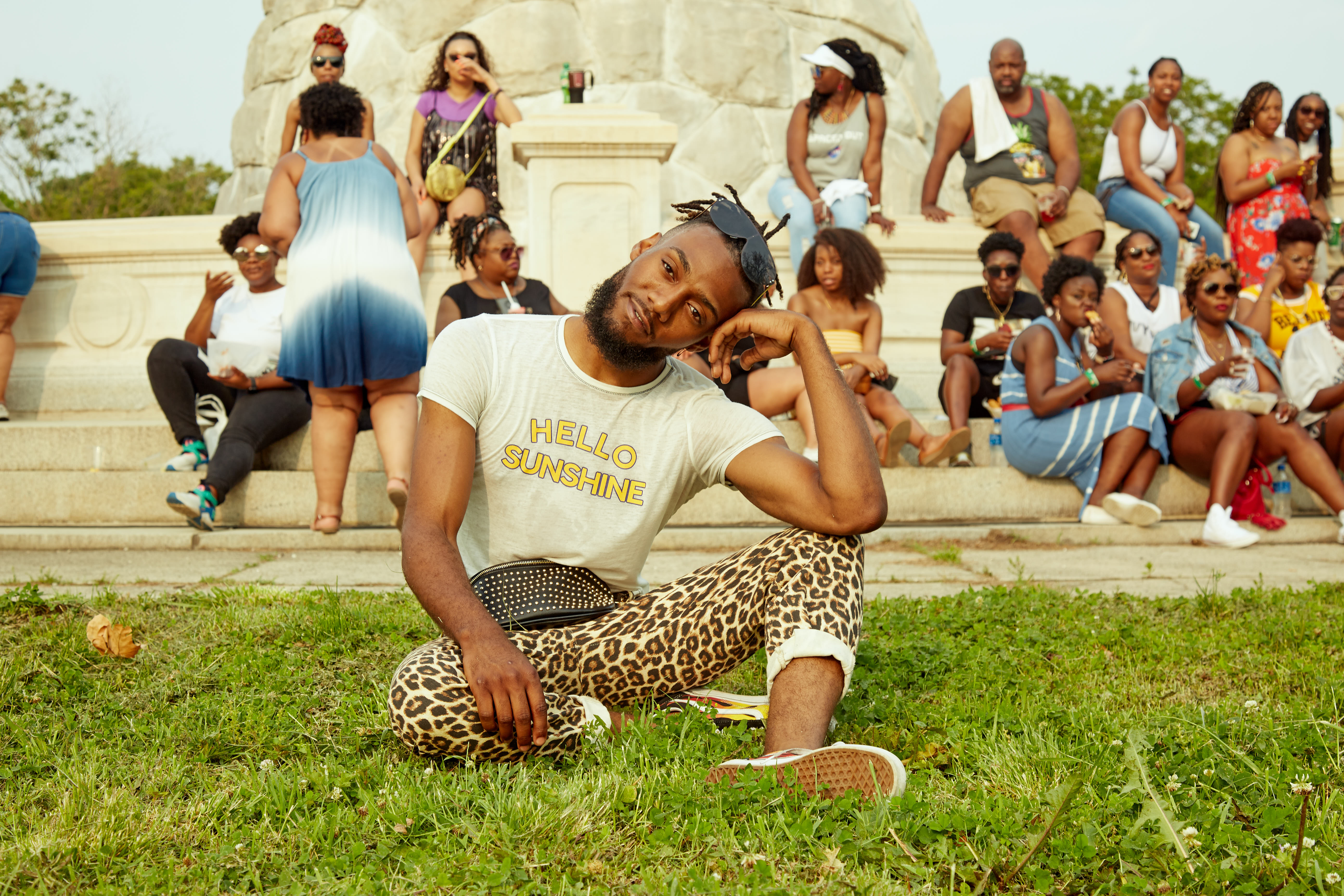 Khalif, 21, East Philly, Artist
"The education system has been controlled by the wrong people. Looking forward, I see my people changing, I see my people being educated, I see my people becoming more knowledgeable about what money is and how to manage it. I believe education is the key to changing our futures."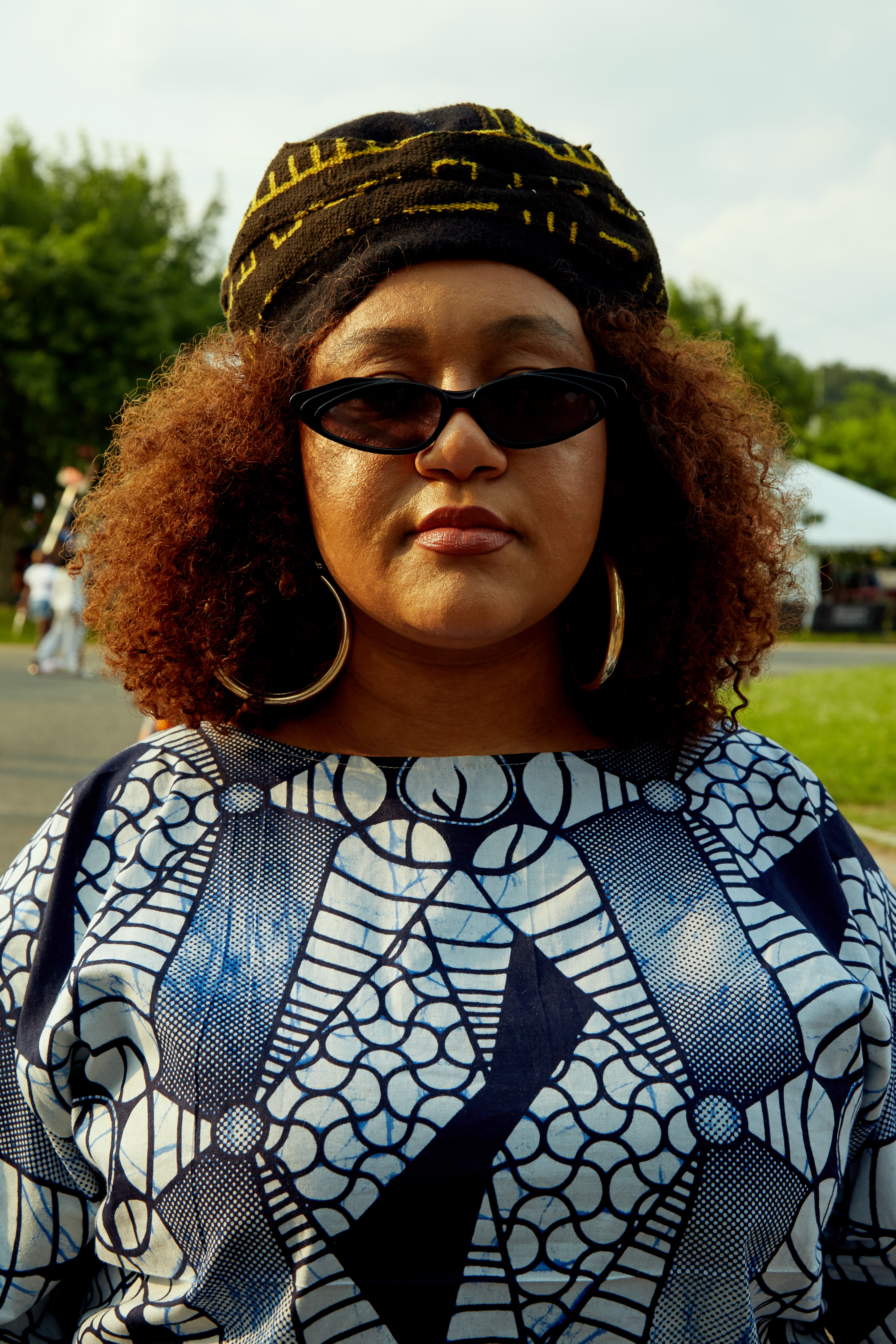 Taylor, 25, North Philly, Workforce Analysis
"I feel like we definitely need a change here, we were here first. It really is about black-owned now. We need more black-owned businesses so that we can help each other and grow as a community. Right now other people are taking over, but it's our turn."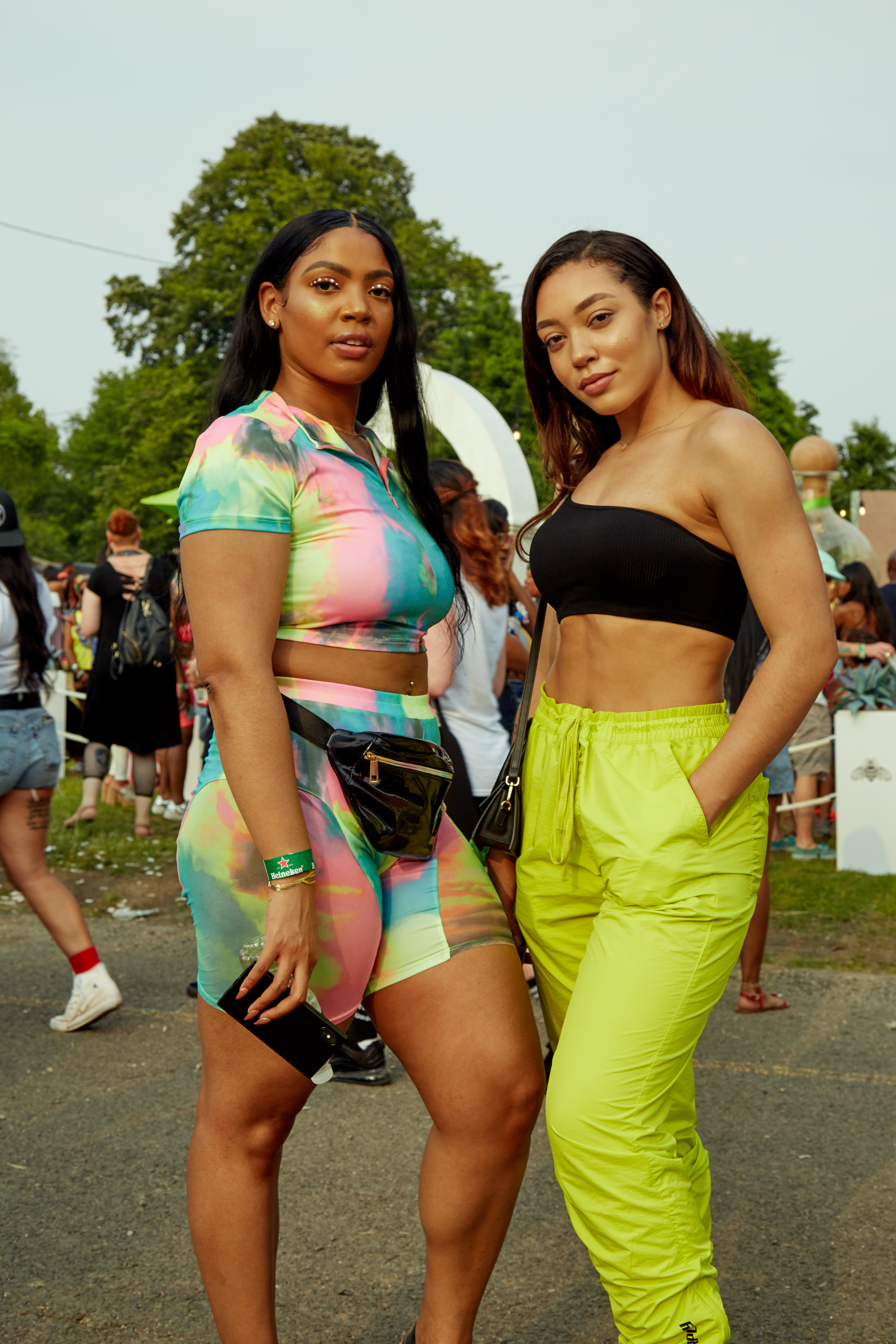 Sydney, 23, Entrepreneur and Noray, 23, Web Developer, North Philly
"Gentrification has impacted Philadelphia in a negative manner, especially North Philadelphia's lower Temple side. They call it "Brewerytown" now. Literally the crack houses that were like $15,000 to buy, they are flipping them for $600,000. You have doctors and lawyers in North Philadelphia where it was literally just crack houses six months ago. And they are moving all of the black people out because they can't afford rent anymore."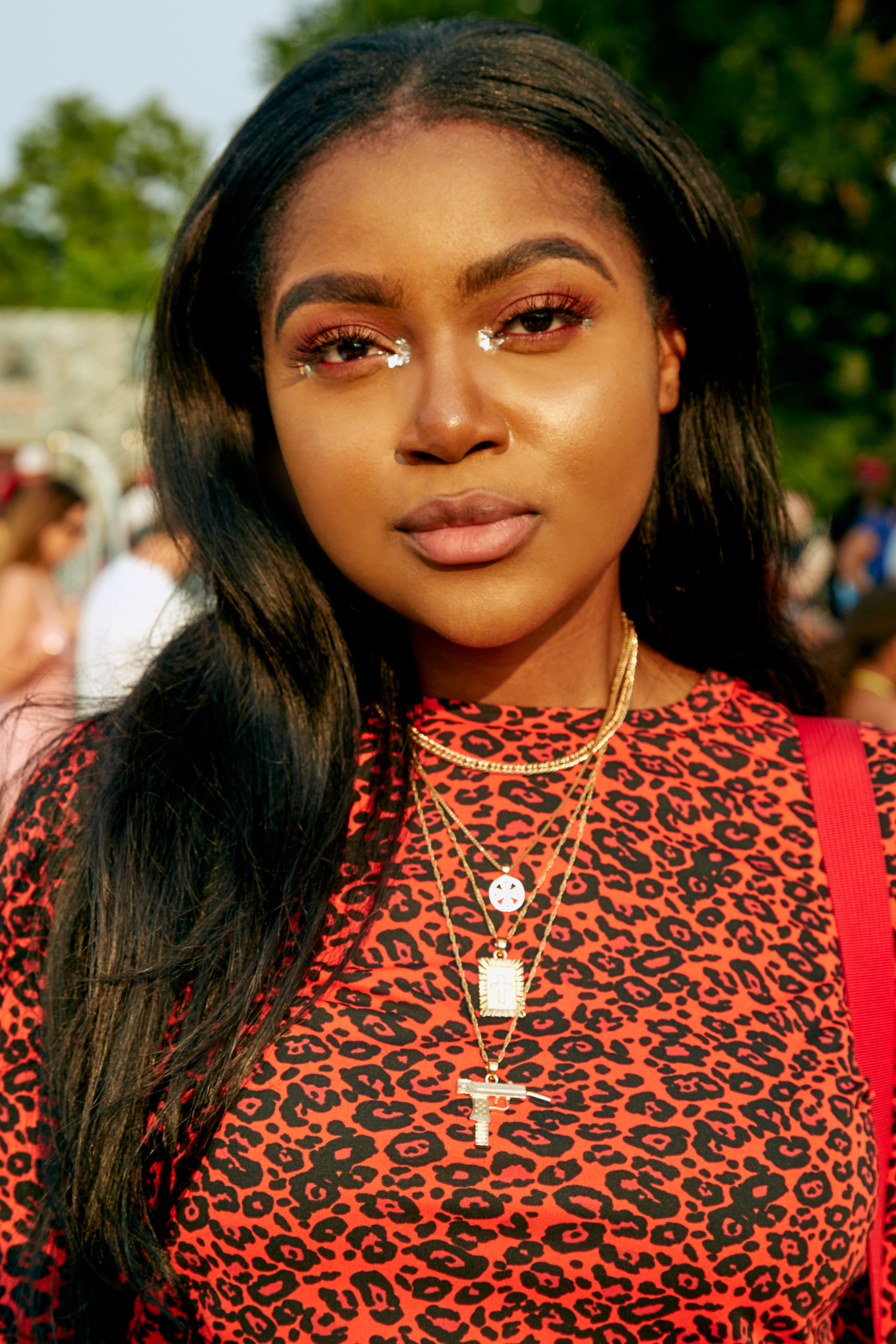 Amaja, 18, South West Philadelphia, Student
"The government should implement a limit that won't allow developers to put too many new things into a community that doesn't already have new things. I think it should be limited because it's not fair to the people who were already living there."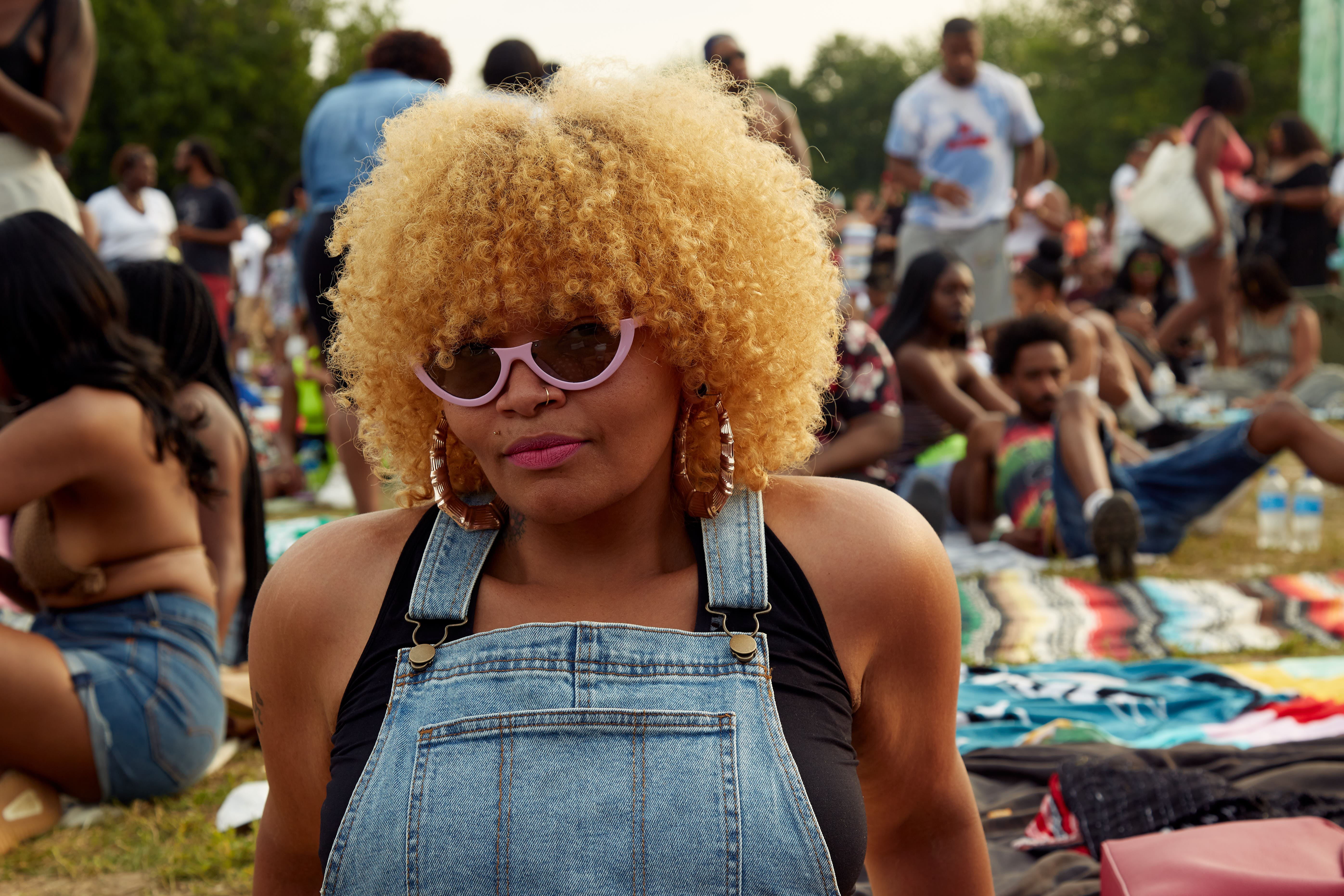 Kristin, 35, West Philly, Salon Owner
"West Philly is completely different. I do believe it has its pros and cons, cons of course because I feel like in some sense they're trying to push us out. But in West Philly, I feel like we're embracing the change rather than letting them push us out. Black people are helping buy these homes and businesses. Black-owned soulful restaurants, dollar stores, hair stores, and a bunch of other businesses have all opened and our people can benefit from those."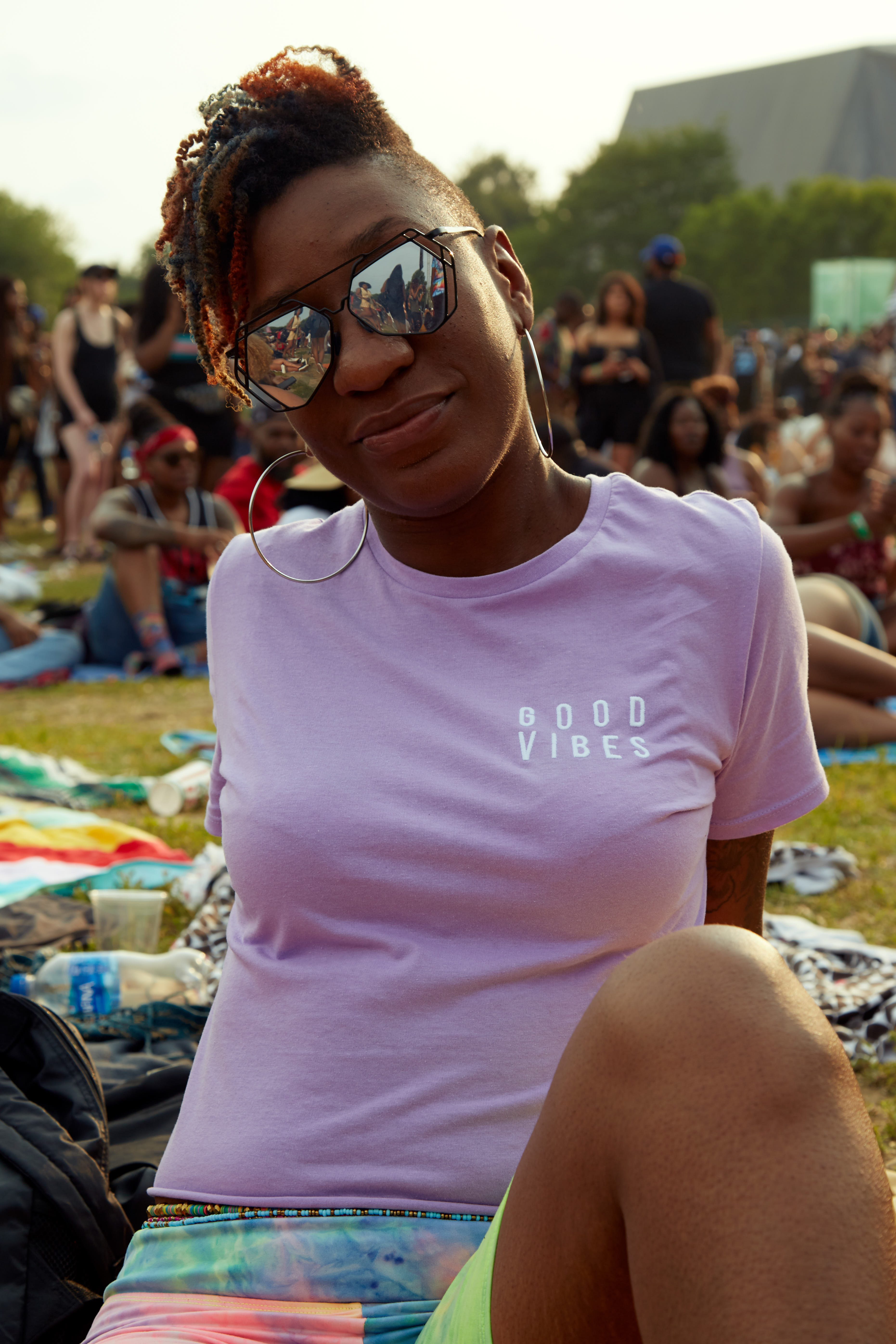 Katrina, 33, West Philly, Coordinator in the Adult Behavior Health Field
"Gentrification is affecting anywhere close to the UPenn side, what used to be considered the bottom. It's no longer the bottom. The changes take away from our history of being from West Philly, the hood. It's really not the hood anymore, everybody is moving out and they're moving in and it just looks different. Everybody has this perception of the hood, but down at the bottom wasn't too bad because it was so close to UPenn. Now that they're taking away everything and coming back over, it's taking away from the culture."