Harley Weir photographs Japan's host clubs
In this series from the archives of i-D Japan the British photographer captures Japanese nightclubs where women pay men for company.
Photography Harley Weir
For the launch of i-D Asia we're diving into the archives of i-D Japan, one of our first outposts in the region. Here, we throwback to a 2019 conversation with photographer Harley Weir from i-D Japan No.7, The Hero Issue.
Kabukicho is an entertainment district in Tokyo's Shinjuku ward, where you'll find a number of bars and nightclubs, some called Kyabakura — or host clubs. Golden Gai, a particular strip of Kabukicho, is now a popular tourist spot for foreigners but in the past it was an epicentre of culture for many creators like novelists and movie directors. Many great artists and writers have been inspired by the area and have gone on to produce works based on it. "Kabukicho is a city of popular culture. The culture is unique and a little different from the latest trends," says Maki Tezuka, the chairman of Smappa! Group, which runs six host clubs in Kabukicho. With his help, this time it was British photographer Harley Weir's turn to be inspired by the area. Here, we speak with Harley about her interest in the district, the unique culture of host clubs and why she decided to photograph them.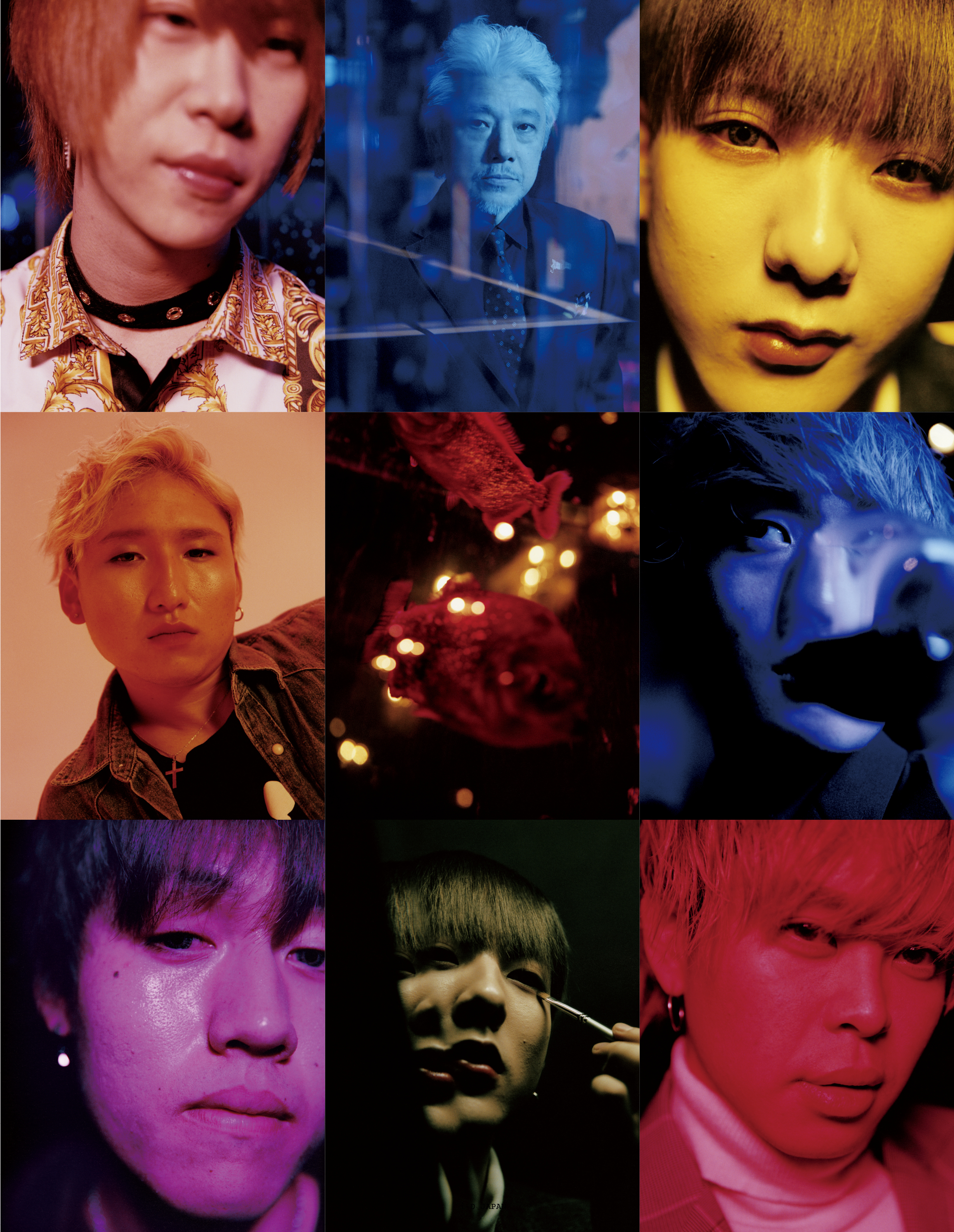 Could you tell us why you decided to photograph this story?
I wanted to deal with female sexuality. What do we desire as a woman? It is difficult to see this in a society where men imagine and create the image of women. While there are a lot of sexualised images of women in the world, when I was younger, I didn't have many opportunities to see sexualised men. I felt that the host club was the right place to start for that kind of thinking. Because in the West, there is no such service for women.
What was the most exciting part of the shoot?
I like looking at human faces. I like human beings. The hosts I met on this shoot all had distinct characters, and from a Western perspective their looks and behaviour had a stereotypical femininity to them. That was very interesting. In this wide world, everyone has different desires for different types of people and there should be a place for everyone. Nothing is right or wrong. Everyone is beautiful.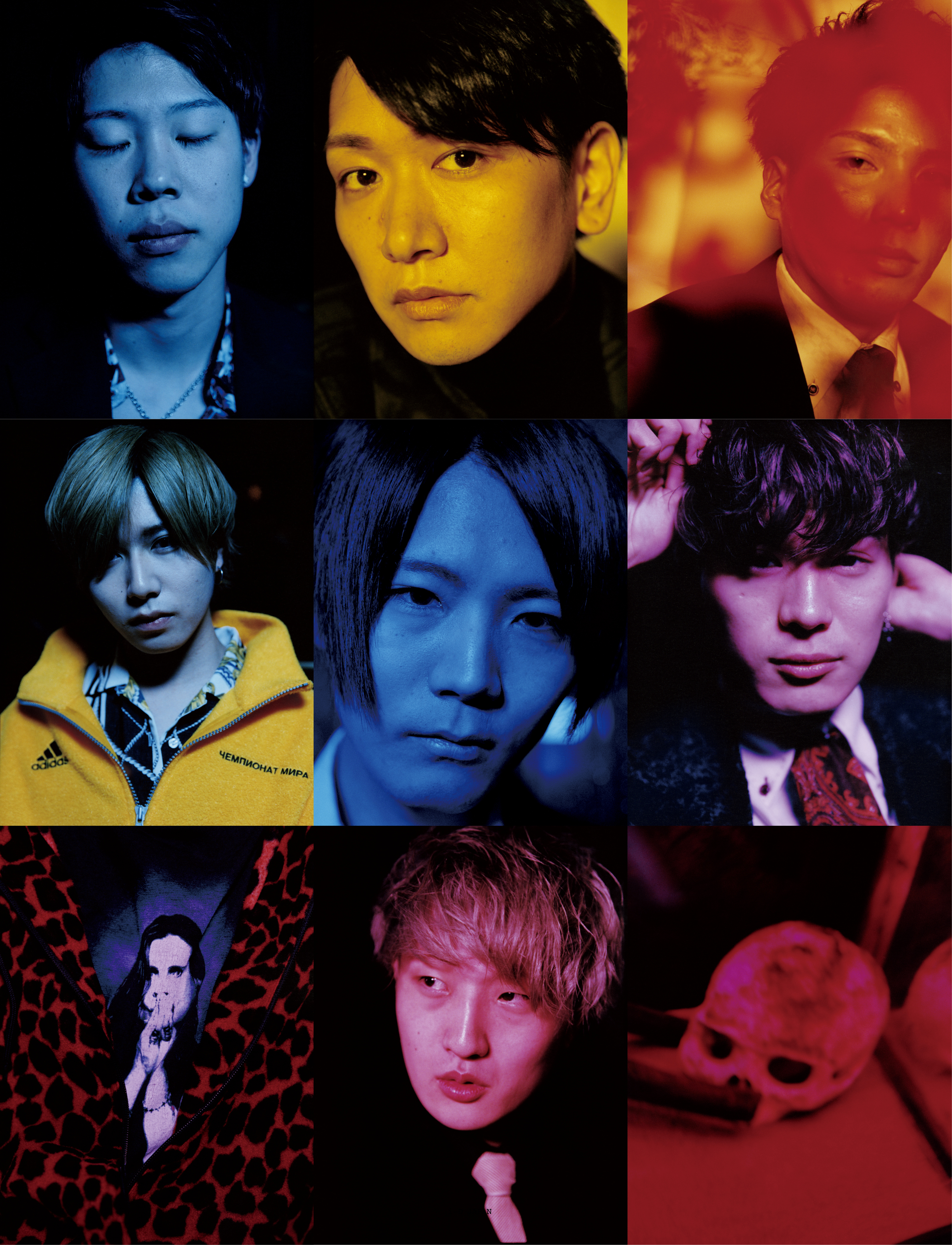 What was it like to actually go to a host club?
It was very exciting when I first visited a host club. I realised why people go there repeatedly. The hosts make the customers feel special, and they can enjoy flirting without assuming sex. However, I felt that if you got too involved, both as a guest or as a host, it could be stressful and dangerous.
You told me that there's no such place where men entertain female guests in the UK. It must be unique to Japan.
There are places where women entertain male guests. So I think it's fair that women have the same kind of places as well. I don't know if it is wholesome or not, though. Maybe both.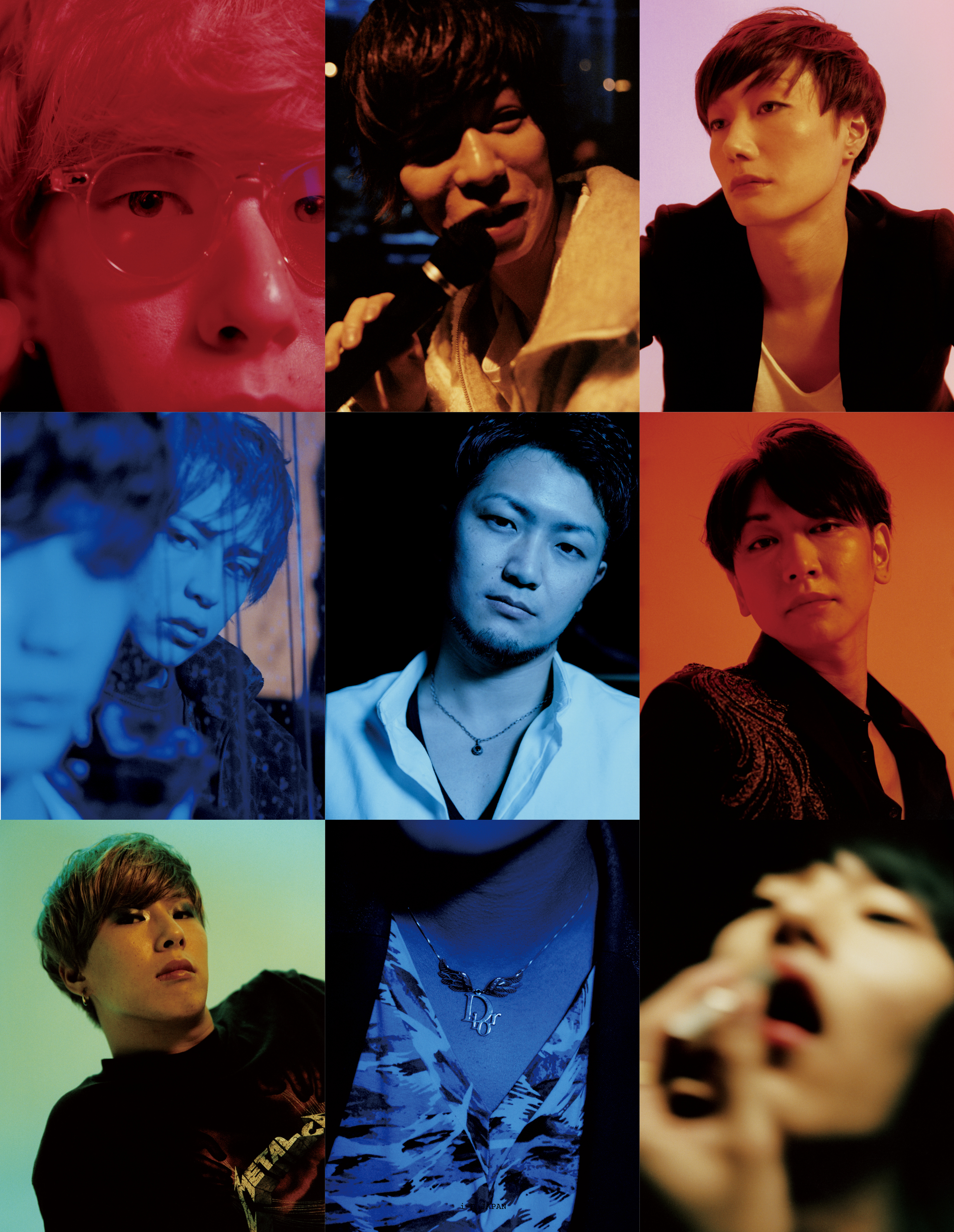 You choose many kinds of subjects, but many of your photos are close-up and very fetishistic. For this shoot, you shot a lot of different scenes and in the end chose a lot of close-ups. Why is that?
I really wanted to focus on the hosts themselves and their diverse personalities. Their appearance is very important to them, isn't it? That's why I chose close-up photos.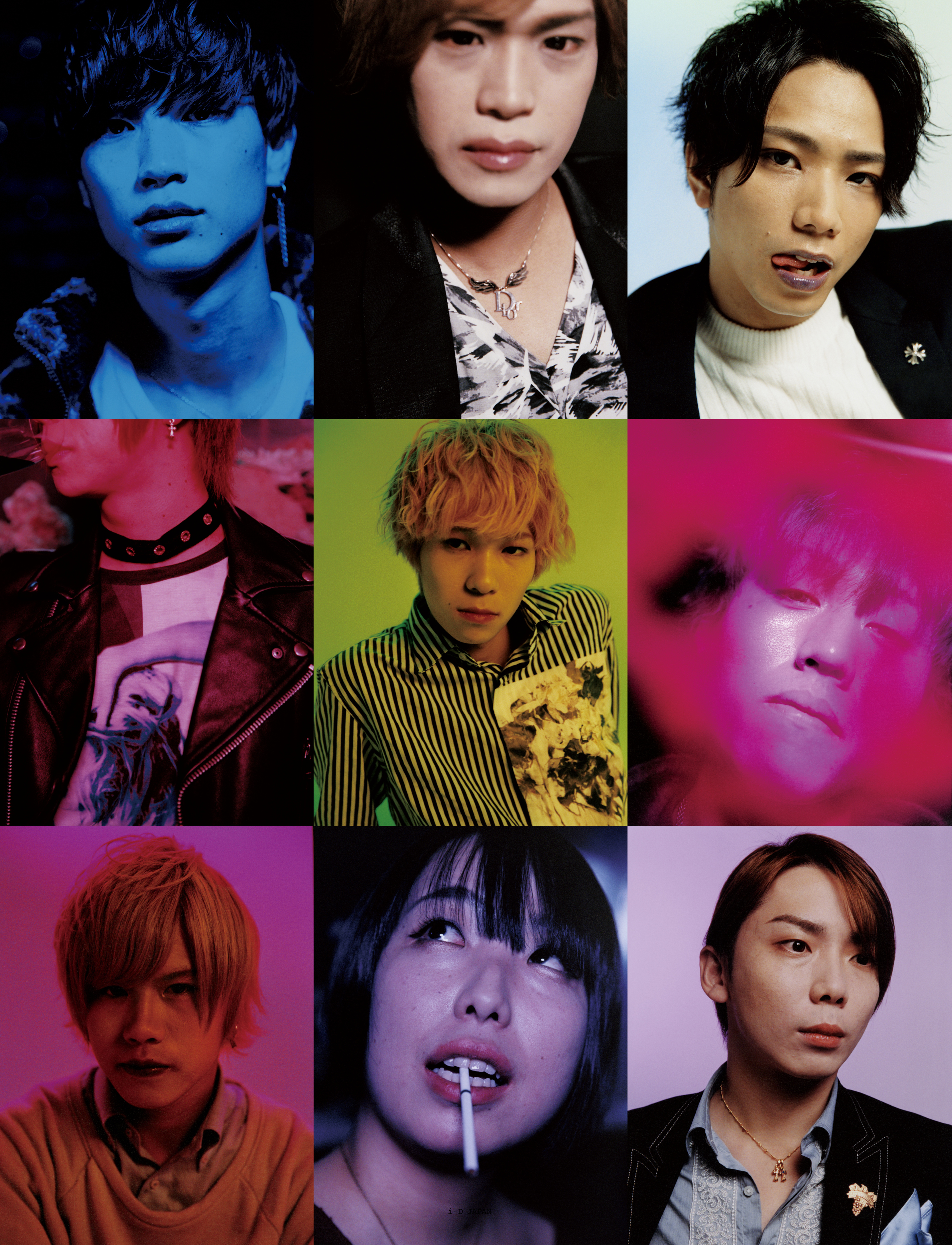 You encountered many situations in Kabukicho during this time and it led to some new projects. What was your impression of the city?
Tokyo is a very stimulating city for me. It's as if a movie could be shot on every street corner. When I was walking around photographing the hosts, I met two eye-catching girls. They told me that they make money by eating in front of their customers. That encounter inspired me to shoot with make-up artist Thomas de Kluyver.
What do you think is the most important thing for a photographer to do?
There's no absolute thing, but we must be sincere about what we are interested in. And when we photograph people, we must respect them and keep in mind that photography is a collaboration.
Credits
---
Photography Harley Weir
This article was originally published on i-D Japan and has been edited and condensed for clarity.