what to look out for at australian fashion week 2019
A quick guide to this year's talking points.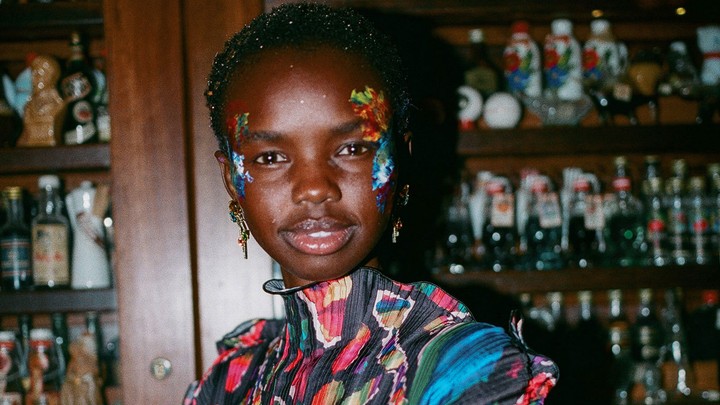 MBFWA 2019 photography by Daphne Nguyen
In only a matter of days the fashion pack will descend Down Under for another year of Mercedes-Benz Fashion Week Australia. Kicking off on Sunday the week long event will see Australian labels young and old show off their Resort 20 collections, as the world's only fashion week dedicated to Resortwear.

There's a number of anniversaries making this year's schedule a little bit sweeter and a lot more sentimental. Lee Mathews celebrates 20 years in business — a huge milestone for a designer that will surely be celebrating in style. Christopher Esber has also joined the schedule as he gets ready to celebrate 10 years of his eponymous label in 2020.
As for those making their debut at Mercedes-Benz Fashion Week Australia, we're eagerly awaiting the chance to see what Deborah Sims and Mary Lou Ryan of Bassike have in store for us. Over the years the duo have established themselves as industry leaders in Australian fashion thanks to their wearable and luxurious everyday pieces. The label's long-running commitment to sustainability will be on show just as much as their collection, as they're also participating in a sustainability seminar during Mercedes-Benz Fashion Week Australia Weekend Edition.
Thinking outside of the traditional show structure again this year is Emma Mulholland's Holiday The Label. She'll be presenting as a souvenir pop-up shop hosted by Paramount House Hotel in Surry Hill to show off exclusive collaborations with several Australian artists and designers. The event will also launch Holiday's third zine and be a chance for attendees to pick up one-off items made from leftover fabric offcuts that a frustrated Emma discovered after a factory visit.
When it comes to new talent on the Australian fashion scene all eyes will be on the St George NextGen show. The group show provides a platform for the country's emerging designers to have their designs seen by the industry's press and buyers. The 2019 edition of the show will see Benjamin Garg, Chloe Mottau, Madison Hislop and Brian Huynh's label MNDATORY take their turn on the runway. Similarly the FDS: The Innovators show will see TAFE NSW's Fashion Design Studio showcase their student's graduate collections to the industry.
The honour of closing out the week this year goes to Australian fashion legend Carla Zampatti, who returns to MBFWA after a five year absence. The final show slot is befitting of the Australian fashion icon — this year celebrating 54 years in the business. No doubt she'll continue to blaze a trail as she sees us out of another year of Australian fashion.