dapper dan's iconic harlem atelier reopens in collaboration with gucci
The 1980s updated for 2018.
|
15 December 2017, 4:10pm
Gucci partnered with Dapper Dan to open a new studio atelier in Harlem yesterday, as an homage to the Hip Hop Tailor of Harlem's original store, Dapper Dan Boutique.
The opening is significant, coming 25 years after Dan's boutique was originally closed in 1992. It offers clients custom-made Harlem garms made by Dan from Gucci raw materials, fabrics, prints, embroidered patches and hardware.
Speaking about the new collaboration, Dan said: "Everyone paid homage to Dapper Dan, but no one ever paid him. The people have spoken and Gucci have listened. Nothing has been more significant in the Harlem cultural scene than Alessandro and Gucci coming to Harlem and partnering with Dapper Dan."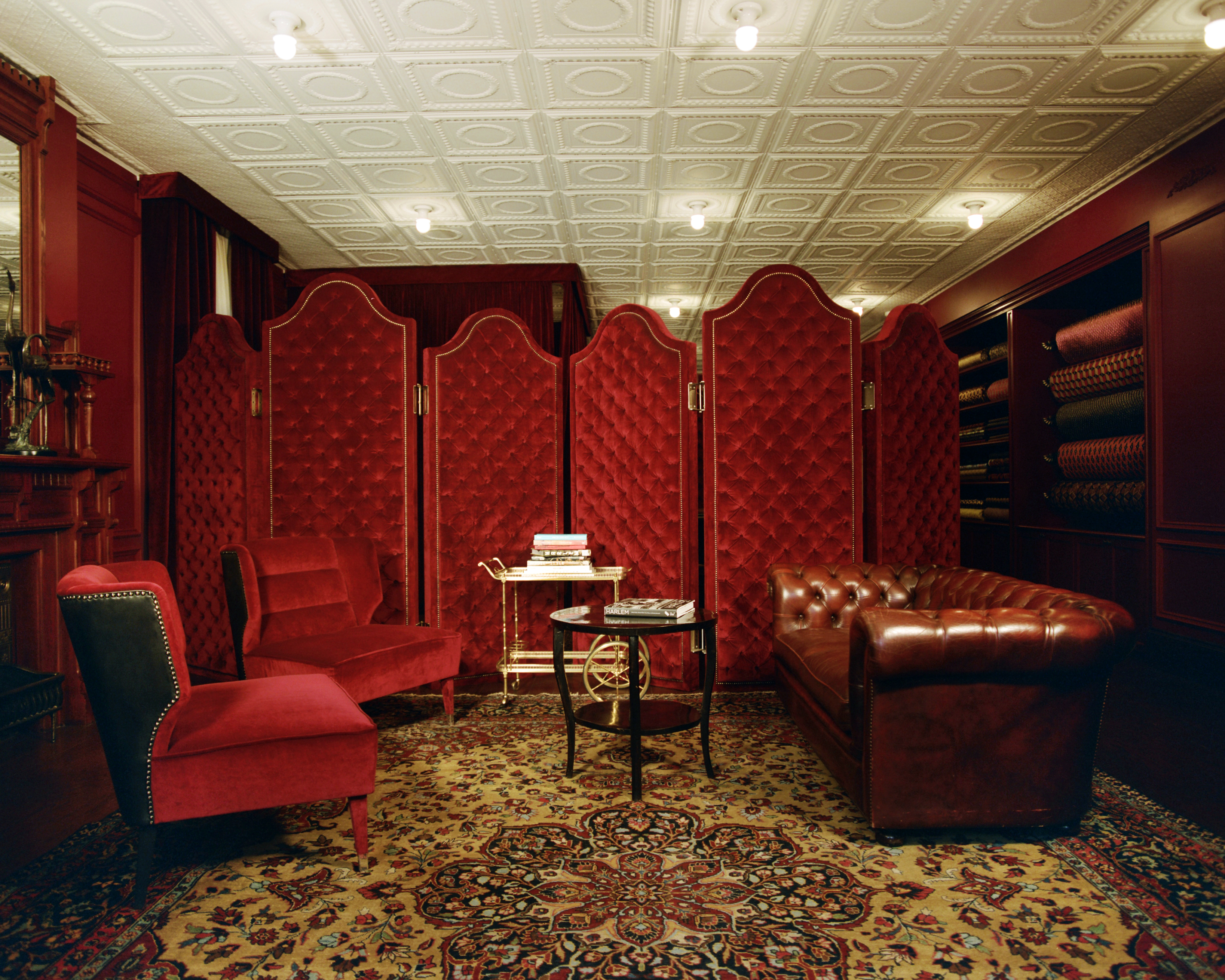 The concept of the new atelier, filled with lush interiors of red silk, velvet and white tin ceiling and situated on Lenox Ave, close to Dapper Dan's original store, is "Made in Italy meets Made in Harlem" -- 1980s meets 2018.
Dapper Dan was prolific in the 80s for the faux-designer pieces he made for celebrities and early hip hop artists and his cultural legacy has been celebrated for years -- not least in Gucci's Cruise 18 show at the Pitti Palace. In addition to the new atelier, Gucci will also unveil a Gucci x Dapper Dan capsule collection as part of their autumn/winter 18 collection.
Dan's bespoke pieces are available from January 2018, but sorry if you're thinking of swinging by on your way through Harlem -- they're by appointment only.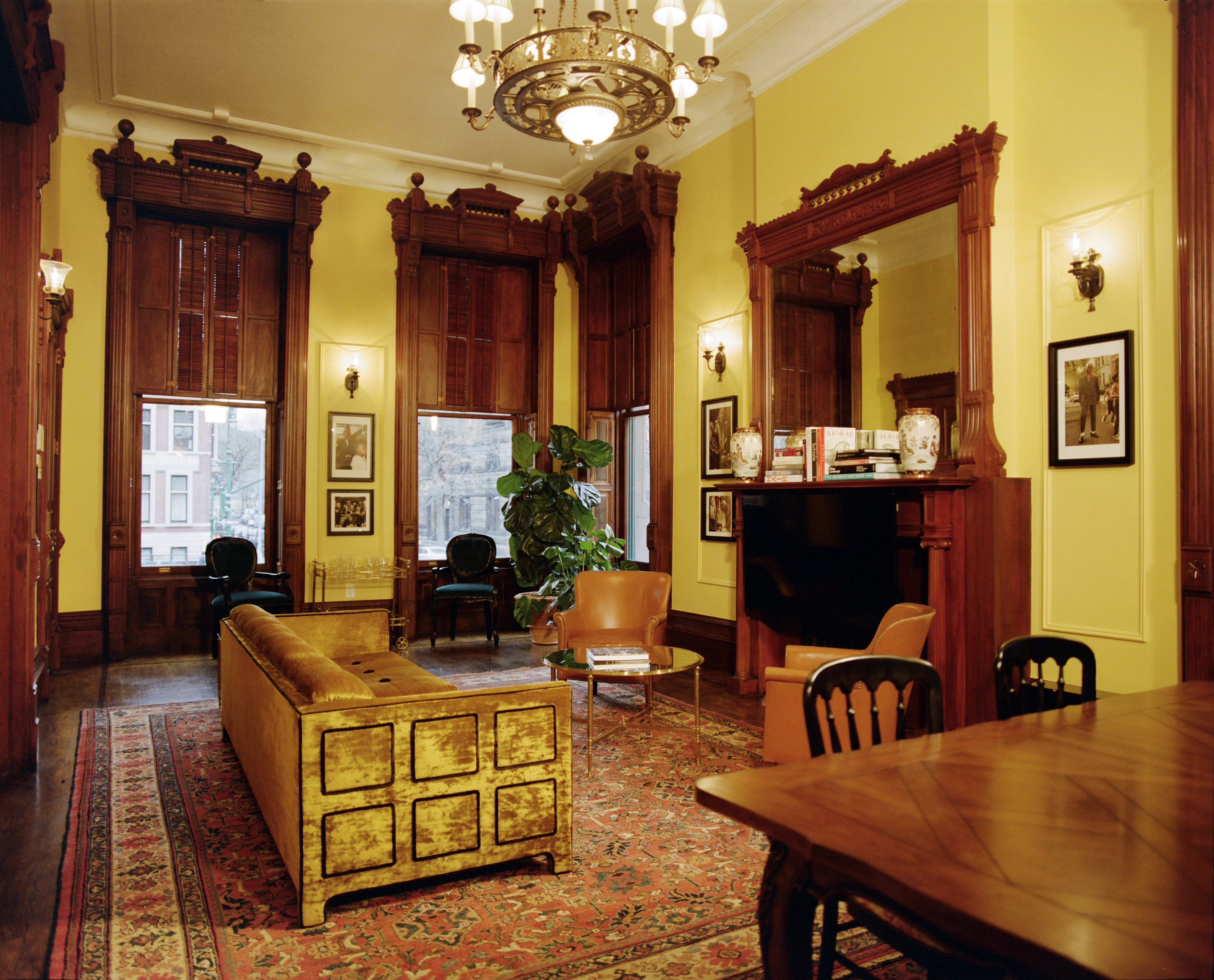 This article was originally published by i-D UK.