Photography by Anjelica Angwin
this photo series of housemates reveals the nuances of living together
We should all be so lucky to have roommates like these.
Photography by Anjelica Angwin
Anjelica Angwin is a Melbourne photographer whose new portrait series explores the special relationships between housemates. Taking her camera into domestic spaces, Anjelica explained, "I started thinking about the roommate relationship and what an interesting one it was because it's never just the one thing; you're roommates and you're friends or roommates and strangers or brothers, sisters or lovers. It's so multi-faceted." And while most people not sharing a roof with their parents anymore are likely to have mixed stories regarding their cohabiting history, the people Anjelica visited all told stories of their uniquely special bonds. She added, "I discovered how sweet a lot of roommate relationships are and just how touching they can be." Consider the housemate bar raised.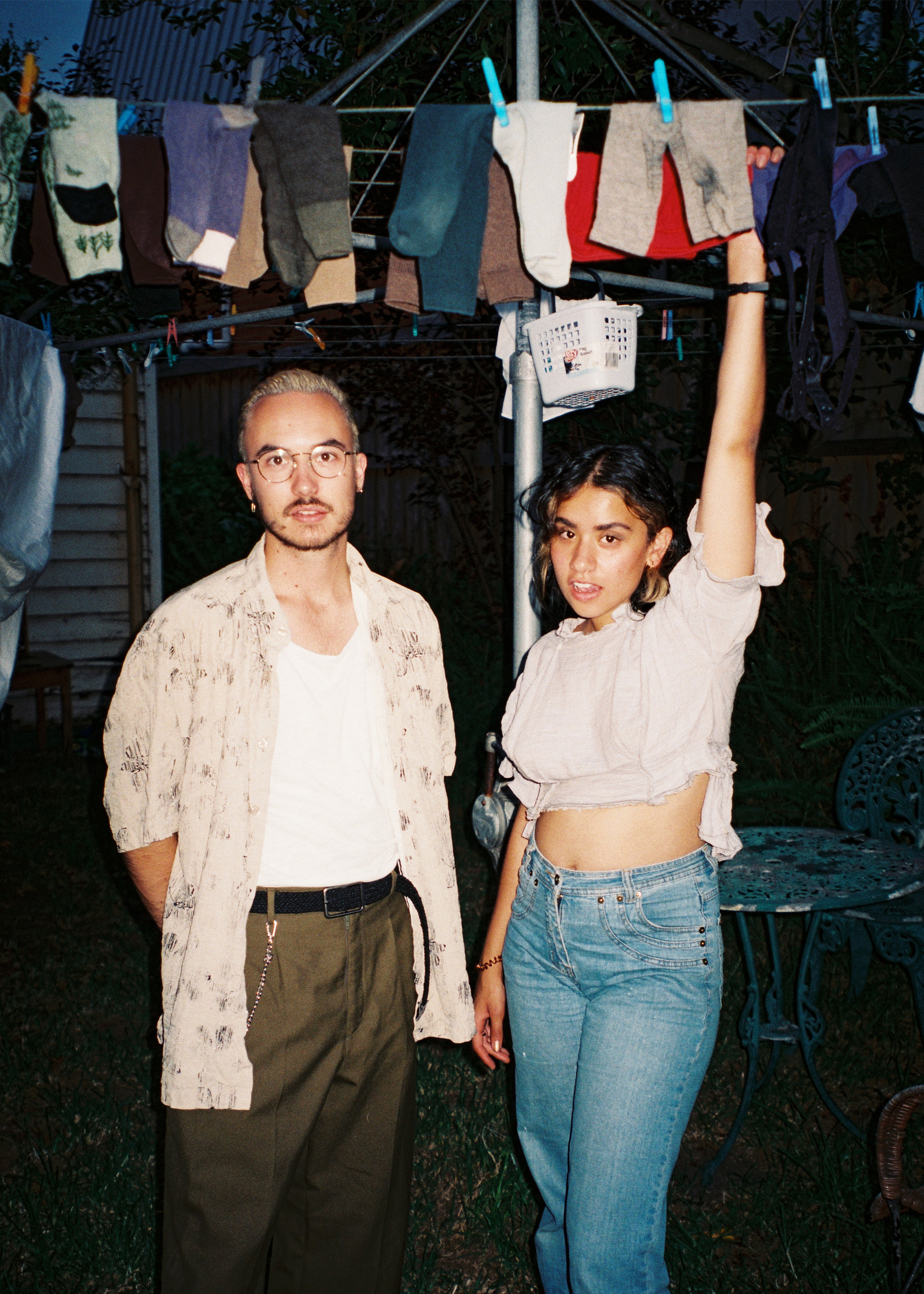 Liam: "My boyfriend dumped me on the same day as Gabby's grad show but she still went out, bought me flowers and made me food…"
Gabby: "I like it when you play music and we dance in the hallway. Or when you get out that big, long cylinder and we play limbo."
Ruben: "We're both highly sensitive people and we've created this little nest so it feels special. You never feel…"
Corrie: "... judged."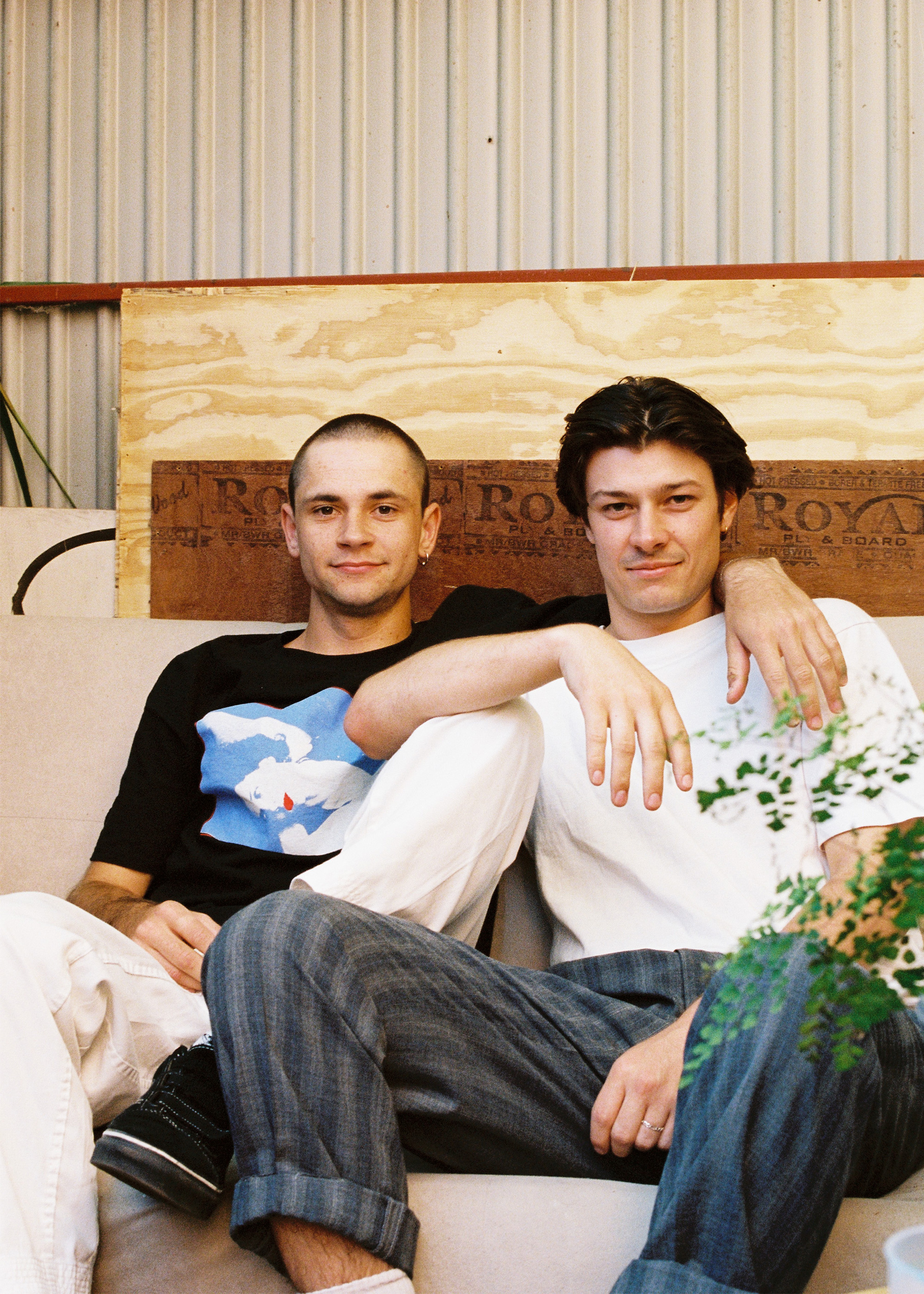 Ryan: "We met at uni, both studying design… I'd say we're rock solid but fragile as fuck."
Jericho: "We're best friends and housemates, bestmates, housefriends."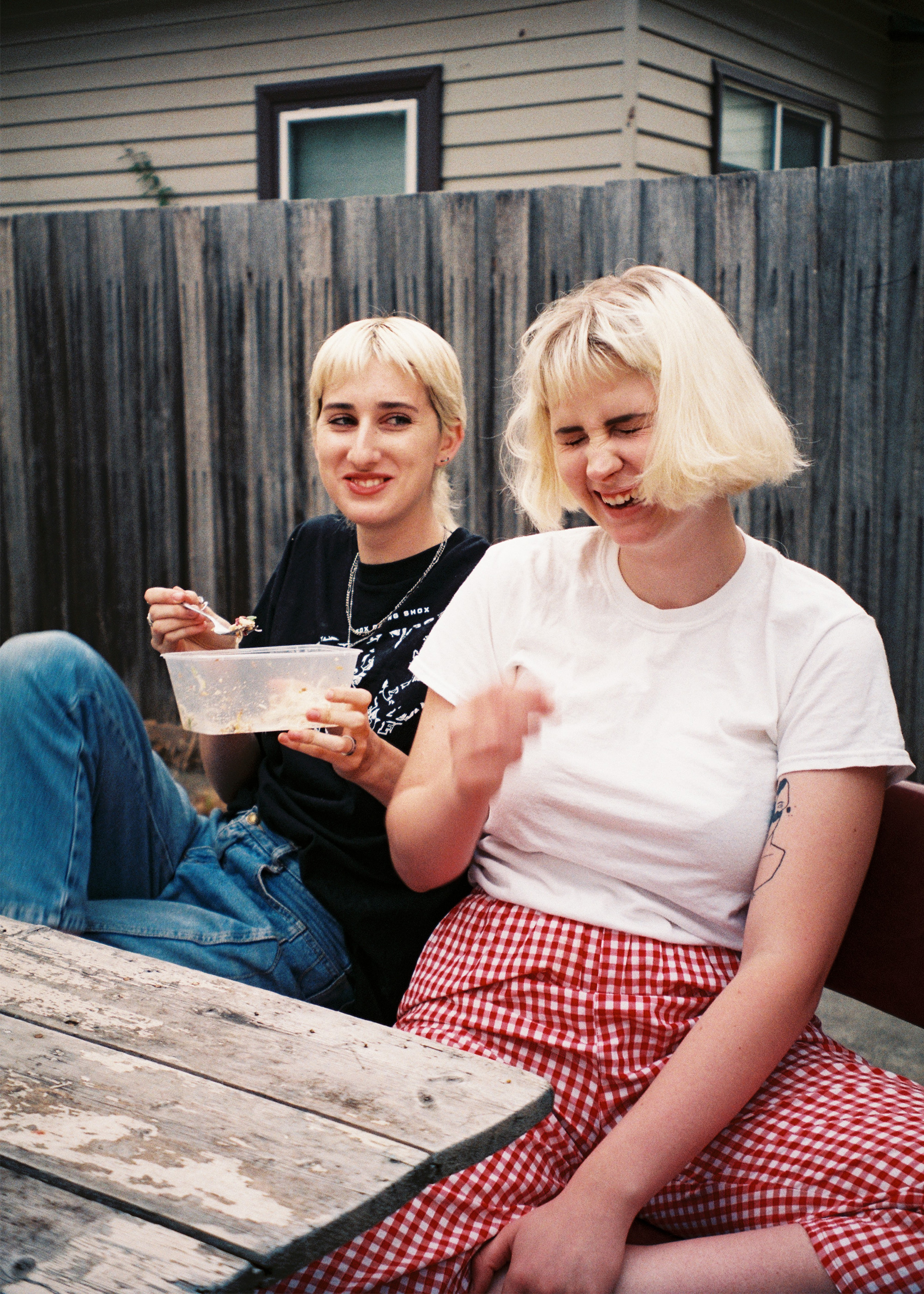 Lauren: "We like getting high, ordering Uber Eats and watching movies together. We also both love Marilyn Manson...and not many other people do…"
Kat: "It's rough moving to Melbourne and adjusting to a new city but Lauren knows exactly what I'm going through… finding a job and being without my boyfriend and family... She's really empathetic."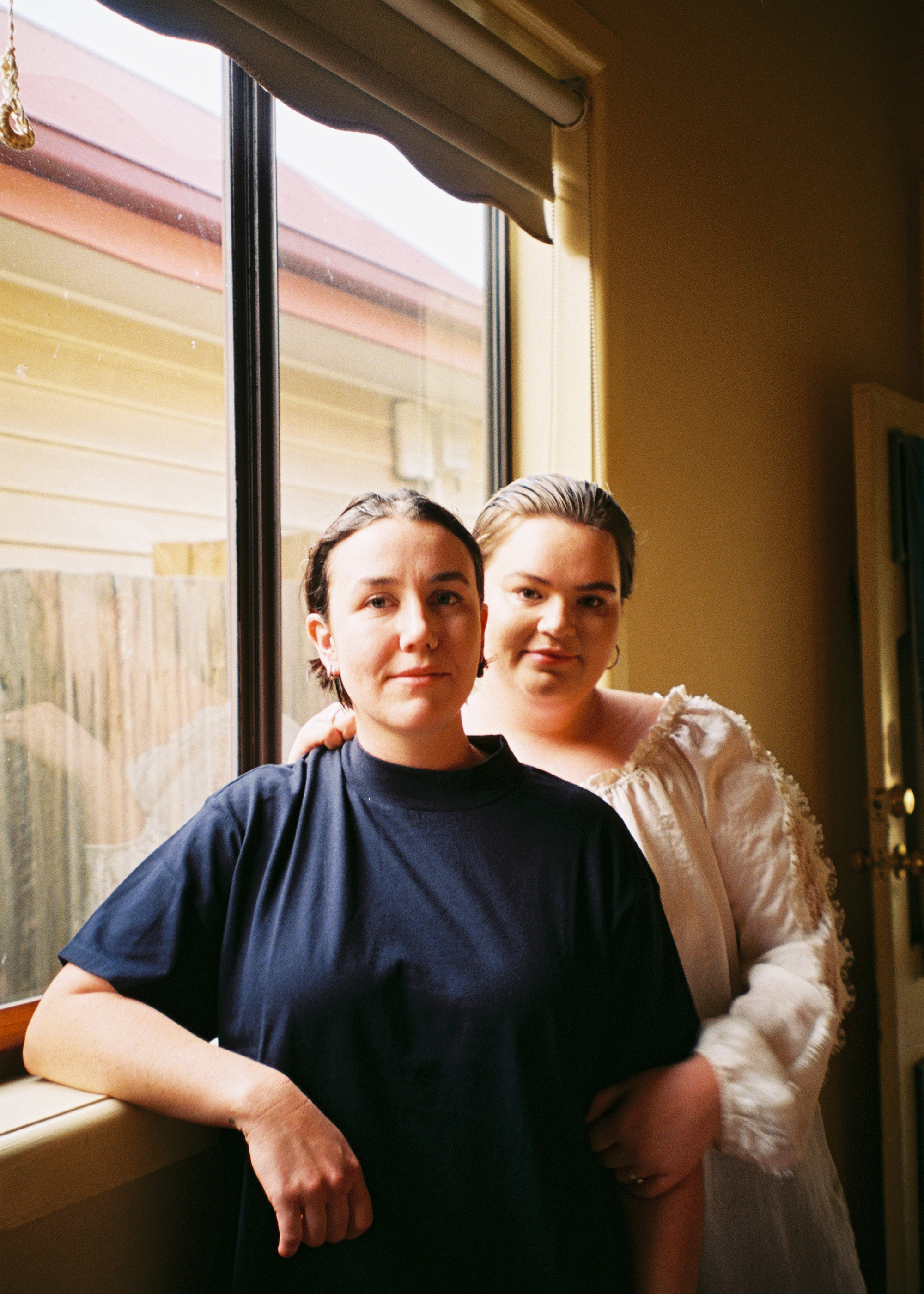 Georgia: "Our relationship was intense from the get-go, so it's been a natural progression… We've grown together since I've moved in."
Jess: "I was wary of moving in together because it can complicate a relationship, but I knew we were ready... G is the shining, positive light in our house."
Lousia: "We met by chance; I found the house on Fairy Floss and we clicked instantly… I love how Matt emails me sometimes, it's so nice to see that name pop up amongst the shit in my inbox."
Matt: "There's six of us in the house and it's a not so bad a dive. We're tight and we both love Portuguese food."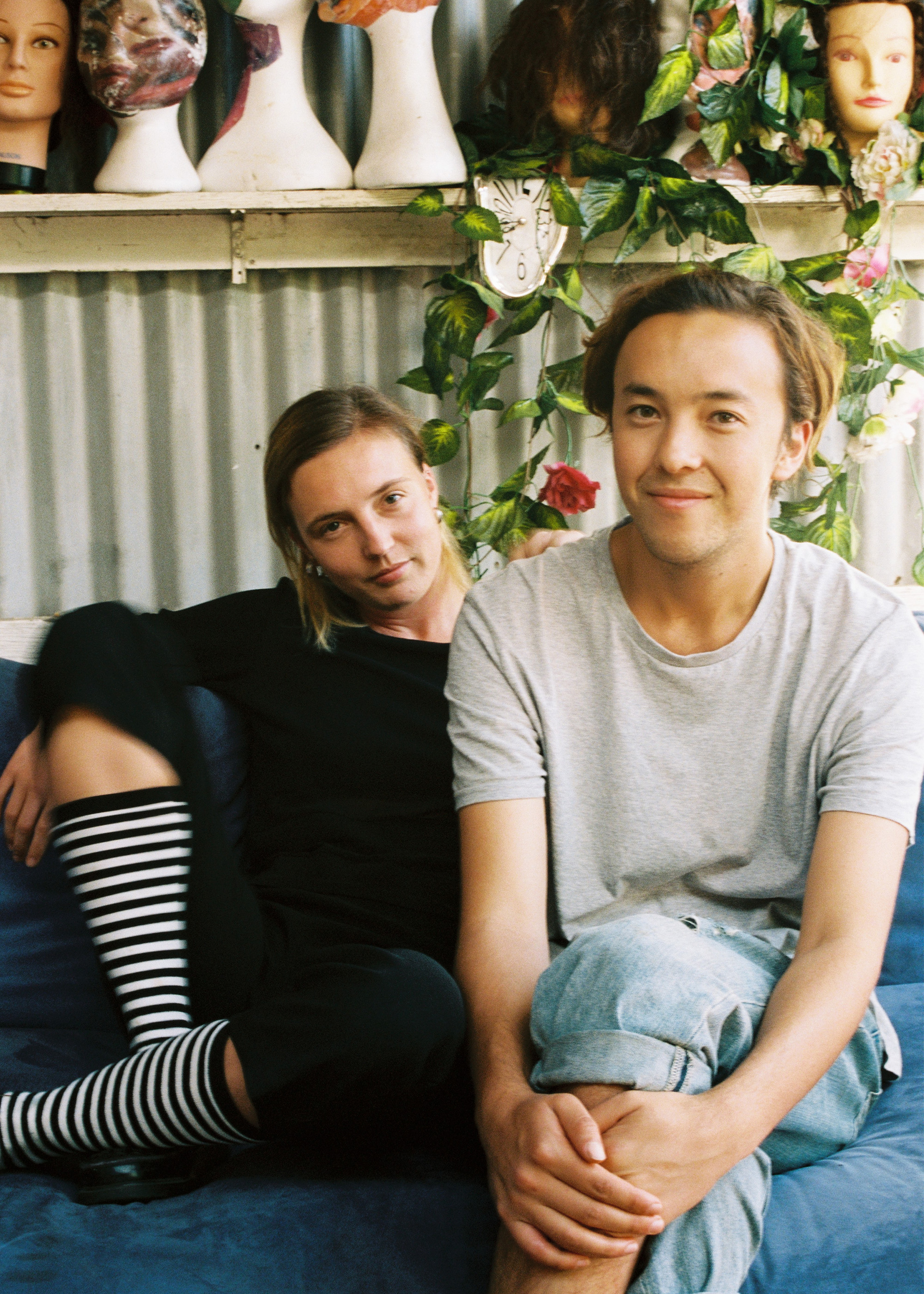 Willis: "We both grew up on Philip Island but we didn't know each other very well when Gabi started sleeping in my house for free… Now we're a pretty chilled out couple."
Gabi: "People often mistake us for being related."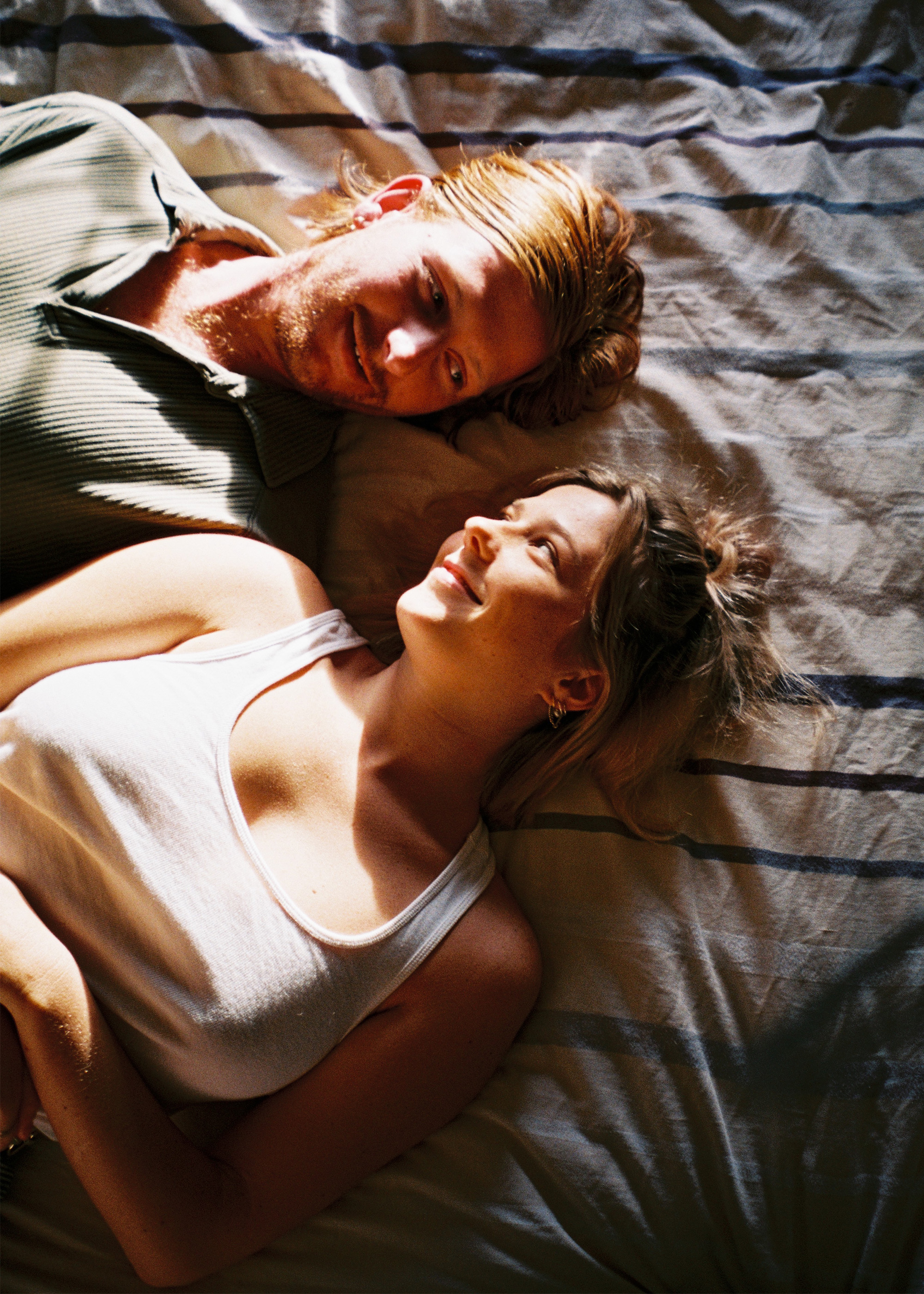 Millie: "With Tristan I can be completely myself. He's never neglected any part of me and takes me as I am."
Tristan: "We moved in together after about six months, it's been two years now and we rarely spend a day apart…"
Credits
---
Photography Anjelica Angwin
This article originally appeared on i-D AU.