Photography Mario Sorrenti
mario sorrenti shares 50 unseen portraits of ex-girlfriend, kate moss
These pictures would go on to inspire the Calvin Klein Obsession campaign that catapulted both photographer and model to superstardom.
|
07 September 2018, 7:00am
Photography Mario Sorrenti
In the early 90s, Mario Sorrenti and Kate Moss were young, beautiful and in love. In his new book, simply titled Kate, Mario shares 50 intimate never-before-published portraits of his then-girlfriend on the cusp of womanhood. The pictures would go on to inspire the infamous Calvin Klein Obsession campaign that catapulted both photographer and model to superstardom. Here Mario discusses young love and his journey of self-discovery through photography...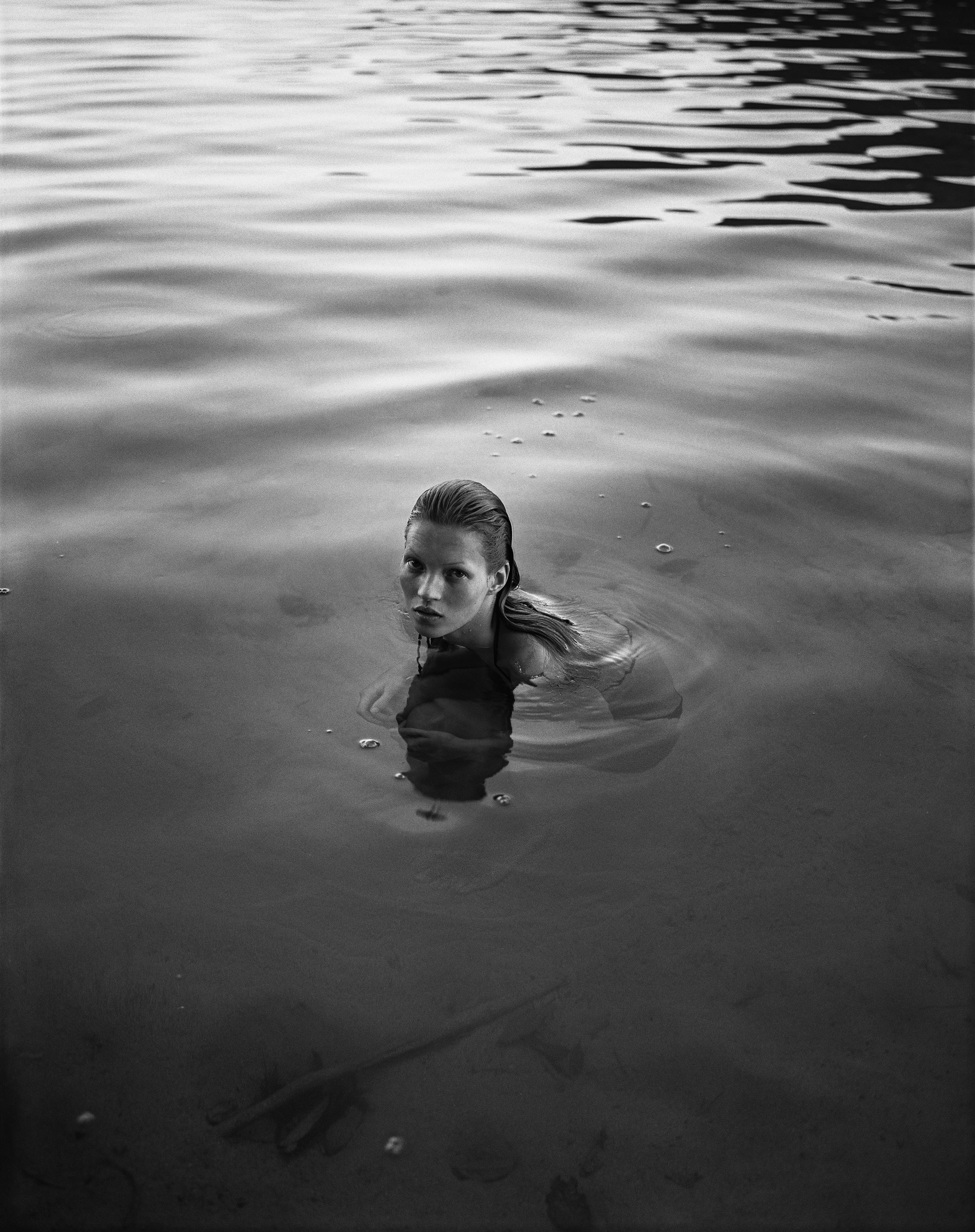 Kate Moss is one of the most photographed people on the planet, how do your images of her always have something fresh and new to say? Kate and I have known each other for a very long time. We love what we do and we love to share ideas. We really trust each other, so that has allowed us to create interesting images.
What is your favorite Kate photograph in the book and what is the story behind it? I don't know if I have one favorite image. All of the images in the book are very personal, and they remind me of the time that we shared together. They are all very special to me.
What makes a great Kate picture? One that reveals her inner beauty and speaks to us honestly.
How would you describe Kate to someone who has never met her? Cool, funny, honest, charming, loyal and excited about discovering new things in life. She cherishes friendship and she loves to have a good time.
How did you start your career in photography? I started taking pictures when I was 18 years old in New York City, while I was studying painting and sculpture at the School of Visual Arts. But I actually started working as a photographer when I was 20 years old in London. My first photoshoot was for The Face with Kate.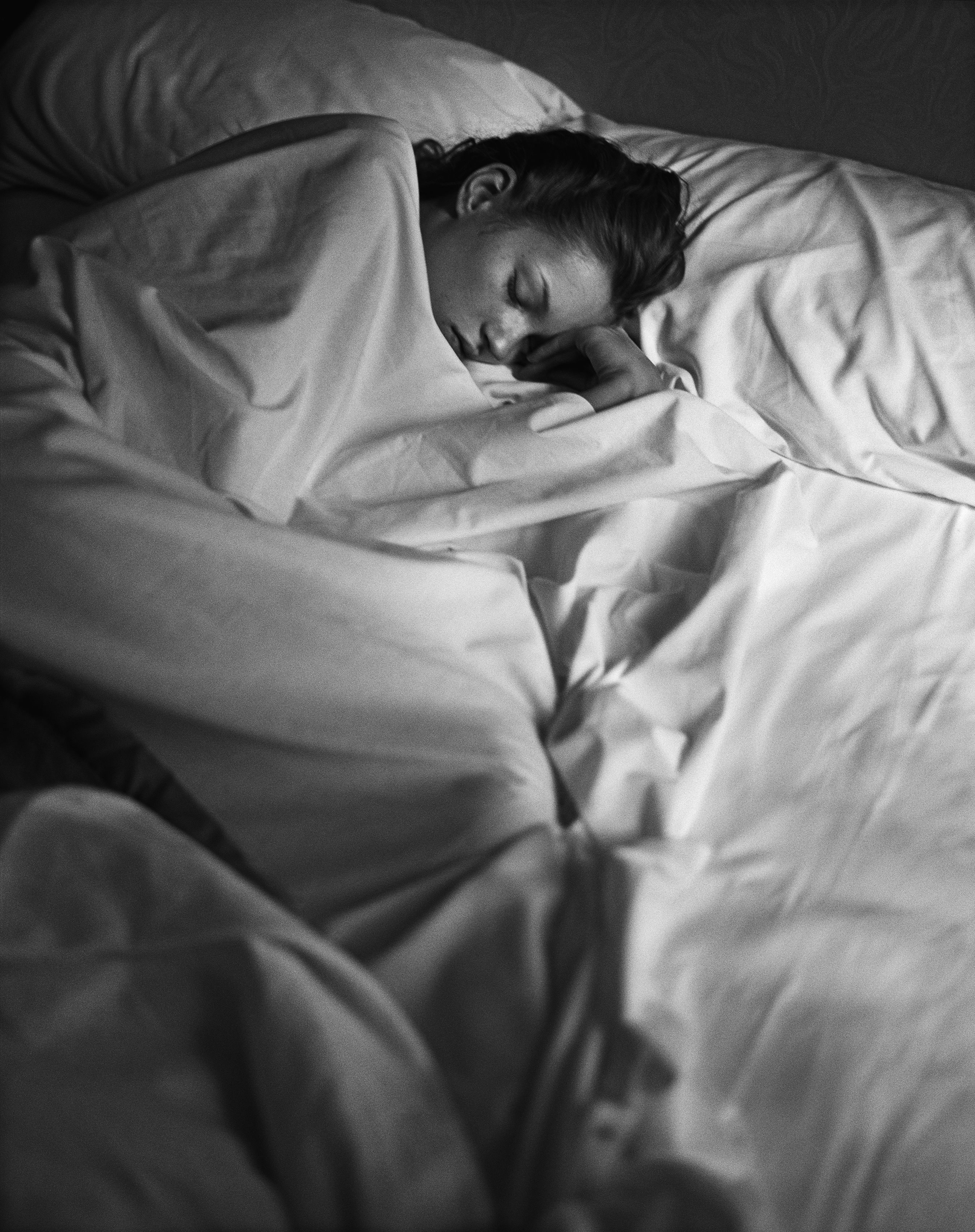 What was your big break? Shooting Kate for the Calvin Klein Obsession fragrance campaign in the 90s.
What photograph has inspired you the most in your career? I've had many photographs inspire me in my life, from many artists, both known and unknown. I'm always moved by imagery that reveals something mysterious or intimate, photographers like Larry Clark, Richard Avedon, Irving Penn, Diane Arbus, William Eggleston and Robert Frank.
What's the best thing about working as a photographer? Having the opportunity to work with incredible people and collaborate with amazing artists. I feel very fortunate to be able to do what I really love and to express myself through creating images.
What's the worst? Answering emails.
What music do you like to listen to on set? Talk us through a Mario Sorrenti playlist… It has changed very much over the years. It originally started out with the Beastie Boys and Biggie Smalls and a lot of hip hop. Then I really got into Nirvana and Neil Young, and then into Cat Power and Smog. Lately it's been more of an R&B/soul vibe from the 60s and 70s. I like all sorts of music from all over the world.
You work with a lot of celebrities, who's been your favorite to photograph? I have photographed so many amazing people so it's difficult to choose one specifically. Jean-Luc Godard, JFK Jr., Catherine Deneuve, Julianne Moore, Richard Serra, Joe Biden, Oprah, Dr. Kevorkian, Bob Hope, Christopher Reeve, Barbra Streisand, Richard Avedon… They have all affected me in a very profound way.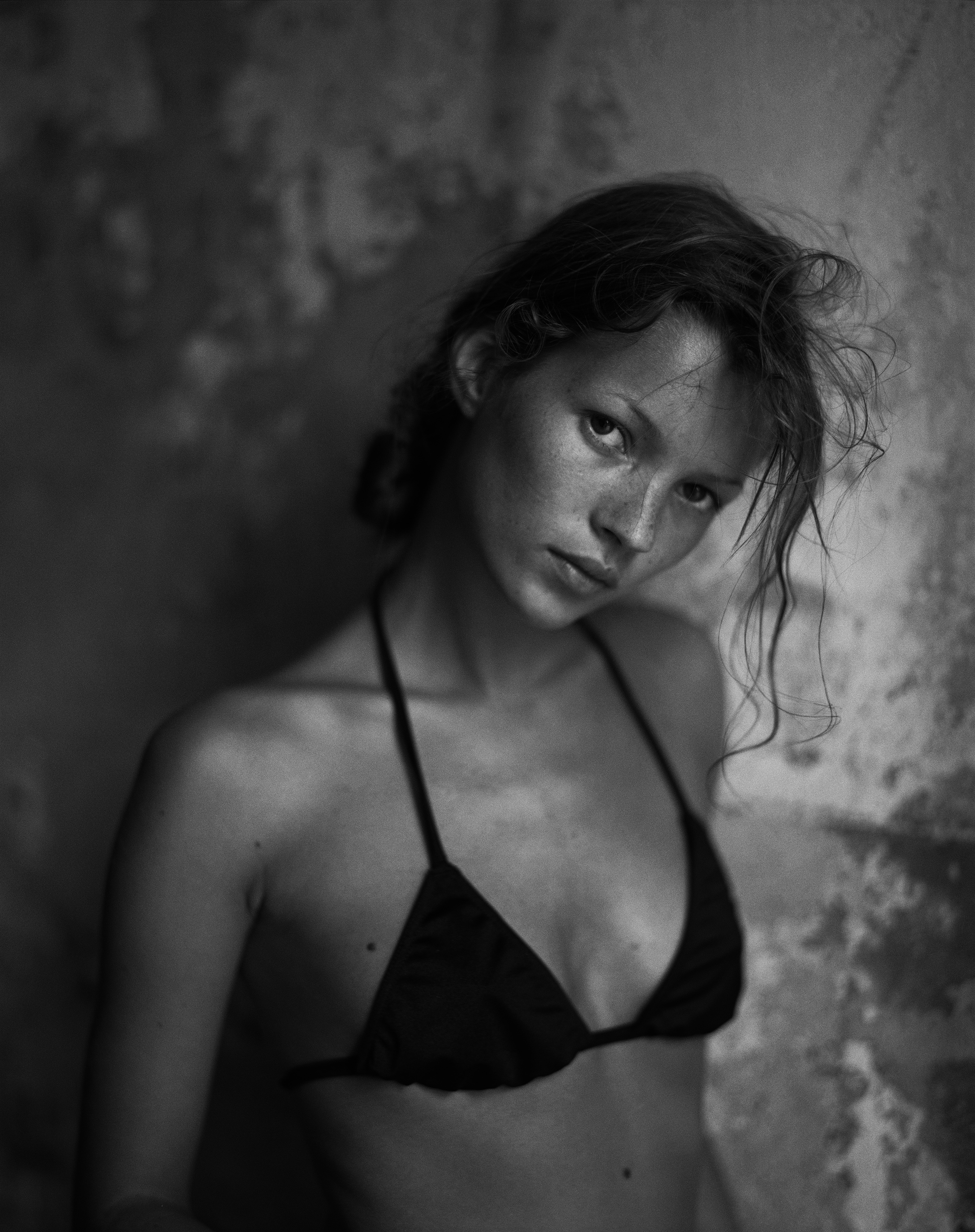 What three rules do you live by? Respect, love and kindness.
If you weren't working as a photographer, what would you like to be doing? I would love to build things or maybe be a painter, I don't know…
What advice would you give young photographers hoping to follow in your footsteps? Photography is a journey of self-discovery. You need to have a lot of focus. Always keep sight of your ideas and your dreams, and try and be as respectful as possible. At the same time you have to have courage to go into the unknown to find your picture.
How has the industry changed since you started, and are these changes for the better? The industry has changed a lot. Technology has had a huge impact on what I do. I have enjoyed this process of innovation a lot, and I love experimenting with new ideas and new ways to be creative.
If you could photograph anyone, past or present, who would it be? I always wanted to do a portrait of Louise Bourgeois. She is an artist that I admire greatly. I would have loved to have spent a couple of hours with her, to talk, look into her eyes, and capture her brilliance.
What are you most proud of in your career so far? I'm most proud of the books that I have made.
Finish the sentence, photography is... A medium that allows me to express myself.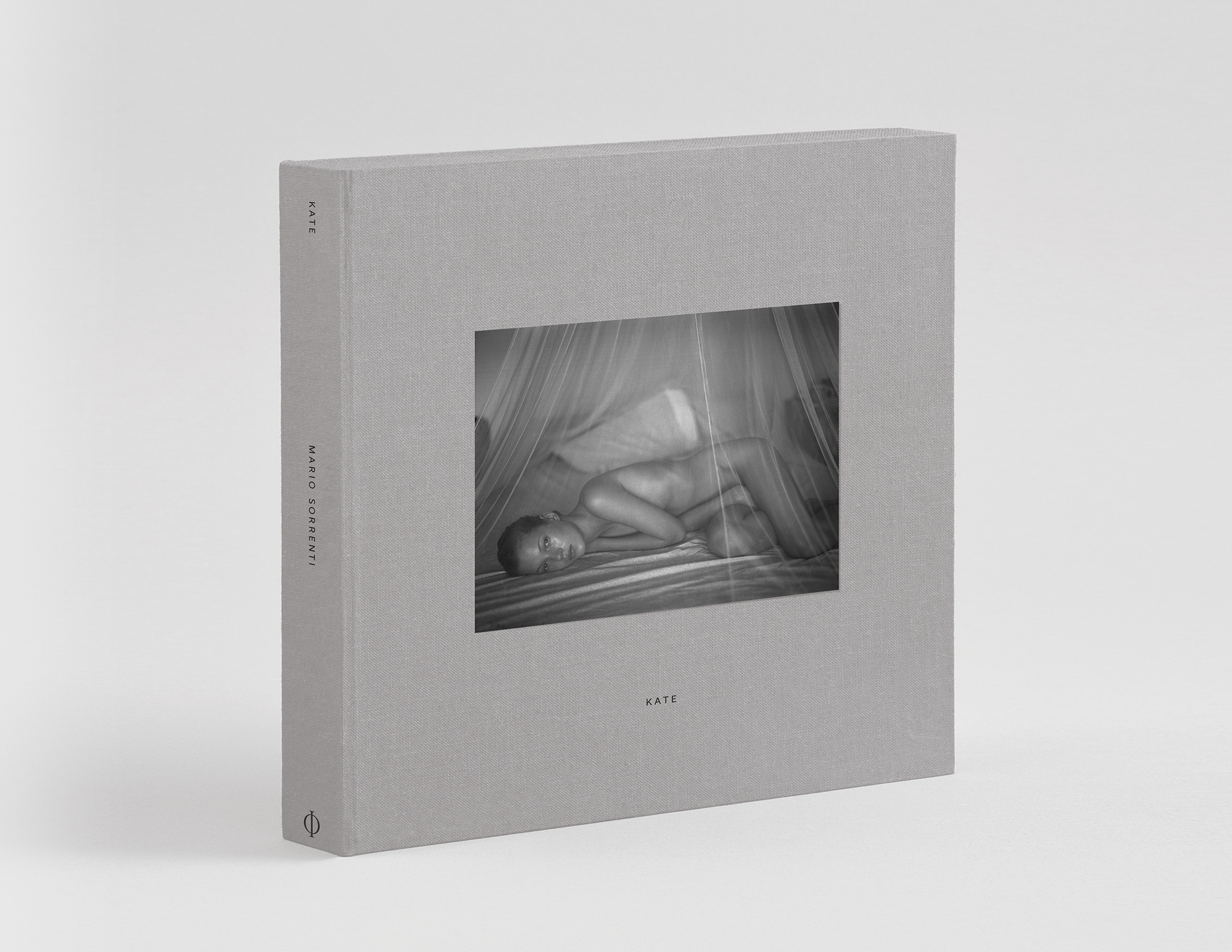 'Kate' by Mario Sorrenti, published by Phaidon, is on sale now (£79.95)
This article originally appeared on i-D UK.