byredo's new scent is inspired by the end of the world
Your apocalyptic anxiety harnessed into perfume.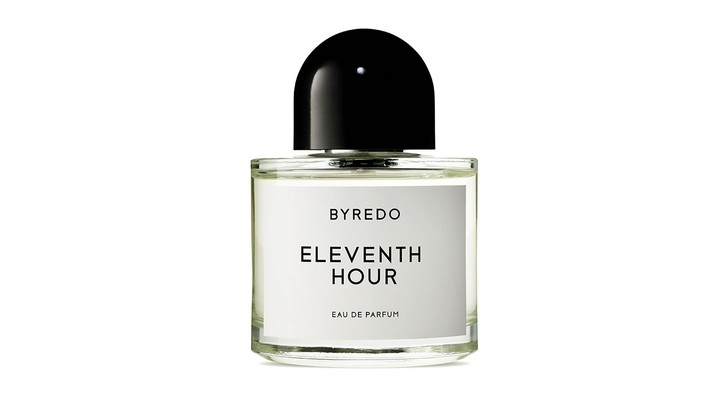 Image courtesy of Byredo
Cult Swedish fragrance house Byredo is best known for its experimental scents, minimal bottle designs, the Instagram success of its bestseller 'Gypsy Water' and a collaboration with Off-White. Continuing the hype, next comes a new fragrance inspired by the literal end of the world.
Named 'Eleventh Hour', the concept explores 'things ending, a journey to the end of Time, and the last perfume on Earth'. Expect unconventional notes of carrot seeds, tonka beans and cashmere woods mixed in with bergamot, rum, wild fig and ban timmur.
The darkness surrounding an apocalyptic inspired scent is unlike anything else on the market-but perhaps Byredo aren't too far from reality. Finally, conspiracy theorists and niche perfume enthusiasts worldwide get to smell like the grim reaper as they prepare for the end of the world, or just awaiting the next inventive Byredo fragrance.
'Eleventh Hour' will be available globally this September.