Photos by Sabrina Santiago, using Polaroid.
Sabrina Santiago's quarantine in photos
See the lockdown in Brooklyn through Sabrina Santiago's eyes and learn how to feature your art on her platform 'VISCERAL8'.
Photos by Sabrina Santiago, using Polaroid.
"I'm not sure I'm going to be able to put words to what this time has been like yet. Most days I wake up in a haze and am still trying to wrap my head around everything," photographer Sabrina Santiago, who's currently in quarantine in Brooklyn, told i-D. "News outlets have become somewhere I've found myself grasping onto more than ever, but simultaneously wanting to avoid entirely. I know that when I'm ready to process what all of this is and will become, the daily photos I'm taking will help me remember what I was feeling. Until then, I'm trying my best to be present in this moment, express gratitude and help where I can."
While Sabrina looks forward to the day she'll be able to reunite with her loved ones and walk the length of Manhattan aimlessly with her camera, she's been inspired by the ways in which communities have come together in the face of COVID-19. "It has helped pull me out of all of the heaviness," she says. "Yale has been opening up their photography Pop-Up Lecture Series to the public, many art institutions have opened up their collections online, so honestly I've never been more inspired by the internet."
Another source of inspiration has been the submissions that Sabrina's received for her arts platform, VISCERAL8, which gives artists space to interpret words through visuals and publish their work online. There's an open call across mediums, whether it be photography, collage, sculpture, video, you name it, with the prompt "NOW". Of the work submitted thus far, Sabrina says, "I have received submissions from artists all over the world and there are many similarities in how everyone is visualizing this time. We might feel very far, but in some ways, we're closer than we've ever been before."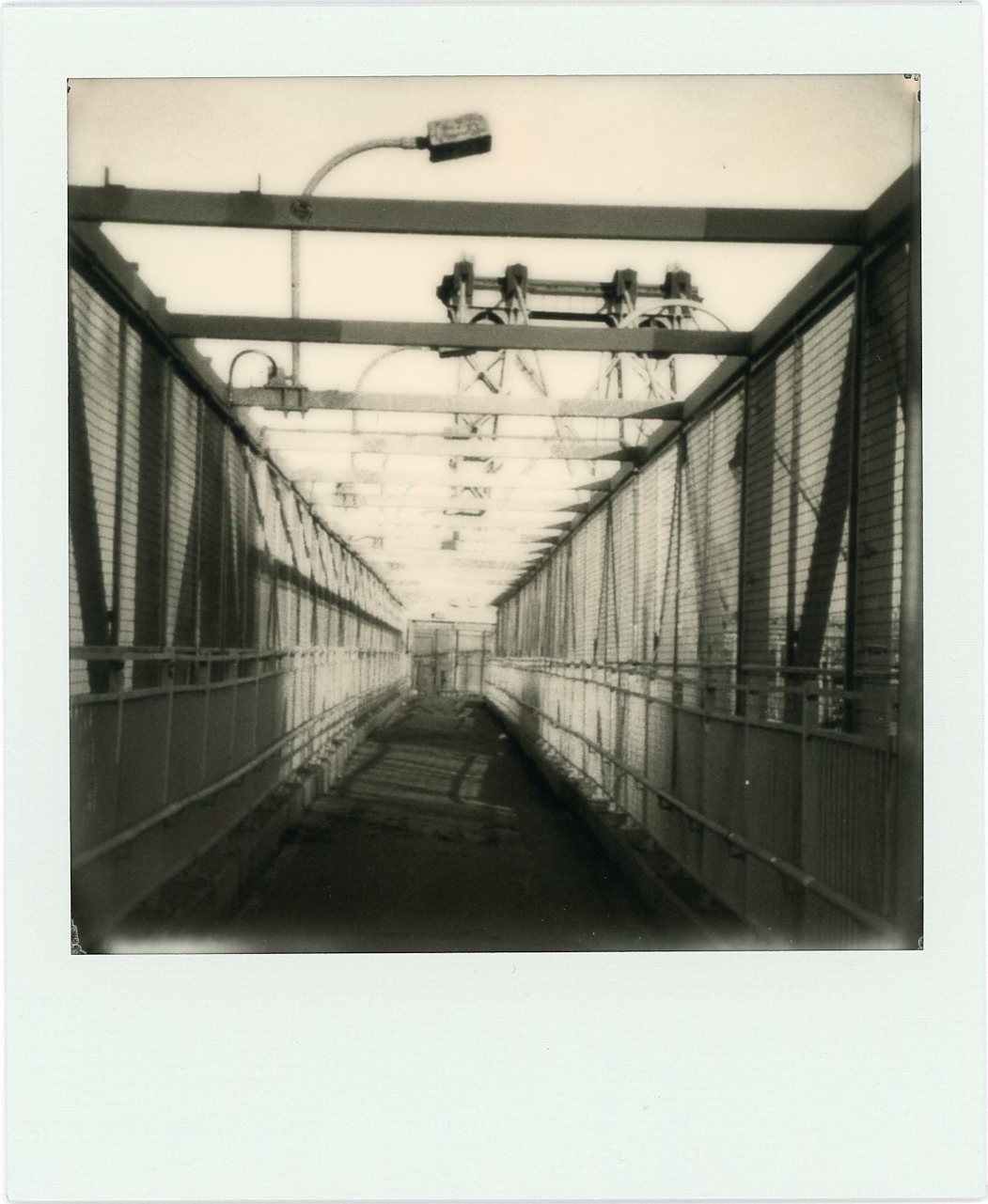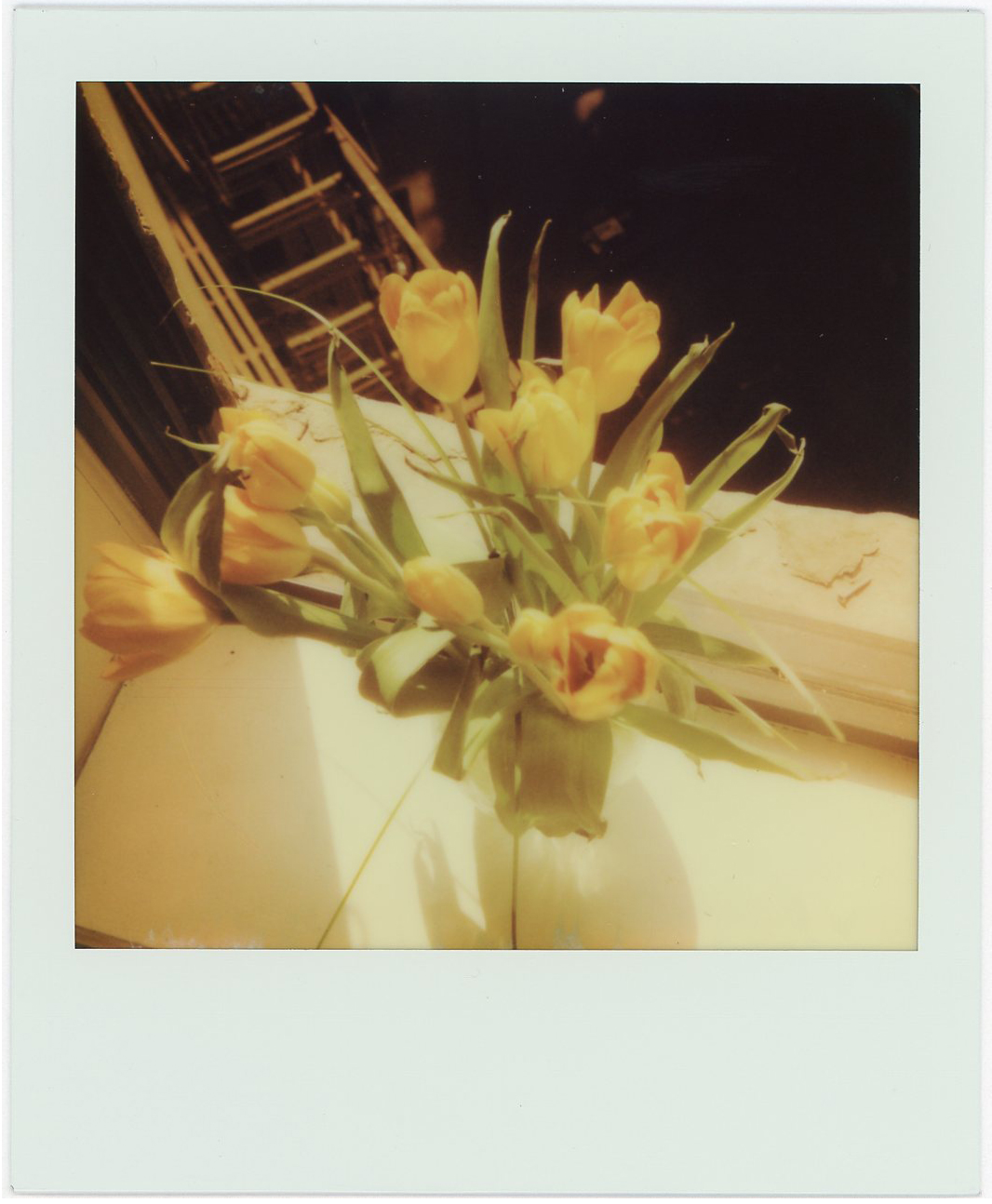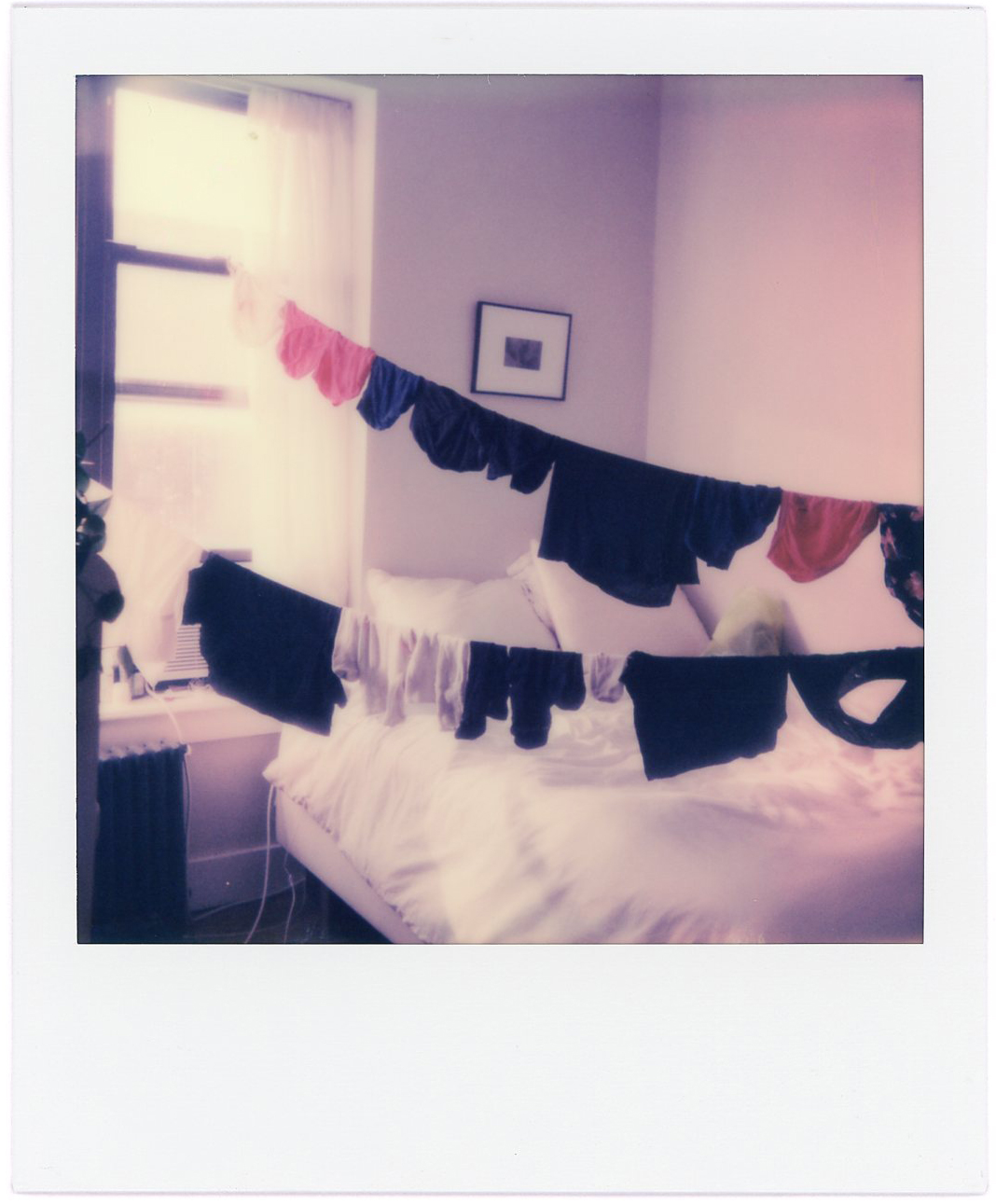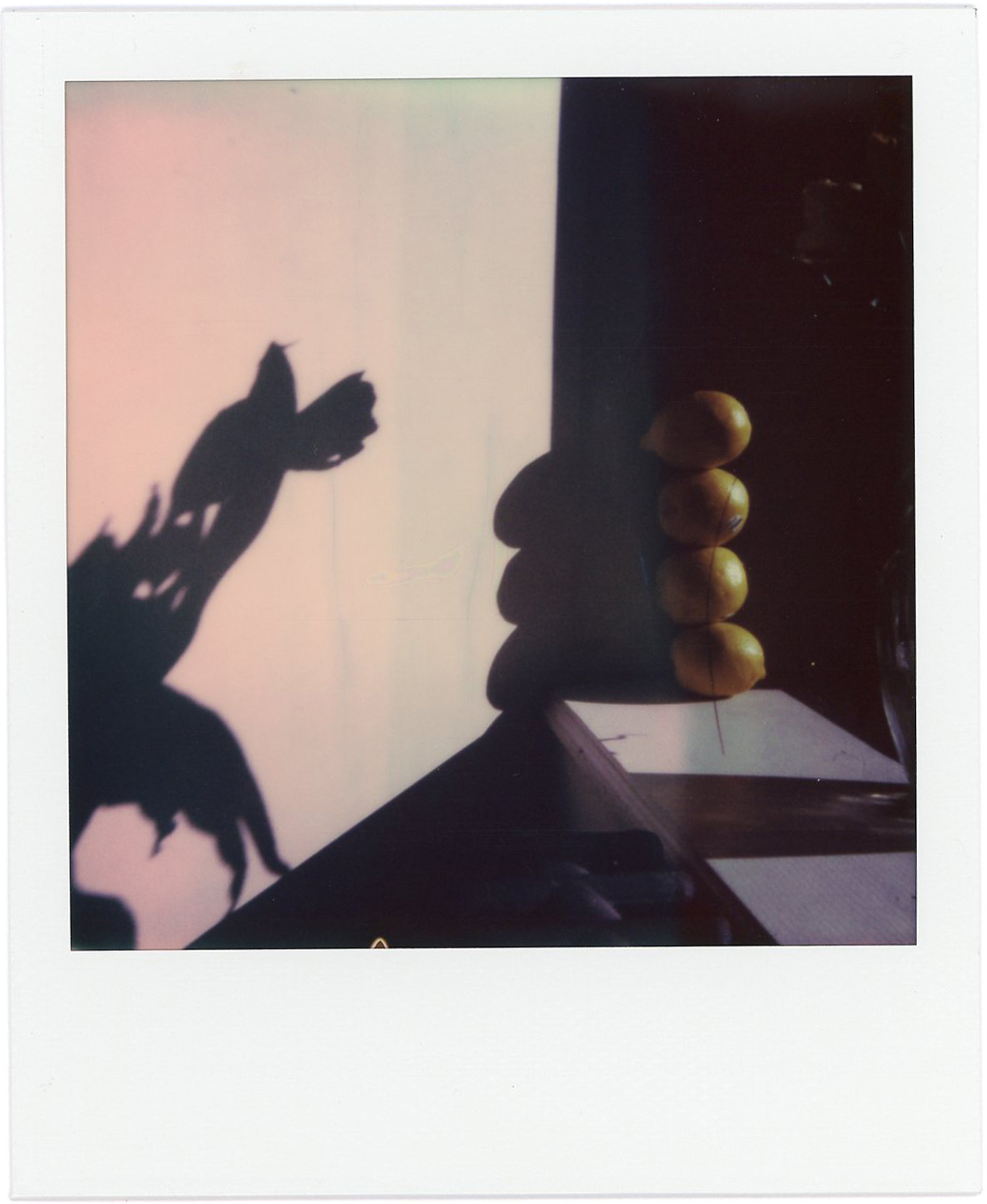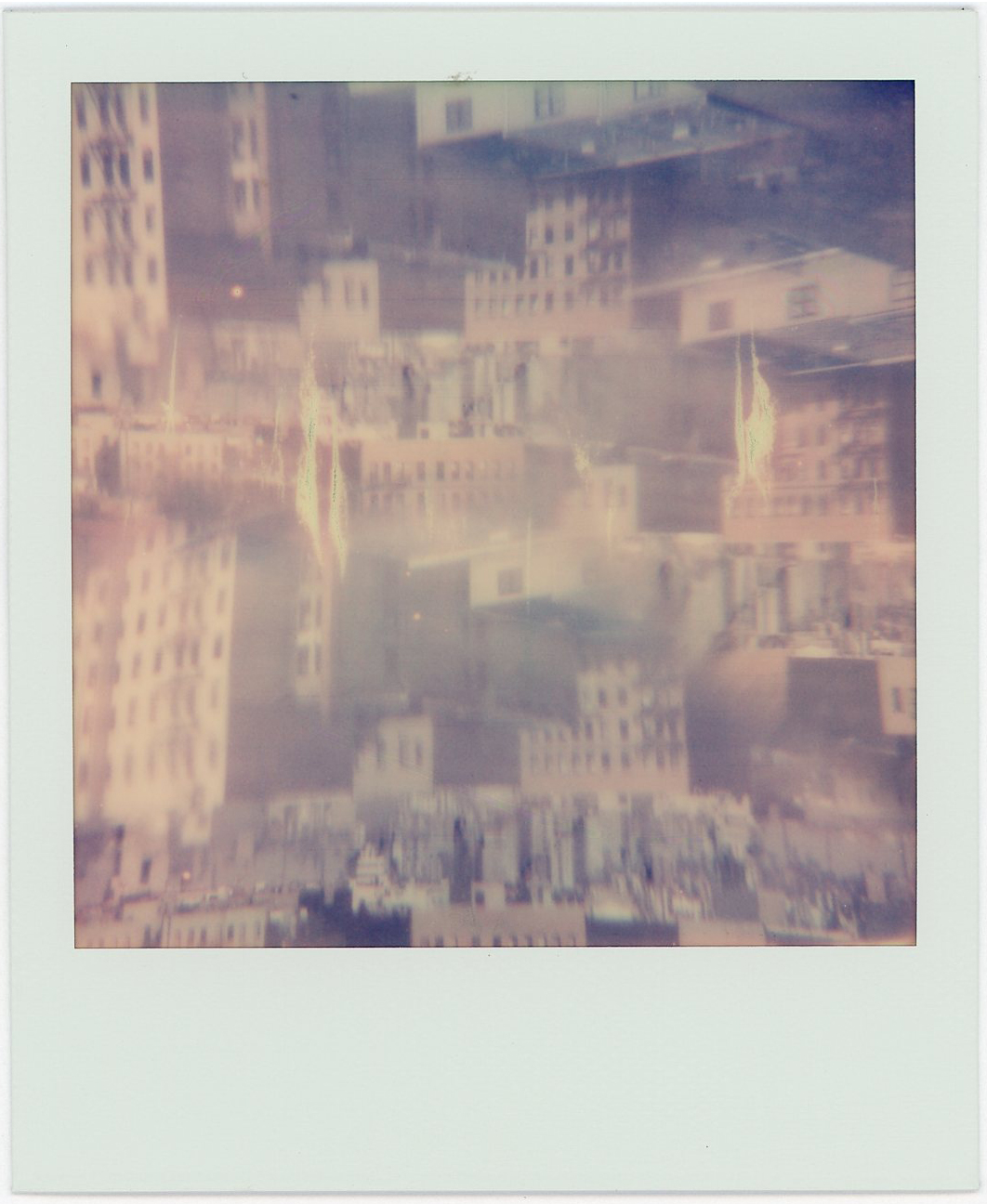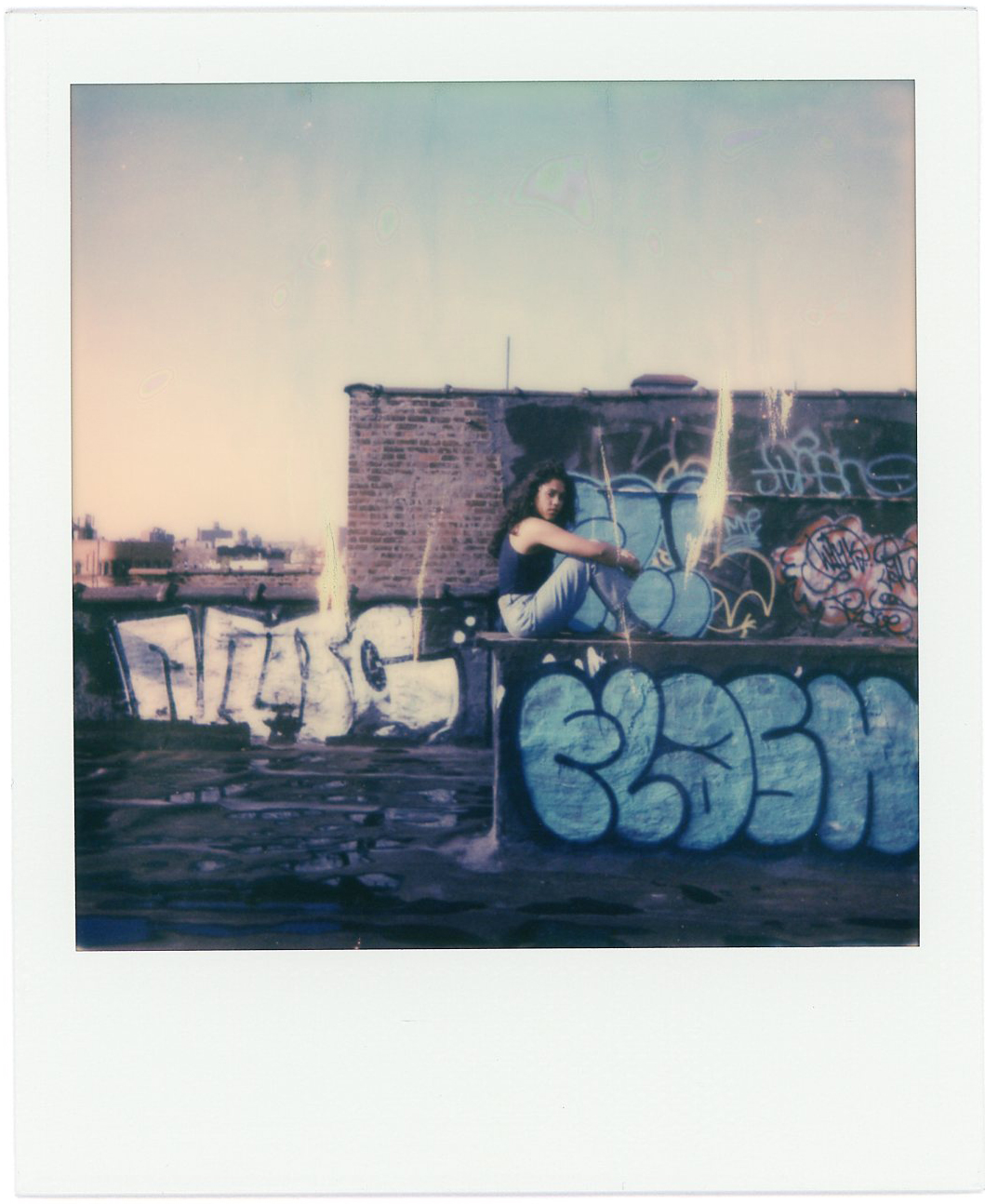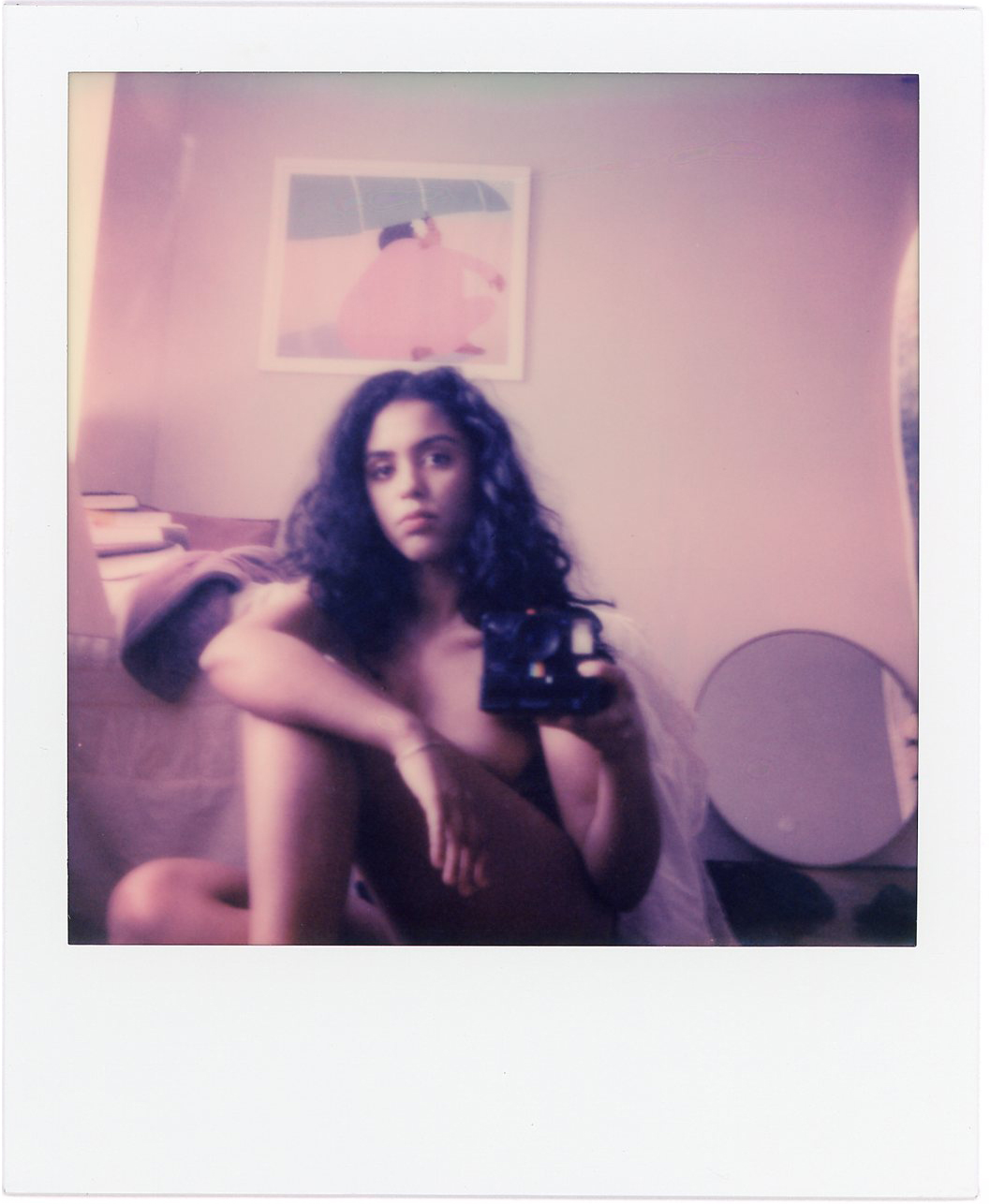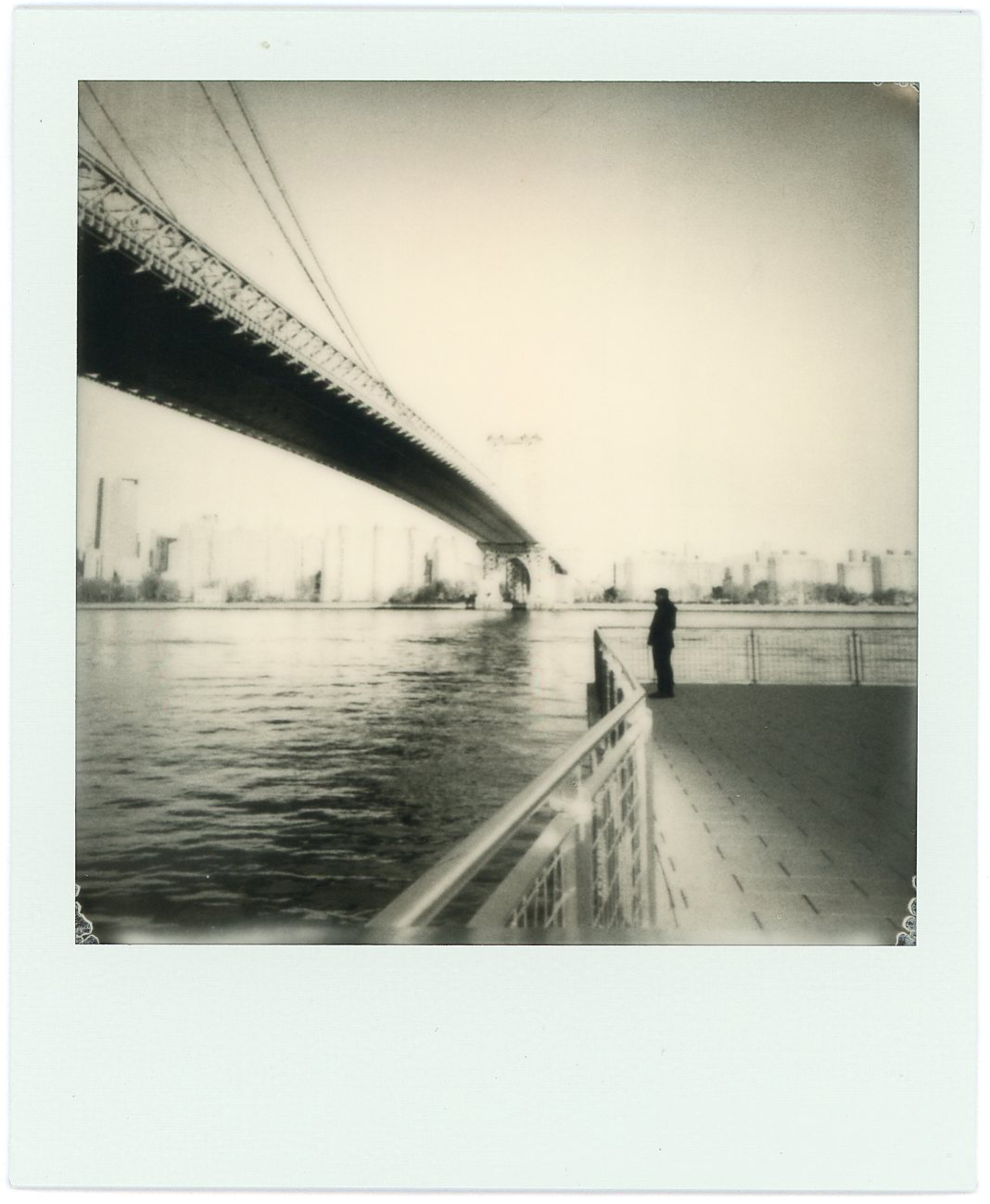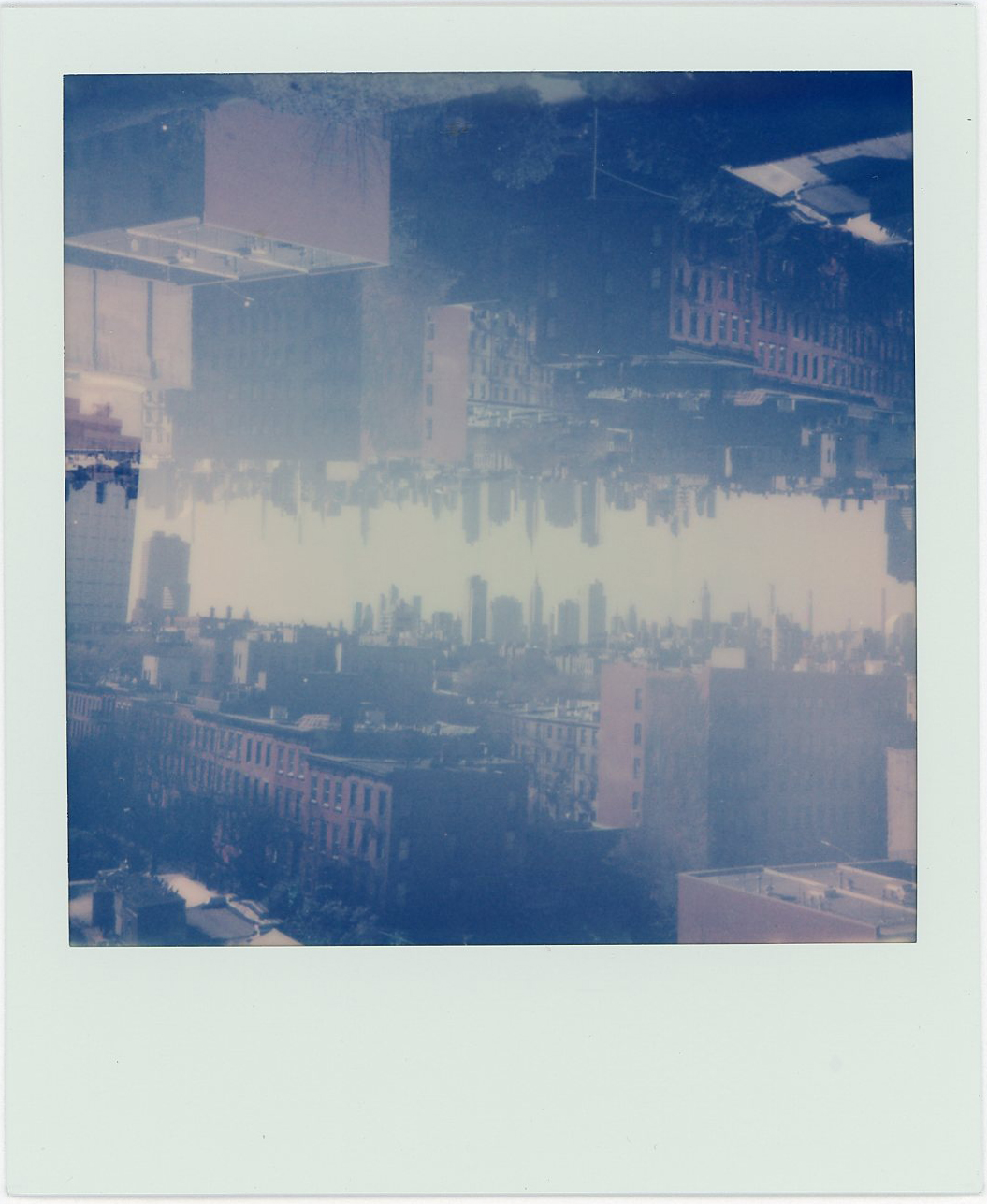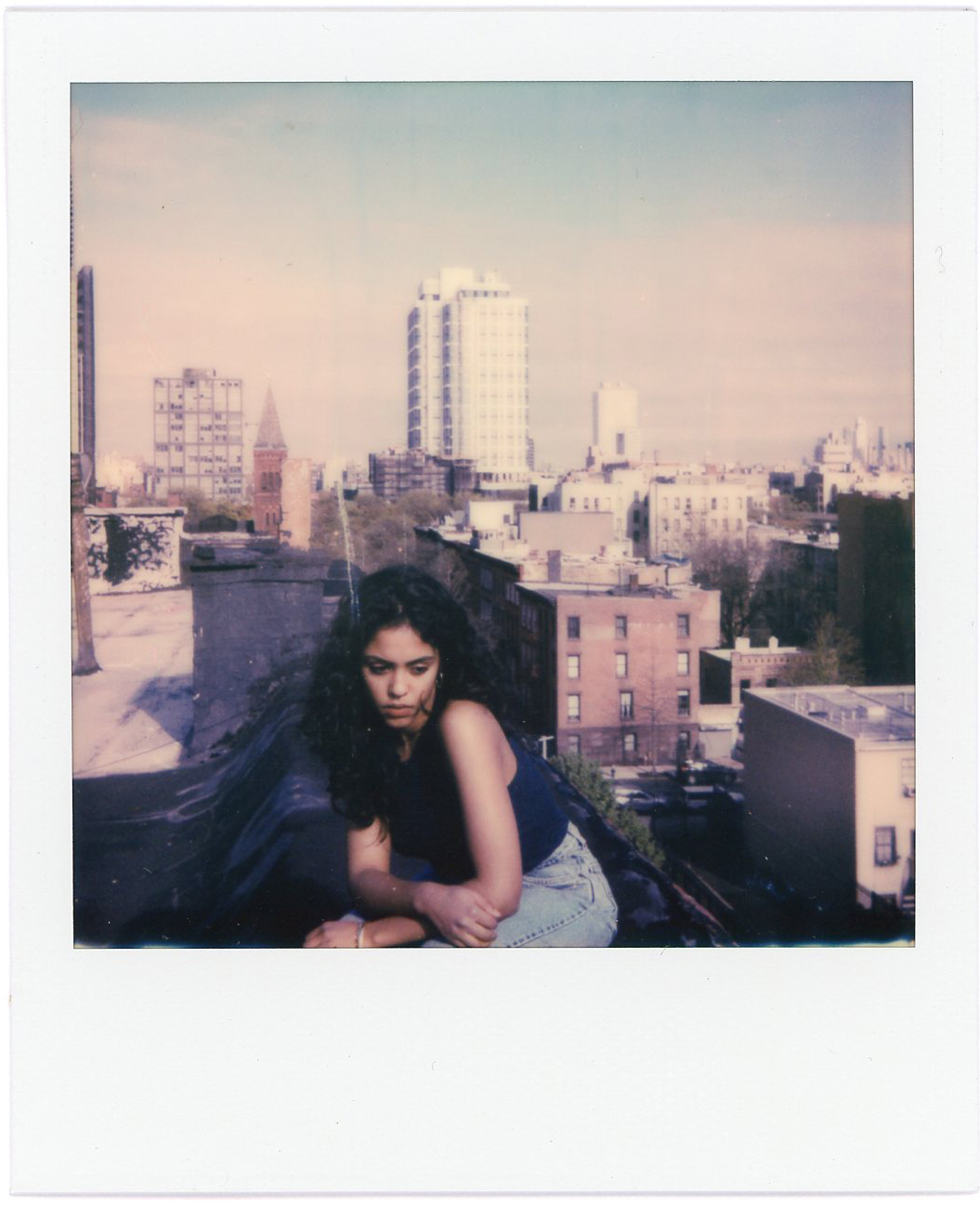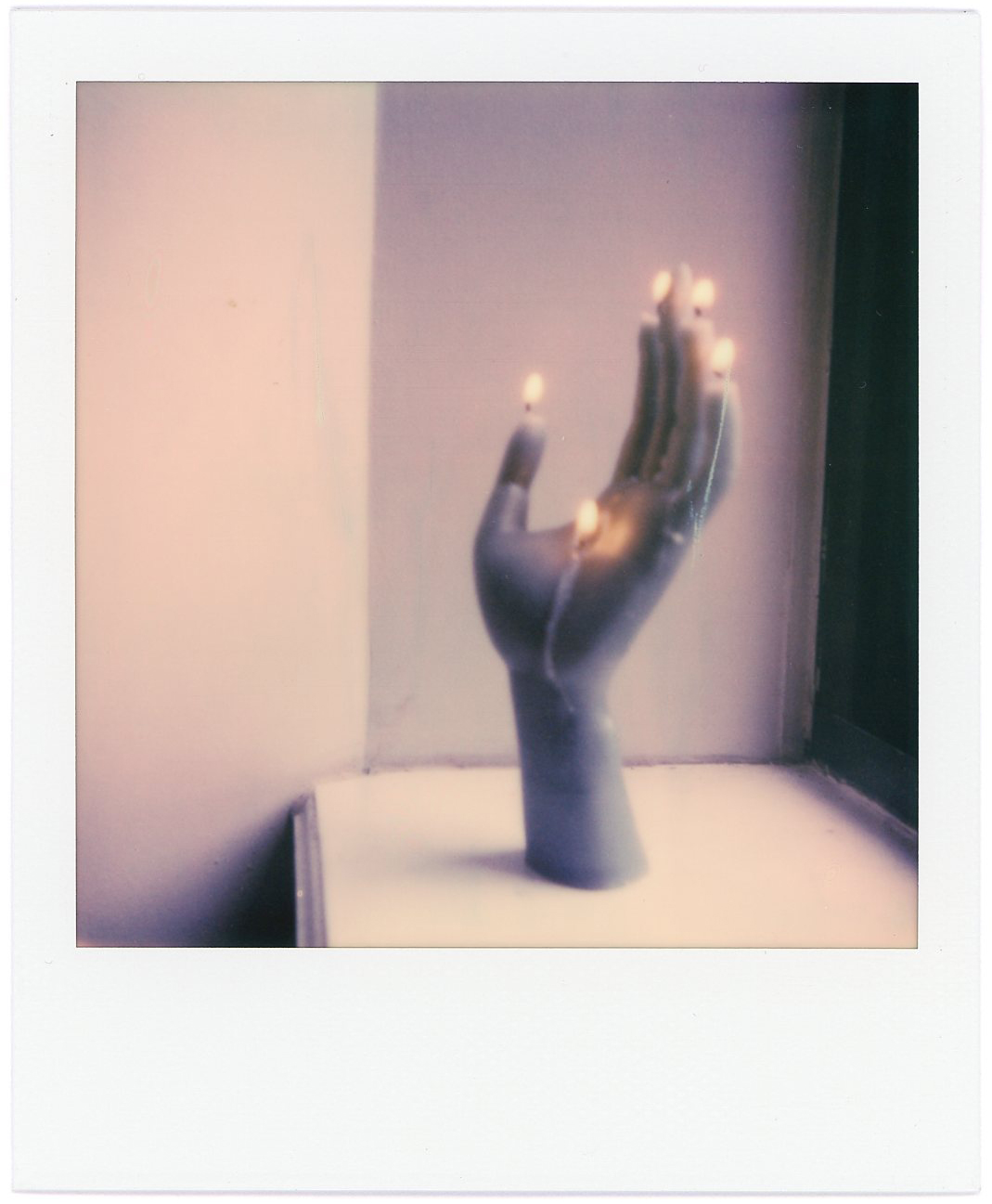 View VISCERAL8 Vol. II, Issue 3: NOW here, and submit your artwork for consideration here.