Photography Amber Pinkerton
This photo print sale is raising money for a bail-out fund
Jermaine Francis, Harley Weir, Adama Jalloh, Amber Pinkerton, Jack Davison and many more are selling prints, courtesy of The Earth Issue's Freedom Fundraiser.
Photography Amber Pinkerton
In the past few months, proceeds raised through photography print sales have provided financial support to frontline charities dealing with coronavirus. This week, with anti-racism protests taking place across the world, photographers and publications are once again mobilising to aid the vital work of local organisations, with sales of powerful imagery.
The Earth Issue -- a collective of artists and creative professionals working 'at the convergence of fine art and environmentalism', using art and visual culture as a driving force for intersectional environmental activism -- quickly redirected their focus to provide financial assistance to help bail contributions and support organisations fighting social injustice. Channelling this anger into something constructive to support the Black Lives Matter movement, The Freedom Fundraiser was created.
"We are a small team, so we were able to act so much quicker than bigger publications," Isabelle Landicho, The Earth Issue's fashion and lifestyle editor, says says. "We worked tirelessly over 48 hours to create this. Over half of The Earth Issue team are minorities so this is a subject that is truly close to home and something we are very proud to share as allies of the Black Lives Matter movement." All proceeds from the sale after printing and shipping will go to two frontline groups: Bail Funds: George Floyd and the 4Front Project, a UK based youth organisation that empowers young people to fight for justice, peace and freedom. "We were outraged by the murder of George Floyd at the hands of the police and the continuous ways the government, both in the US and the UK, systematically continue to fail Black people. We were also frustrated by brands releasing hollow statements of 'solidarity' and not acting upon them further than face value."
With more than 80 photographers contributing to The Earth Issue's Freedom Fundraiser -- Ronan McKenzie, Adama Jalloh, Harley Weir, Jack Davison, Maxwell Tomlinson, Jermaine Francis, Alexandra Leese, Amber Pinkerton, to name but a few -- there's a slate of wonderful imagery on offer. "We really have been overwhelmed by support," Isabelle adds, "none of this would be possible without all the artists around the world that have generously donated."
The Freedom Fundraiser print sale will be held for 30 days. Funds will be paid out to the organisations every three days. Prints will be sold for £100 including shipping. 100% of proceeds after printing and shipping will be donated. All prints for sale on this website are subject to copyright.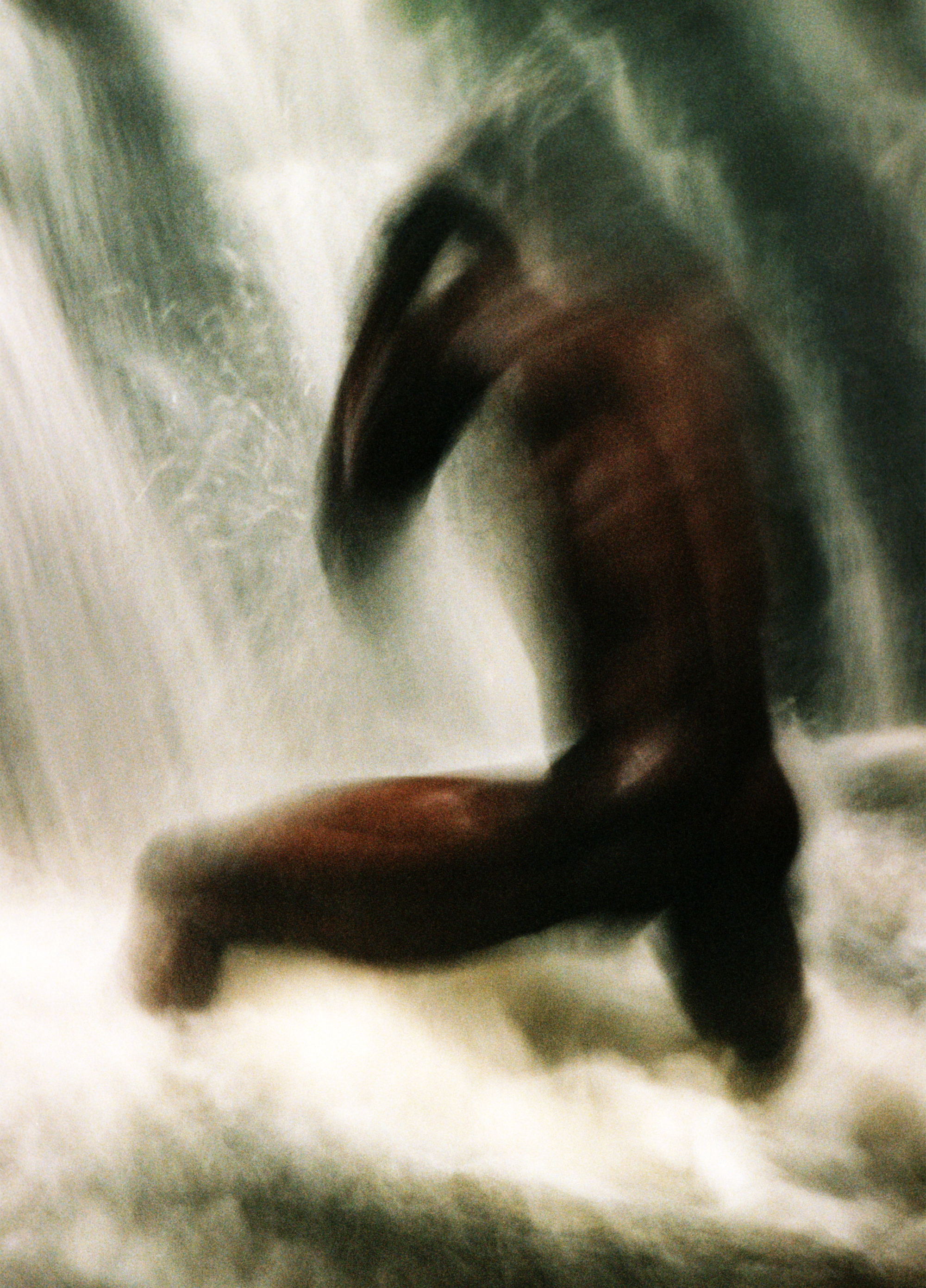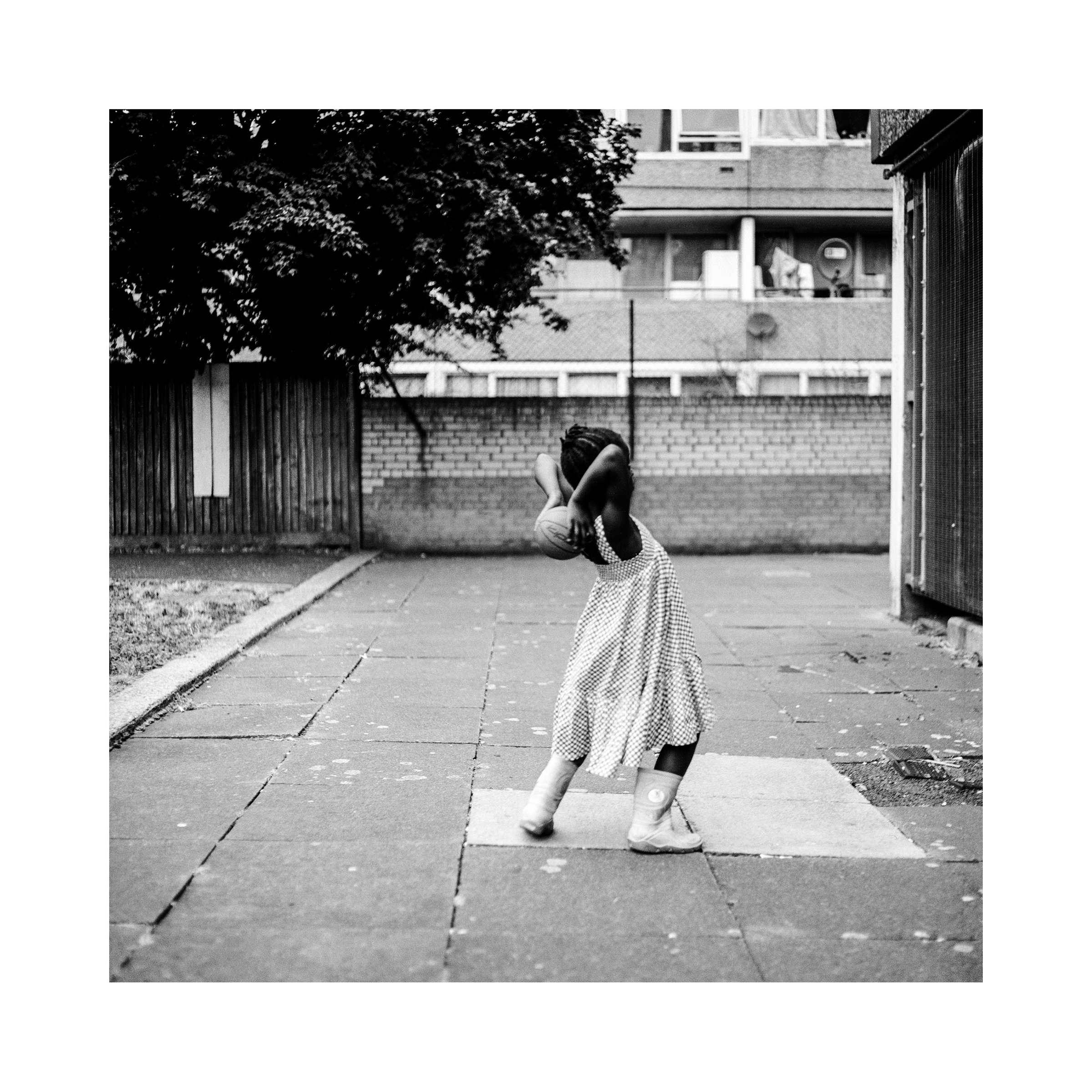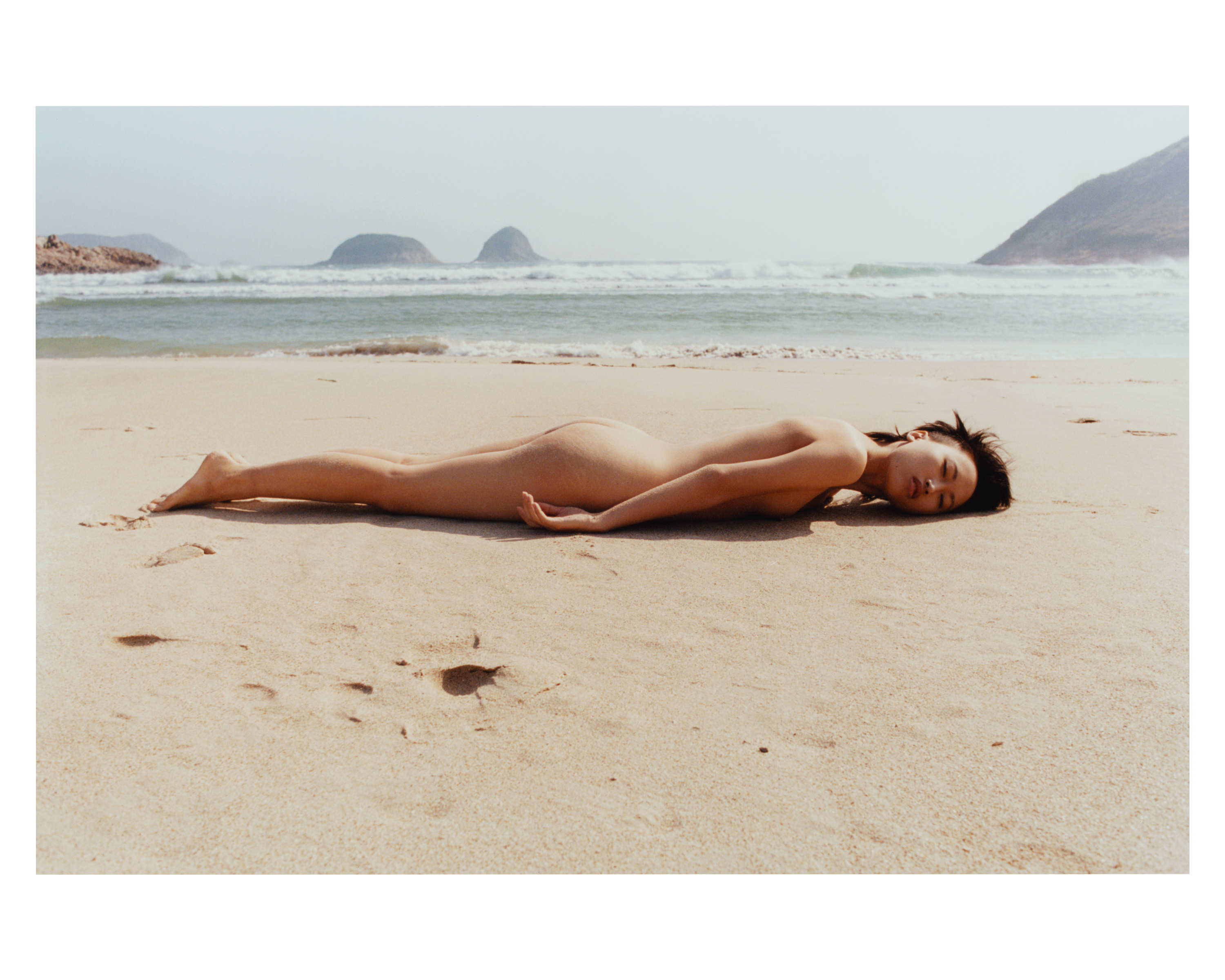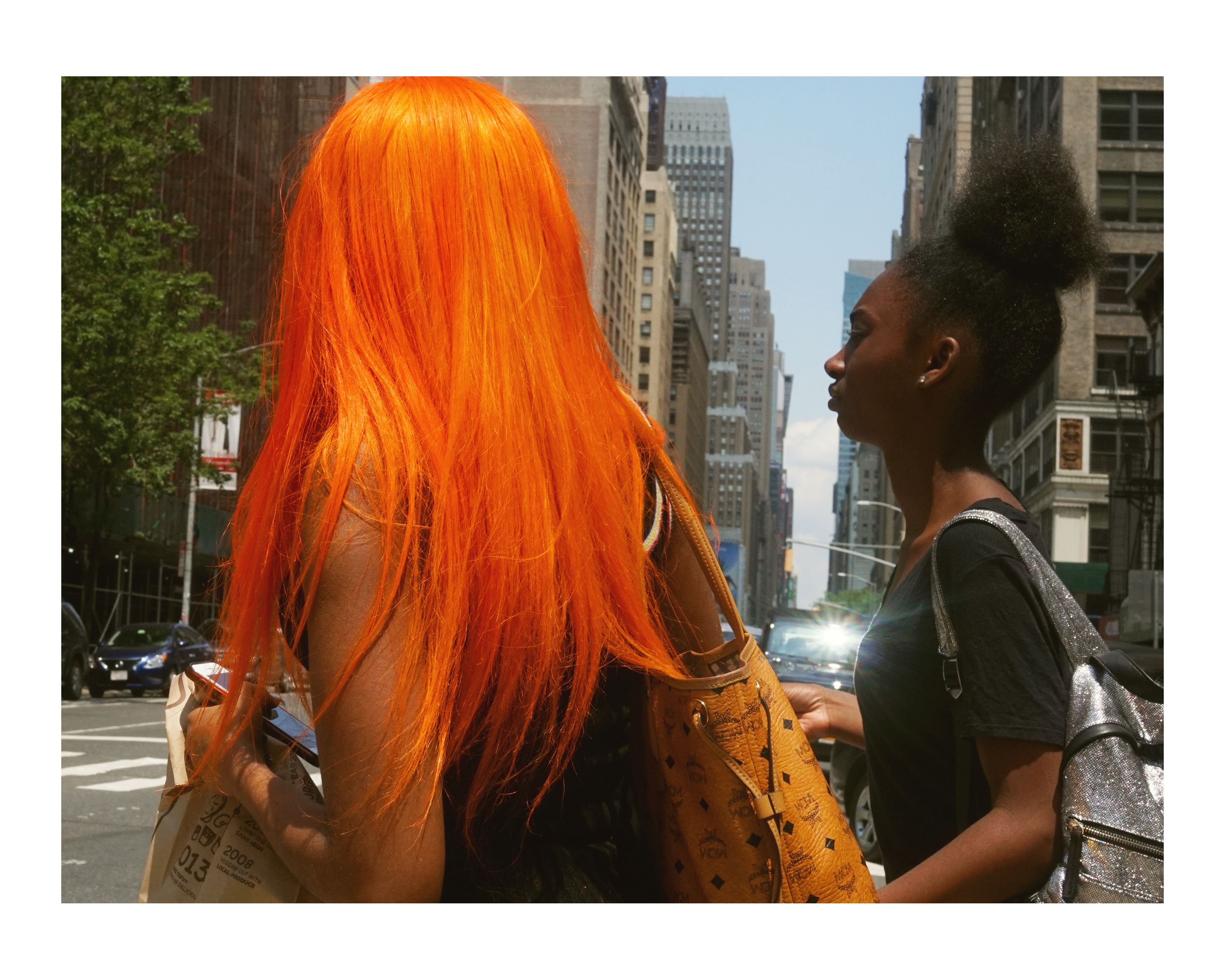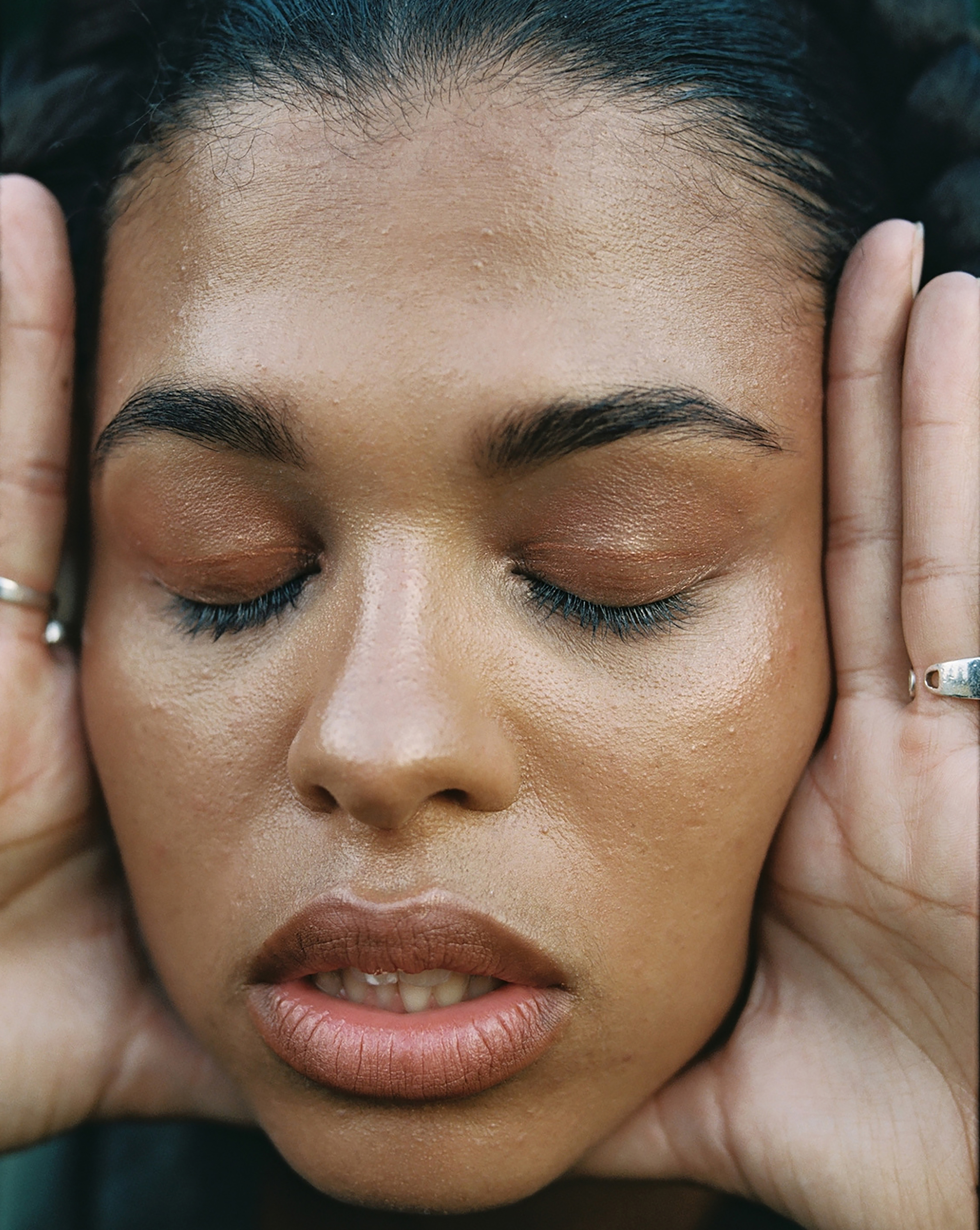 Credits
---
All images courtesy The Earth Issue