Watch SOPHIE stream a set full of new music
Tonight the LA-based artist will share new tracks featuring SHYGIRL, Cecile Believe and more.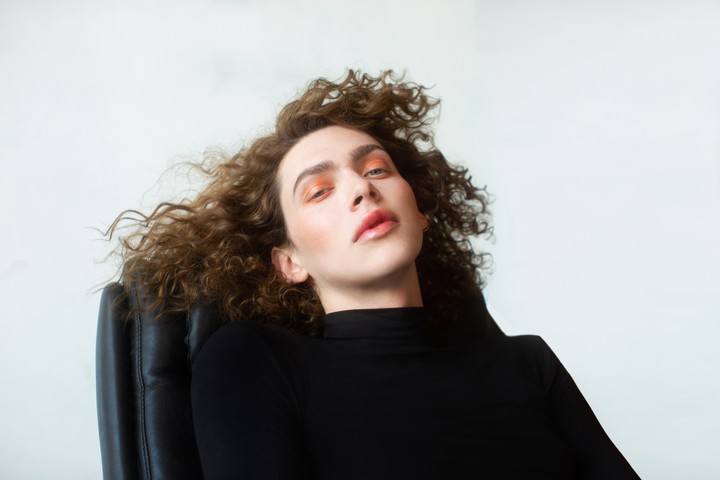 Photography Renata Raksha
Aside from remixing for friends FLETCHER and SONIKKU, and blessing tracks by Kim Petras and Arca with vocals, it's been pretty quiet in the world of SOPHIE recently. Except... apparently it hasn't. No, it seems the Scottish LA-based producer and artist actually has a whole lot of unreleased music up their sleeve.
And today, 9 July, is the day that we get to hear it! Well, 20-minutes worth of it at least. At 9pm UK time (4pm in NY, 1pm in LA) SOPHIE will broadcast a live set via YouTube consisting of solely new music and promising guest vocals from London angel SHYGIRL and Cecile Believe from Montreal. Their set will be accompanied by visuals courtesy of laser wizard Pieterjan Ruysch.
The performance was originally destined for LA Twitch party HEAV3N last week, with the intention of raising funds for Black trans and queer femmes, but the broadcast was cancelled for unknown reasons. Instead, the live set will run tonight across YouTube and Twitch (second time lucky!) and will still be accepting those all-too-important donations. Luckily, the set time means you'll have time to tune in to i-D's live i-N SESSION performance with Dua Saleh on Instagram an hour prior at 8pm UK time. Ideal line-up.