Jon Batiste: "We won't rest until it's done"
The musician and activist calls on us to keep on raging.
|
21 September 2020, 1:04pm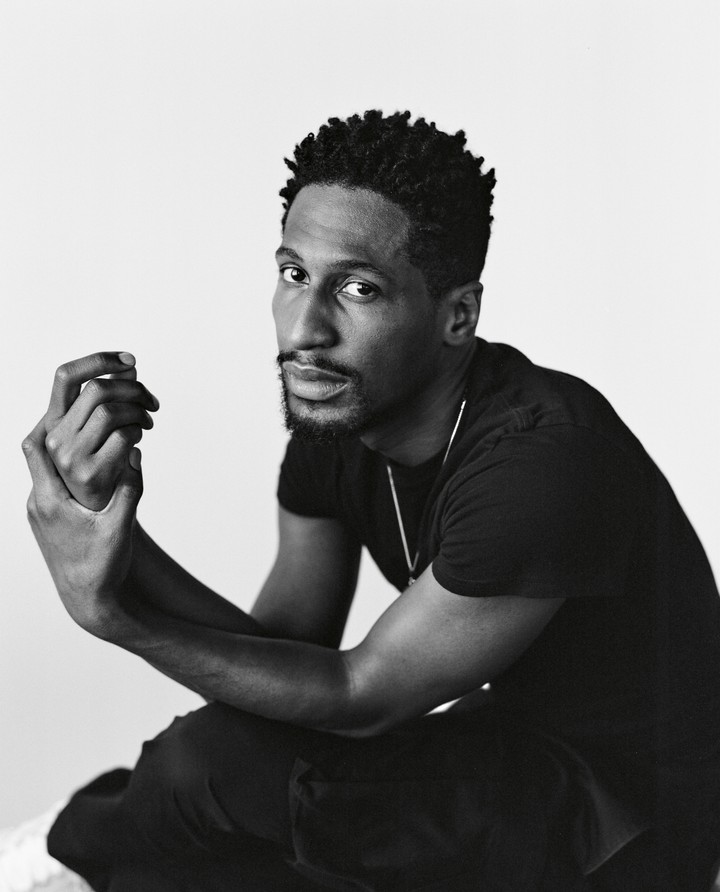 Jon's story originally appeared in up + rising, a celebration of extraordinary Black voices, and is the first chapter of i-D's 40th anniversary issue (1980-2020).
i-D chronicled over 100 activists and artists, musicians and writers, photographers and creatives, in Atlanta, Baltimore, Minneapolis, LA, London, New York, Paris and Toronto.
"With darkness in the hallowed halls
When summer's end dissent to fall.
With ballots waving,
justice hazing,
viral crazing,
be at peace.
Destruction has a season too.
A bitter taste within the roux.
Systemic razing,
self-isolating,
but as we're raging,
be at peace.
The summit peak is higher still.
With summer sun for us to swill.
Auric wisdom
Through the prism
Of the system
be at peace.
The search for justice in our blackness
Met with violence and slackness.
Devastating
Exasperating
but we won't let them steal our peace.
Breonna Taylor rest in peace.
George Floyd rest in peace.
Walter, Freddy,
Alton, Sandra,
Botham, Ezell,
rest in peace.
Tamir, John,
Michael, Michelle,
Atatiana
rest in peace.
Dominique, Tanisha
Philando, India
Trayvon and Emmet
rest in peace.
We won't rest until it's done
The mountain top is far-away
But one day we will see the sun
So be at peace this Is our long day.
So keep on raging
Keep on thumping
From Beirut to Baton Rouge
We're stumping
from a place of strength,
and sans a grudge
So be at peace,
and rage in love."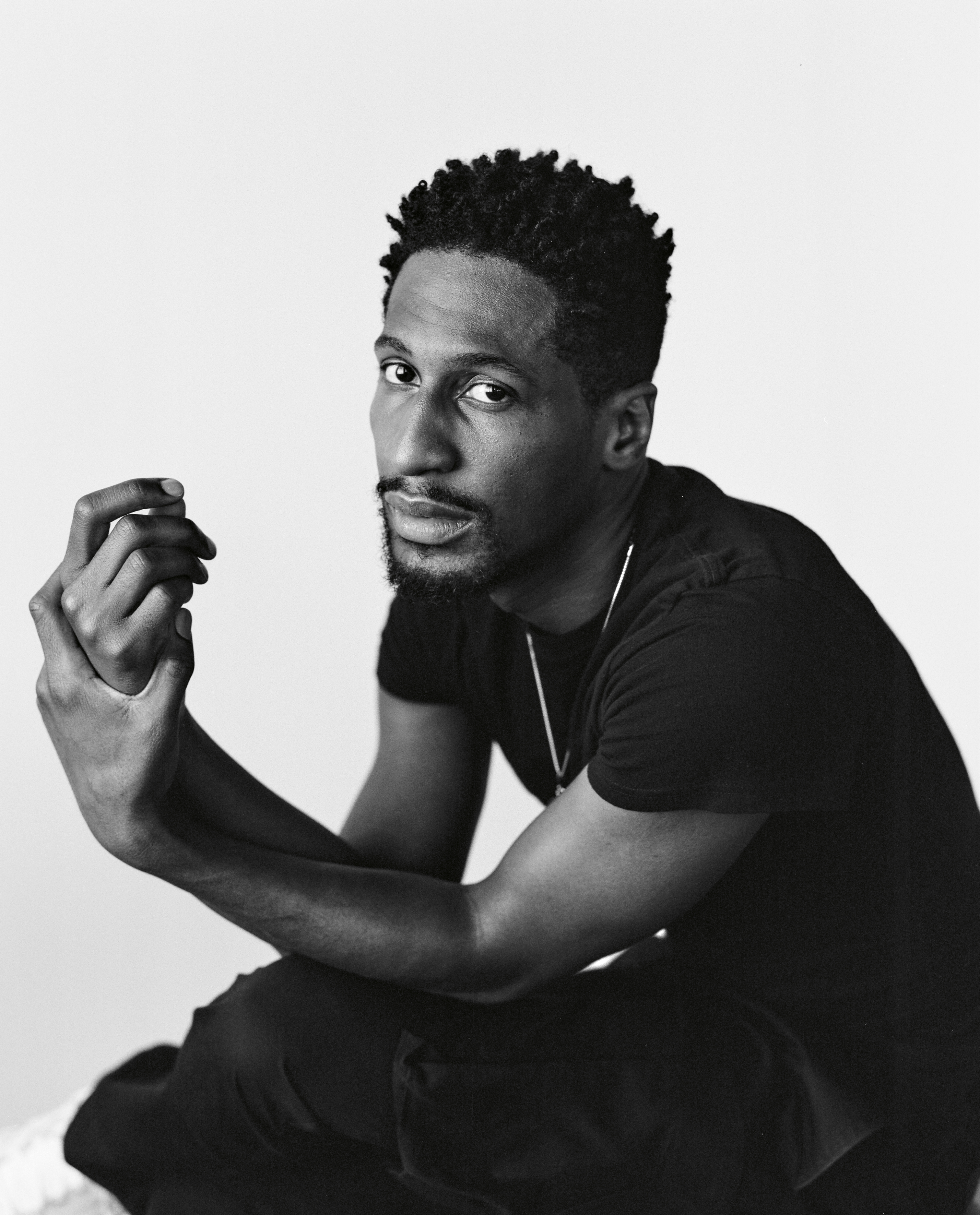 Credits
---
Photography Douglas Segars
Styling Milton Dixon
Hair Latisha Chong and LaMesha Mosely using Bumble and bumble.
Make-up T. Cooper at crowdMGMT using FACE Atelier.
Photography assistance William Takahashi, Fallou Seck, Shen Williams-Cohen and Laerke Rose Moellegaard.
Styling assistance Devante Rollins and Theresa Miriam.
Hair assistance Safiya Wiltshire.
Production Yohan Yoon.
Special thanks Please Space BK.
Casting director Samuel Ellis Scheinman for DMCASTING.
Casting assistance Alexandra Antonova.