Buy a still from your favourite film and support freelance filmmakers
Imagery from Moonlight, Honey Boy, Waves and many more feature in this incredible selection.
Monica Lek
Like so many who work in the entertainment industry, filmmakers have been hit hard by the pandemic. With productions often relying heavily on the work of independent contractors, the implications of all filmmaking grinding to a halt has been drastic. "When the stay at home orders went into effect across the globe, we quickly saw production slow and stop across the board," Michael Peay -- Executive Producer of the agency Reframe the World -- tells i-D. "This left us with extra time on our hands, at a time when so many people were suffering. We knew we wanted to spend that time on something meaningful for humans facing financial hardship, but that also celebrated and exercised the amazing creativity and artistic talent in our film community."
The resulting initiative is something quite special. A project created by filmmakers, for filmmakers, the KeepGoing Virtual Gallery Fundraiser is a print sale of -- by no exaggeration -- some of the most breathtaking film stills imaginable. Spearheaded by Reframe the World, with creative direction and curation by Sarah Bassett and branding and design by WØRKS, for every print sold KeepGoing will donate 100% of the proceeds to the Motion Picture & Television Fund Covid-19 Emergency Relief Fund, which supports the millions of industry professionals that are experiencing financial hardship because of the pandemic.
From Monica Lek, the stills photographer of Waves, to Alma Har'el, director of Honey Boy, to Euphoria's Director of Photography Marcell Rév, there's contributions from a range of the industry's most acclaimed visual artists. "It was important for us when curating KeepGoing to put together a body of work that highlighted each medium within filmmaking," Michael says. "From Hollywood to indies, commercial work to music videos, we wanted it to be reflective of our industry as a whole, and celebrate the many filmmakers and their talented crews that are crucial to making our work come to life. We also wanted the work to feel cinematic. DPs and directors use subject, light and composition in a way quite unique from traditional photography, and this collection really reflects that."
Take a look at the selection here.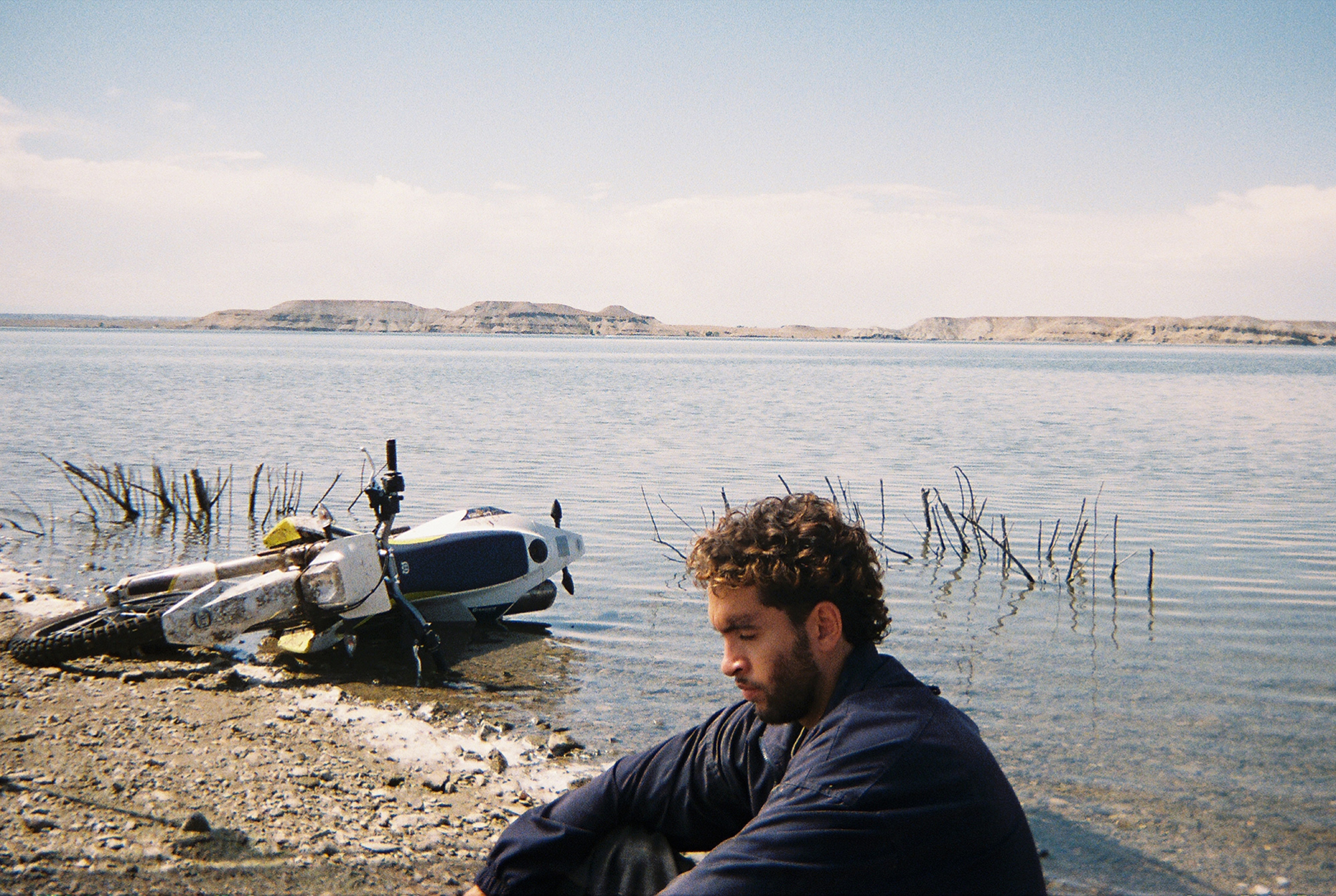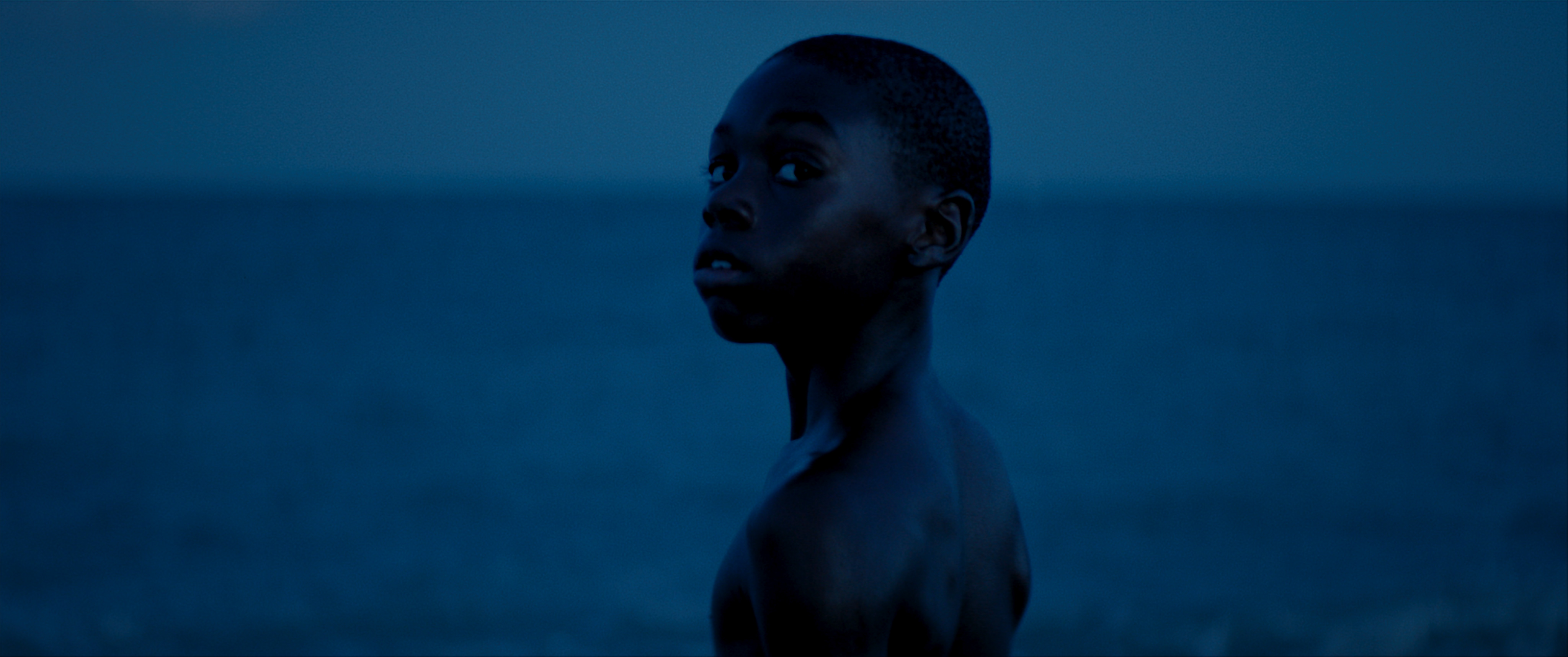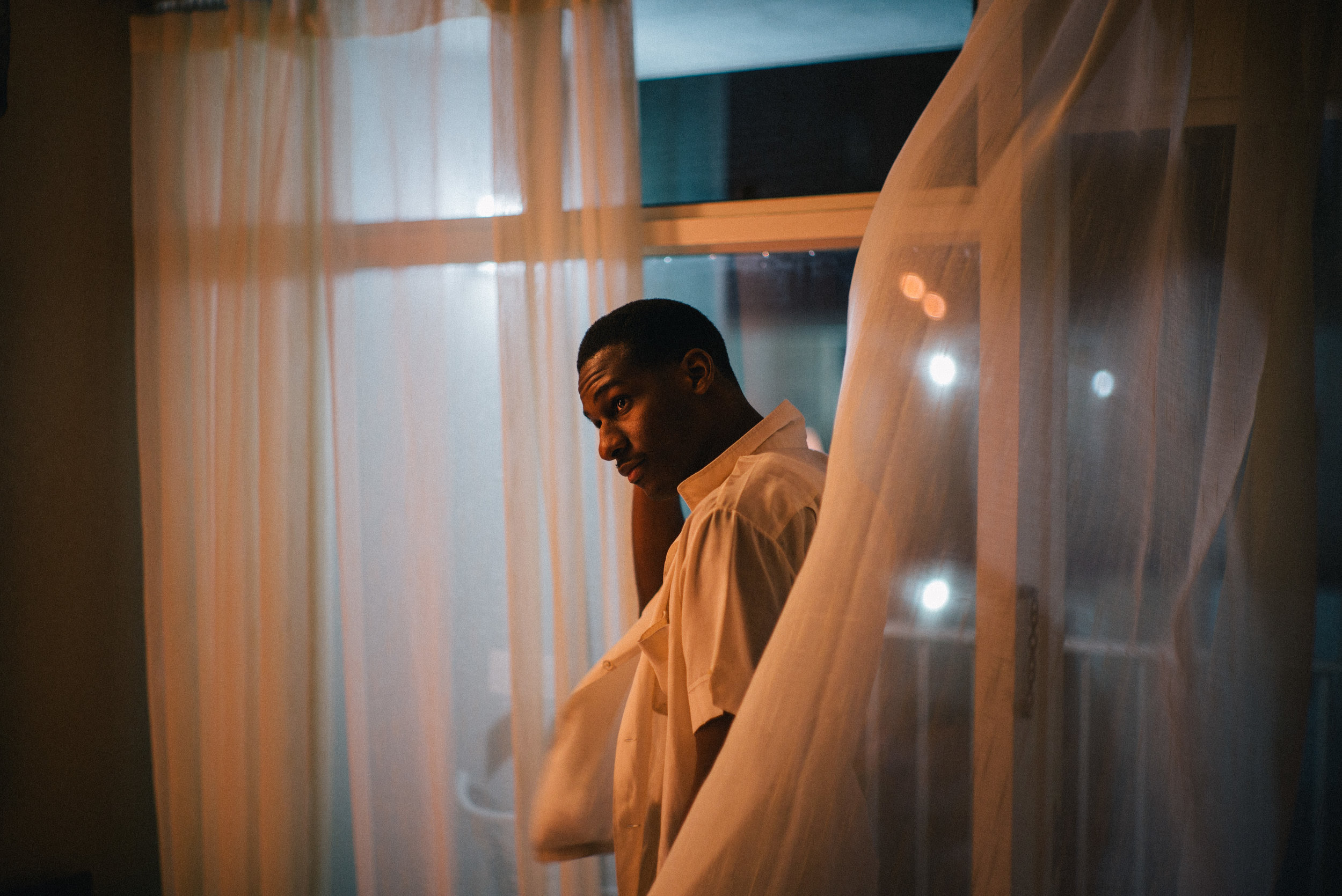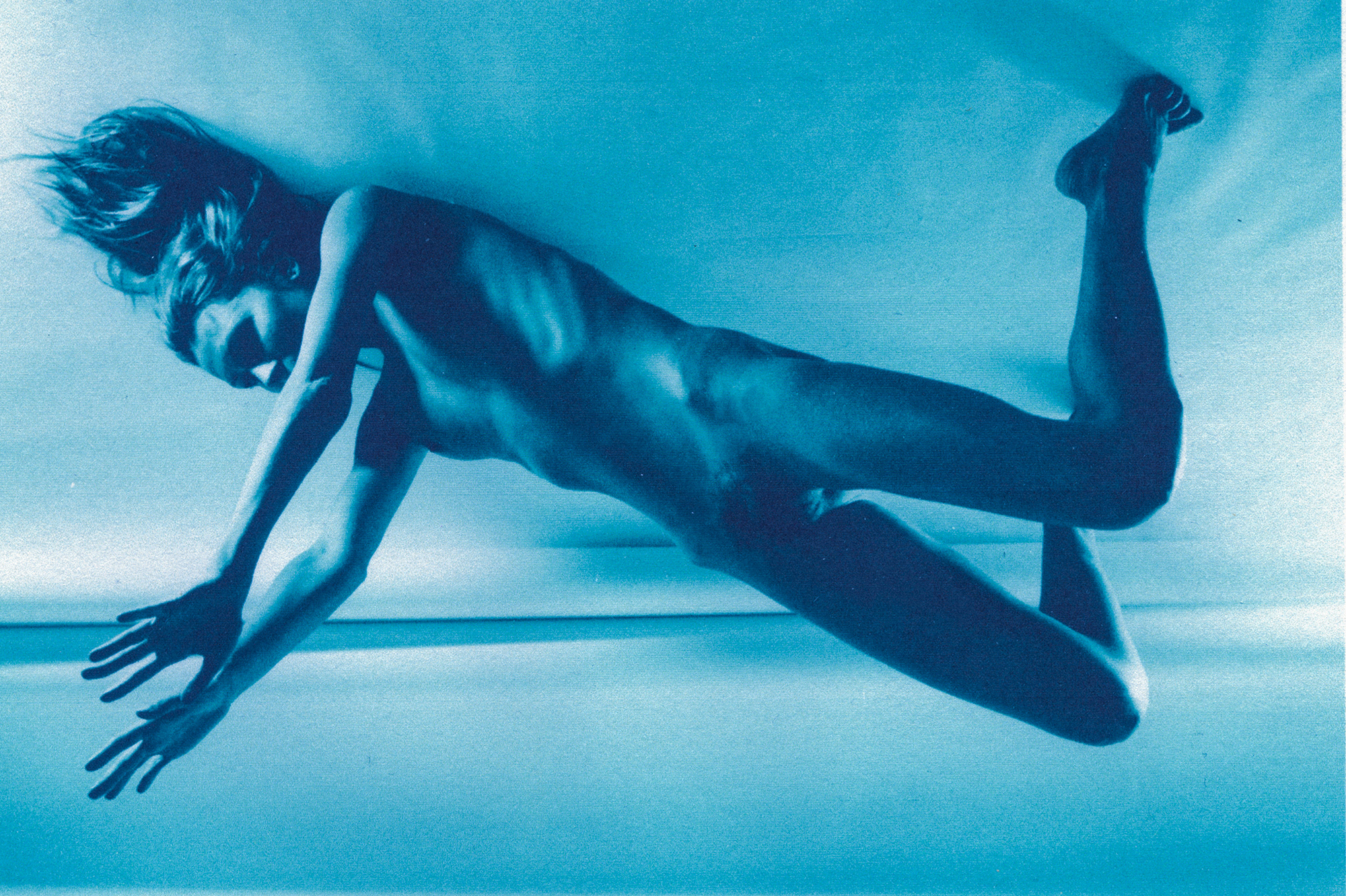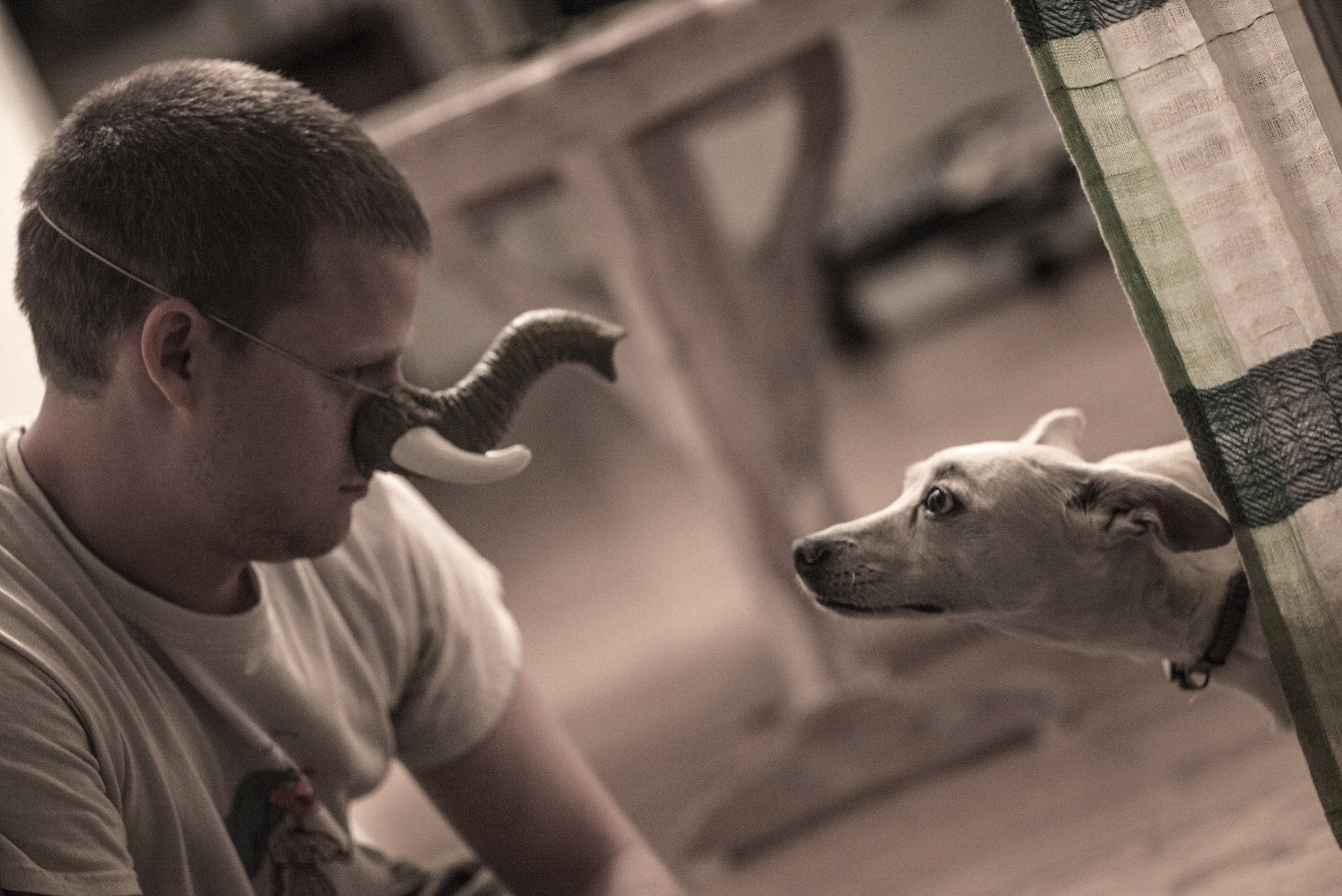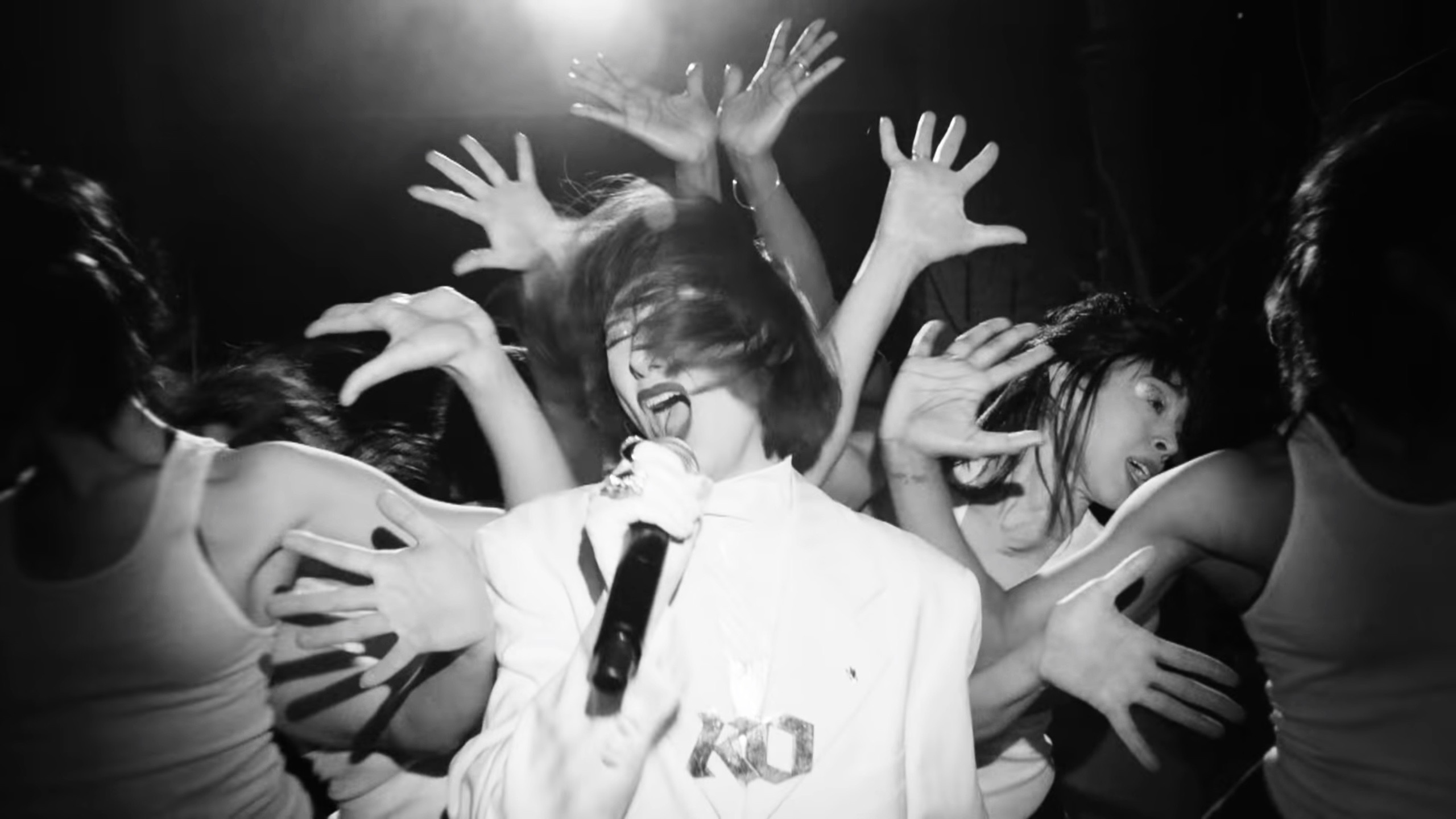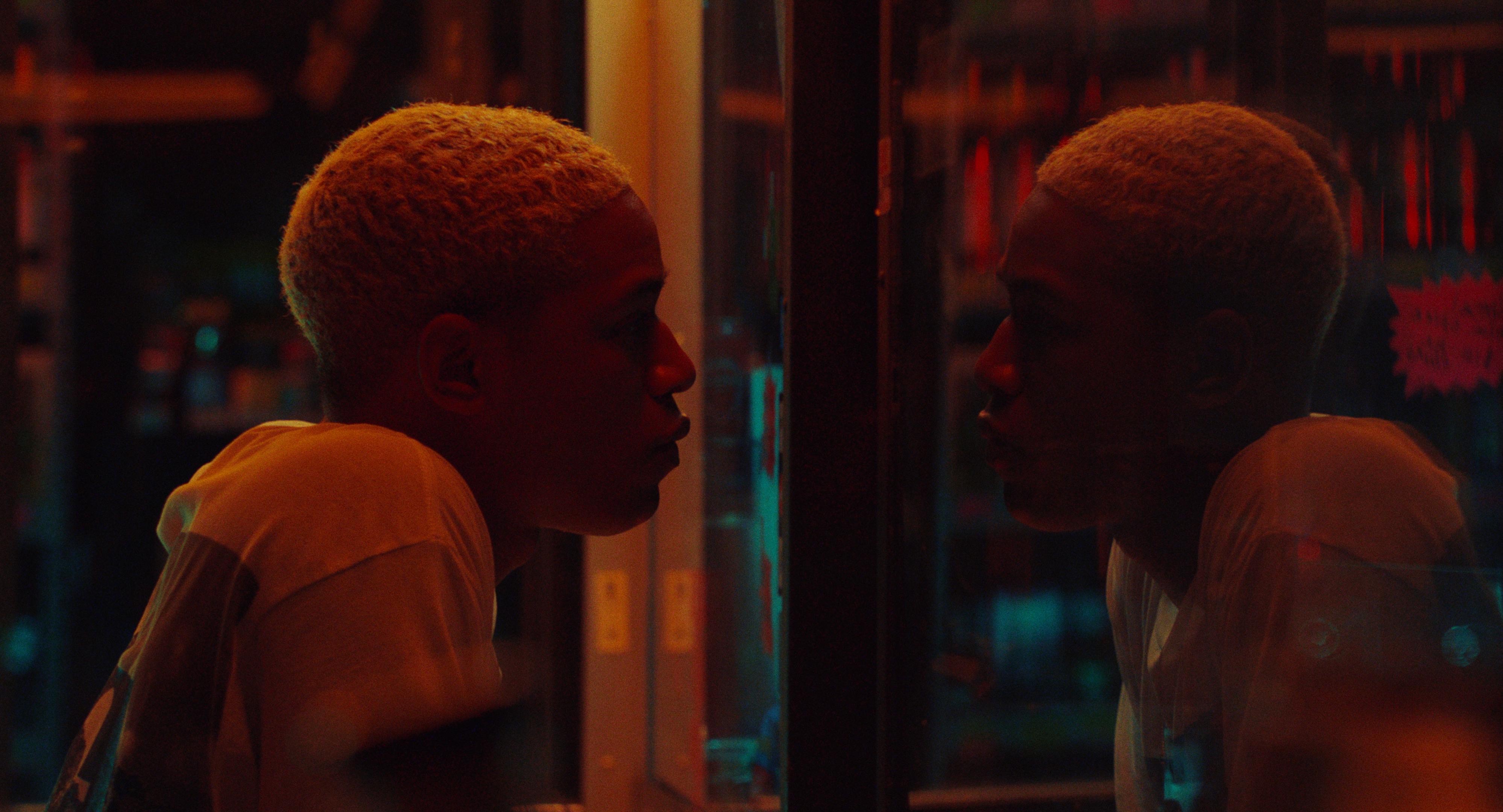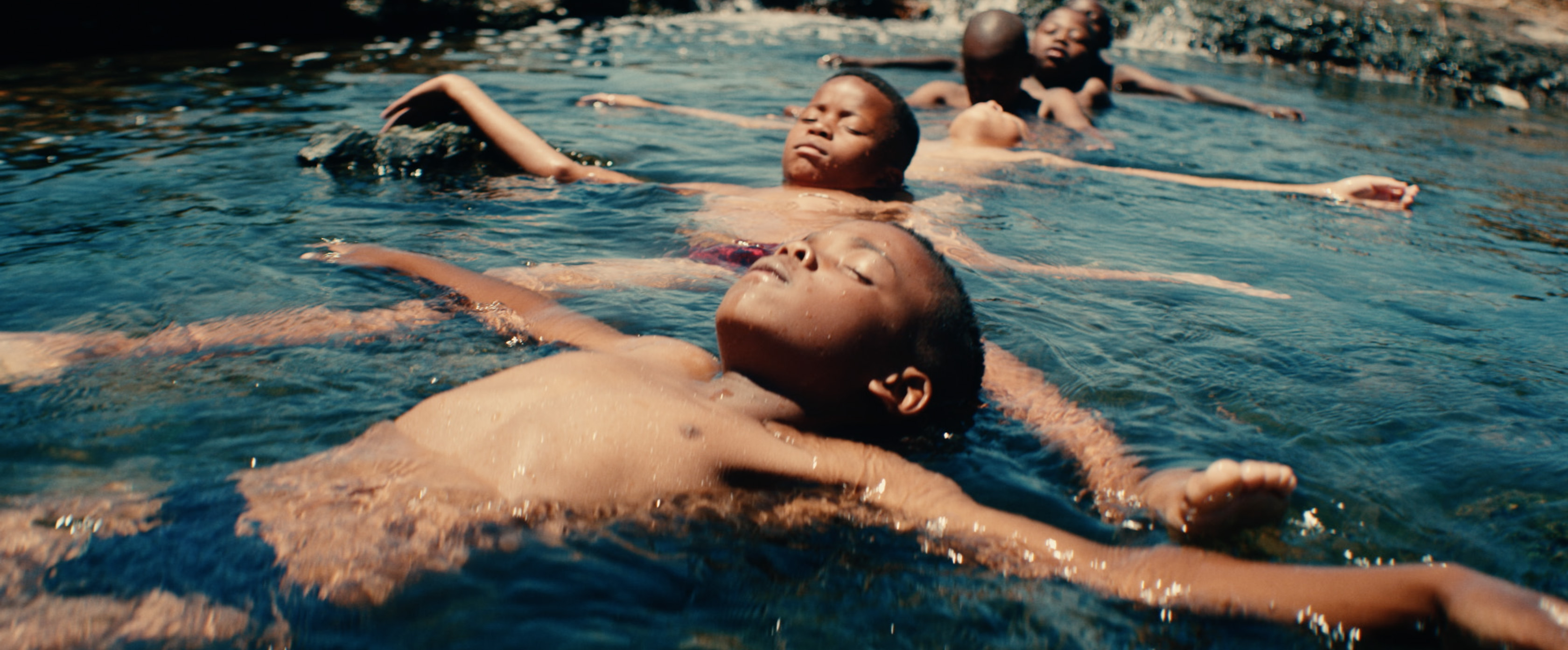 Credits
---
All stills courtesy of The KeepGoing Virtual Gallery Fundraiser
Tagged: