BLACKPINK are back, baby
Their new single 'How You Like That'? We aren't worthy :'((((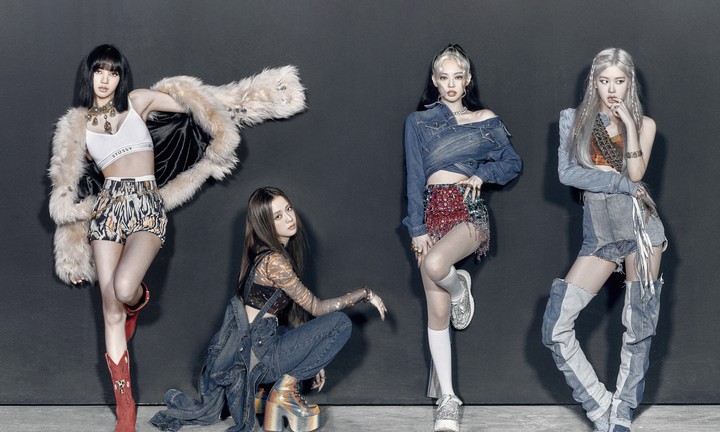 Just as the world was collectively collapsing in on itself, ravaged by coronavirus, these heroes turned up to save the day. BLACKPINK, the K-pop quartet, best known for producing dance-pop hits and linking up with artists like Dua Lipa and Lady Gaga (stream "Sour Candy") have finally returned from war. And honestly, they come bearing a banger.

"How You Like That" is Jennie, Jisoo, Rosé and Lisa's first solo release since "Kill This Love" back in April 2019. Since then, they've taken their live show international, made history as the first K-pop act to play Coachella and successfully skirted a global pandemic, hunkering down to make a whole new album due in September.
The track, which opens with grandiose strings before mellowing out to make way for a huge beat drop come the chorus, feels like a sparkling glow-up from their earlier stuff. It has hints of everything from "DDU-DU DDU-DU" to the chorus of "Kill This Love", but feels like the four girls cementing themselves in a new league of their own.
The video, which has defied the YouTube algorithm, racking up 1.1 million likes in 90 minutes with a view count can't keep up with the traffic, sees the girls in their traditional fantasy set-up. There's two-tone hair. Everybody's make-up is flawless. The styling? Otherworldly.
This is just the first taste in a new era of BLACKPINK, one that, quite frankly, none of us can wait for. If every track they have lined up slaps like this, we will have to sue. The audacity.
Tagged: