Cardi B calls on male rappers to be more vocal about Breonna Taylor
She also discussed her voting intentions for the presidential election.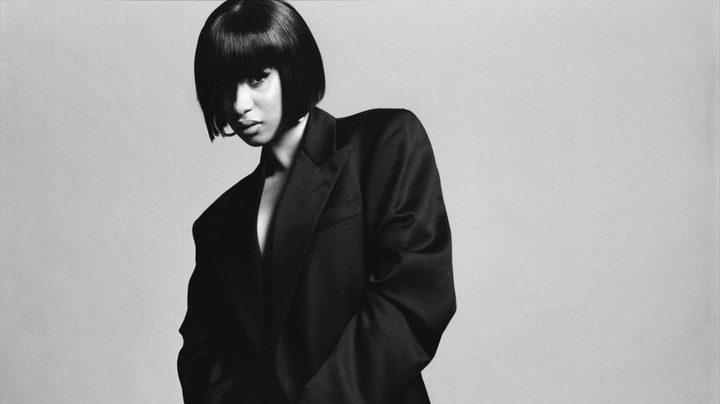 It has now been 152 days since the death of emergency medical technician, Breonna Taylor, after she was fatally shot in her own home by plain-clothed police officers executing a no-knock search warrant. But despite international protests in the wake of her death alongside that of George Floyd's, to this day no arrests have been made of the three officers involved and Breonna's family have still not received any justice or closure.
In a profile with Elle, the rapper and ever-political Cardi B has spoken out on the injustice of the case and the lack of sympathy or responsibility coming from the officers. "I saw Breonna Taylor's name everywhere, but I didn't really know her story... what they did to her is really fucked up. Really fucked up. What's the excuse? Why is the cop not in jail? Wasn't what he did a crime? It's a crime! And no apology. No apology. No video of the cop coming out crying, 'I fucked up. I don't this. I don't that.' Nothing. It's nothing. I don't even know how her mom still holds her head up. Unbelievable."
The case caused her to join Beyoncé, Jordan Peele, Democrat Vice-Presidential pick Kamala Harris and many more in an open letter to the Kentucky attorney general for charges to be brought against the officers. However Cardi is also calling on male rappers to also speak out for Breonna. "A woman like Breonna Taylor, she was young. She looked like she was listening to your music. She looked like she was your fan. You should stick up for her", Cardi opines.
In the interview Cardi also spoke about the election and, after throwing her support behind Bernie Sanders this time last year, she will be voting for the Democratic nominee, Joe Biden, to get Trump out. She calls on her fans to get electorally involved pointing out, "You can vote for DAs. You can vote for mayors. You can vote for your district. Not everything is the president. You know what I'm saying?"
If you would like to join the call for justice for Breonna Taylor an ongoing petition now has over 10 million signatures.
Tagged: