Tyler Mitchell and Faye Wei Wei lead arts classes for California inmates
The course will see big name creatives using the transformative power of art to support those within the state's prisons.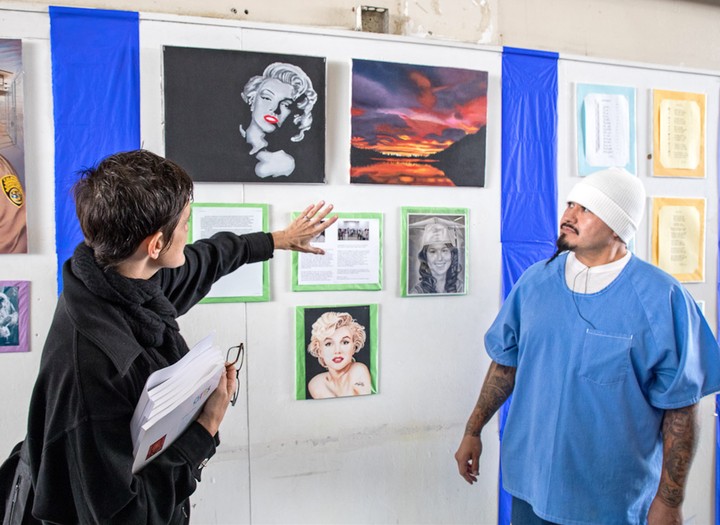 Prison Arts Collective has partnered with Huxley, the talent agency behind iconic names like Megan Thee Stallion, Maisie Williams and Björk, on a multi-disciplinary arts programme to support those incarcerated within California's prison system. Set over 15 weeks, the course will be available both IRL and remotely and will see a variety of the most exciting names within the creative industry right now guest-leading sessions on fine arts, music, photography and wellness.
Utilising Huxley's global reach, the sessions will be guided by the likes of i-D favourites Tyler Mitchell — who was behind our recent Precious Lee and Atlanta street cast covers — and United States of i-D photographer Daniel Regan. Alongside them is singer-songwriter Kelsey Lu, poet and i-D Up + Rising coverstar Kai-Isiah Jamal, meditative athlete Wim Hof, designers Willo Perron and Brian Roettinger and artists Issy Wood, David Ostow and Faye Wei Wei, amongst others.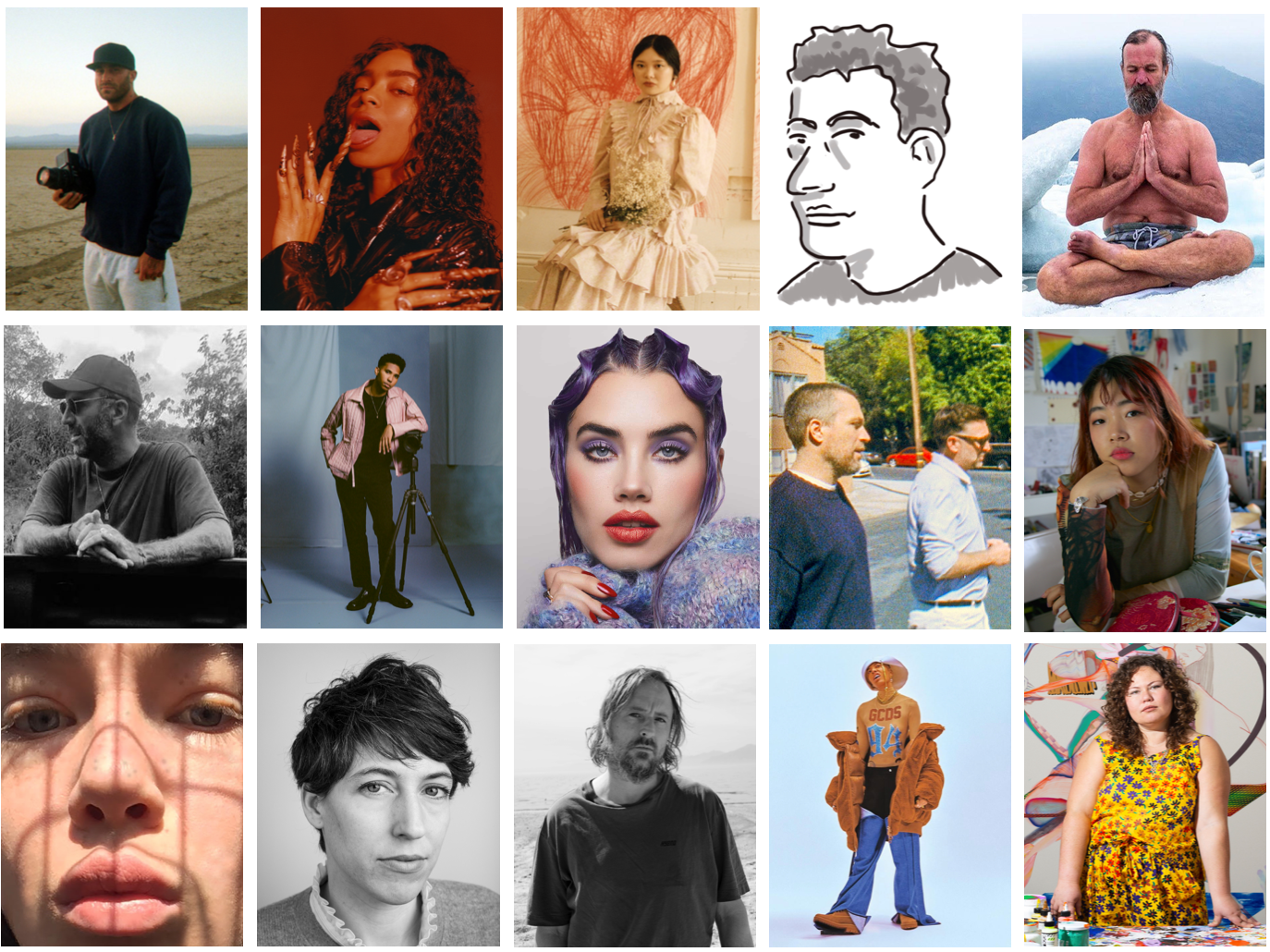 Prison Arts Collective, the non-profit based at San Diego State University, uses the transformative power of the arts to support "development of self-expression, reflection, communication and empathy" among those within correctional facilities and the wider justice-impacted community. Starting at one prison this fall, the programme will then expand to all 12 of California's men's and women's correctional facilities, reaching nearly 450 inmates each semester.
Through the partnership, Prison Arts Collective and Huxley hope the course will help those incarcerated feel empowered and considered in a justice system that can so often fail them.
You can learn more and donate to the organisation at www.prisonartscollective.com.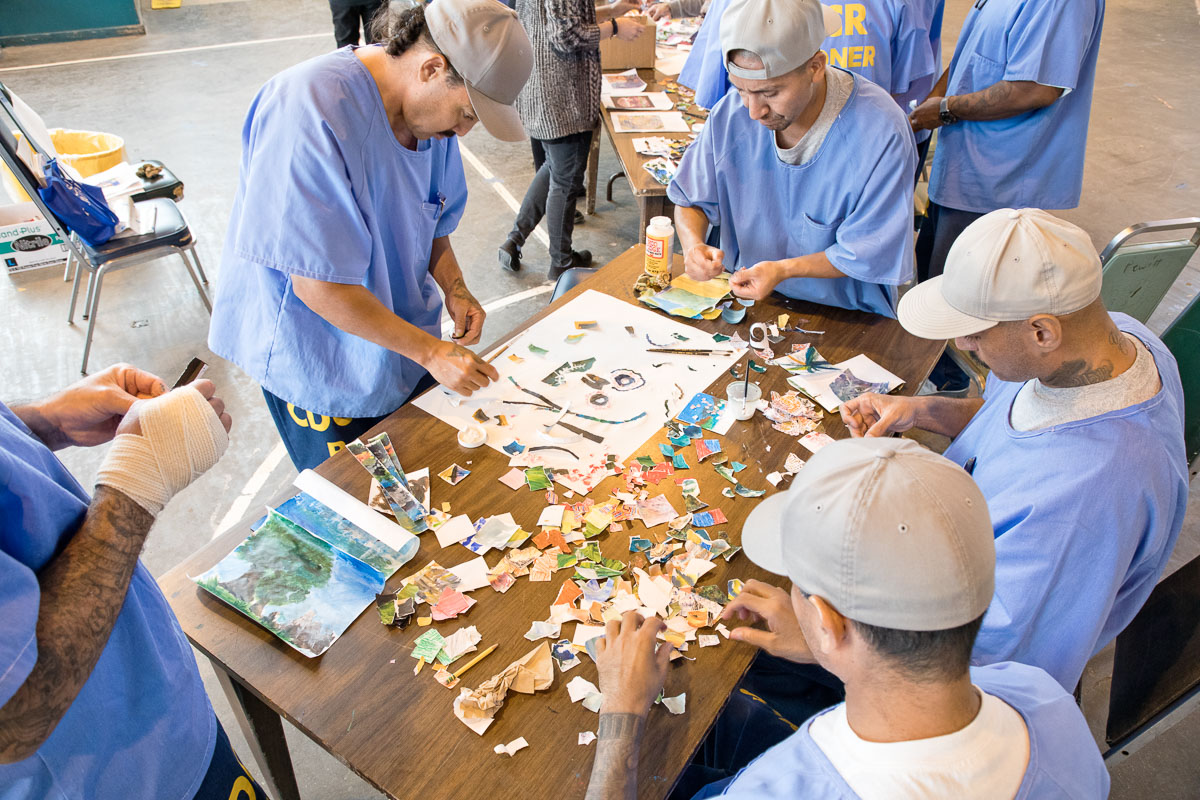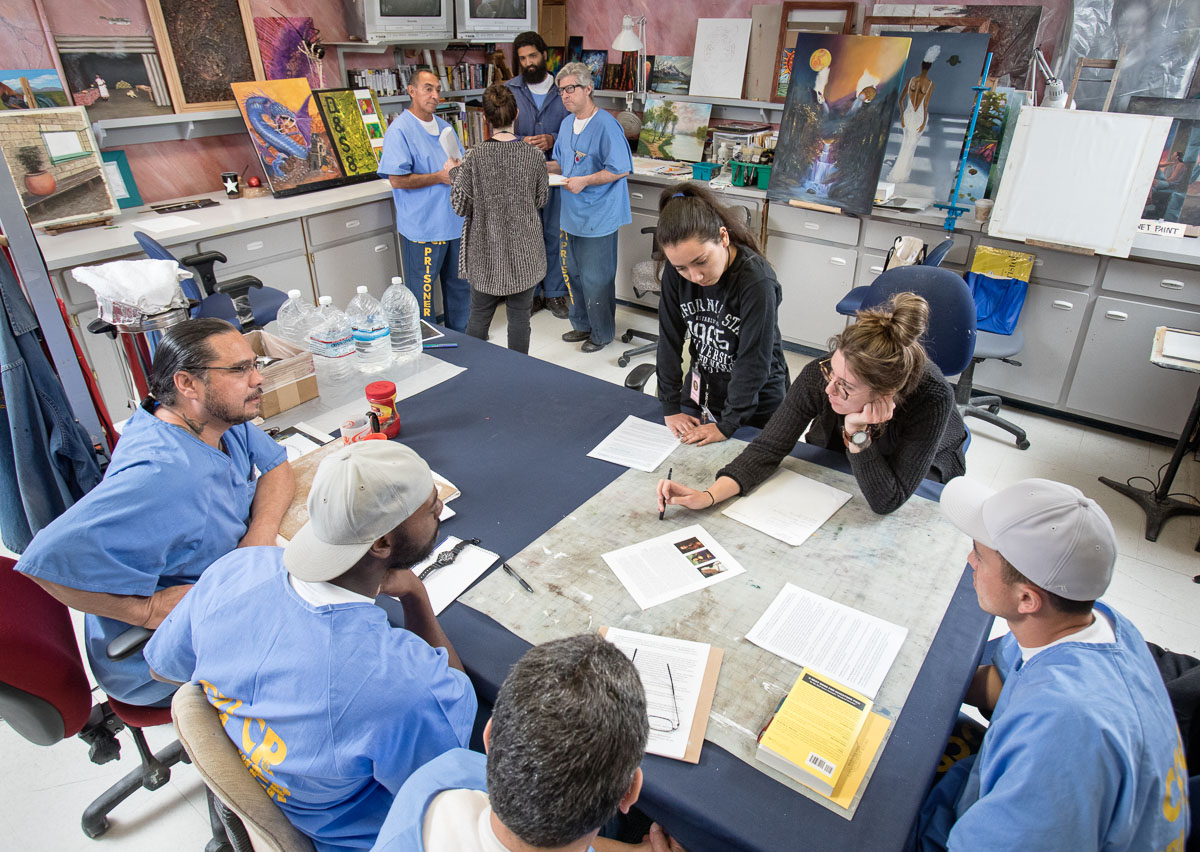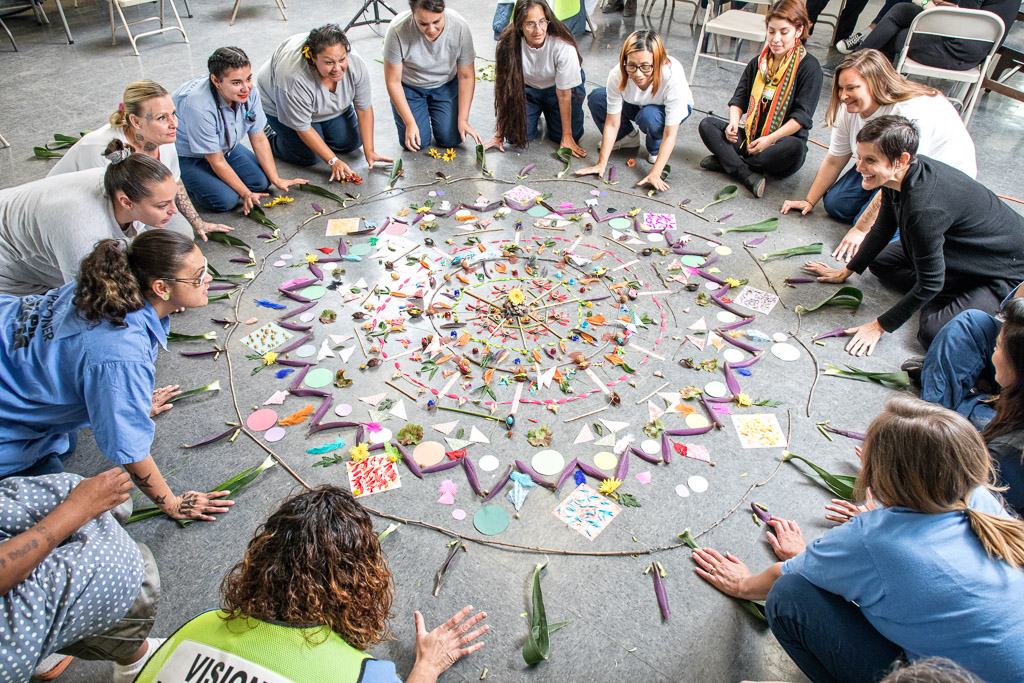 Credits
---
Photography Peter Merts
Tagged: