The GUi-DE: it bags and abstract coming of age novels
Read, watch, see, wear, listen... how to spend your week, according to i-D.
Happy Monday! The new week is here and with it comes the chance to delve deep into some fresh culture and fashion. From the chic new It bag to Irish alt-pop's new darling, here's your latest look at the i-D guide.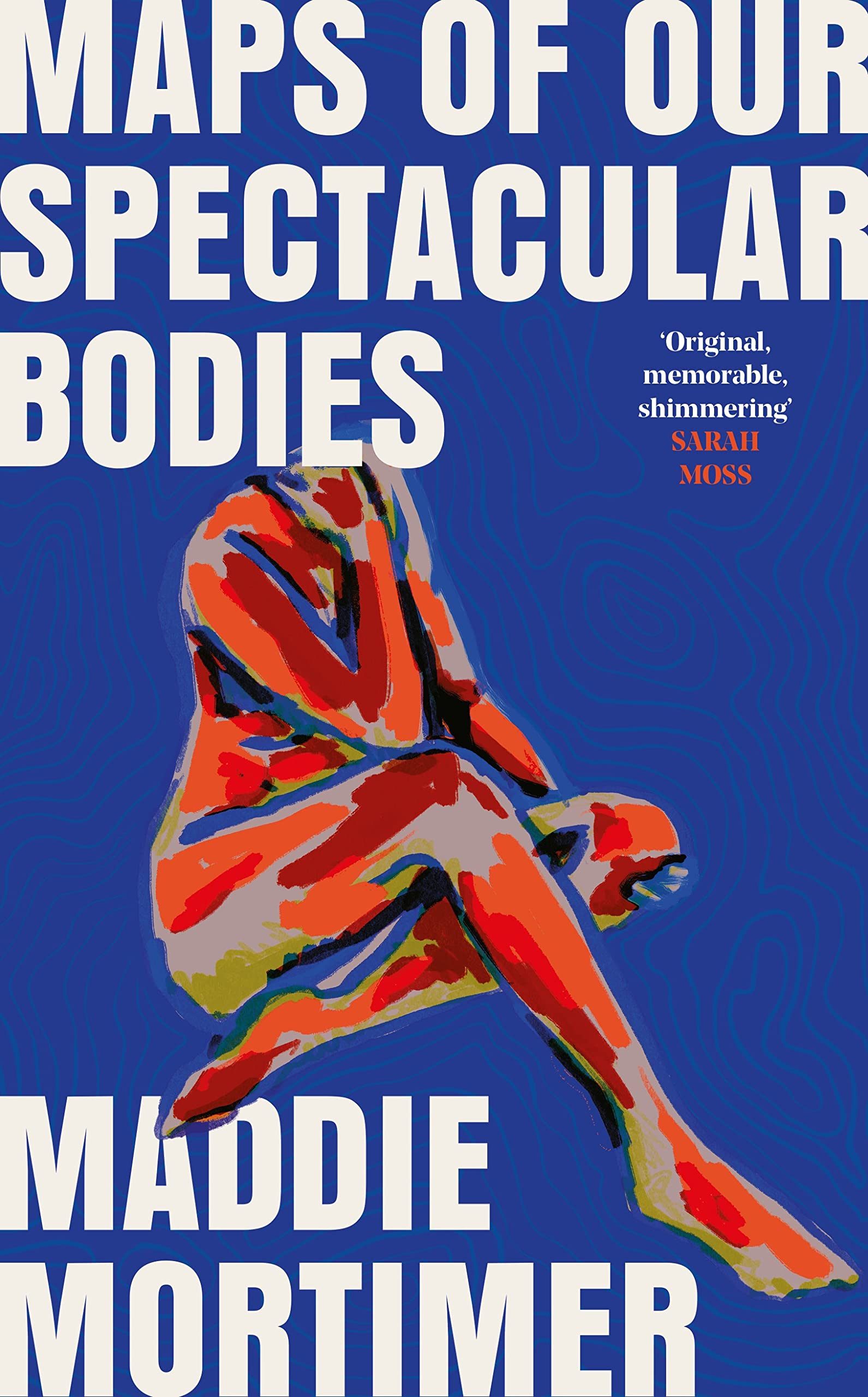 Read… Maps of our Spectacular Bodies by Maddie Mortimer
A debut novel that's stirred strong responses in early readers already. This coming-of-age story is told through the eyes of a woman — a mother and a wife — who's diagnosed with a sudden illness and subsequently reflects on the moments that lead to now, unearthing her lengthy, complex life history. It hits UK bookshops on 31 March, and you can snag your copy here.
Watch… A Night of Knowing Nothing
An awards favourite throughout festival season, this documentary by Mumbai artist and filmmaker Payal Kapadia gets its UK release this week. It follows a university student as she writes letters to her estranged lover, in the process unveiling the minutiae of her past life. Confounding and special. It starts screening in cinemas from Friday 1 April, and you can find your nearest showing here.
Listen to… April
New blood on Atlantic Records, home to Charli XCX, the Irish alternative pop star April dropped her debut EP When It Comes To You this past week. It sounds like someone's deep thoughts riding a pearlescent-painted red bicycle as the whole thing ascends into the clouds. Catch her sounds now before she heads out on tour with Phoebe Bridgers' musical bestie Claud in May. Stream the whole thing here, and follow her Instagram while you're at it.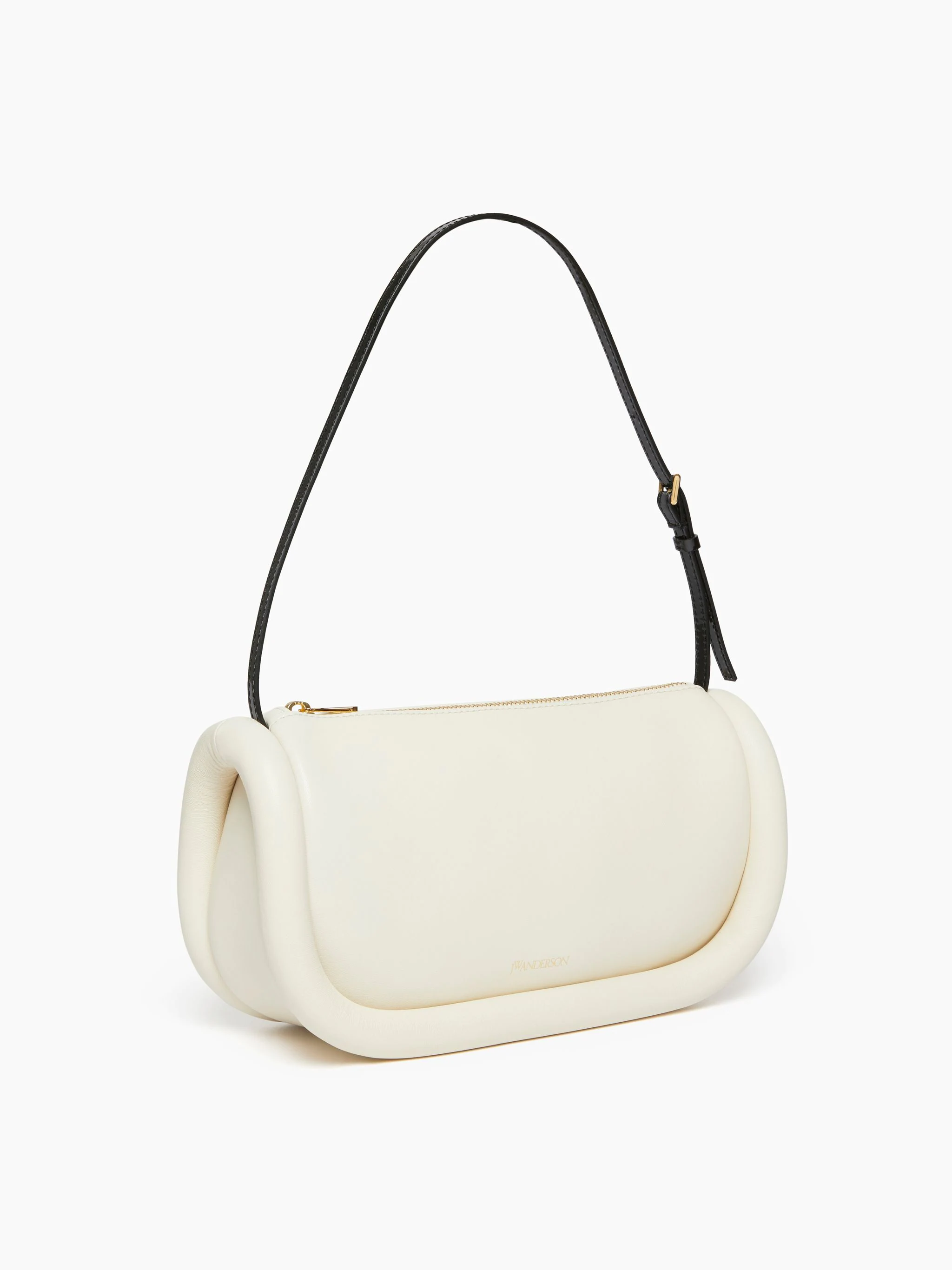 Wear… the JW Anderson Bumper Bag
Going 'out' out is back on the cards. The weather's nice. You no longer want to be lugging around a laptop, umpteen cosmetics and all your junk. Streamline your bag contents and look chic while doing it with the JW Anderson Bumper Bag, which just dropped in white. Grab yours here, direct from JW's official store.
See… Bruce Bennett's Easy When The Love Don't Hide
The Baxter Street Camera Club of New York hosts this new exhibition of work by Bruce Bennett, which studies the undying, magical nature of Black love, and the many ways in which it manifests. "Black Love is infinite and the answer," Bruce says of the work's inspiration. "It survives and continues to thrive through centuries of brutality and sacrifices, yet never dies." Catch it at Baxter Street from 30 March to 30 April, with more information here.
Follow i-D on Instagram and TikTok for more on what to buy and see.