Ralph Lauren has teamed up with MLB for its latest collab
I guess you could say this one's a real hole in one! Wait, no, hang on.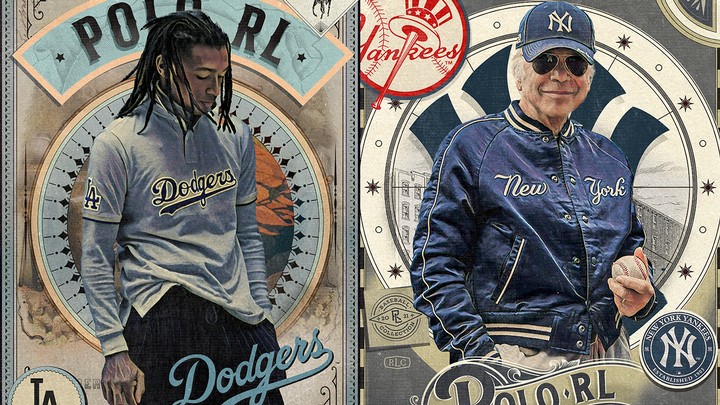 If you like sports and also fashion, then boy do we have some great news for you today. And if you like one but not the other, then this is probably also good news! Ralph Lauren has teamed up with MLB (Major League Baseball, for anyone outside the USA or just generally clueless when it comes to sports-related acronyms) for not one, not two, but three special collections with the league's most iconic teams.
The fashion house partnership has tapped up some of baseball's best known names for the trio of collections, leading with collabs with the New York Yankees, LA Dodgers, Chicago Cubs and St Louis Cardinals, dropping this Spring. Later collections will expand to include other teams such as the Boston Red Sox.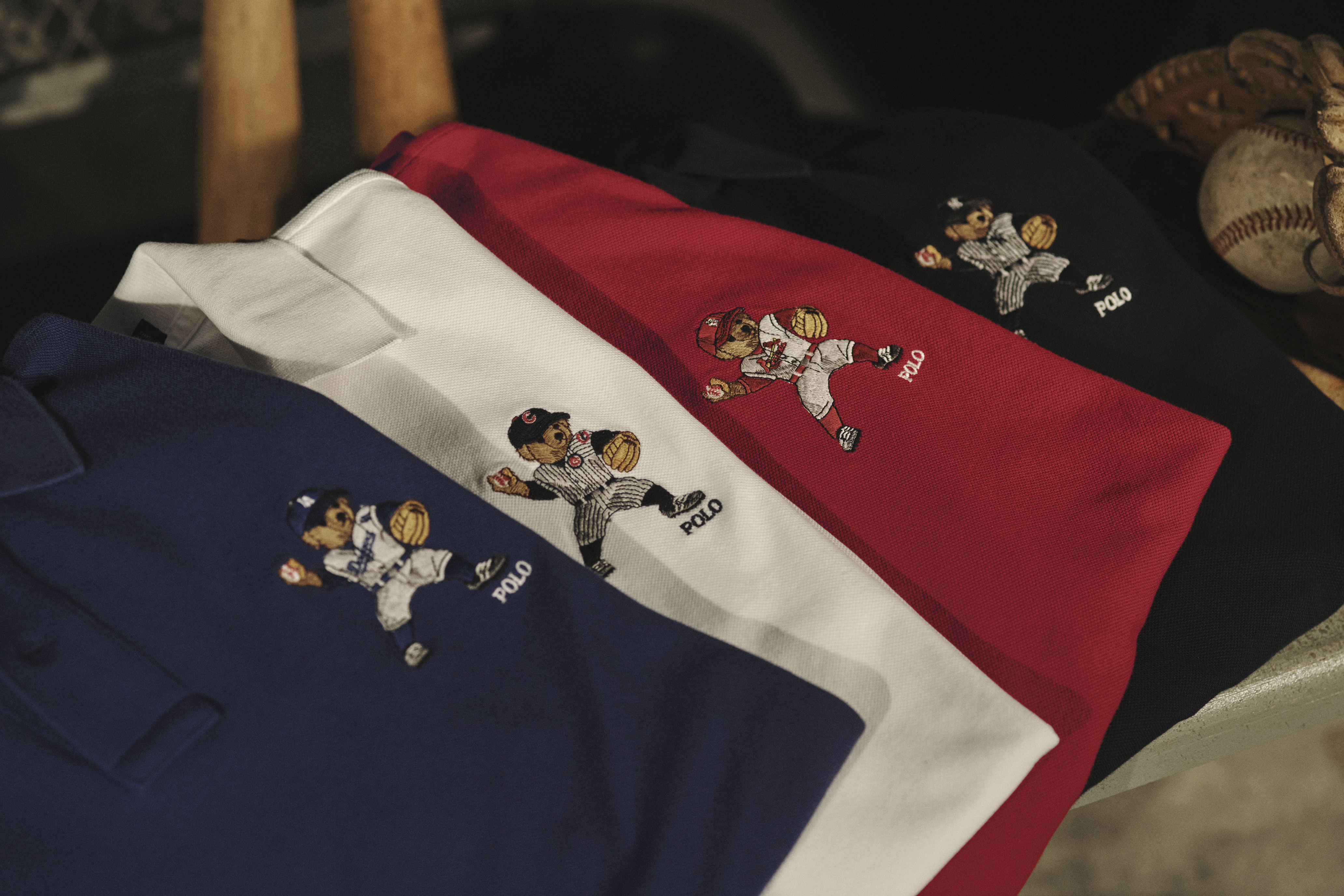 While Ralph Lauren is known for their collabs -- teaming up with iconic skate brand Palace as well as CLOT, to name a couple, in recent years -- this particular partnership is close to him for Ralph himself, who is apparently a huge baseball fan. I know right, who knew! Growing up in the Bronx Ralph has always been a huge Yankees fan, so expect the historic New York team to be celebrated highly in the first of these Spring 21 drops.
The first capsule collection, inspired by vintage baseball cards, has everything from baseball jackets (duh, MLB), to polos (duh, Ralph Lauren), as well as hoodies, crewnecks, and caps, all in the team and iconic Ralph Lauren colorways. There's also some adorable Polo Bears, dressed in team-themed polos and sweatshirts. Cute!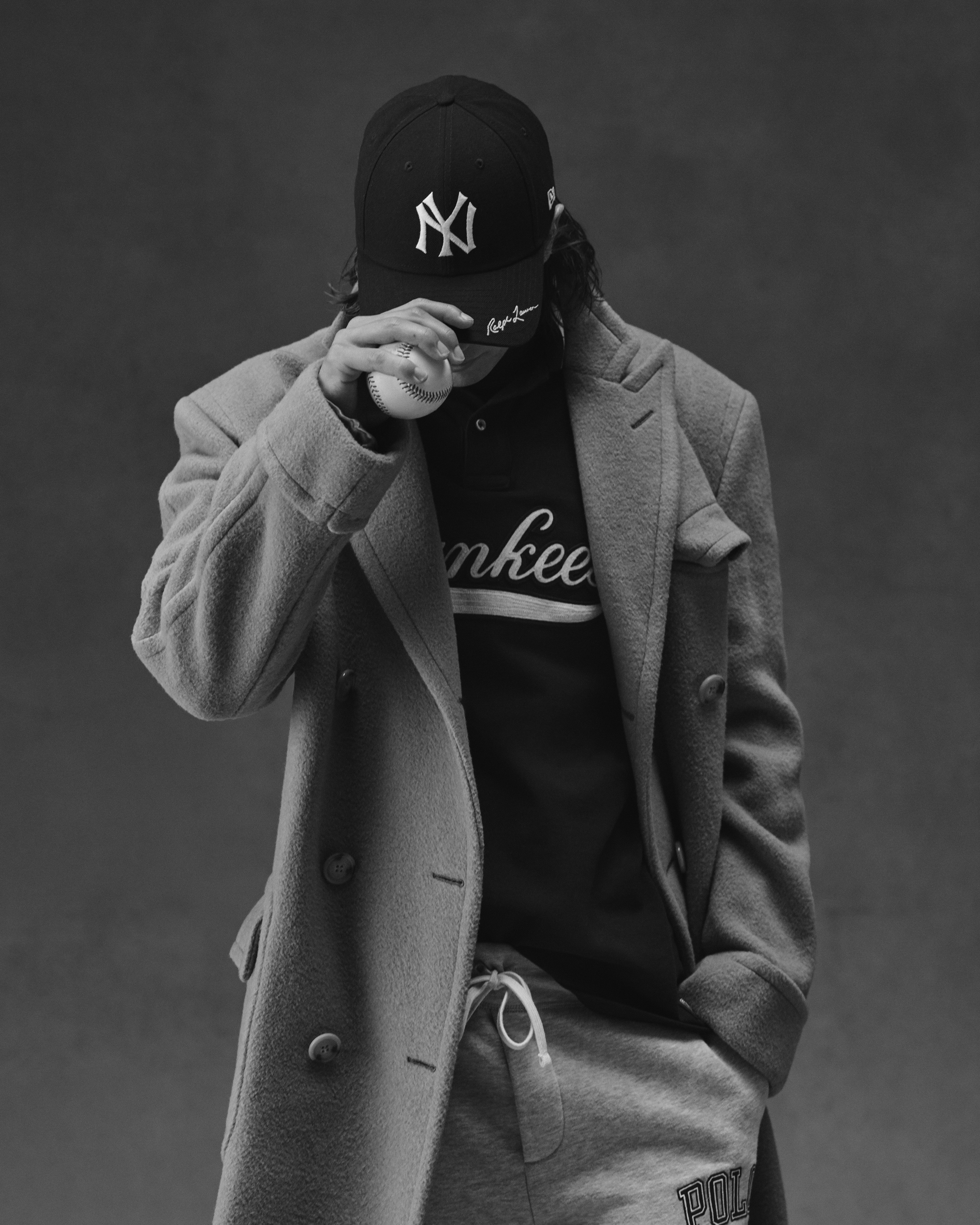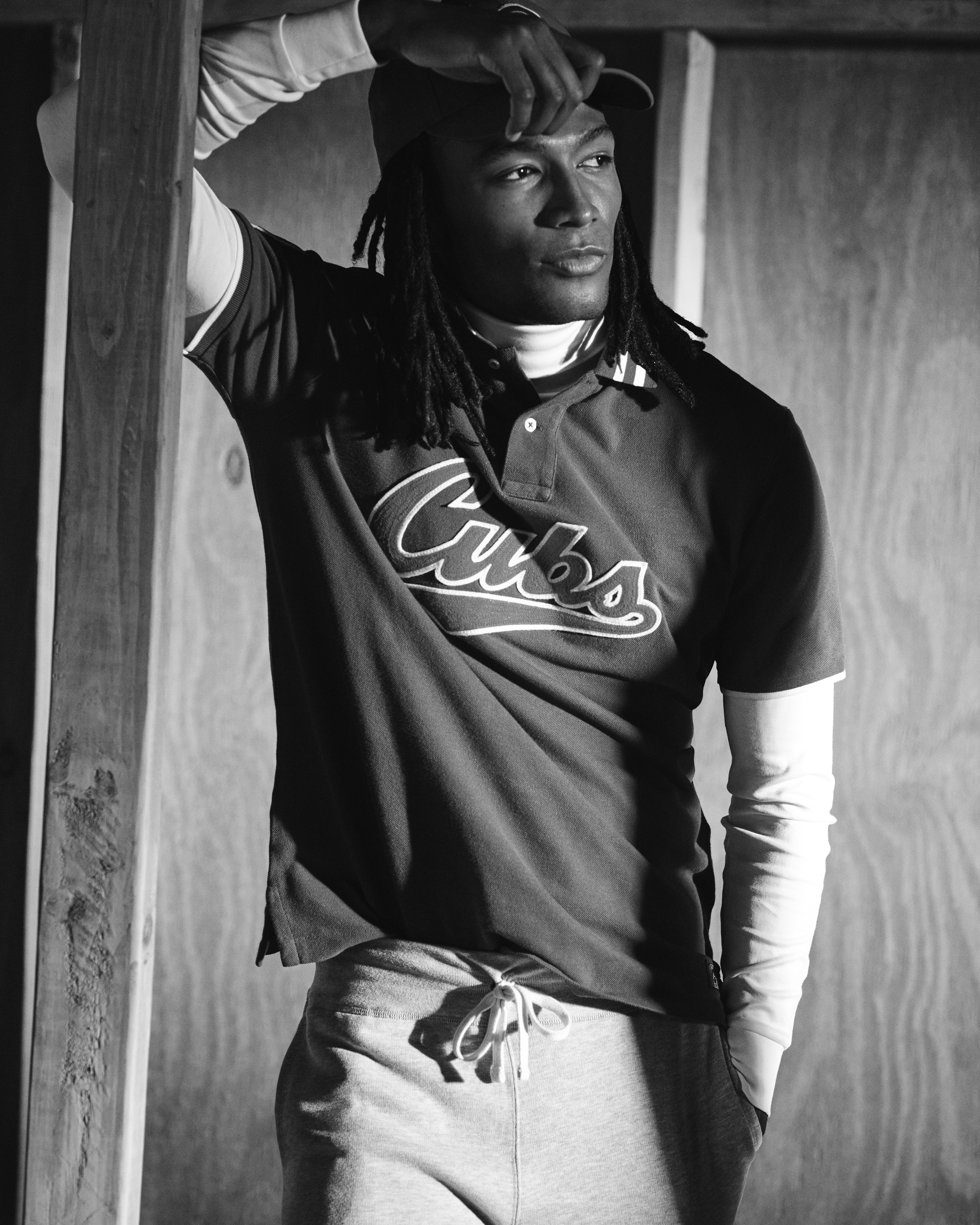 Check out the full collection right here.
Tagged: