Circus Magazine is a loud, obnoxious reaction to the beauty industry
From tooth gems to toenail art, Editor-in-Chief Jackson Bowley tells us about his surreal new publication.
|
15 September 2021, 2:03pm
For Jackson Bowley, a beauty photographer and Central Saint Martins graduate based in London, the industry he works in feels "so so stagnant" right now. "There's so much that can be done with beauty," he says, "and I think it's about time there was a bit more creative freedom." A self-described disciple of the early 2010s Flickr-Tumblr bubble – "such a buzz," he says – Jackson has been taking pictures since he was 14, and has carved out a niche in the last few years as a creator of "loud, bright and super fun" portraiture in collaboration with different makeup artists, shooting for magazines like Office, Dazed and i-D.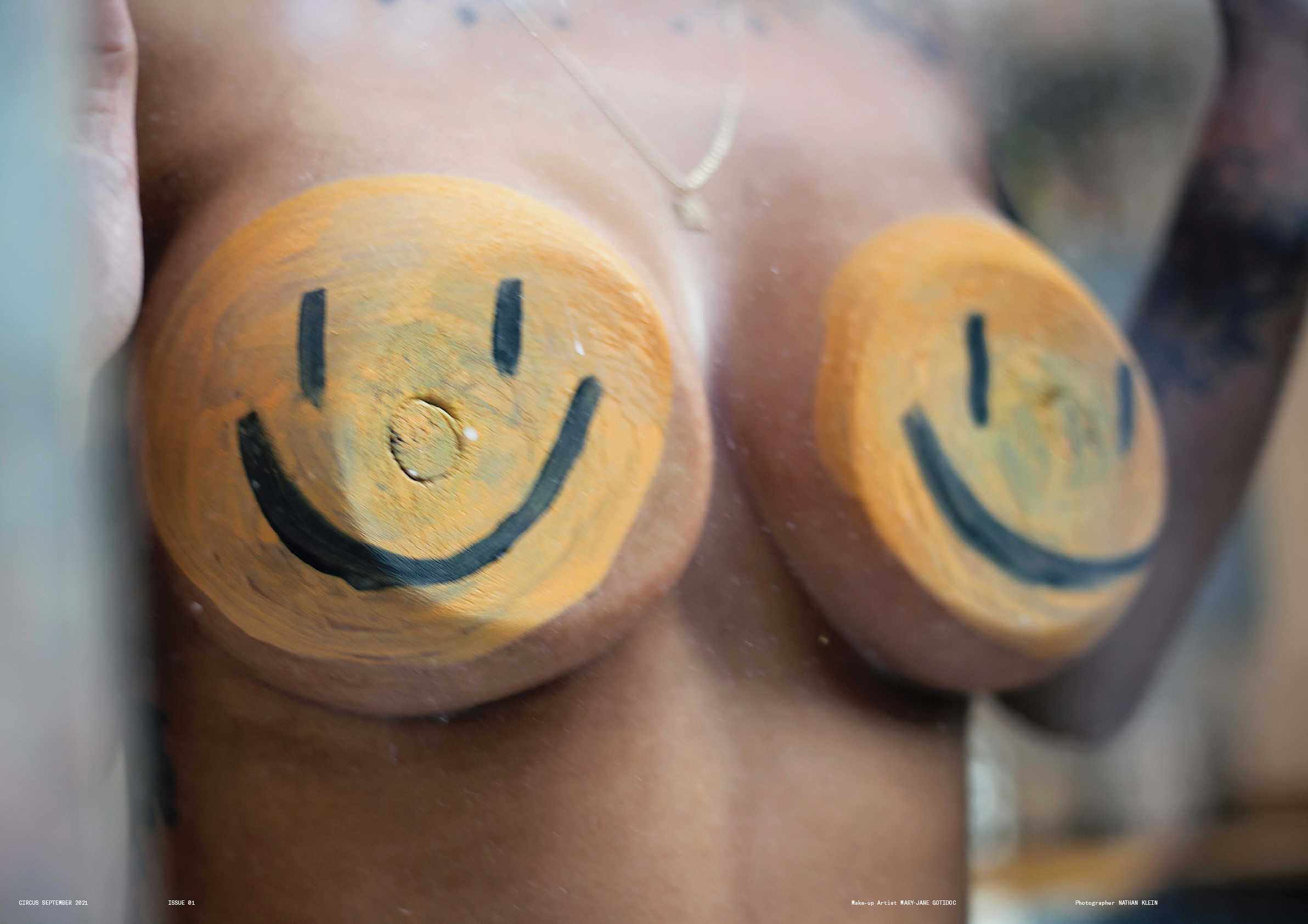 His latest venture, Circus Magazine, is a reaction to the stagnation and outright boredom he's feeling. It's a loosely-bound A1-sized symphony of wild and surreal imagery that rejects the slick and glossy beauty campaigns we see so often, filled with contributions from a mixture of artists all over the fashion industry. "I didn't want Circus to be filled with lots of familiar names that one would expect in a beauty magazine, I was keen to get an interesting mix of talents," he says. "I also made sure to not just ask photographers when commissioning, but also all the other creatives involved with a beauty shoot – hair stylists, nail techs, set designers and so on. It was also super important to make it a level playing field, everyone got one page, there was no hierarchy."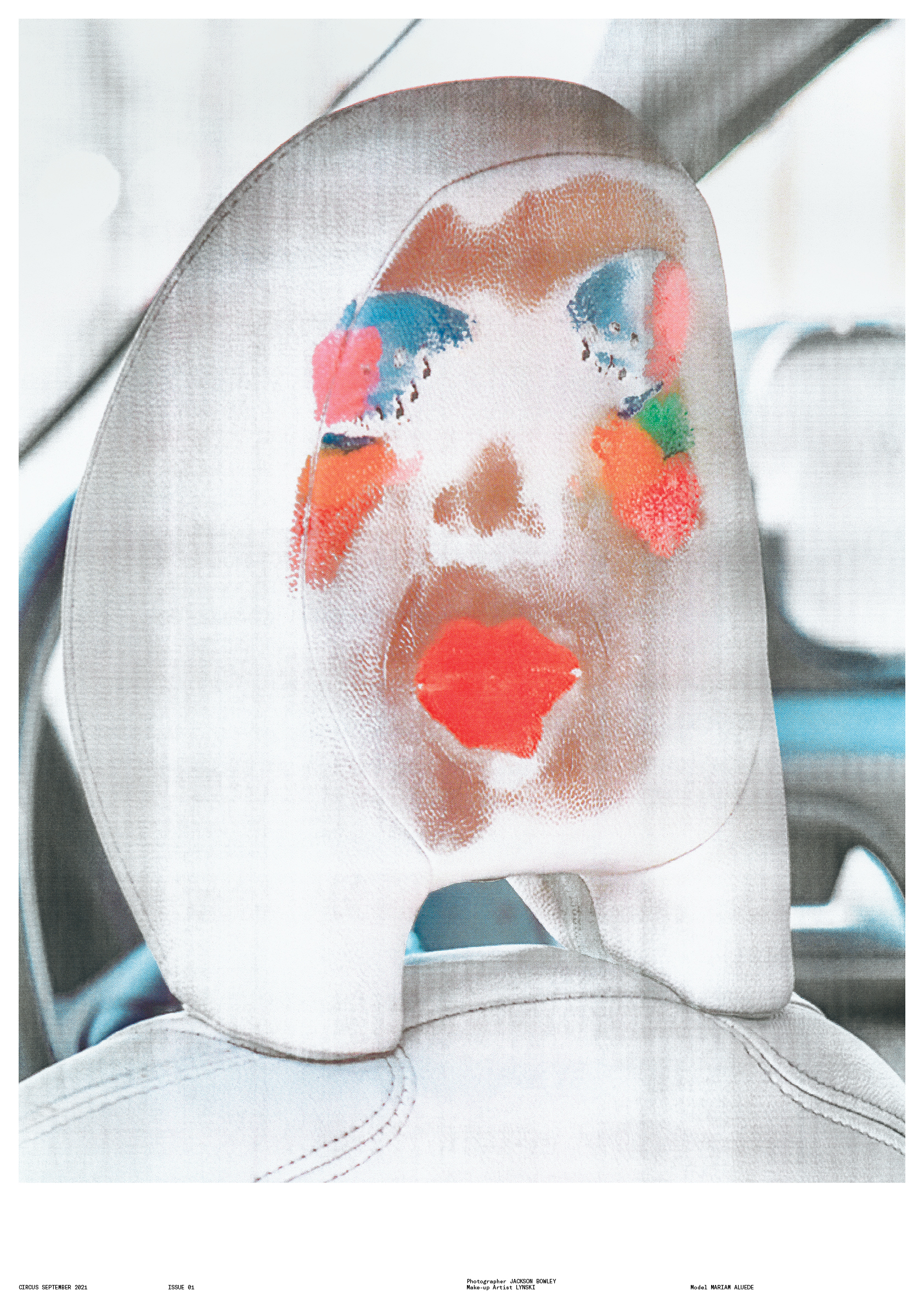 Following the theme of – no surprises – a circus, inside its giant pages you'll find everything from tooth gems to artwork on the sole of someone's foot, and anything in between (most notably a man's bare torso, pregnant with his own face). "Everything at the minute seems super serious," he says. "I just wanted to create a publication that was fun, simple and loud. That, and I wanted to create a beauty magazine that really pushes how we see and what we can do with beauty imagery."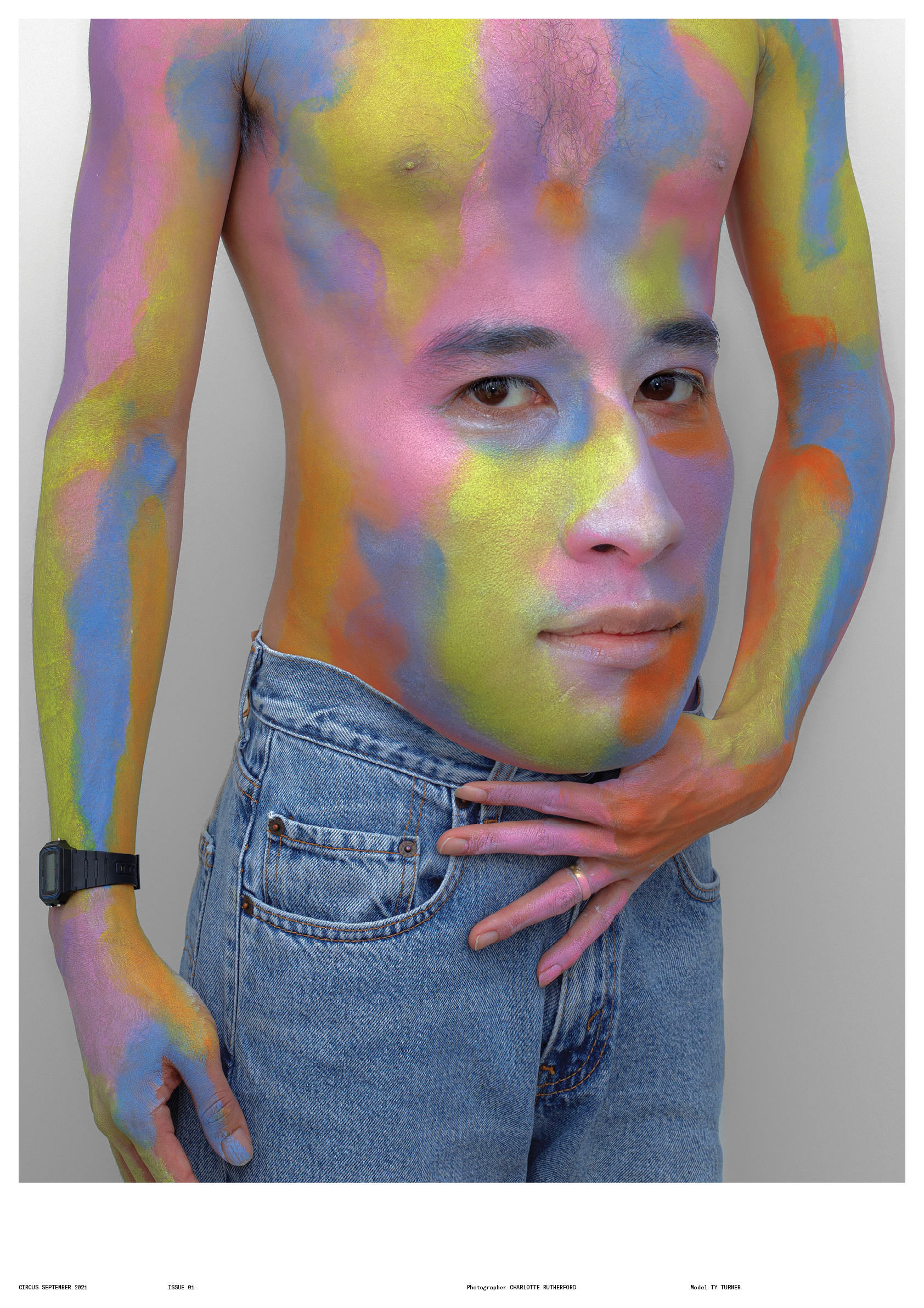 With celebrities constantly churning out new beauty brands and flash in the pan TikTok trends becoming the dominant conversation in beauty, it certainly feels like a nice thing to have a product not hell-bent on a) making millions of pounds, or b) making you question whether or not to conceal your cupid's bow. 500 editions of Circus will be shipping next week, so if you like you a fancy a zine and feel allured by promise of "bold, bright, chaotic, stressful, sickly, loud, scrappy, stupid" photography, then follow the link to buy one now.
'Circus Magazine' is available to purchase here.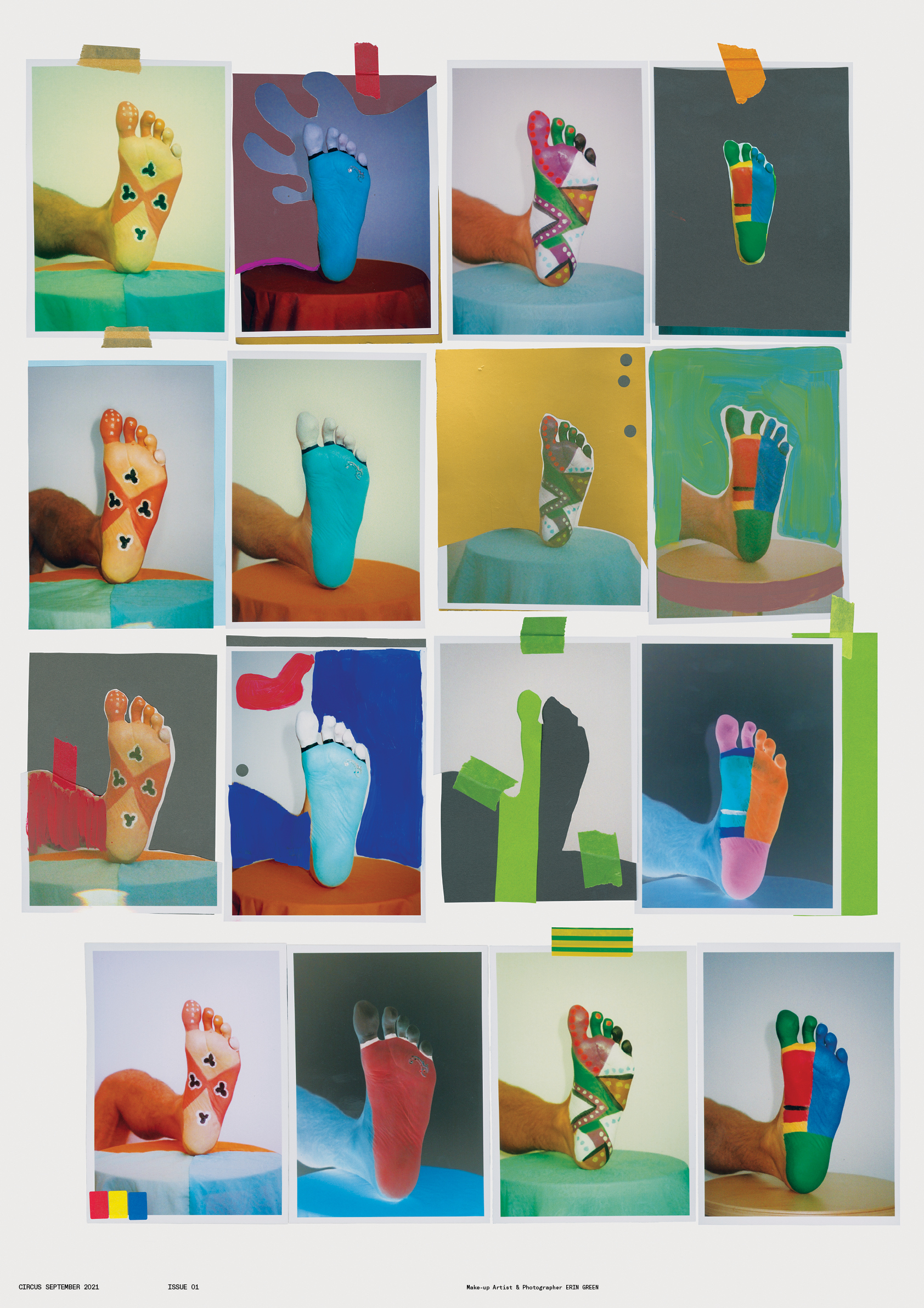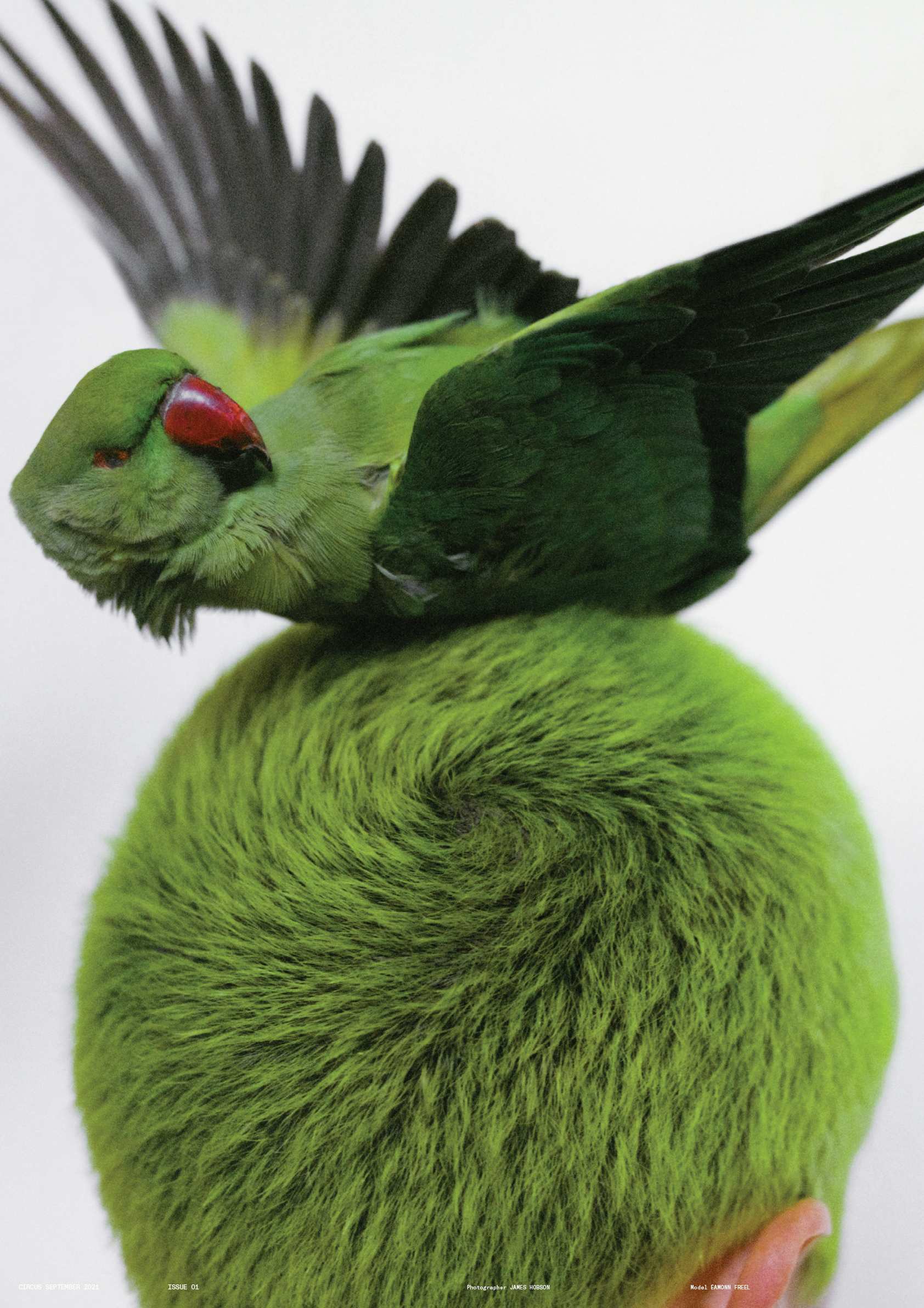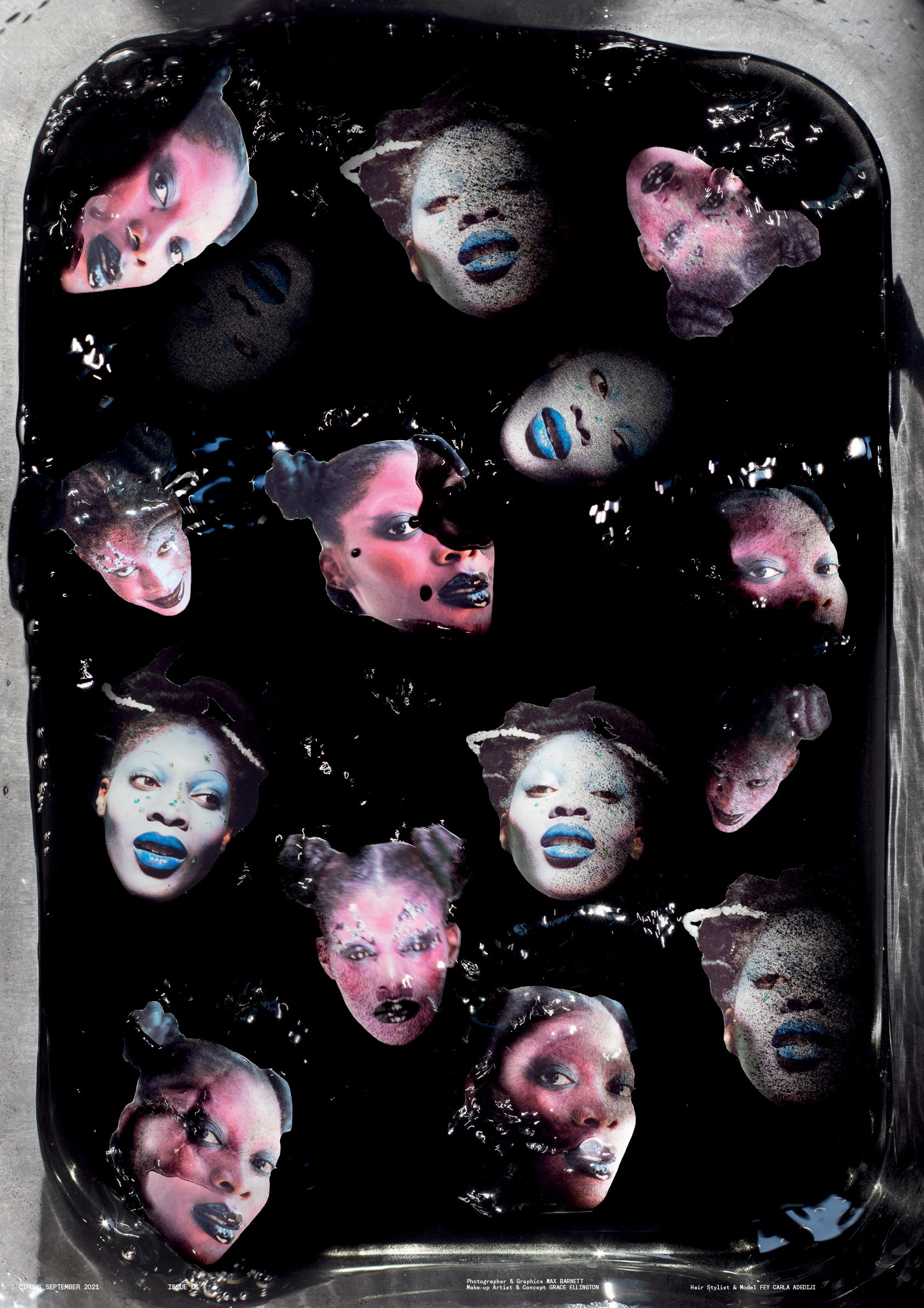 Credits
---
All images courtesy Circus

Tagged: