This Netflix teen drama is gonna fill the Stranger Things shaped hole in your life
Check out the first images from the streaming platform's upcoming series 'I Am Not Okay With This', from the crack team that gave us the Demogorgon and 'The End of the F**king World'.
|
22 January 2020, 11:53am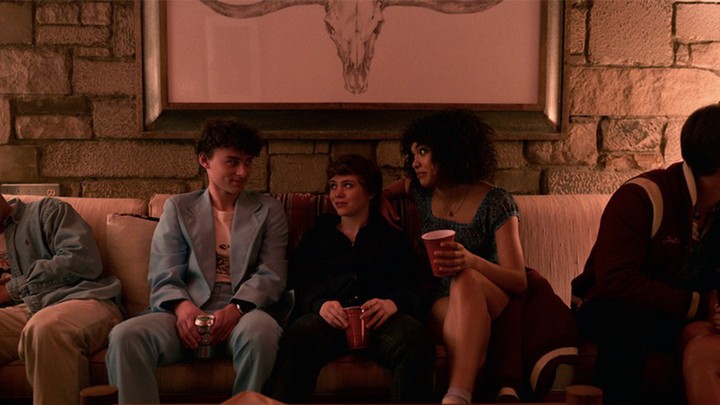 Imagery via Netflix
If you've already binged all of season two of Sex Education and Riverdale and need a new teen drama to lose yourself in, then gather round. You're in luck! Netflix has released the first set of images from its forthcoming teen series I Am Not Okay with This, which is set to drop 26 February.
It's produced by the same team as Stranger Things and The End of the F*cking World, and looks like it features a similar mixture of the mundane and the off-kilter which has made both series so popular.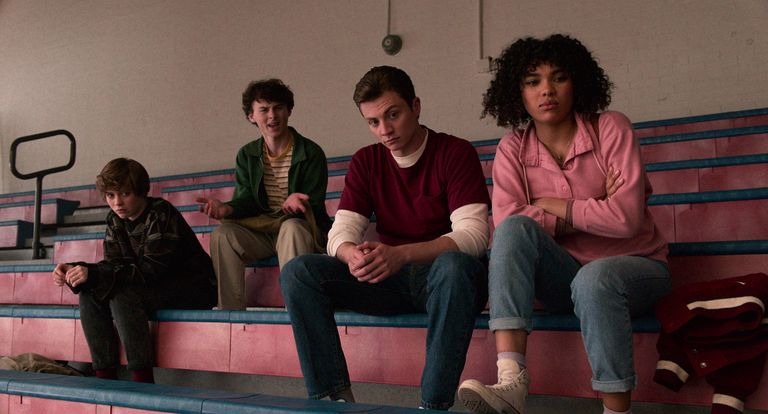 I Am Not Okay With This is based on a graphic novel of the name name, written by Charles Forsman, who also authored the source material for The End of the F*cking World. So if you enjoyed that series, this definitely sounds like it should be up your street.
So what's it actually about? In the words of Netflix: "I Am Not Okay with This is an irreverent origin story that follows a teenage girl, Sydney, who's navigating the trials and tribulations of high school, all while dealing with the complexities of her family, her budding sexuality, and mysterious superpowers just beginning to awaken deep within her."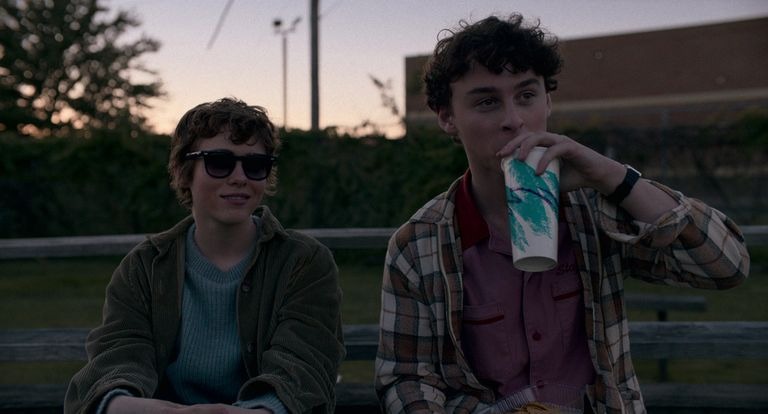 Sydney will be played by seventeen year old Sophia Lillis, who is probably best known for beating up an evil clown as Beverly Marsh in the recent It films, along with being cast as a modern take on classic teen detective Nancy Drew. The cast also includes Wyatt Oleff, who starred as Guardians of the Galaxy's Young Peter Quill (i.e baby Chris Pratt) and alongside Sophia as It's Stanley Uris. Also taking a lead role is Sofia Bryant of The Good Wife fame.
Can't wait for the trailer!