No more new Instagram filters because of coronavirus, sorry
The Spark AR team are working remotely and unable to approve new work.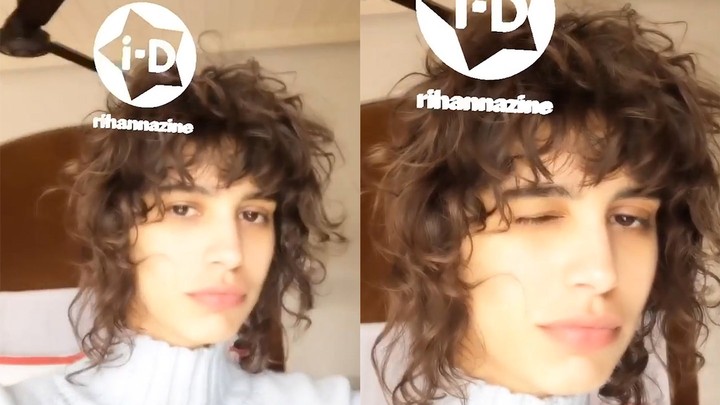 With entire nations of humans stuck at home, it's unsurprising that we're all already broadcasting our unravelling psyches on Instagram stories. Usually with the help of Instagram filters that ask us to draw things in five seconds or make us look like Shrek. It's important to keep occupied, I guess.
But we have bad news today (that, in the scale of things doesn't seem bad compared to what's going on around the world, we'll admit). Instagram and Facebook announced that they won't be featuring any new augmented reality effects for the foreseeable future. In an announcement to the Spark AR Facebook group, used by people who create filters, the company announced that its reviewers and moderators will be working from home to improve social distancing and flatten the curve of infection for COVID-19.
While WFH, the moderators won't be able to approve new work and submissions from artists and creators. That's because technically many of their staff are unable to work remotely (although Facebook will still pay them during these weird times).
While creators will still be able to get limited feedback on their submissions, this is bad news not just for filter-lovers but also for the young AR artists who rely on creating effects for companies or brands to supplement their income. Many in the Facebook group where the statement was originally posted were incredibly understanding of the move, which prioritises the safety of moderators. But it's still undoubtedly a further blow to a generation of gig-workers and freelancers, many of whom have this week lost their jobs in the retail and hospitality industries as the virus takes hold.
"We're actively exploring ways to offset this disruption and let creators get back to publishing," the tech giant said in a statement. "We can't yet provide exact timing on when this will happen, but we'll share updates in Spark AR Hub when we're able to."