Get an exclusive behind the scenes look at the Stella McCartney factory
For the designer's new SS20 campaign, Stella teams up with Amber Valetta to give fans a through the looking glass experience of where the real fashion magic happens.
Elaborate set designs and atmospheric music they may have, but let's face it, not a single runway from this fashion season can beat the Italian factory through which Amber Valetta struts in Stella McCartney's latest summer campaign. Dressed in a baby blue ruffled blouse and flowy skirt, the model parades alongside industrial, gigantic sewing machines and poses in front of enormous spools of cloth. The images are both futuristic and natural. This, they tell us, is where the real fashion magic happens, not on the runways but in the factories where the garments are lovingly crafted by workers.
And so Amber becomes the tour guide of our dreams as she takes us to meet those same factory workers. Together with model Achenrin Madit, both decked out in the brand's latest accessories, from the beautifully knitted leather bags, to sunglasses dangling from adorned chains, natch, the video, premiered exclusively on i-D, captures a side of fashion rarely seen. Even the receptionist at the factory makes a glamorous cameo.
Knowing Stella McCartney's general approach, the campaign isn't just about being fun. By choosing the factory as the campaign's setting, the designer wants to make a statement: to highlight the need for a transparent, sustainable supply chain process, by sharing the process from plant to product. Last year at her SS20 show Stella spoke of her wish for the brand to challenge the fashion industry every day to be better, question the status quo, and to drive real change. Those challenges include no leather or furs since day one, using organic cotton from 2008, and a commitment to going plastic free, among a host of other things. Being totally transparent was a natural next step.
The Italian factory has produced Stella's collections since 2001, and SS20 is the brand's most sustainable collection to date, with 78% of the collection being made from sustainable materials. Additionally, 90% of the cotton is organic, and all of the tailoring and knitwear is made from sustainable materials including recycled polyester, sustainable viscose, organic cotton and responsible, traceable wool.
Check out the full campaign below.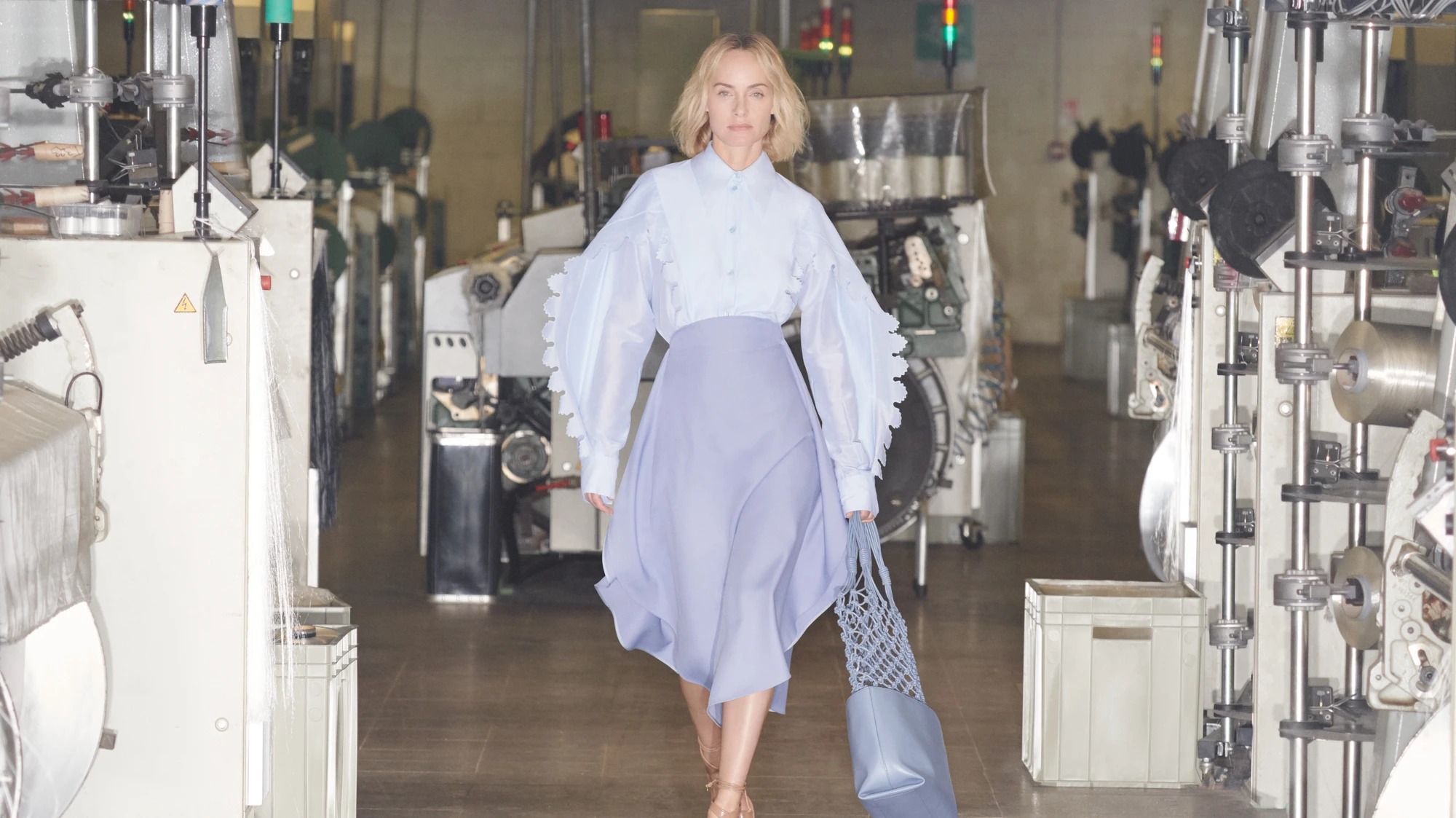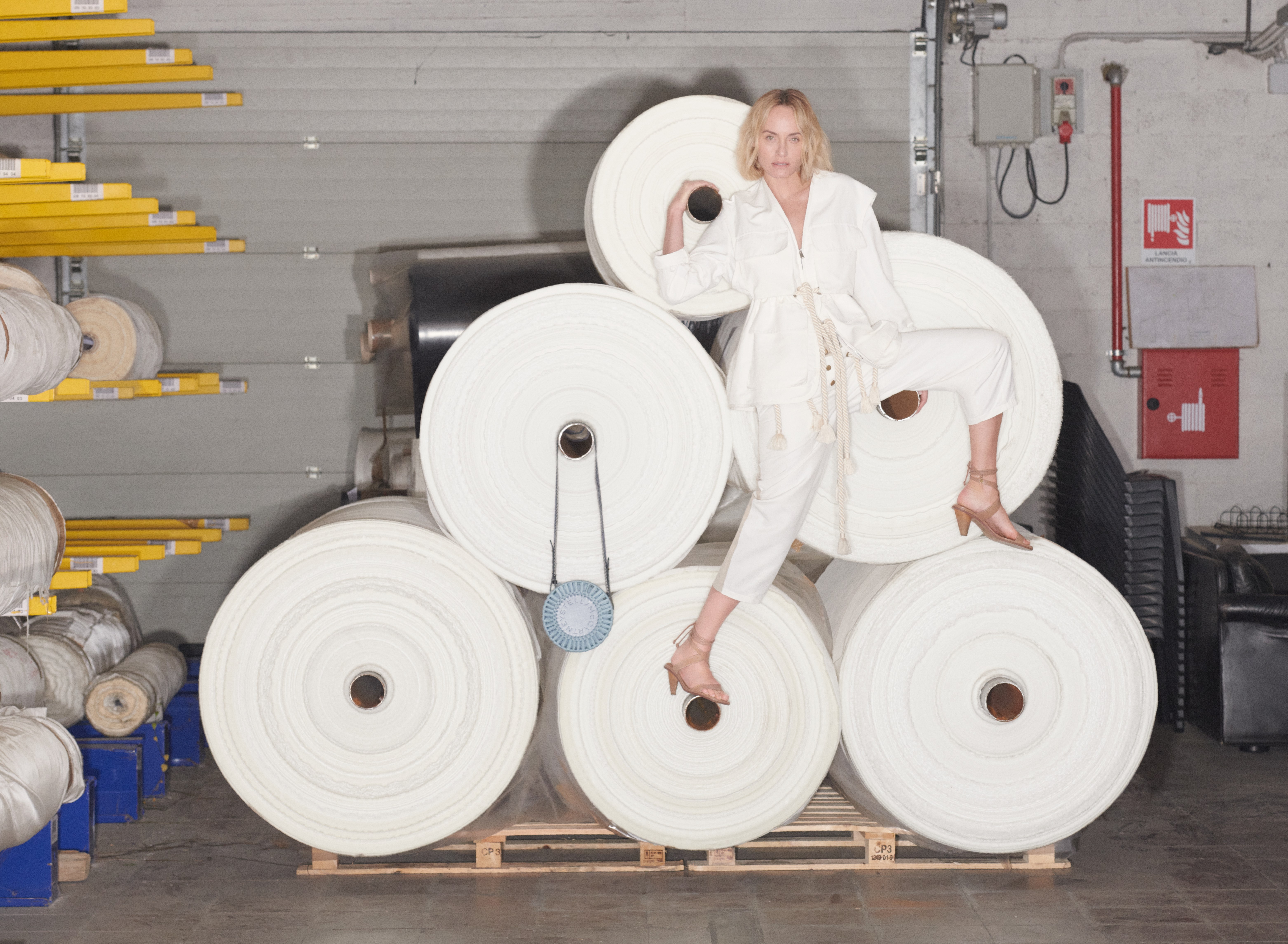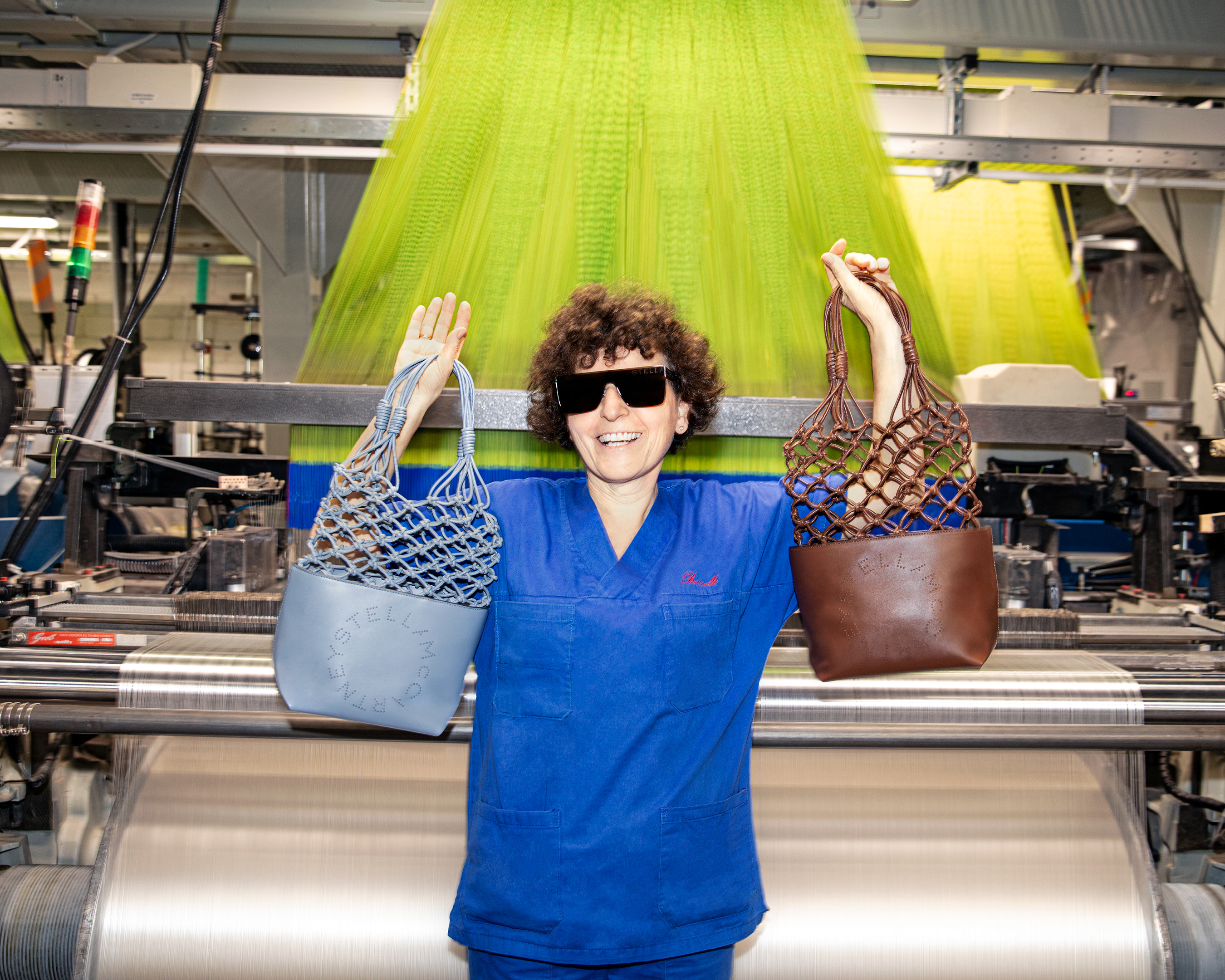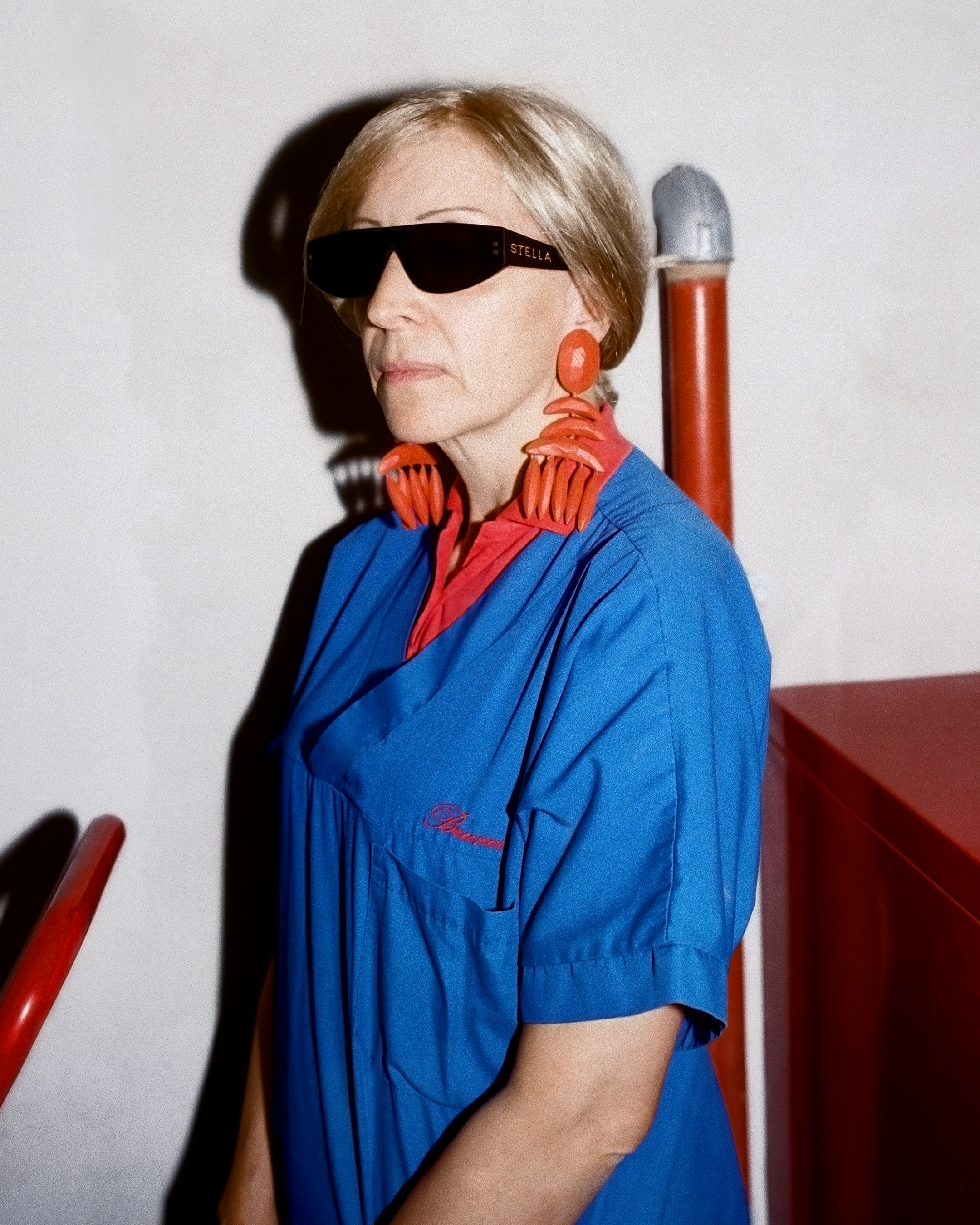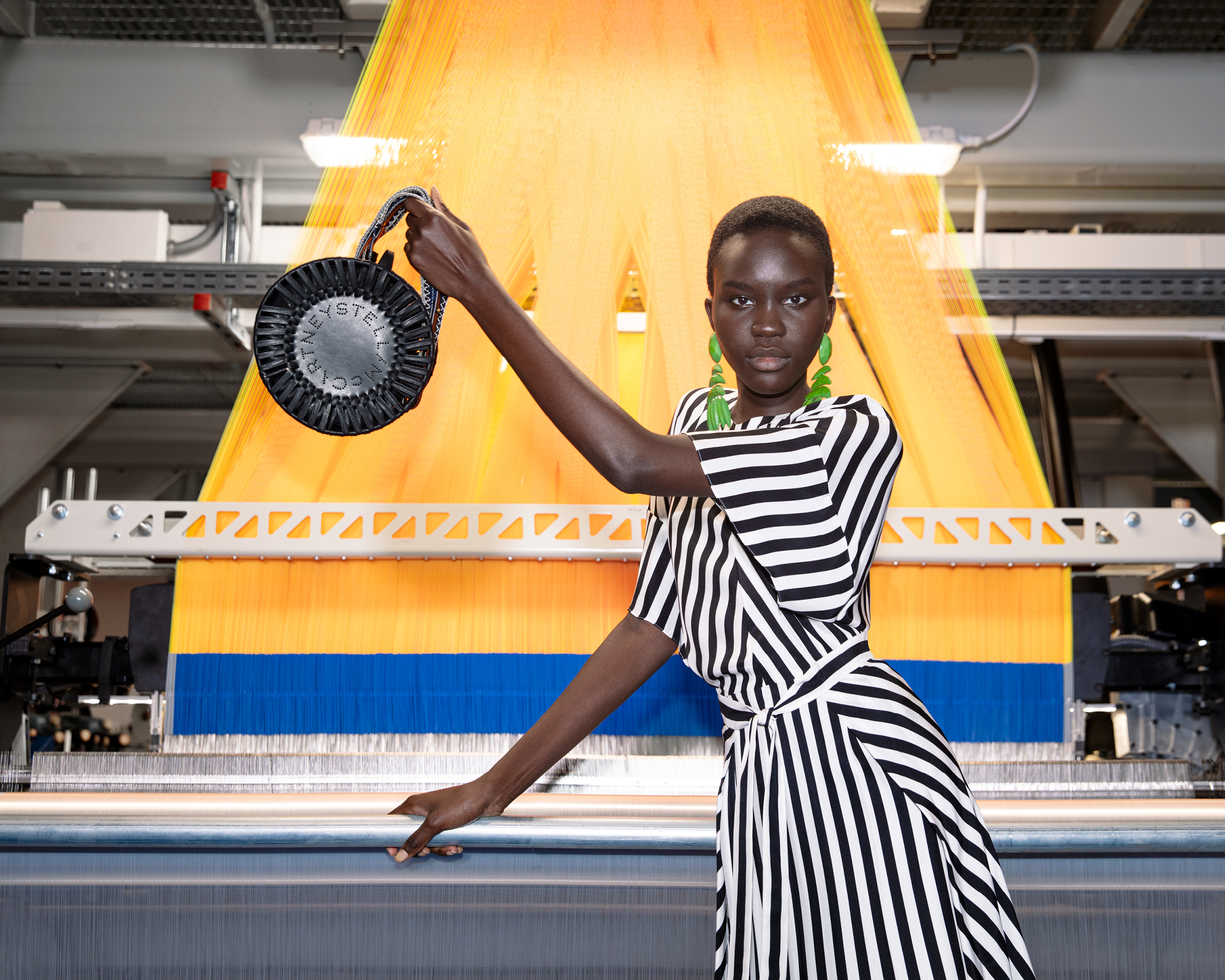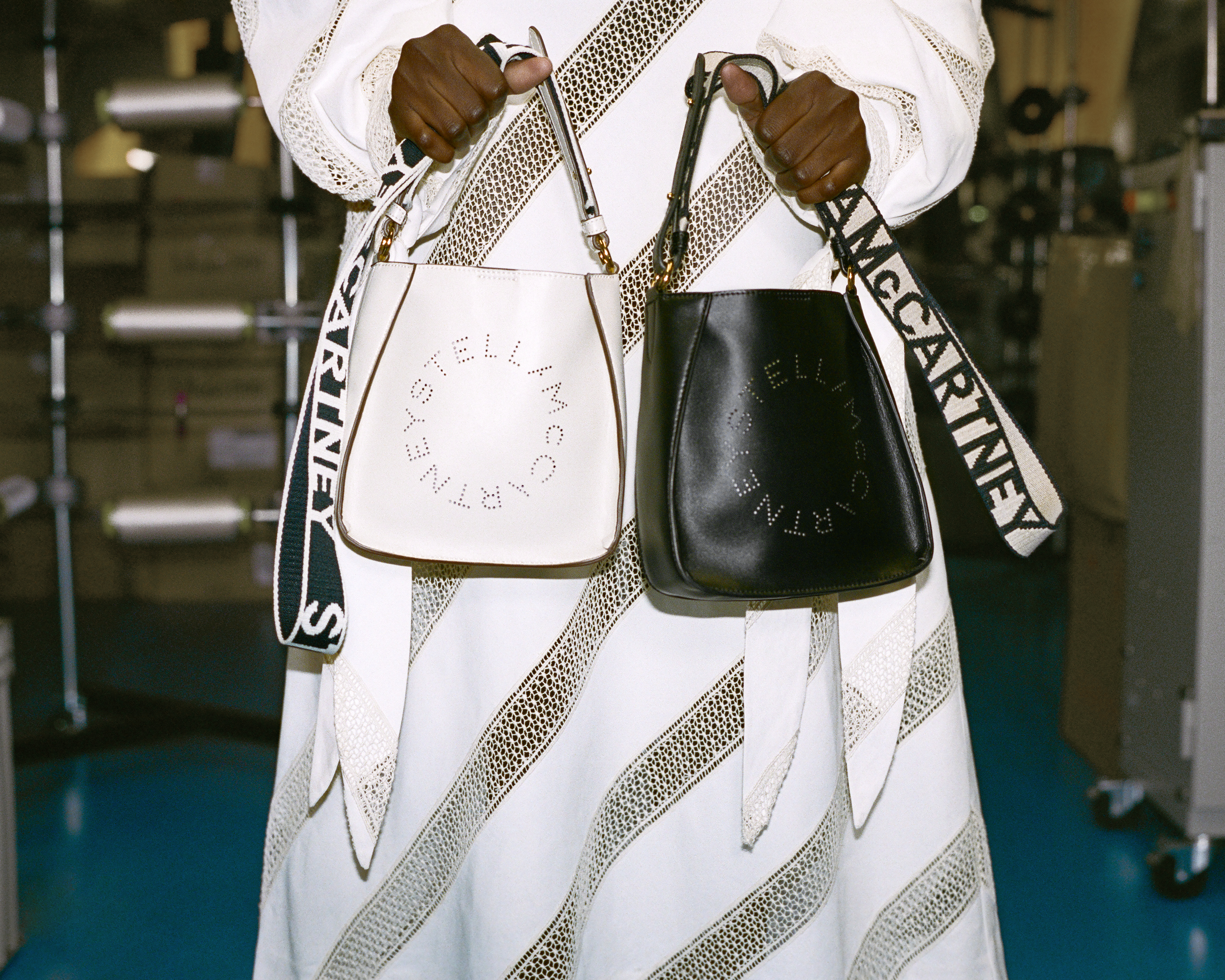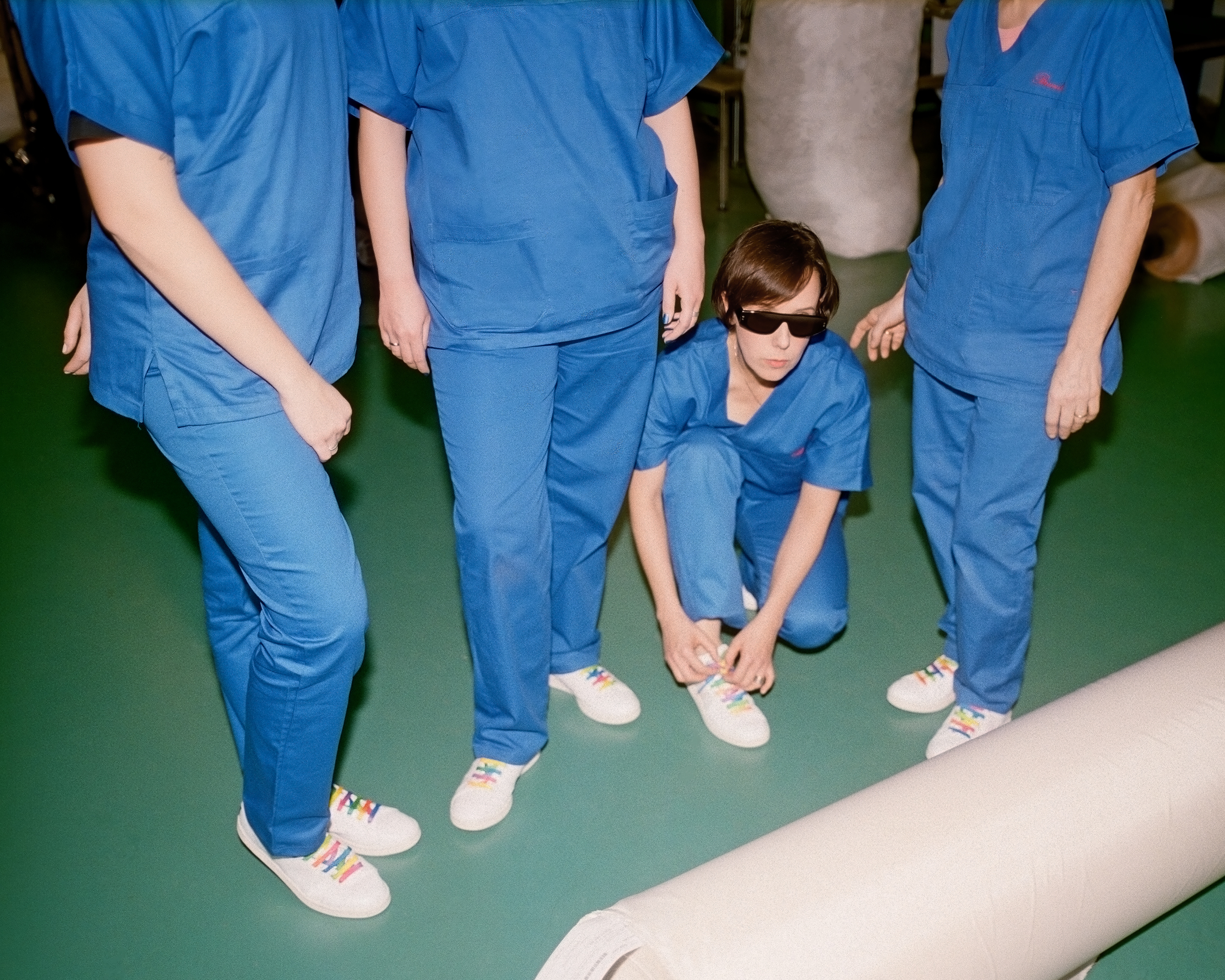 Tagged: