Photography Heather Glazzard
Adwoa threw a Gurls Talk party to celebrate International Women's Day
London photographer Heather Glazzard captured guests, straight up, as they share stories of the women inspire them the most.
Photography Heather Glazzard
To celebrate International Women's Day 2020, Gurls Talk -- a digital platform and event series supporting the mental health of young womxn, founded by activist and i-D coverstar Adwoa Aboah -- partnered with Boiler Room this weekend on a very special party. With an incredible line-up of artists and DJs performing (Celeste, Born N Bread, Flohio, Jamz Supernova, Jess Ajose and Shygirl) the night was run by a superstar all-female team of sound techs, curators and camera operators.
There for a good time but keen to reflect on the women that have shaped them, party-goers were asked one thing: tell us about the woman who inspires you the most. Here's what they had to say...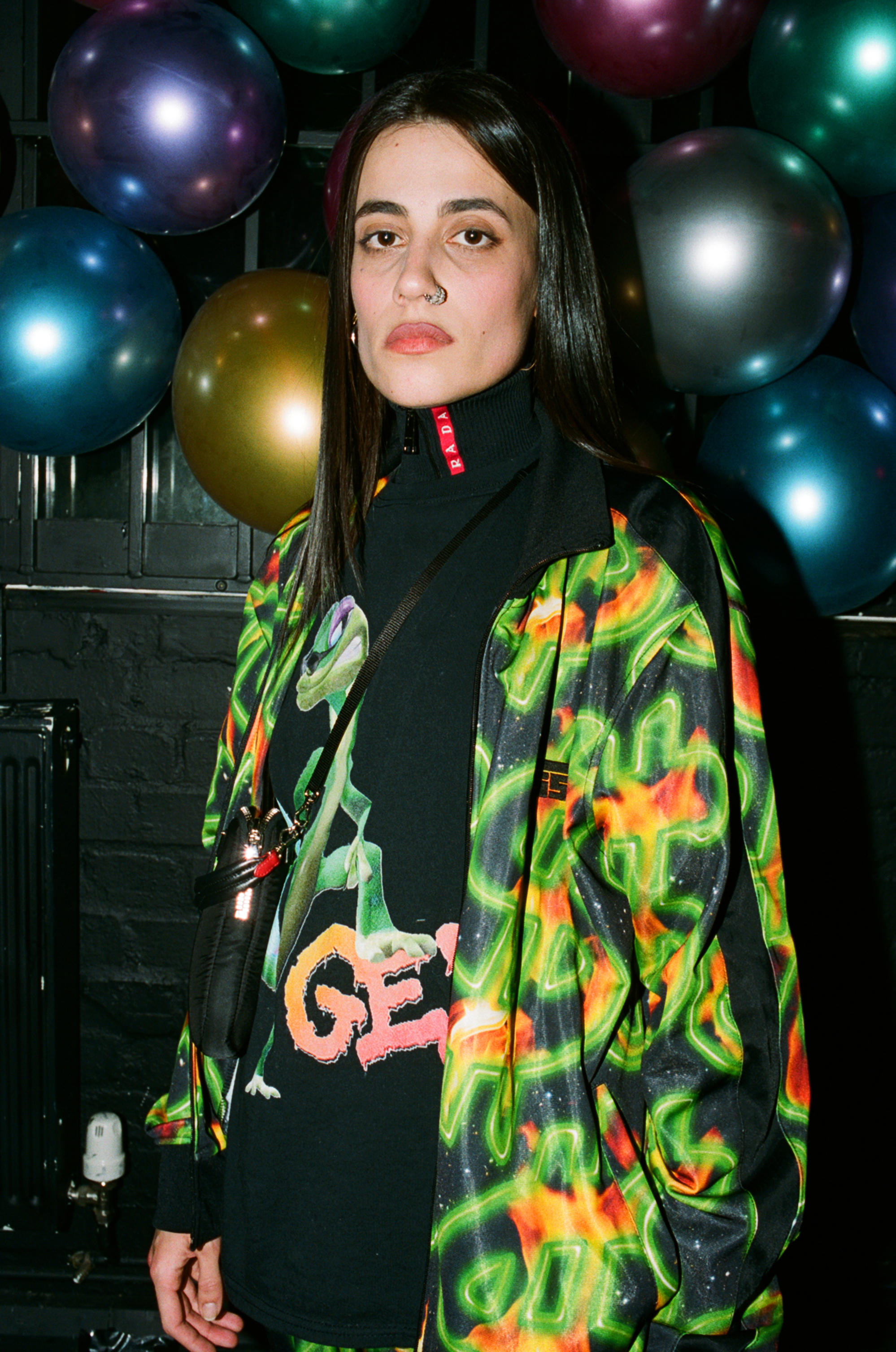 Chloe, 28
"My mum. Now I get to understand what she meant this whole time."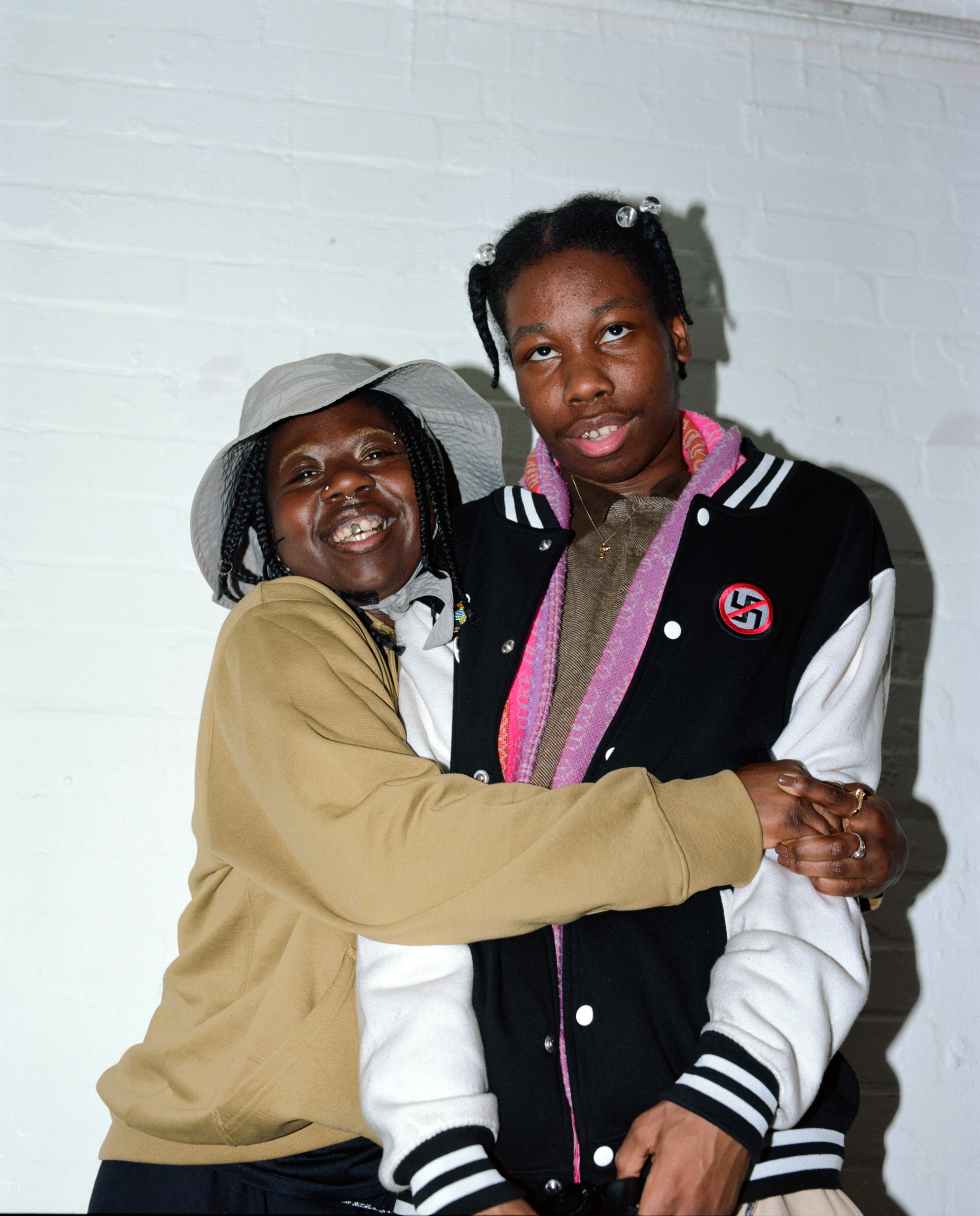 Joviale and Brian Tshabola, 25 and 21.
Joviale: "The woman within all of us. We nurture, we love, we care, we grow. Take pleasure, take care, that love is born within us all." Brian: "Honestly, Joviale. Coming from somewhere where she's had to handle things independently, I have always looked to her for guidance and she keeps me going."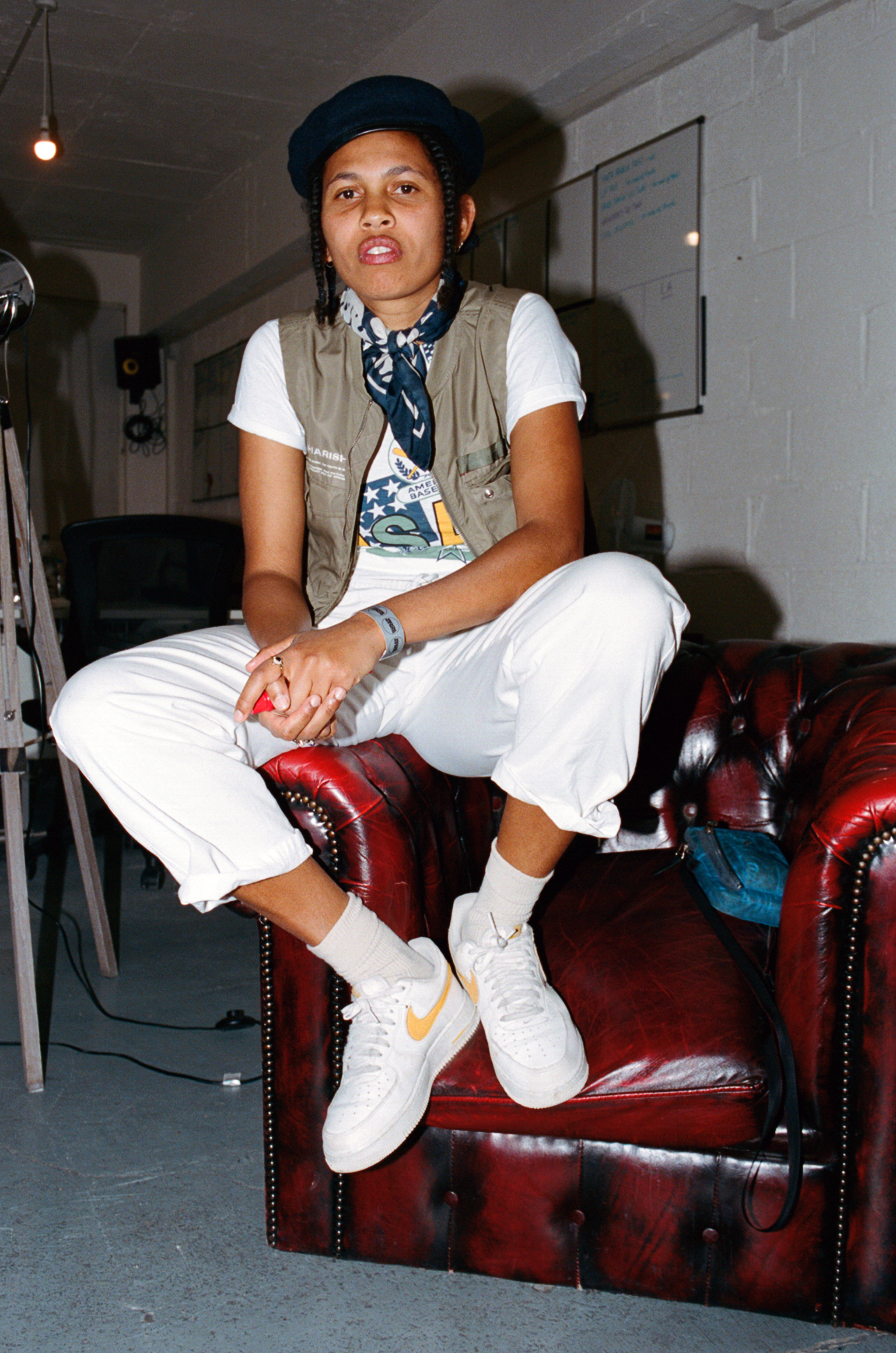 Lil C, 25
"All my ancestors, the matriarchs who grafted and persevered through it all to provide a path that has led to where I am now. The strength and determination and warmth of all the women who came before us. Honourable mentions: Miss P, Grandma, LKD."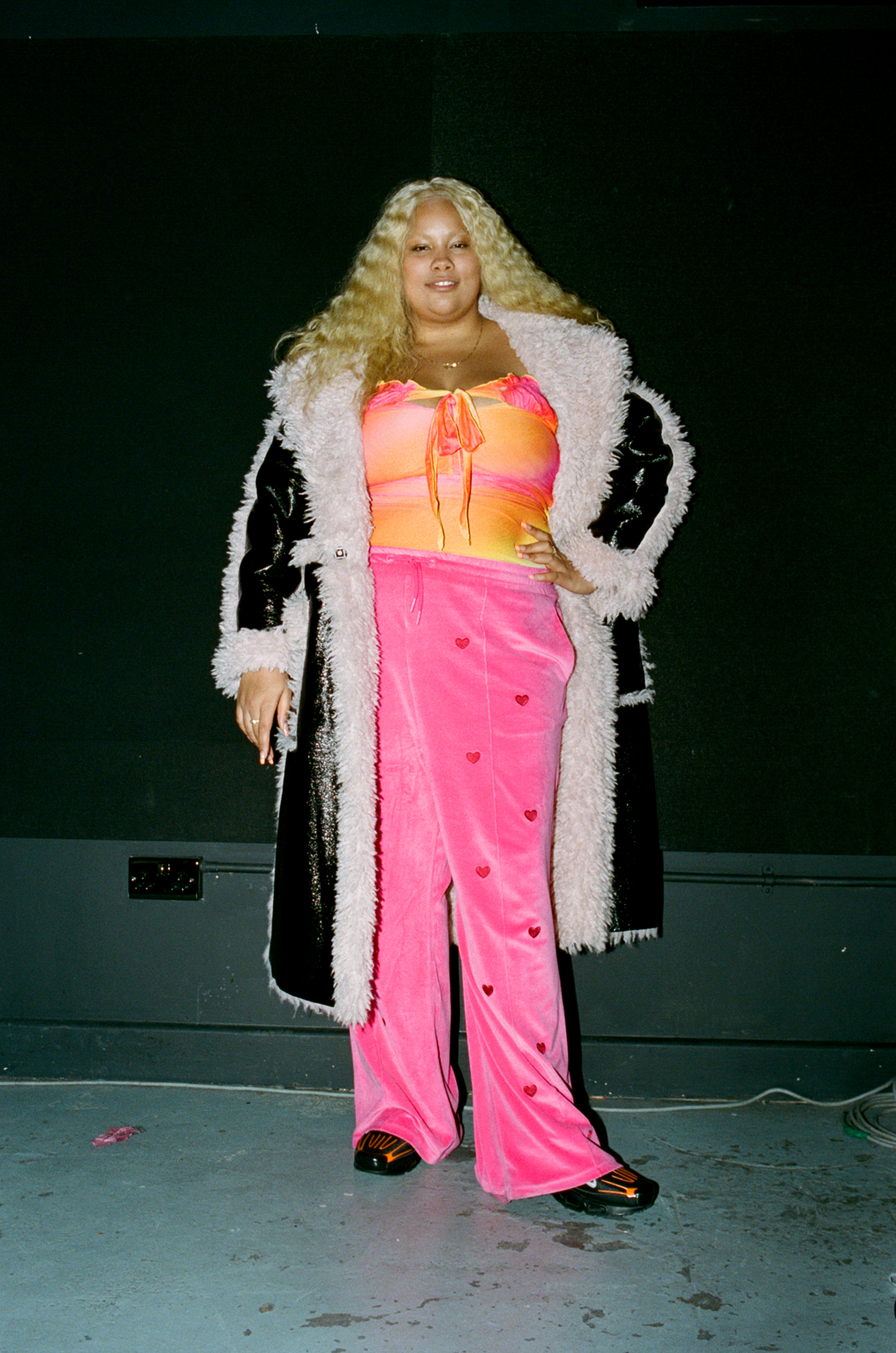 Shygirl, 25
"My future self. I look forward to meeting her."


Celeste, 25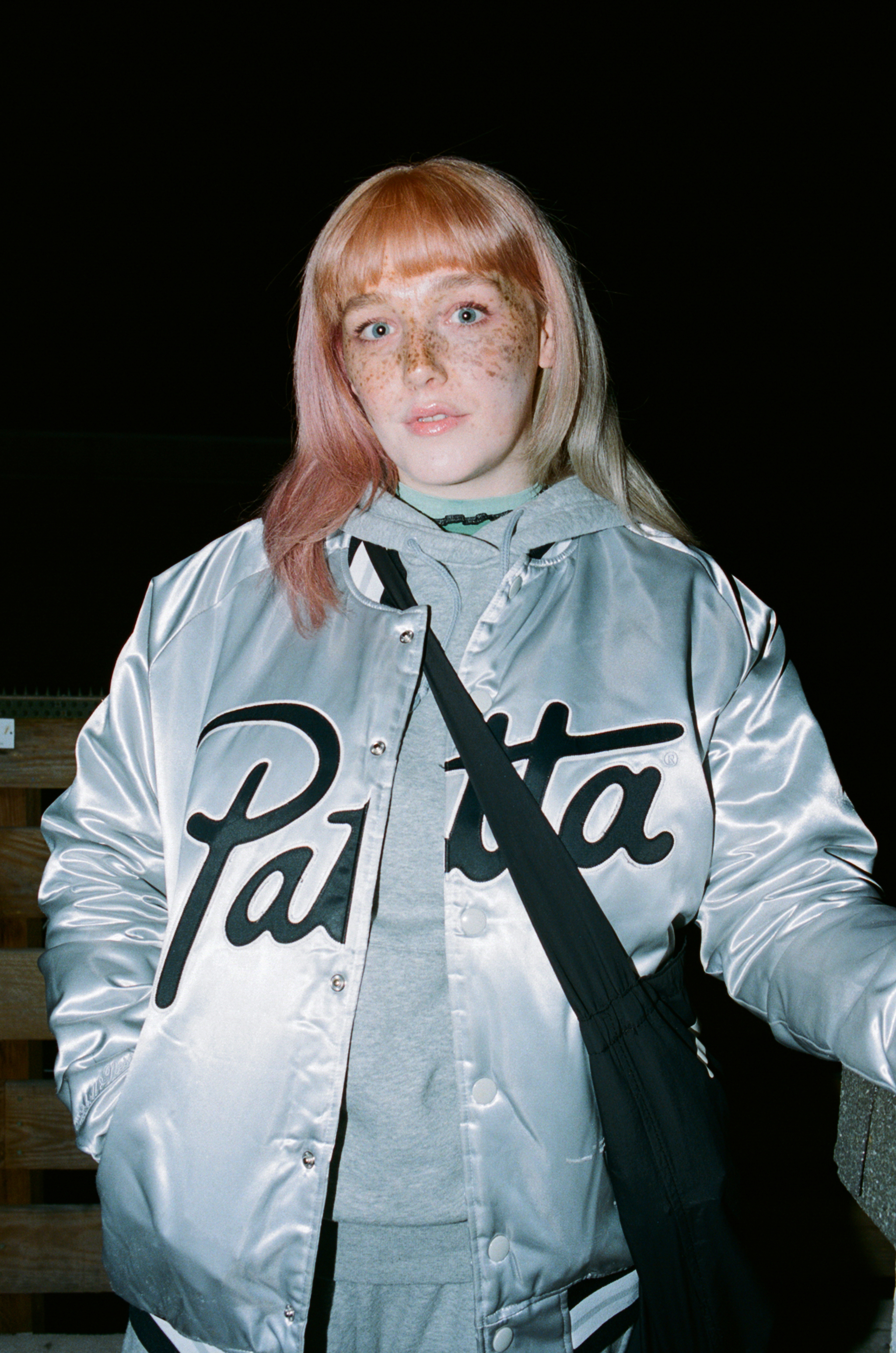 Harley Connor, 28
"My mother. She raised me alone while working three jobs, giving me everything I needed to help me move away from home and help me every step of the way with my career."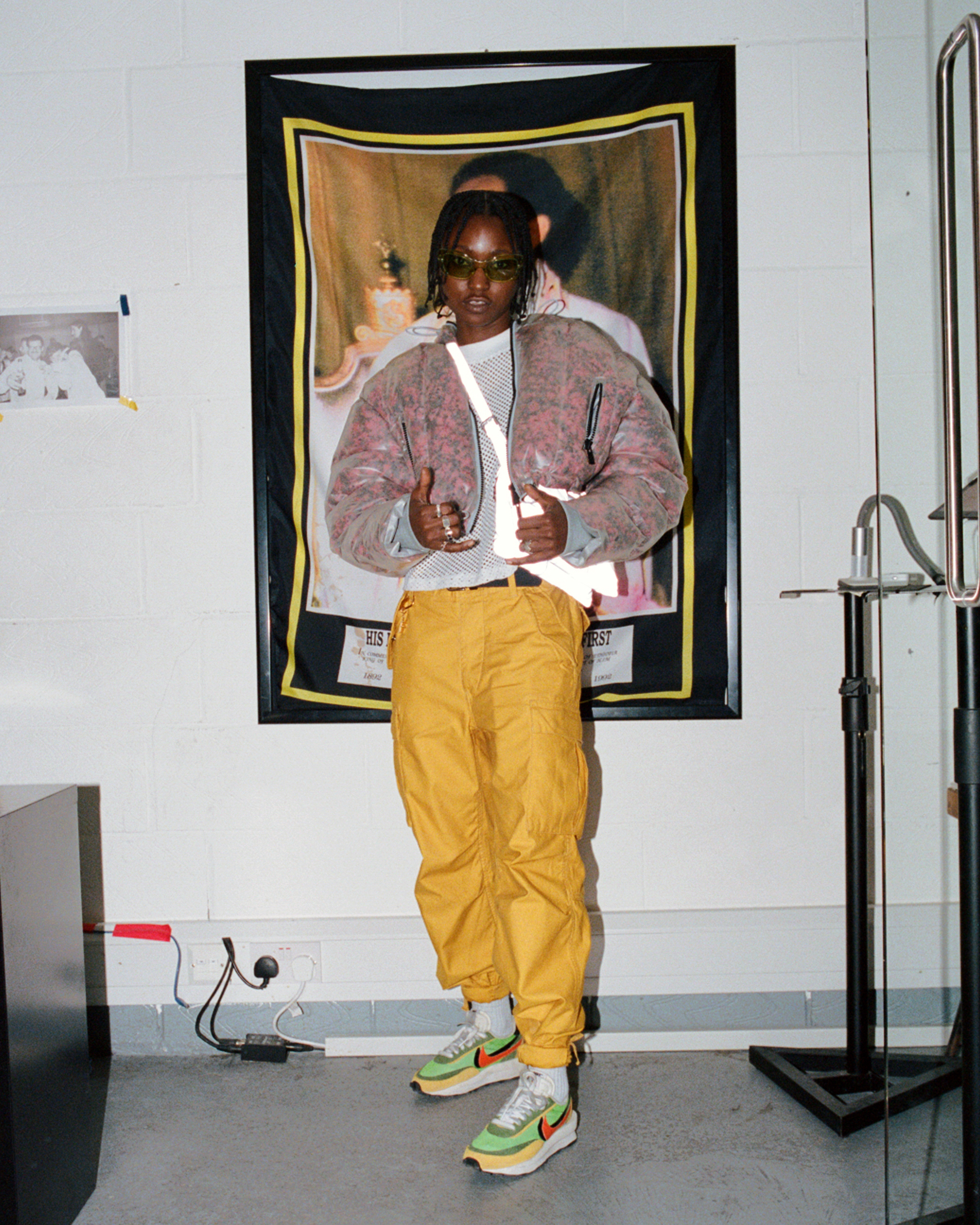 Flohio, 25
"My mum inspires me the most. She's strong, doesn't take bullshit, always supportive, does what she puts her mind to. She's a smart business woman. Also just all my mentors who I call Momentor. Zola and Lou Hayter. Super women."


Frizz, 25
"Missy Elliott. I rap, and she was one of the first people to really inspire me. I love her style."


Sega Bodega, 28
"Shygirl's future self, because I know we're still best friends."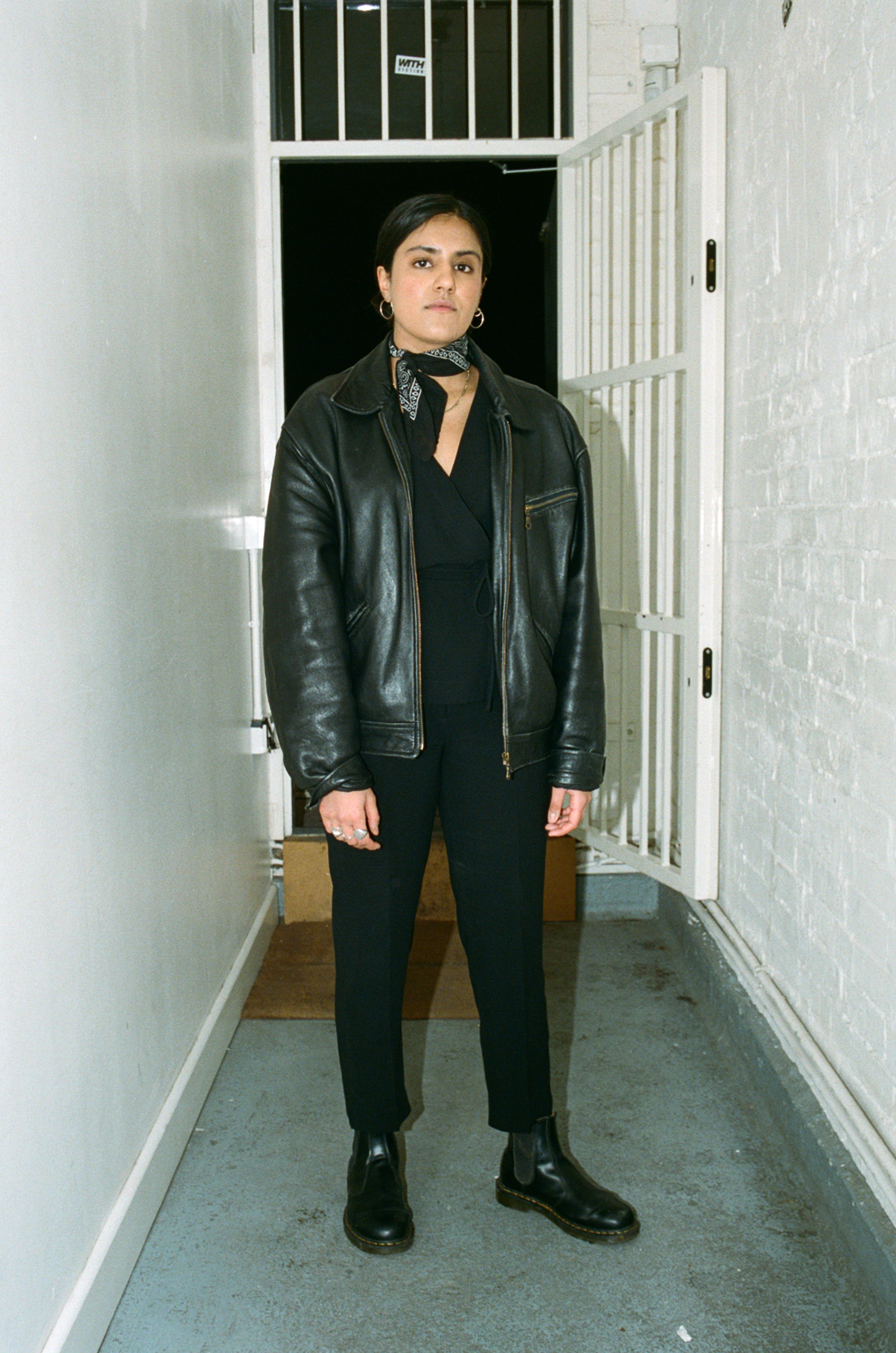 Simba Deu, 23
"My grandmother. She worked in a knicker factory six days a week for a good 16 years and raised six kids. She's a G and I wouldn't be in this privileged position without her."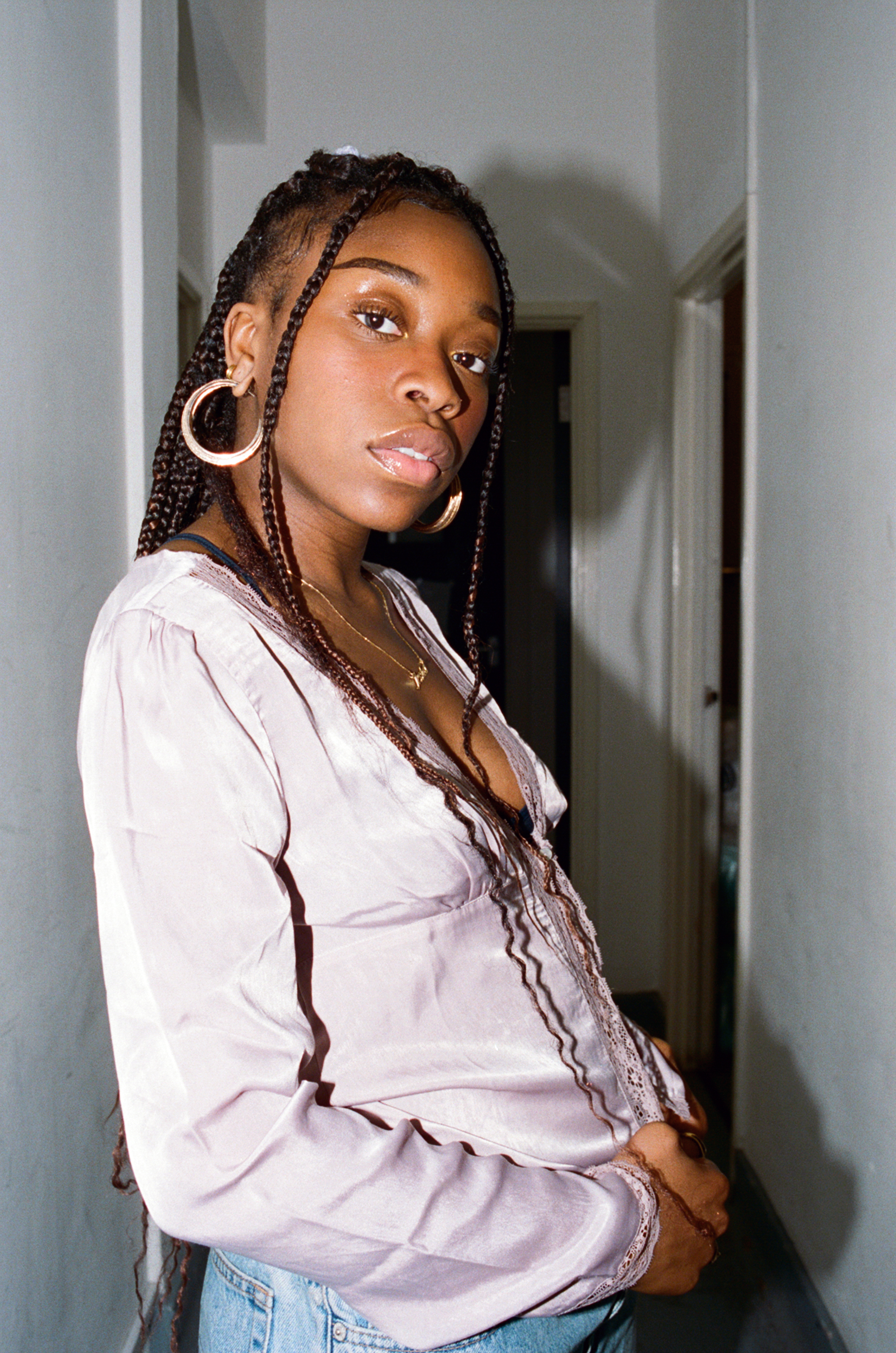 Jess Aose, 23
"Sharmadean Reid, Grace Ladoja, my gal friends, my mum, me."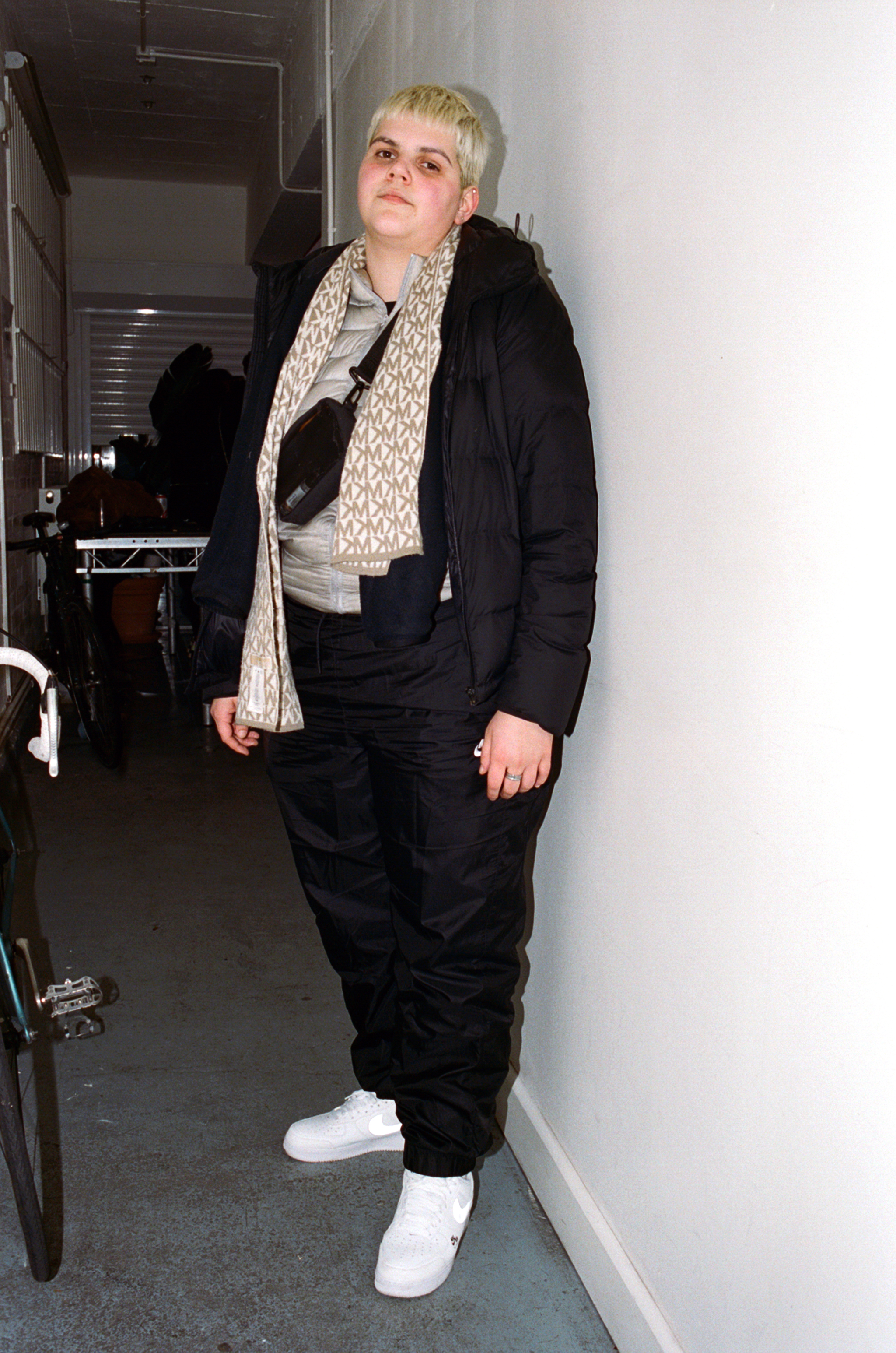 Lilo Amaral, 20
"My mum, because she always reminds me to stay true to my craft and just keep doing what I'm doing."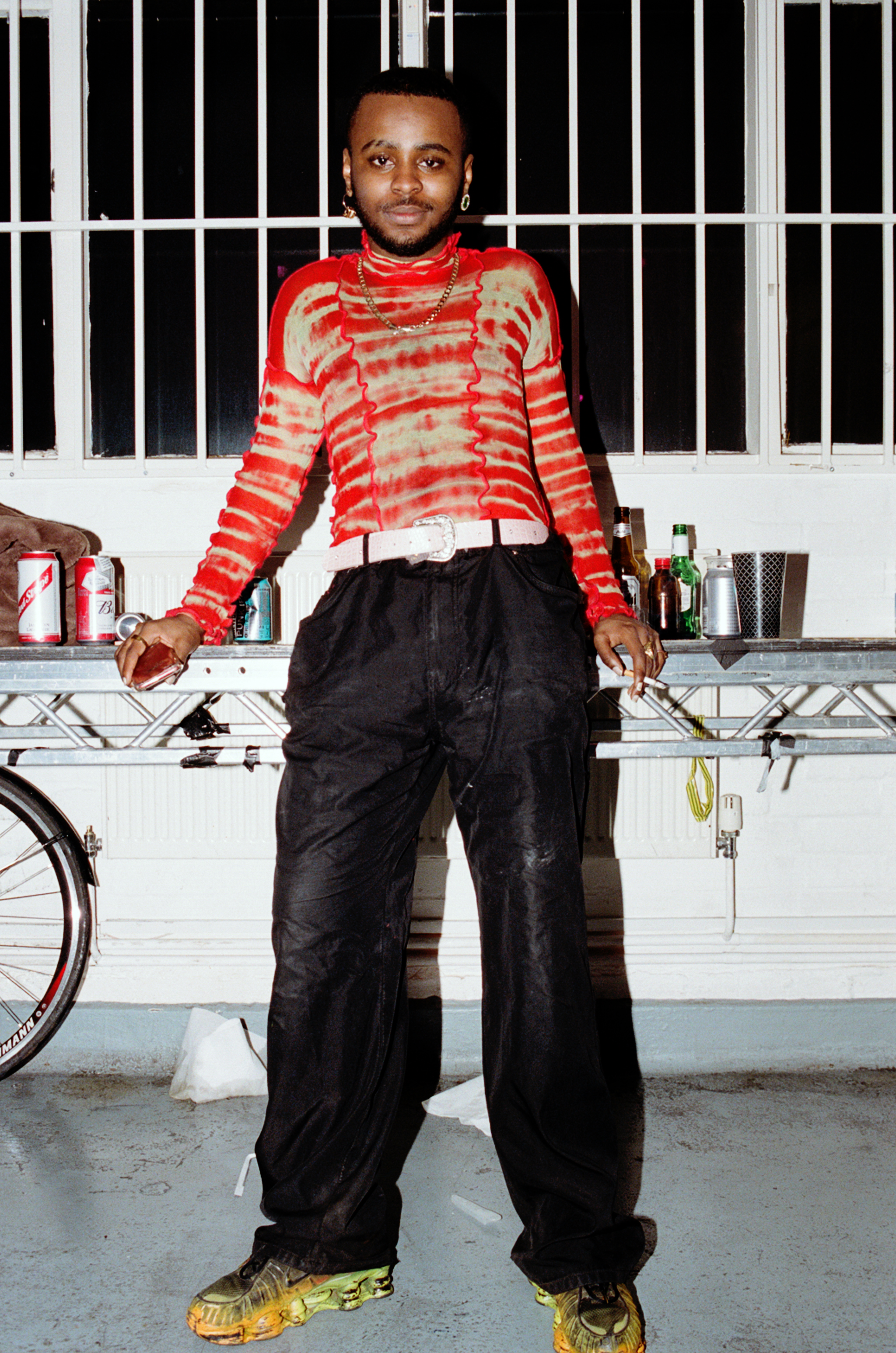 Hasani
"SHYGIRL! SHYGIRL!"


Watch the full Gurls Talk x Boiler Room International Women's Day event here.
Credits
---
Photography Heather Glazzard