Grindr fashion and TikTok ceramics: what i-D loved this week
Here are all the iconique stories you might have missed. 
|
06 November 2020, 6:32pm
Things have been busy this week, haven't they? Chances are you've either absconded the internet all together for much of the week, or at very least spent less time on your go-to websites in favour of The New York Times or CNN, or whatever outlet you looked to for your constant barrage of election updates. It's been intense, but it's always good to give yourself a little time to escape.
Trying to catch up? Well here are six stories we published on i-D this week that deserve your attention. All of what we've been doing, both in print for our big 40th birthday and digitally, are great (genuinely, we mean that), but this sextet in particular really do take the cake.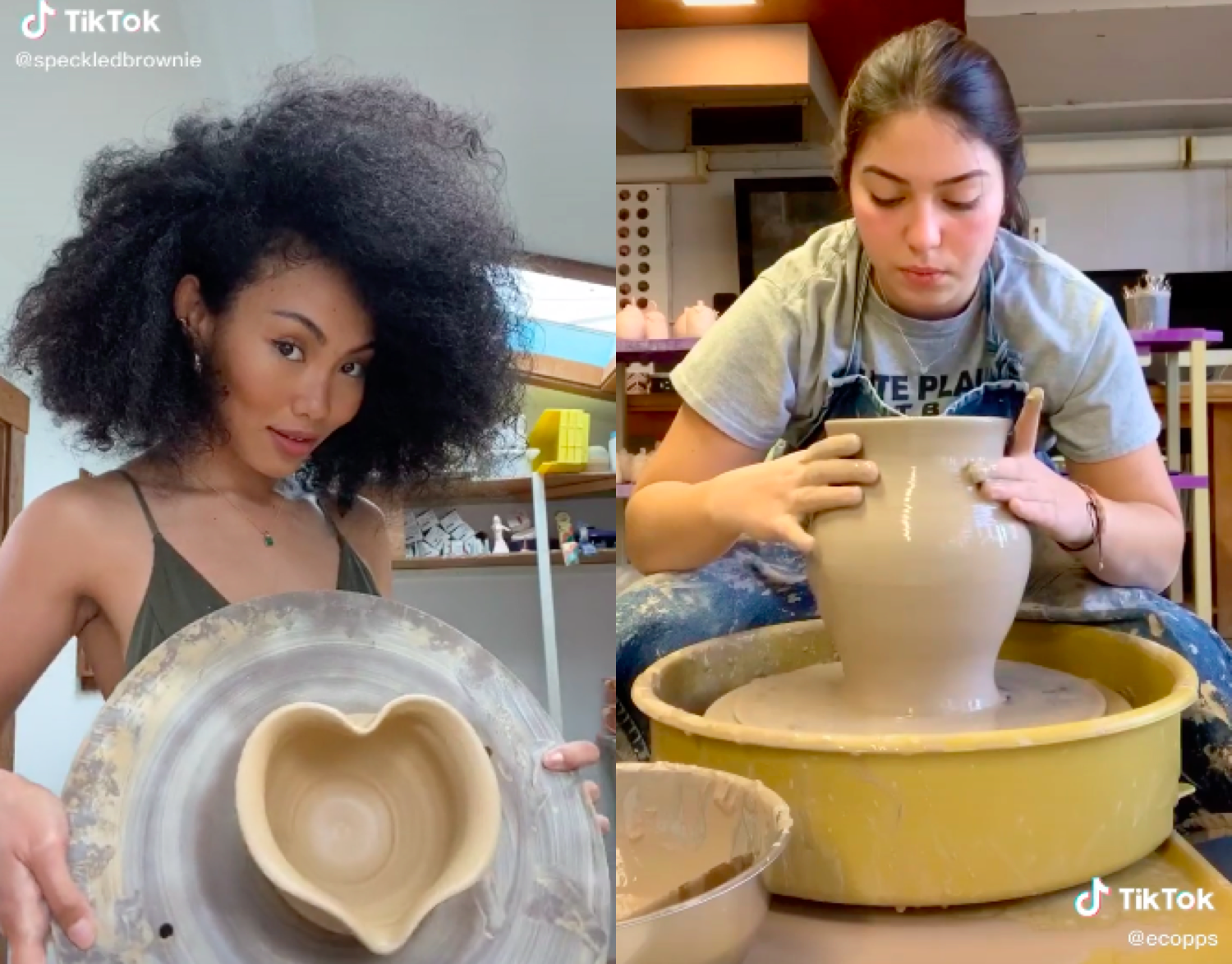 This ceramics TikTok trend is literally free serotonin
TikTok: home of pure, middle-aged women living their best lives, teenagers revolting against the establishment and, now, ceramicists showing off their wares and how they make them to audiences of millions. Over lockdown, a bunch of people got deeper into the world pottery — which might seem wild if you're from the UK but less so stateside, where it's part of the curriculum. This handful in particular are making big business from it, or using it as a way of sharing very calming vibes with their viewers. Sound good? Read Rachel Charlene Lewis' piece on the trend here.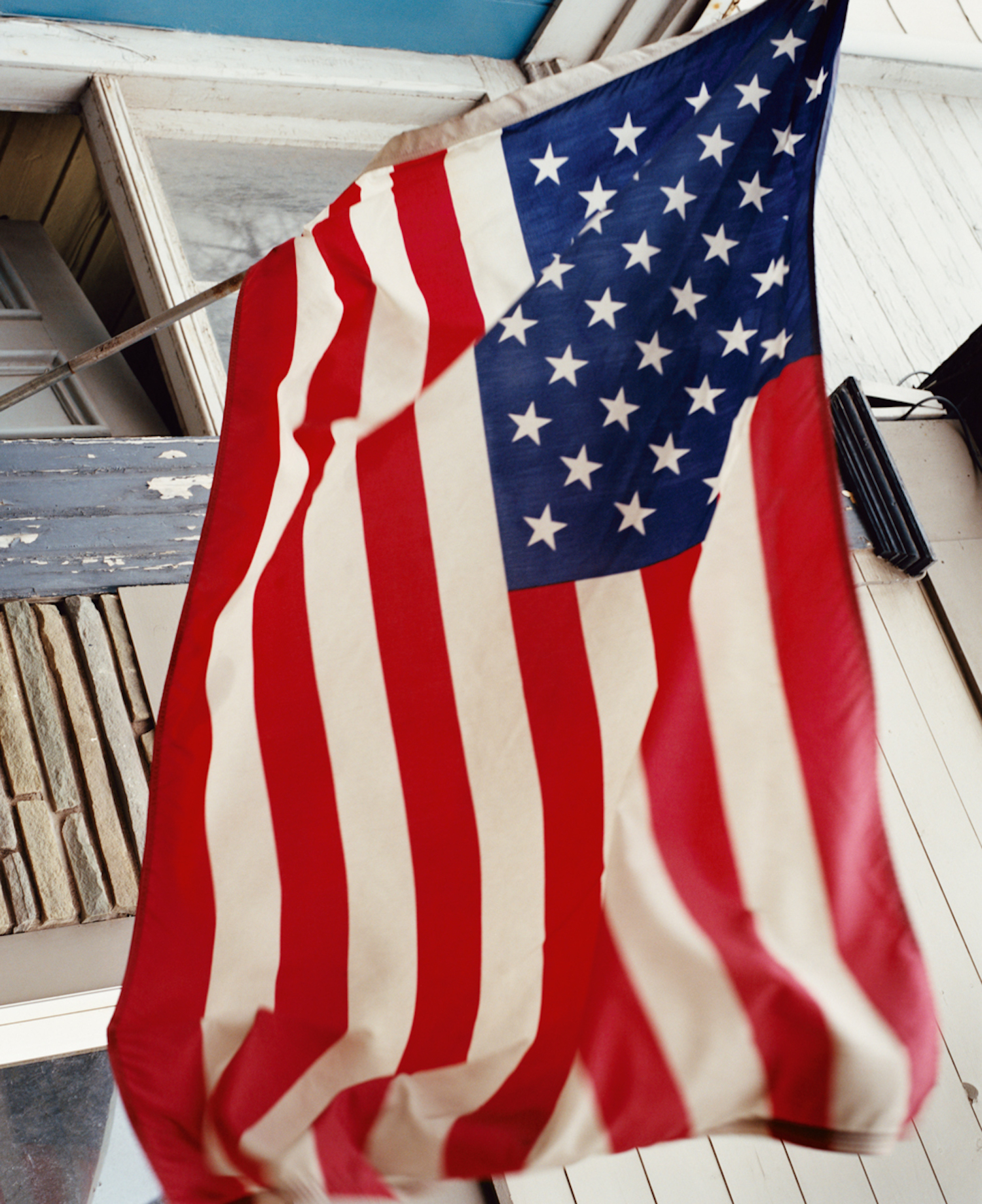 100 things to do that will help you cope with election anxiety
We didn't expect something like this to be relevant again for a little while yet, but it turns out, nearly three days have passed and we still don't have a solid result in the US presidential race between Trump and Biden. Are you getting a bit overwhelmed by it all? Is your mental health in a state of disrepair? Don't fret – these 100 tips will help you think of something else while the world around you is getting a bit much at the moment. Read Nicole DeMarco's foolproof election anxiety advice here.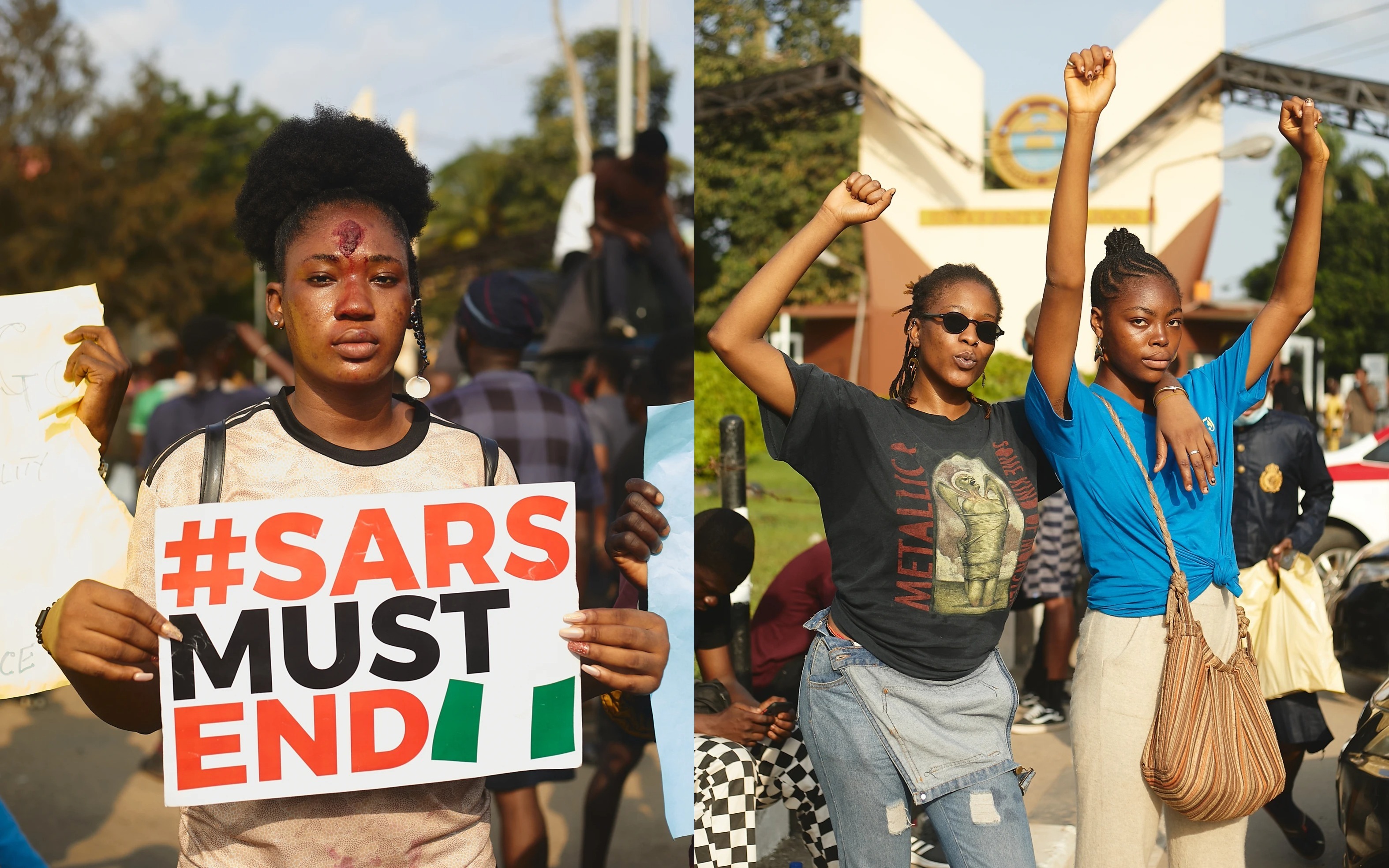 Young Nigerians want to see these changes from the #EndSARS movement
It can be easy to fall into an Anglicised news bubble, but it's important to look outwards and recognise the work being done — and still needing to be done — outside of the confines of your own country. In Nigeria, a group of peaceful protestors have been banding together to fight police brutality, in a movement that bears the title #EndSARS. But these peaceful protests escalated on the side of the establishment, who massacred innocent civilians late last month. But the activists at the head of this movement, particularly the young ones, have demands they need met. Read Nelson C.J.'s piece to hear what they have to say.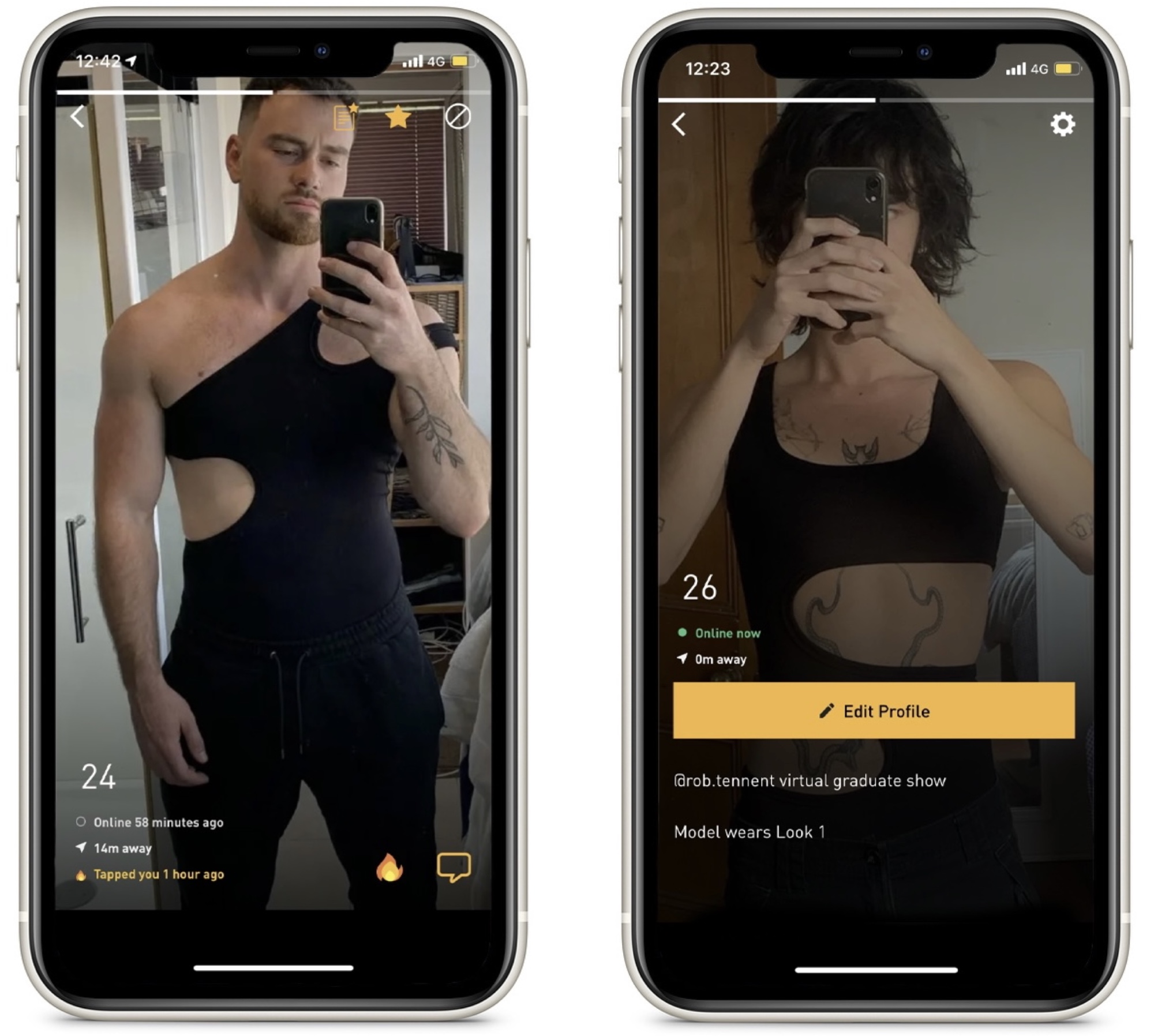 The fashion graduate who presented his new collection on Grindr
The pivot to the digital presentation has had both highs and lows since the dawn of the pandemic. But on the good side, it has forced several young graduates, on the cusp of entering a new fashion landscape that's unfamiliar to everyone, to be innovative. Case in point: the Cambodia-born, currently New Zealand-based fashion designer Rob Tennent, who's just launched his new lookbook with the help of his queer friends on Grindr. Swipe through the grid if you were nearby his NZ spot and you would have seen some fetching skin-tight black bodysuits with cut outs. "This was my lightbulb moment," he tells us. "I thought if I am designing for queer, feminine men, Grindr would act as a direct to consumer app." Read the piece in full here.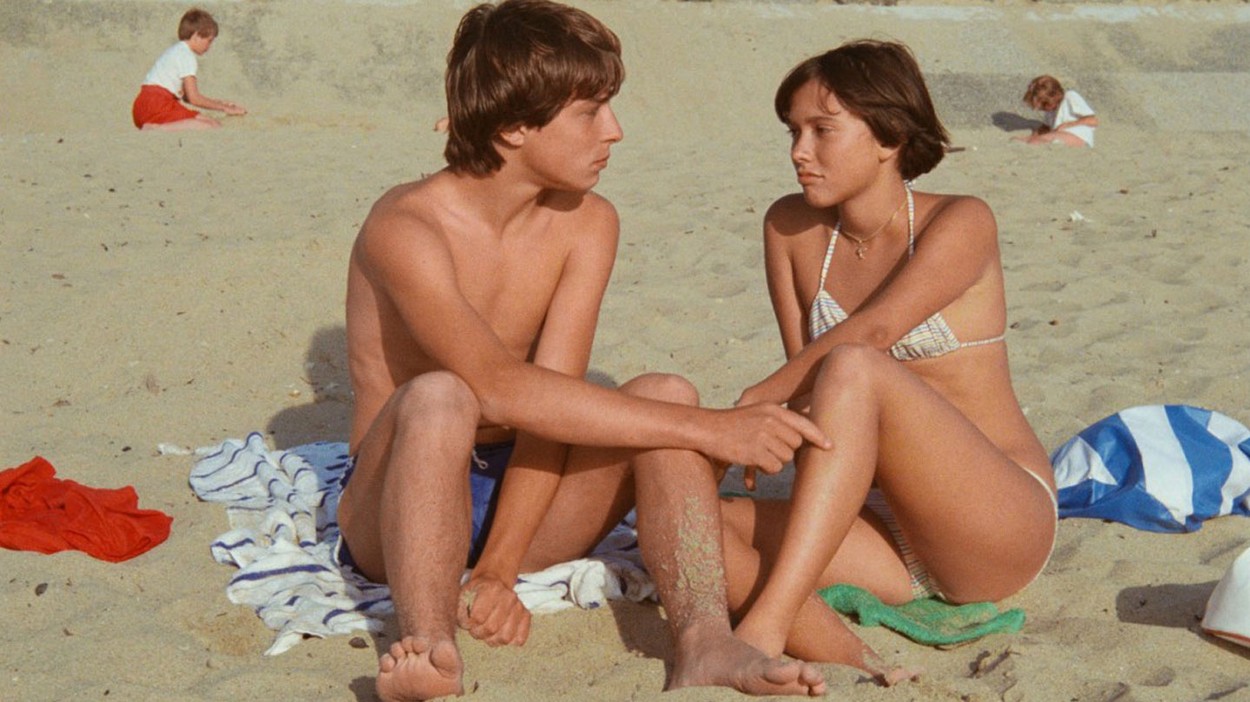 The best movies to stream in lockdown 2.0
We don't want to be bratty at all, but it's quite bloody annoying to be plunged into Lockdown 2.0: the Comeback/the Sequel due to the incompetence of the British government, and the constant mixed messages they've given us that have lead us here. As Ms Rona spirals out of control once again, we're keen to look forward to life after it properly fucks off: fun, stupid parties; leaving the confines of our cities and towns for quieter pastures; travelling abroad again. If you too are keen to get involved in that, then this watchlist of movies, composed to make you crave post-lockdown life, is just the ticket. Check it out here.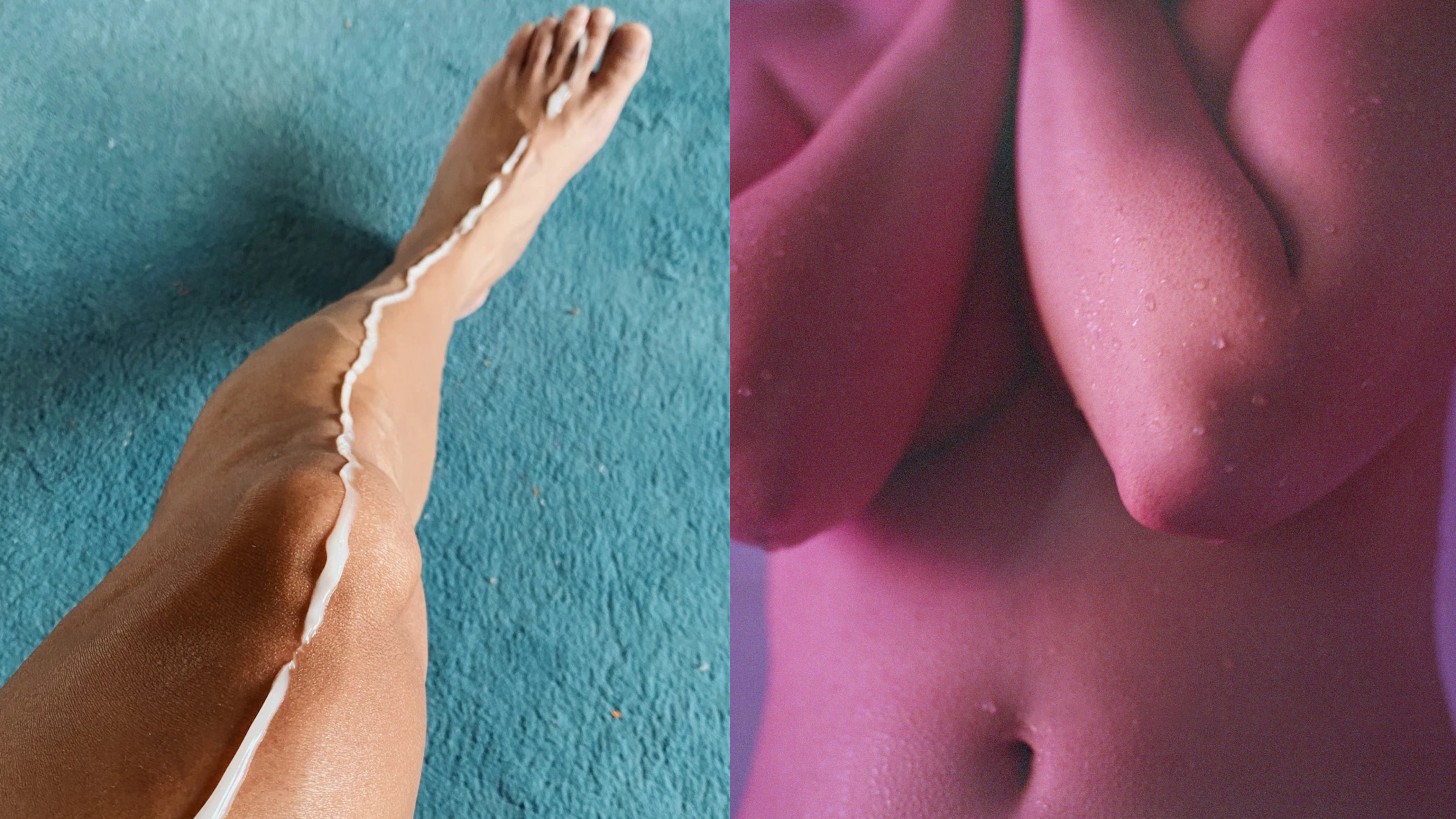 Some really beautiful lockdown photo diaries
Okay, yes, we don't want to be here, and lockdown's debut outing was an absolute hellfire for most of us anyway, but it did actually spawn some pretty impressive art and photography. None more so than these gorgeous photo stories that wound up in i-D's hands earlier in the year. To prep you for another round of home confinement, and spur you on creatively to think of something new and fun to do, here are our Features Editor Ryan White's favourite photo diaries from the first half of 2020. Check them out here, and prepare for part two once the second wave is over!
For more content be sure to follow i-D on Instagram, TikTok and Twitter.