Bimbos and bear sex: what i-D loved this week
No, we've not been hacked.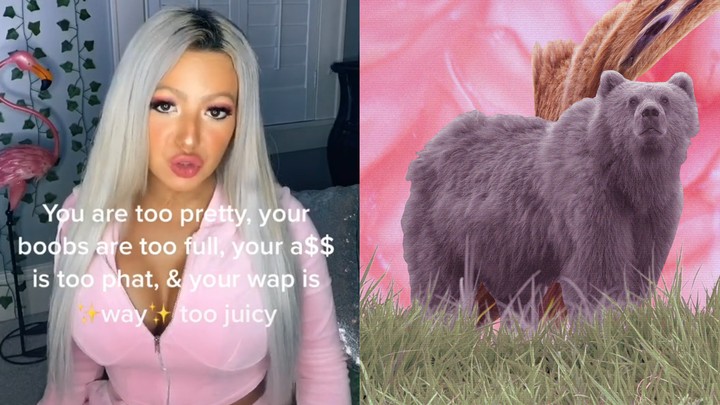 L: @parishiltonsleftitty R: Image via Lisa Wiltse/Getty Images
Alright, so Trump's finally fucked off, and some more folk have felt the sweet release of a coronavirus vaccine in their arm. President Biden's rolling back on the anti-immigrant, anti-queer legislation his predecessor brought in. Bridgerton is definitely coming back for a second season. It's been a week of relatively good news, considering the fact we're still in a two-fold economic and healthcare crisis. So what have we been talking about? Well, all of the above, of course -- but also bimbos! And books about kinks and shagging bears!
You can't say that we don't give you range each and every single week -- so much of it, in fact, that you'd be forgiven for missing out on some of the stuff we've been chatting about. So without further ado: here's a selection of the best articles from the week of Biden's inauguration that you can add to your reading list this weekend.
The womxn skaters taking over Scotland
It was a fateful, drunk meeting that sparked the formation of Skateboobs: a group of womxn skaters who are making their mark on the Scottish city of Edinburgh. Though you hear lots about similar crews in major cities the world over -- London and New York have an abundance of them -- smaller pockets have started to crop up outside of major international hotspots. Naturally, many of these groups reflect the people who enjoy the sport best; womxn and non-binary folks play a huge part in that. We learn about it now, less through word of mouth, and more via our For You pages: Skateboobs' success has come to most people's attention via TikTok. Read Zoya Raza-Sheikh's deep dive into the group here.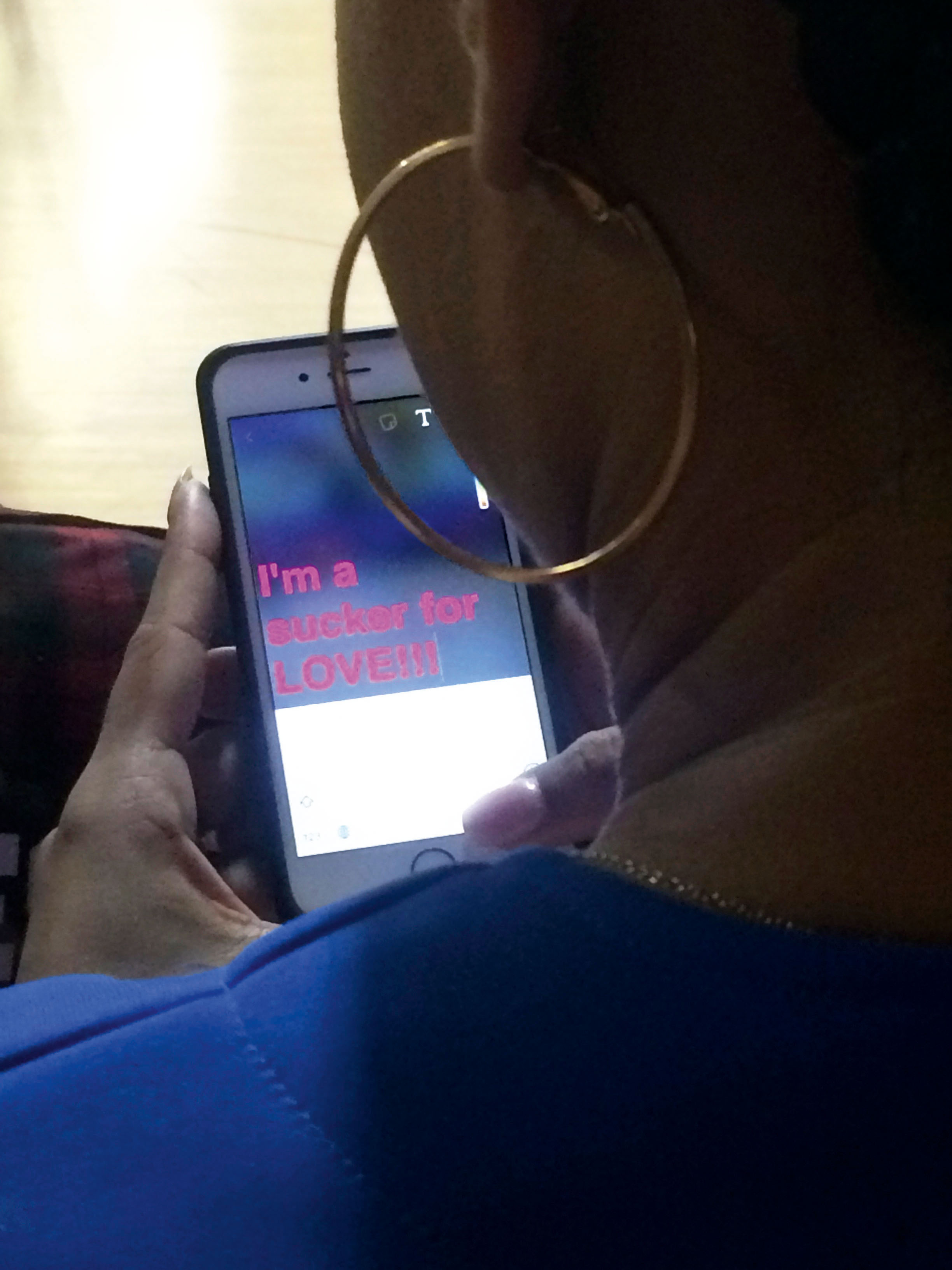 Meet the Vivian Maier of the iPhone era
The art of street photography reached its apex upon discovering Vivian Maier's undeveloped boxes of film -- one that, three decades from now, won't look quite the same for this generation who do much the same thing on a more instinctive level. Rosie Marks' new photo book 08.14-10.19 is something of an homage to the craft that made Maier posthumously famous: a thousand pictures all shot with her iPhone over the course of five years. Dreamy and vast, i-D's Ryan White asks Rosie what it takes to capture these moments: "A slightly voyeuristic eye," she says, "a bit of romance? Subtlety, discretion, empathy, imagination…" Read their conversation and see her pictures here.
TikTok is right: the bimbo is making a 2021 comeback
Misogyny, still alive and well today, was the driving force behind much of the narrative surrounding sex-positive celebrities in the early 00s. Paris Hilton made a sex tape; Lindsay Lohan was dating in public; former Playboy model Anna Nicole Smith was labelled a gold-digger until she died. The bimbo label was born as a pejorative, but time has passed, and a new generation has reclaimed the term on TikTok. Now, a bimbo is not defined by how you act; it's a positive, admirable state of mind. Curious about that iconic shift, and how it happened? Read Roisin Lanigan's feature here.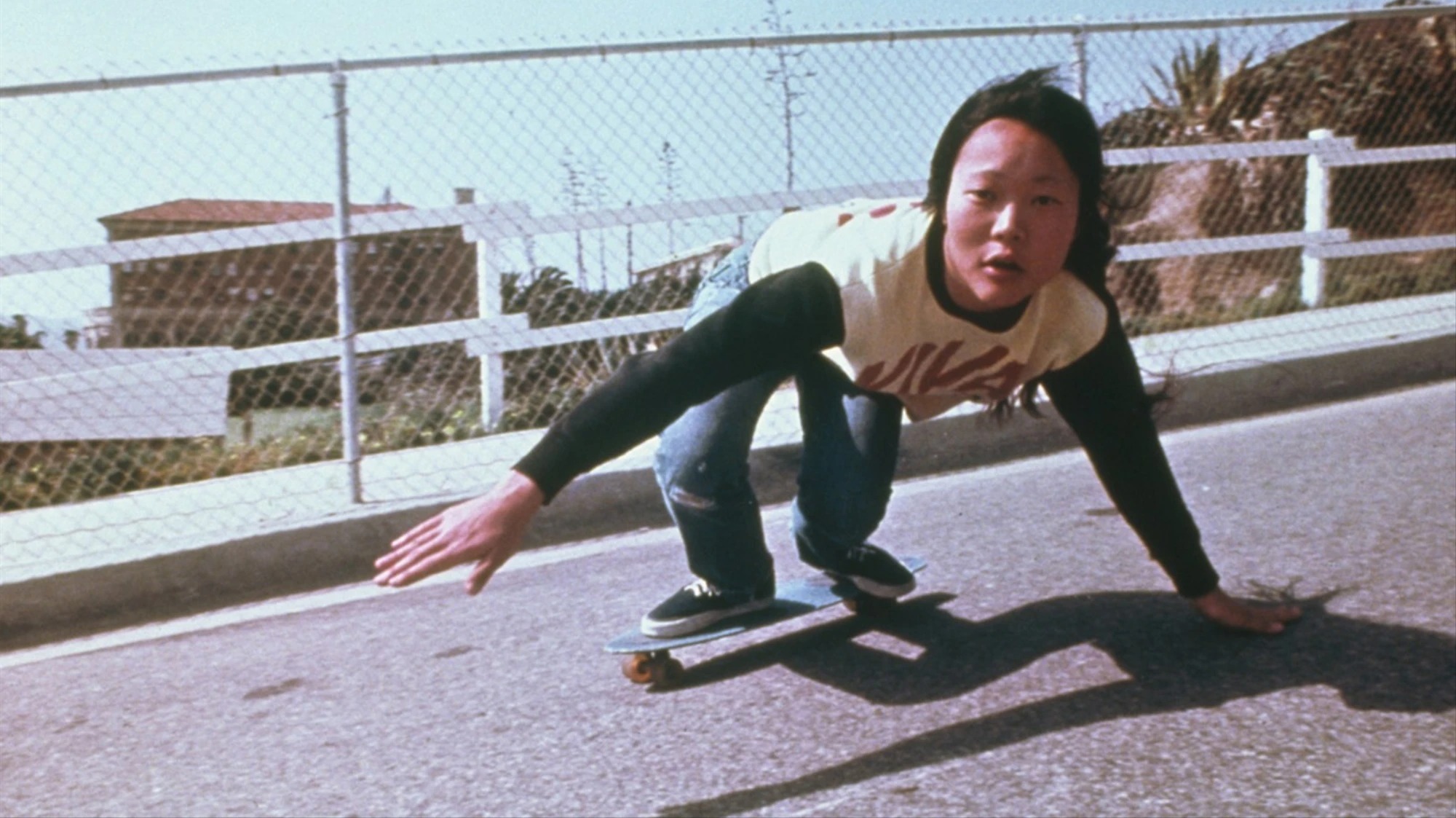 20 years on, Dogtown and Z-Boys is still hugely influential
If Skateboobs alone didn't satisfy your cravings for board-related content, here's something that will take you back to the sport's grassroots beginnings. In January 2001, Sundance Film Festival hosted the world premiere of Dogtown and Z-Boys, a documentary that explored the Zephyr skaters of the 1970s, widely seen as the pioneers of a cultural movement that's reverberated through to the present day. To mark the film's anniversary, James Balmont tracked down a bunch of the people from the film, including some of the Zephyr crew. Read his deep dive here.
The best creatives of the African diaspora to follow
Manju Journal, a cultural platform headed up by Orlando Mensah and Kusi Kubi and based in Accra, Ghana, know the continent's contemporary art and culture scene inside out. Here, every photographer, artist, filmmaker and designer worth knowing is highlighted in their rundown of African diaspora creatives you should be following on Instagram. Read their choices here.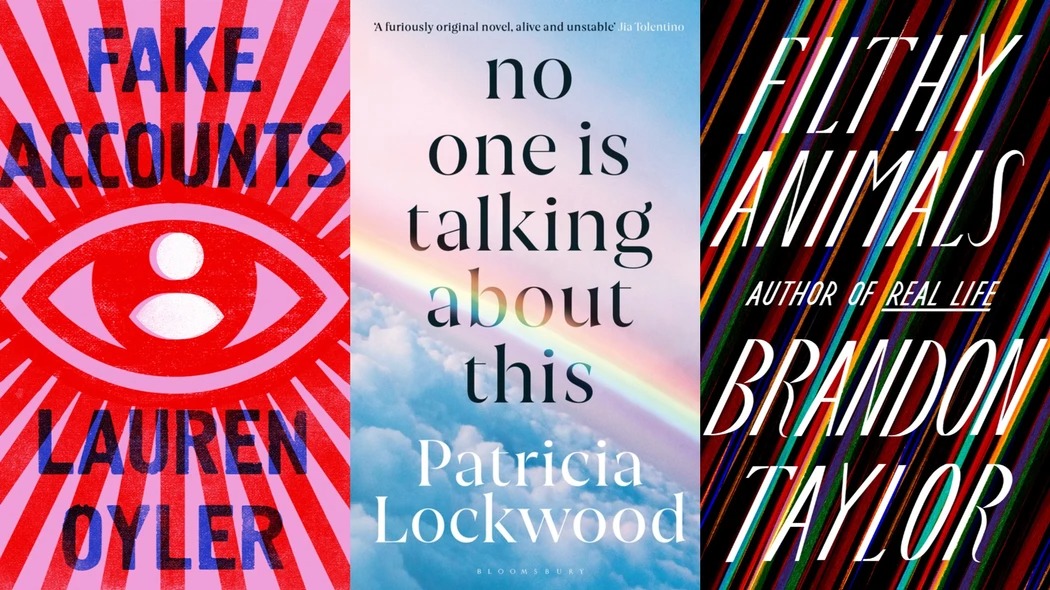 The wild books that will make you feel seen in 2021
2021: an unpredictable year of stop and starts, in which we come out of a period of sexual starvation, bloated by the heavy role the internet has played in our lives. It seems like publishers have been keeping an eye on how things have unfolded, and so we have a whole year of books -- both fiction and nonfiction -- coming our way, that will help us make sense of it all. From anthologies about kinks to fictional stories about being Twitter famous to reissued 70s novels about Canadian librarians getting it on with a grizzly bear, there's plenty to look forward to. Read Barry Pierce's 2021 book preview here.