the best things to watch, see, and do this week
Your indispensable gui-De to leisure action in NYC, January 21 to 27.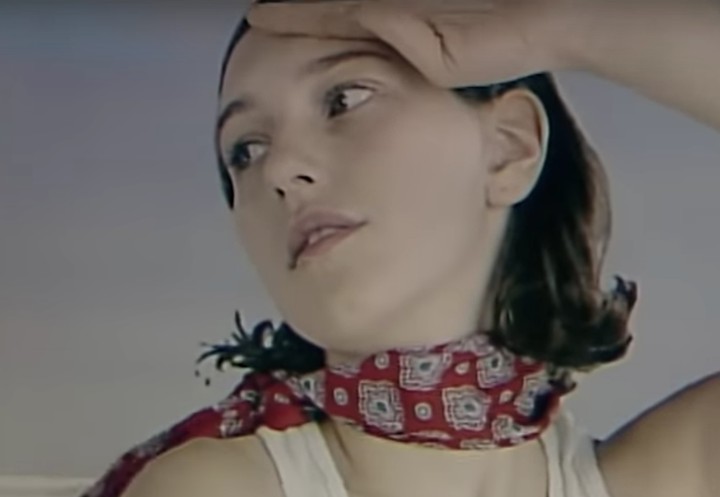 Photo via YouTube.
King Princess
20-year old Mikaela Straus, better known as King Princess, ("It's different, it's weird, it plays with gender," she told i-D), returns to her hometown of New York City, to perform two nights of sold-out shows. Since that very first interview, King Princess has released a whole "chill ass EP," and continues to serve up intelligent, queer pop, most recently in her new single "Pussy Is God." She'll perform at Coachella and a number of other festivals this year. Definitely don't miss this.
On January 23 at Warsaw, and January 24, at Irving Plaza.
Rafiki
Wanuri Kahiu's film, Rafiki, tells the story of a friendship turned romance between two young girls from feuding families in Nairobi, Kenya. Originally banned in its home country for the film's portrayal of queer romance, Rafiki was also part of a supreme court case to counter anti-LGBTQ legislation. The screening also opens with a performance by Brooklyn-based singer-songwriter Mumbi Kasumba, who's featured on the film's soundtrack.
On January 24, 7-9pm, at the Brooklyn Museum.
Laia Abril On Abortion Book Signing
In Laia Abril's On Abortion, which is the first part of her long term project A History of Misogyny, the photographer documents the danger and damage caused by women's lack of legal, safe, and free access to abortion. "I realized that my own rights could be in jeopardy when the Spanish right-wing government submitted a proposal of restricting our abortion law," she told i-D. "At the same time, Trump's campaign showed the rise of right-wing politics around the world, and it felt that things were just getting worse." On Abortion was winner of the 2018 Paris Photo/Aperture Foundation Photobook of the Year Award.
On January 24, 6-8pm, at Dashwood Books.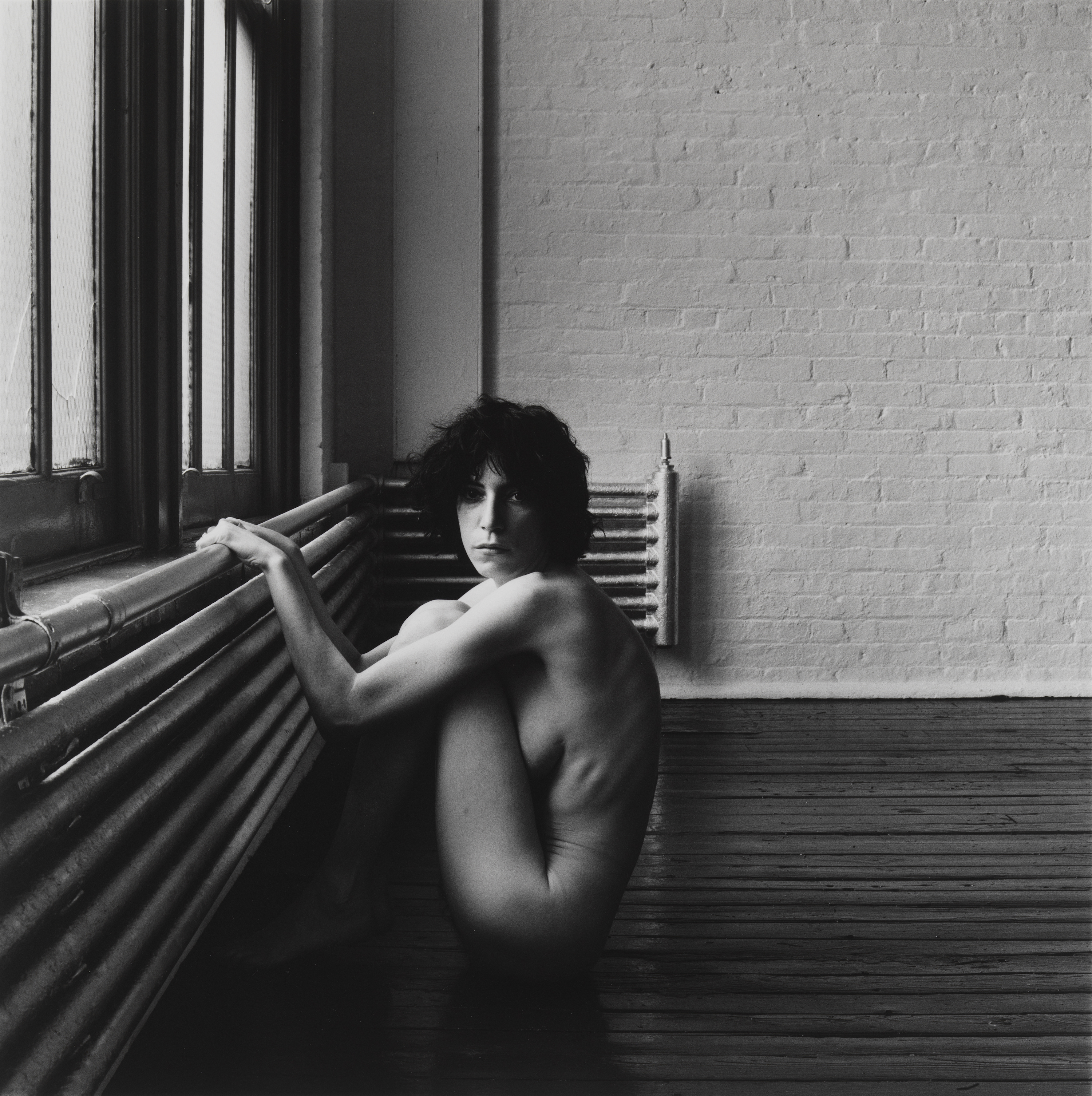 "Implicit Tensions: Mapplethorpe Now"
Thirty years after legendary photographer Robert Mapplethorpe's death, the Guggenheim will celebrate his body of work with a yearlong exhibition, conceived in two sequential parts, to be displayed in the appropriately named Mapplethorpe Gallery. The first show, opening this week, includes some of Mapplethorpe's earliest Polaroids, mixed-media collages, male and female nudes, depictions of the S&M underground, and well-known celebrity and self-portraits, while the latter will examine his impact on contemporary portraiture.
Opens January 25, at the Guggenheim Museum.
"Martha Rosler: Irrespective"
For over five decades, Martha Rosler's multi-media collages, from her fabulous feminist photomontages of the 60s and 70s to her large-scale installations, address matters of her time that have, well, proved to be timeless — such as war, gender roles, gentrification, inequality, and labor, at large. Whether this show serves as an introduction to her genius political art, or a reintroduction, Rosler's work takes on a whole new meaning post #MeToo.
Open through March 3, at the Jewish Museum.