Image courtesy Twin Magazine. Photograph by Kenneth Capello of Chloe Sevigny, Issue 4, 2011
the best things to watch, see and do this week
Get your indispensable gui-De to leisure action, with our culture highlights of the week.
|
28 January 2019, 11:35am
Image courtesy Twin Magazine. Photograph by Kenneth Capello of Chloe Sevigny, Issue 4, 2011
Theatre: Leave to Remain
A new show co-written by Bloc Party frontman Kele Okereke and screenwriter Matt Jones, presents a timely study of love in the face of uncertainty. Following Obi (Tyrone Huntley) and Alex (Billy Cullum), a young gay couple whose relationship takes a turn when Alex's visa comes under threat, Leave to Remain "is the story of what happens when a marriage forces two very different families to come together," as Kele puts it. Watch the trailer above.
Until 16 February, Lyric Hammersmith, London.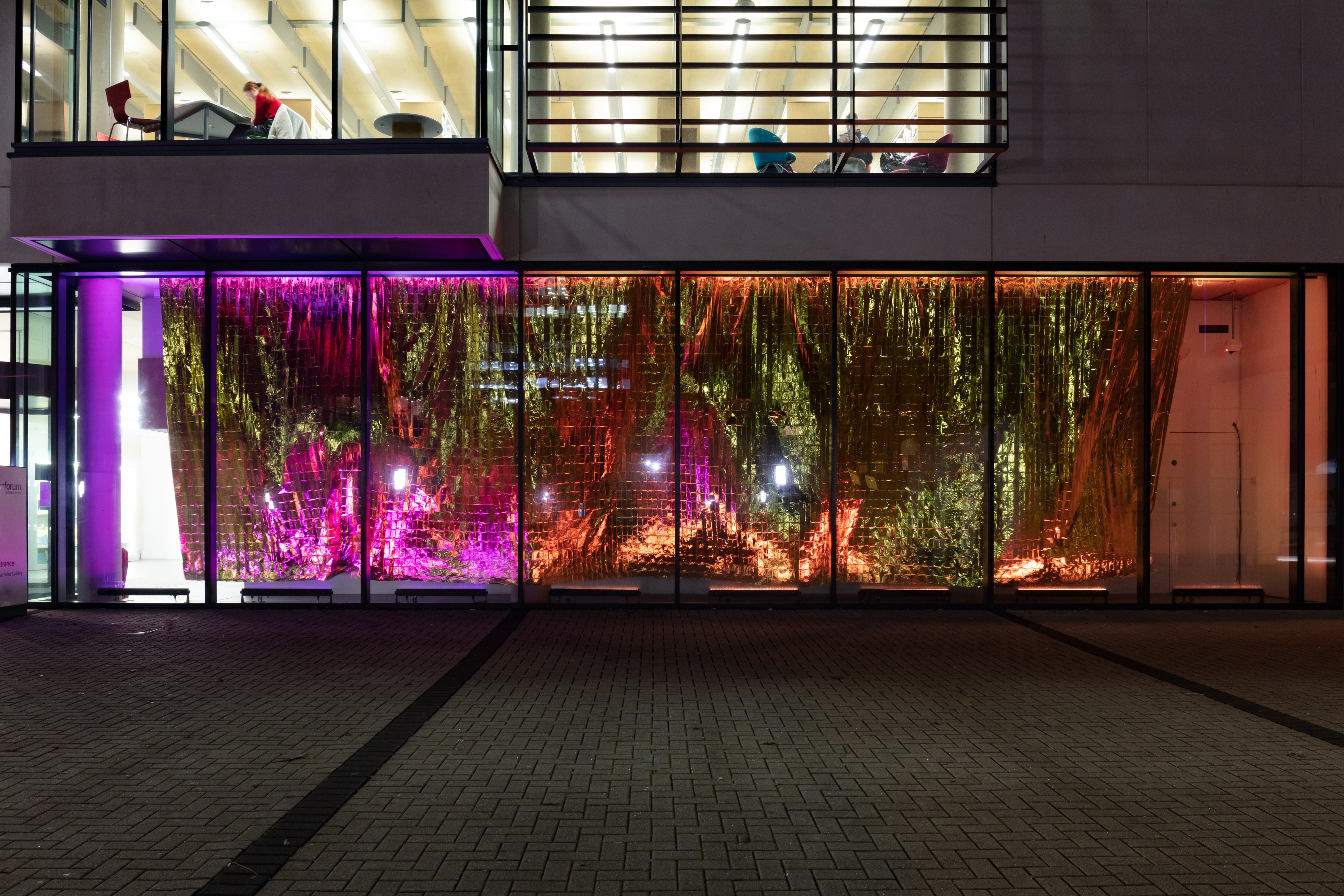 Art: The Concept of Time Is Intrinsically Incoherent
The very good Mark Fell presents his first solo show in a UK institution with this, an exploration of space, time and materiality. Comprised of newly produced works -- including many taking direct cues from the surrounding Southend itself -- the exhibition is accompanied by a specially produced app, designed to aurally complement journeys on the London to Southend c2c train line.
Until 21 April, Focal Point Gallery, Southend-on-sea.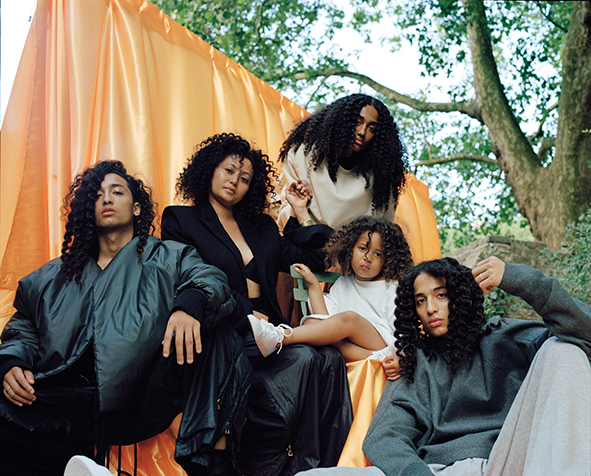 Photography: Twin X
A new group exhibition is celebrating a decade of London creativity now. Drawing on the archive of biannual fashion and art publication Twin Magazine, Twin X features work from photographers Colin Dodgson, Boo George, Cass Bird, Bibi Cornejo Borthwick, Dexter Navy, and Akinola Davies Jr, among others, celebrating the independence and individualism that has made Twin such a distinctive platform for over a decade.
31 January to 5 February, 180 The Strand, London.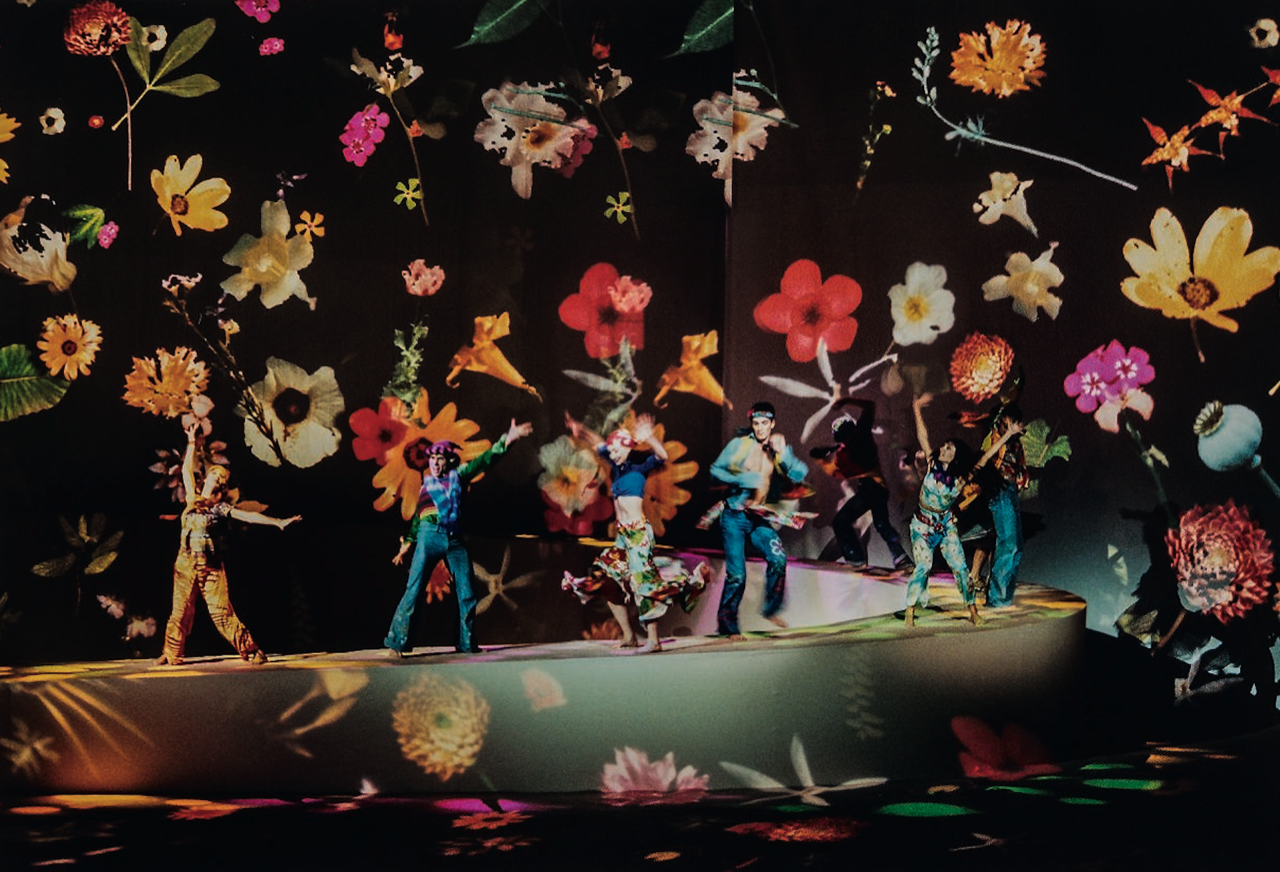 Book: Kenzo Takada
Unpublished photos, letters and fashion show images recount the career of fashion icon Kenzo Takada. Exploring more than 40 years of creation -- and focusing the evolution of his cult, eponymous label Kenzo -- it's essential reading for anyone with an interest in the brand and its innovative collections or extravagant fashion shows.
Kenzo Takada by Kazuko Masui and Chihiro Masui is out 1 February, published by ACC Art Books.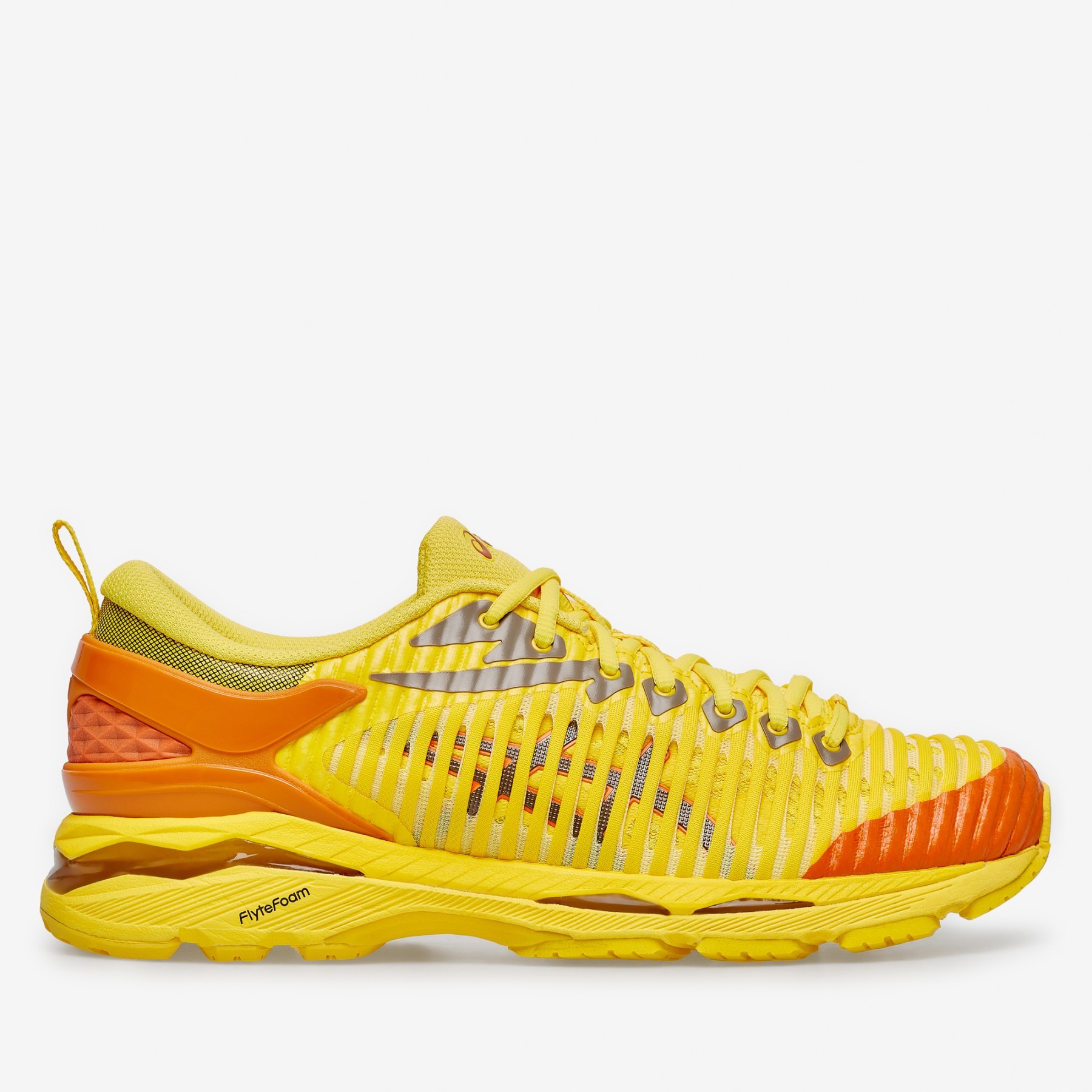 Fashion: Kiko Kostadinov x ASICS GEL-Delva 1
In further fashion news, Kiko Kostadinov continues his ongoing collaboration with ASICS with three new colourways for the highly convertible GEL-Delva 1. Soon to be available in "Murasaki/Performance Black", "Cool Mist/Forest Green" and "Tai-Chi Yellow/Taupe Grey", it's the perfect chance to own trainers that not only re-interpret the relationship between high-end performance and design, but also sound like they were named in a Farrow and Ball forecasting meeting.
Out 1 February.
Film: Velvet Buzzsaw
And finally, Jake Gyllenhaal and Rene Russo reunite in Dan Gilroy's LA art world skewering Velvet Buzzsaw. A satirical horror-thriller -- with an ensemble cast including Toni Colette, John Malkovich, Natalia Dyer and Zawe Ashton -- you can expect plenty of the same sharp social commentary which made Gilroy's Nightcrawler so good back in 2014.
Velvet Buzzsaw launches globally on Netflix and in select UK cinemas from 1 February.
If you really want to stay with it, sign up here to get the best of i-D delivered to your inbox.