tom ford set to become the CFDA's new chairman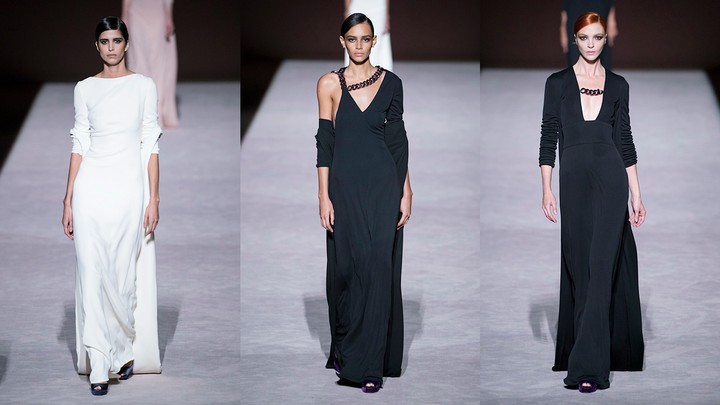 Photography Mitchell Sams
It's all change at the CFDA, and while the organisation are keeping tight lipped about confirming who will take over from Diane von Furstenburg -- who is reportedly preparing to step down as chairperson after an impressive 13-year tenure in the chairperson role. Under Diane's stewardship the CFDA grew exponentially turing a time of change and uncertainty in the fashion world (and, just the world really). And according to WWD all the rumours point to Tom Ford as her replacement.
If he has been nominated as chairman, Ford's position will be voted on by the CFDA board next Tuesday. If successful he will become the public face of the organisation and the 11th person to hold the title, which has previously been held by Oscar de la Renta, Perry Ellis and Carolyne Roehm among others. Ford's move would see him assume responsibility for organising most of New York Fashion Week as well as the annual CFDA awards, which announced recently that it would be ending its 17 year partnership with Swarovski.
The CFDA and Ford declined today to comment on the rumours to WWD. But that won't stop the internet speculating!