At a Mura Masa gig in Peckham.
my year in photos by... piczo
Capturing everything from parties with ASAP Rocky in Japan to Pret a Manger in Shoreditch, London-based photographer Piczo shows us his 2017.
|
15 November 2018, 3:03pm
At a Mura Masa gig in Peckham.
This article was originally published by i-D UK.
As the end of year lists, think pieces, and hot takes on all things 2017 roll in, we decided to ask our favorite image-makers to paint a picture of their year through photography. This is Piczo's year in photos.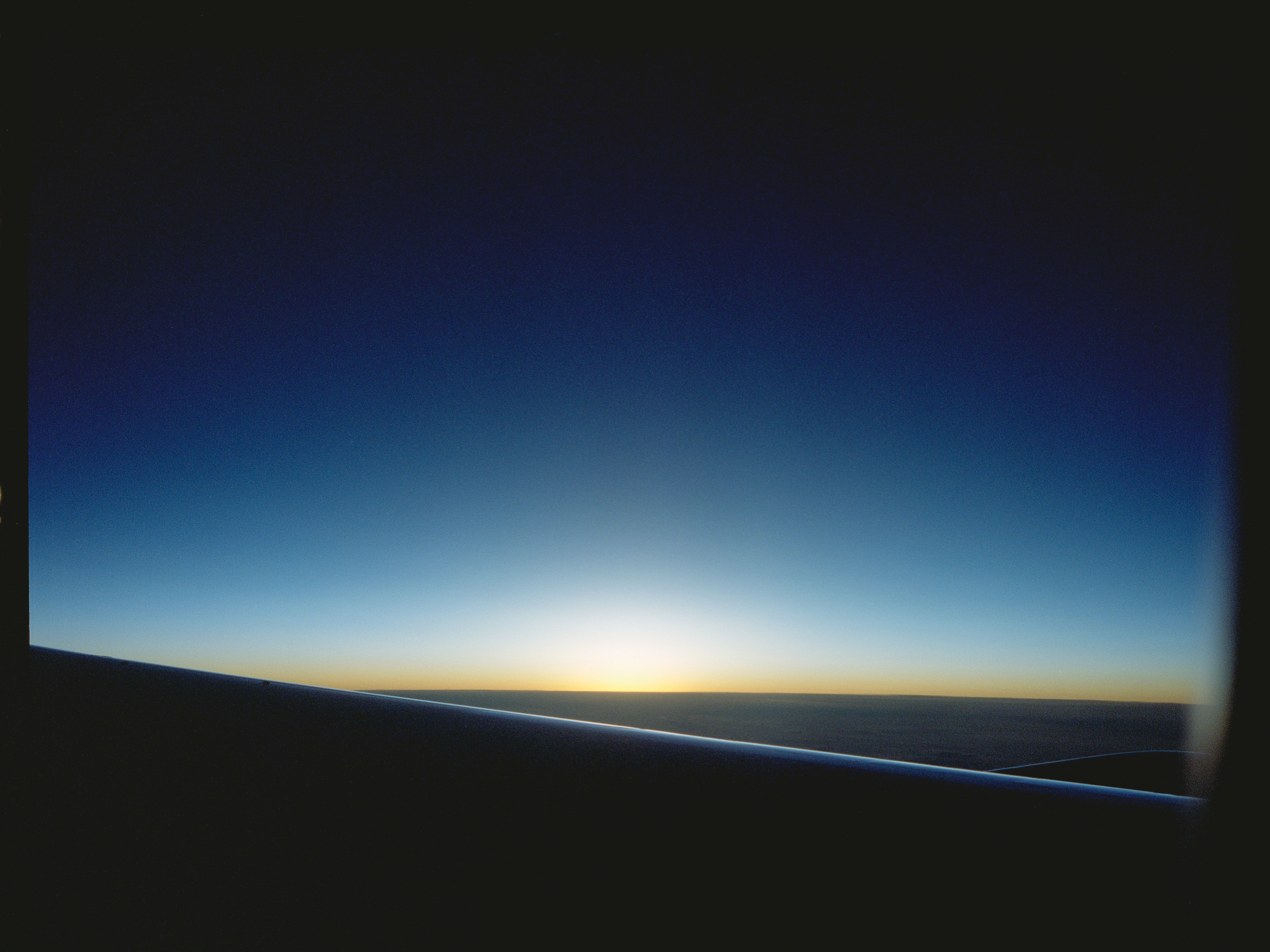 January My first shot of the year was of sky from the airplane, on Jan 2nd, as I flew fly back to London from Japan because I had a shoot the next day.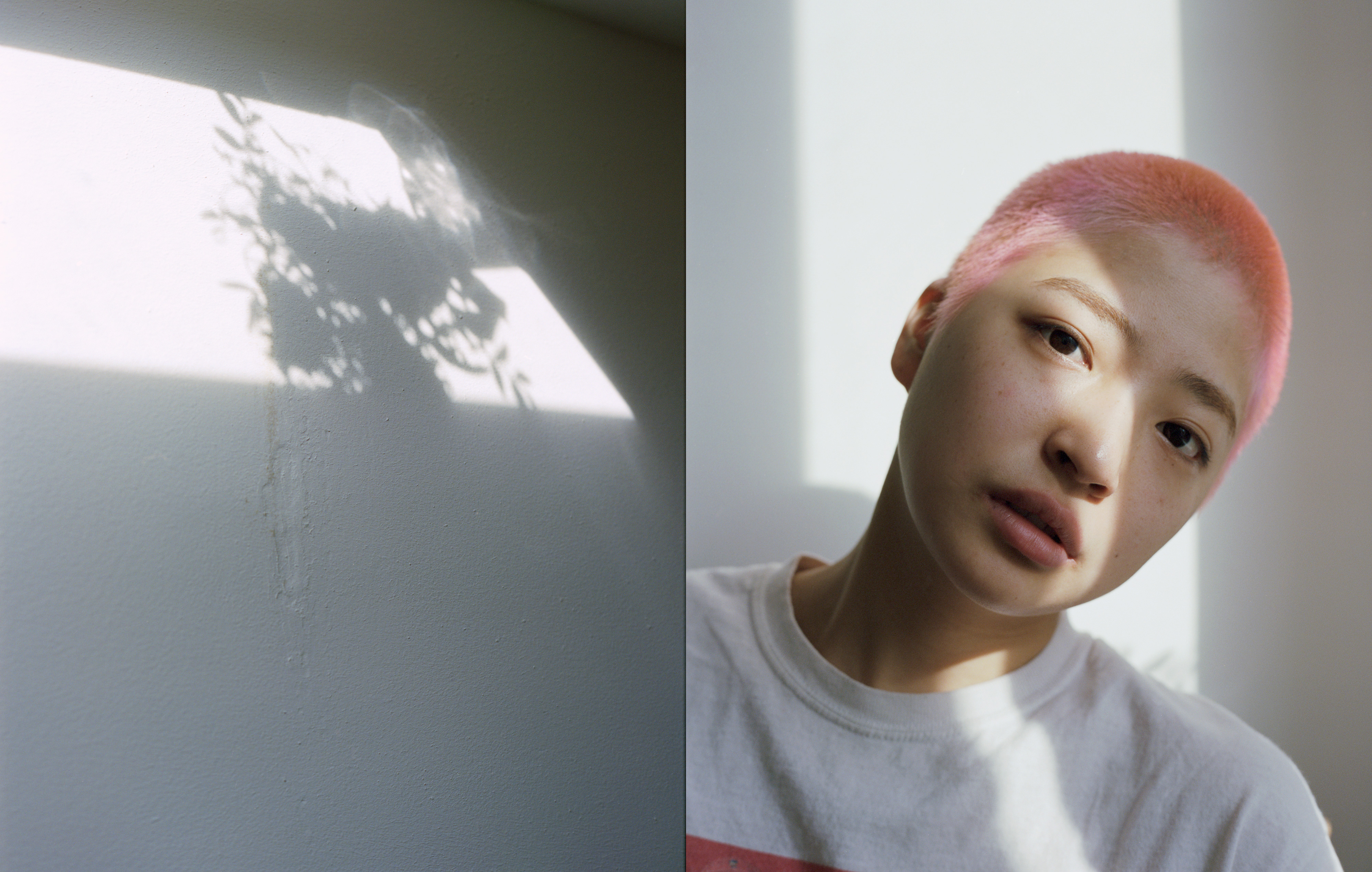 February I visited Halca in Berlin in February. This pink head smashed me out! It looked really cool on a sunny day in Berlin.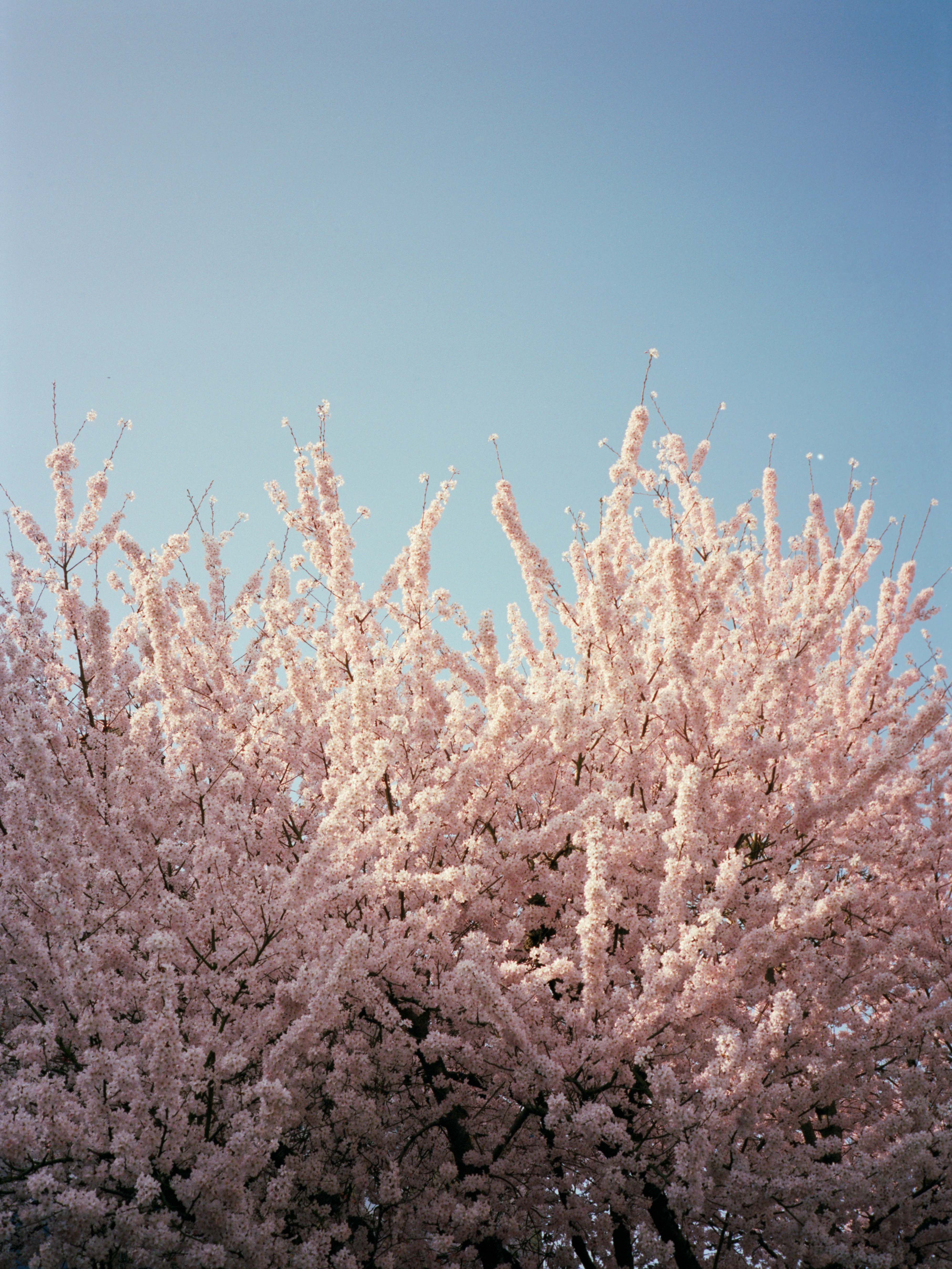 March Picture one: A looming sunset in London. I was shooting for CARVEN on that day, and took this when the shoot wrapped. Picture two: I found this guy at a Pret at Old Street, London. He looked really cool buying coffee so I asked him if I could take some photos. Turns out he's Henry from the band HMLTD.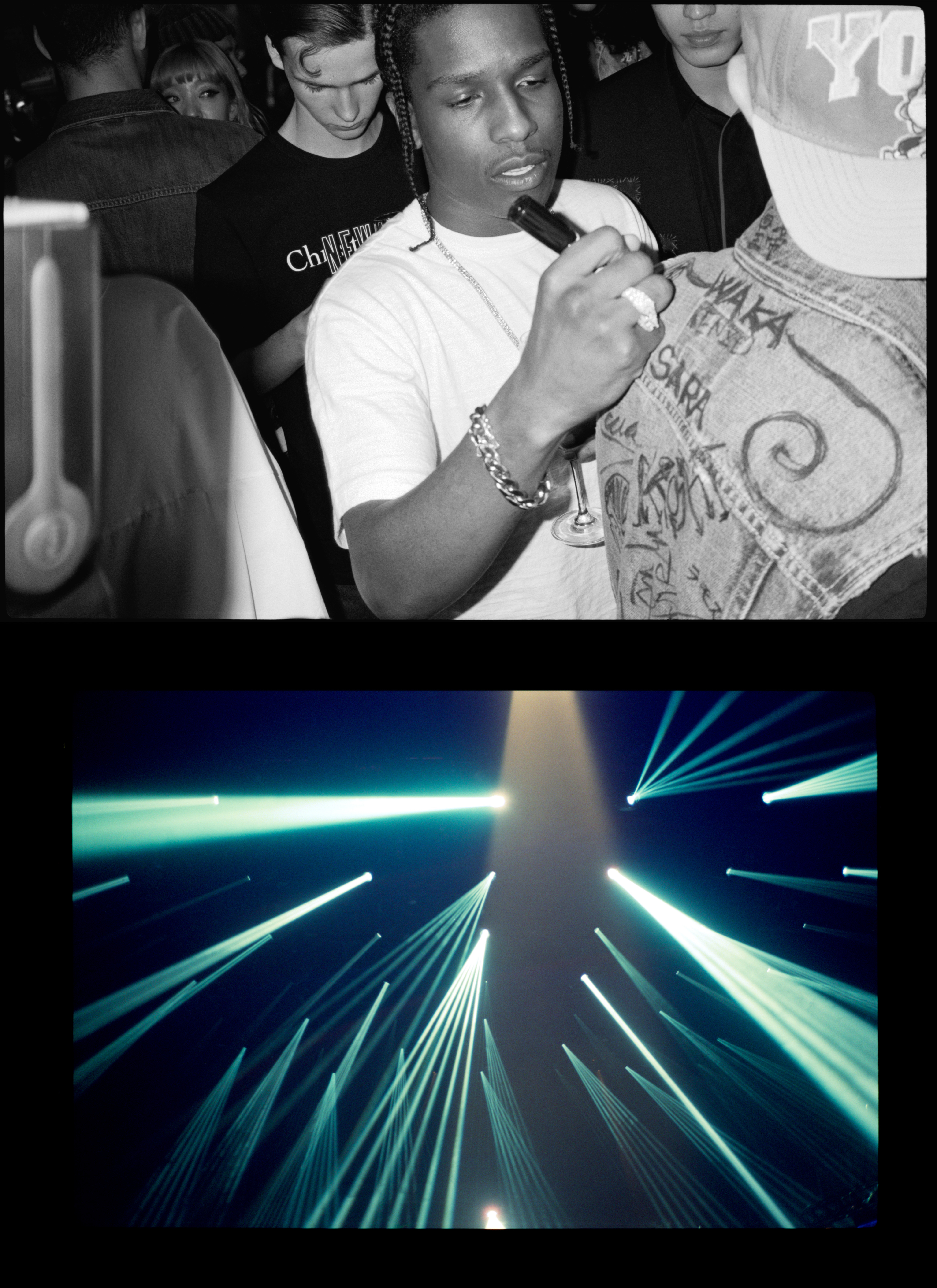 April I had a exhibition during April in Japan. I went to a party and found A$AP Rocky in the VIP area!
May A night out in Seoul, Korea. It was my first trip there. The girl pictured is my friend Gayoung.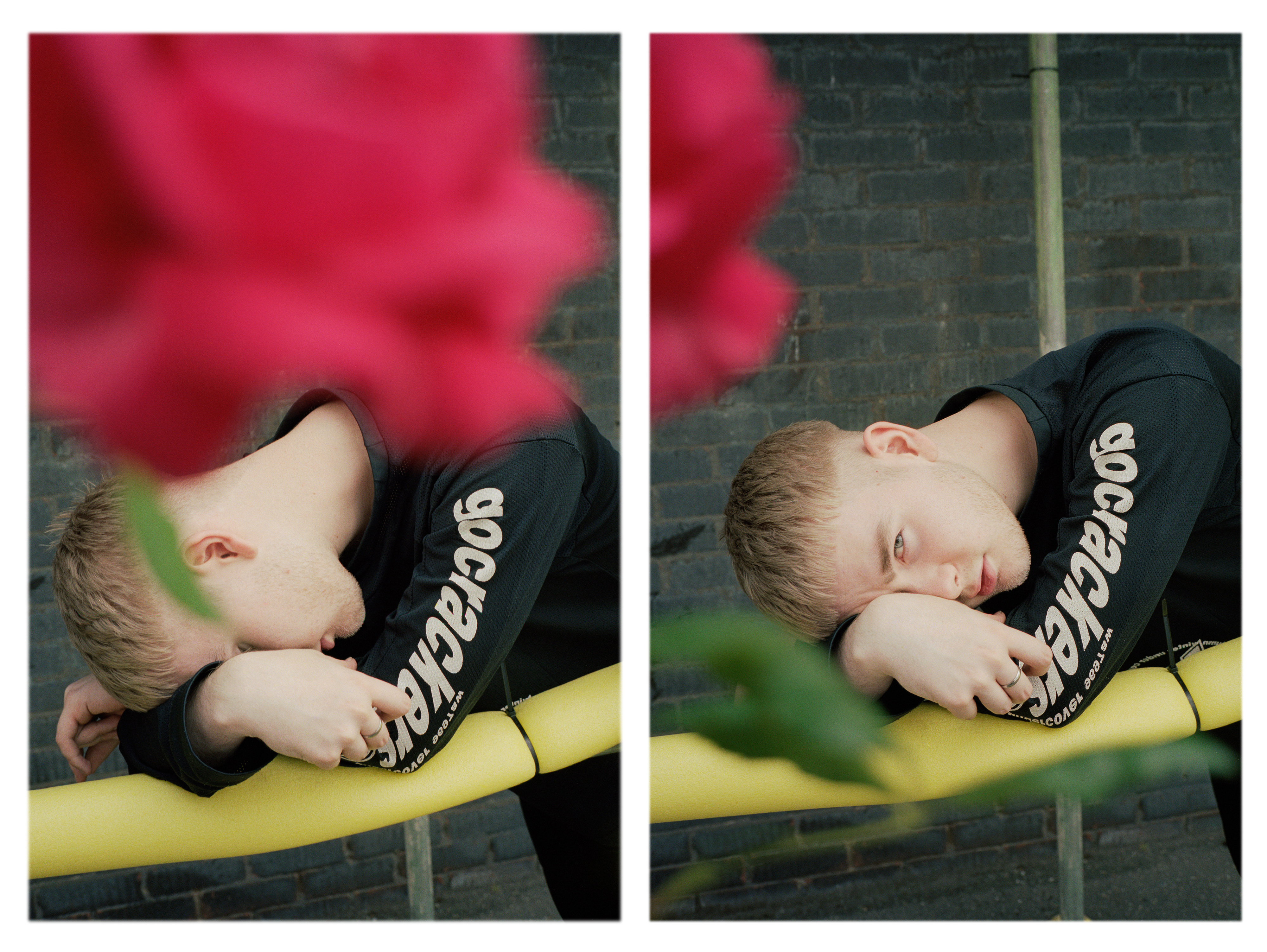 June I shot my fave artist Mura Masa around Haggerston.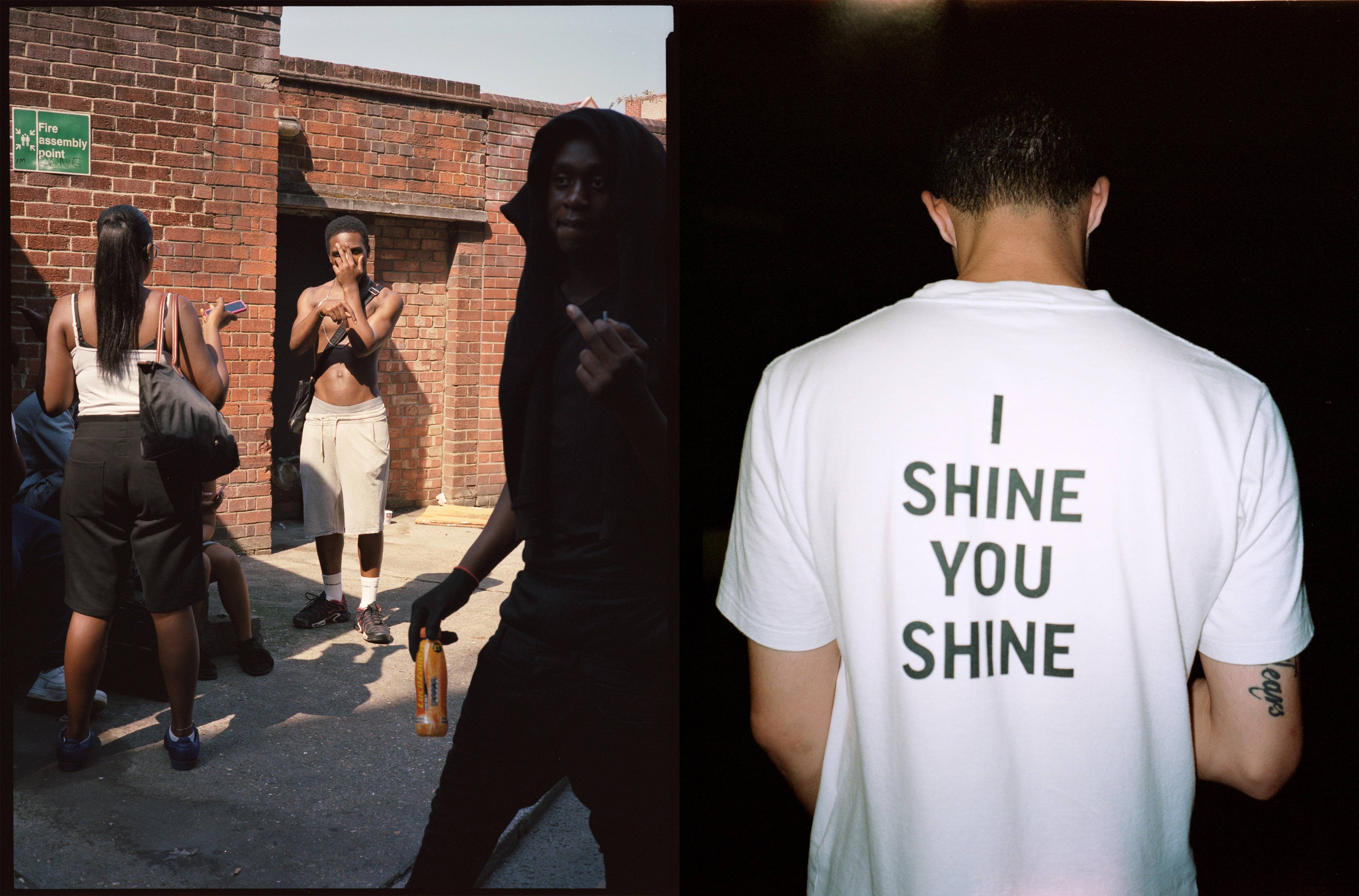 July I was shooting a lookbook in Dalston, and these kids were interrupting. Pretty Dalston!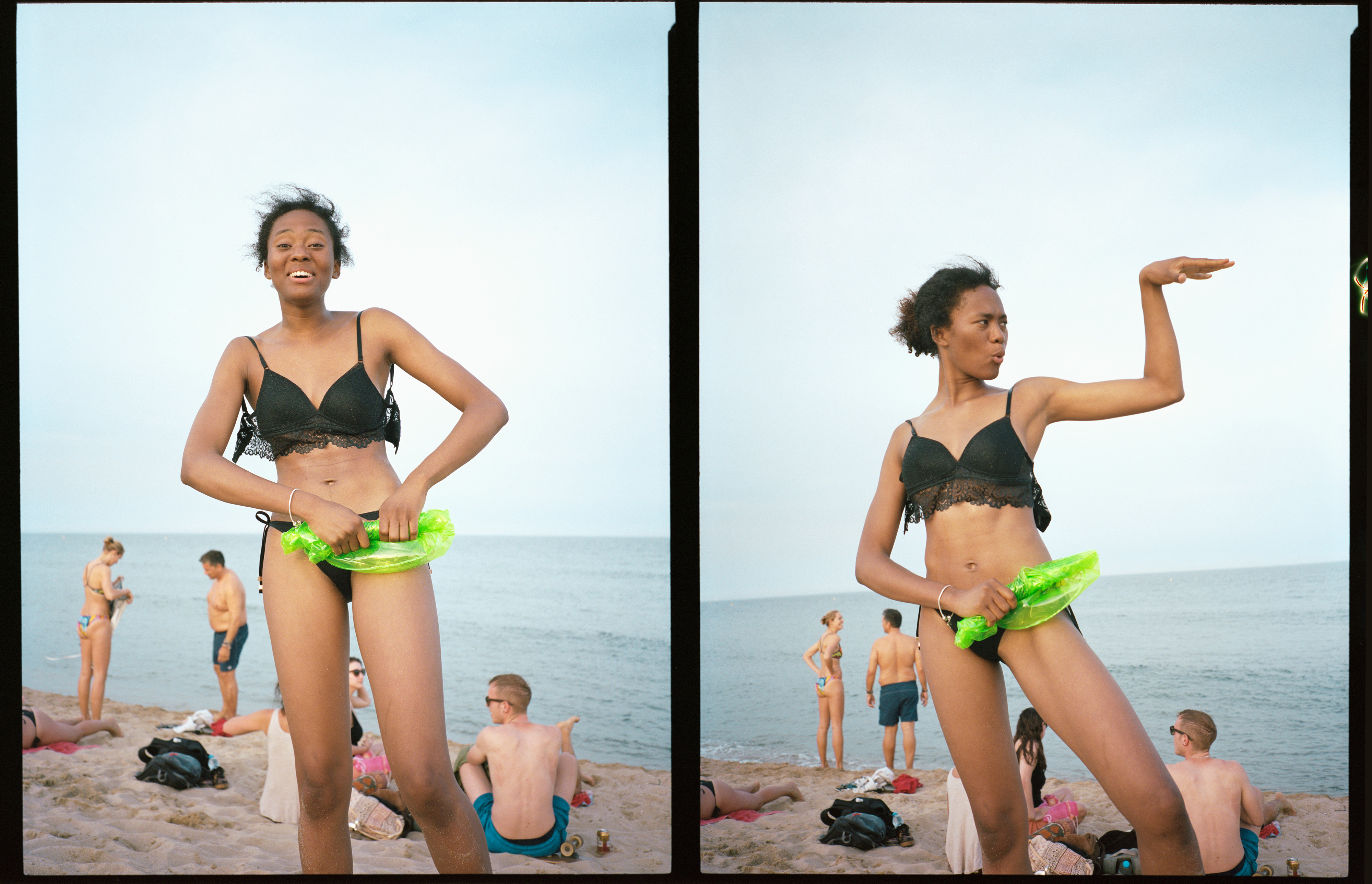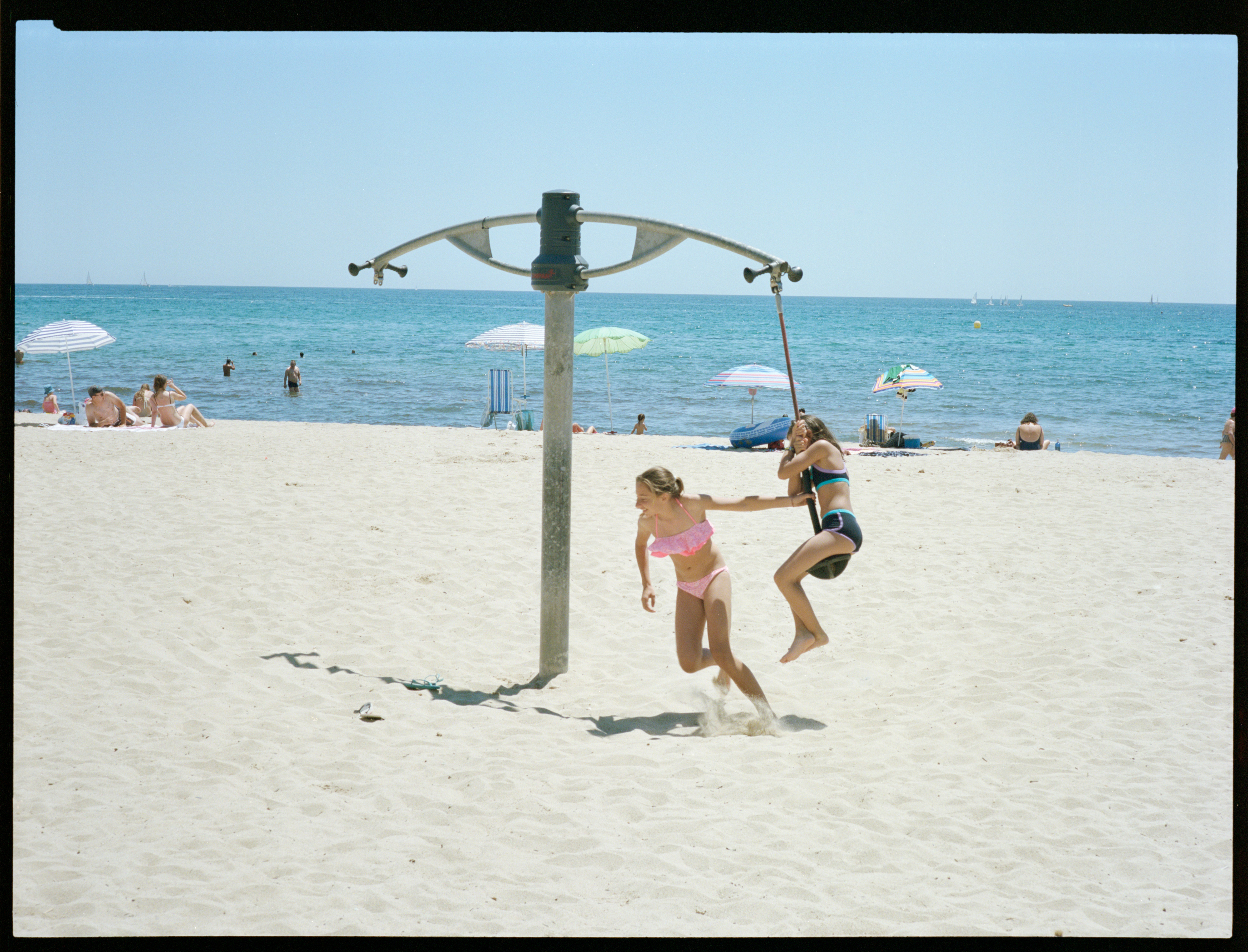 August Picture one: Hanging out after a shoot in Barcelona. Diving in the sea was quite fun! Picture two: Girls spinning at the beach!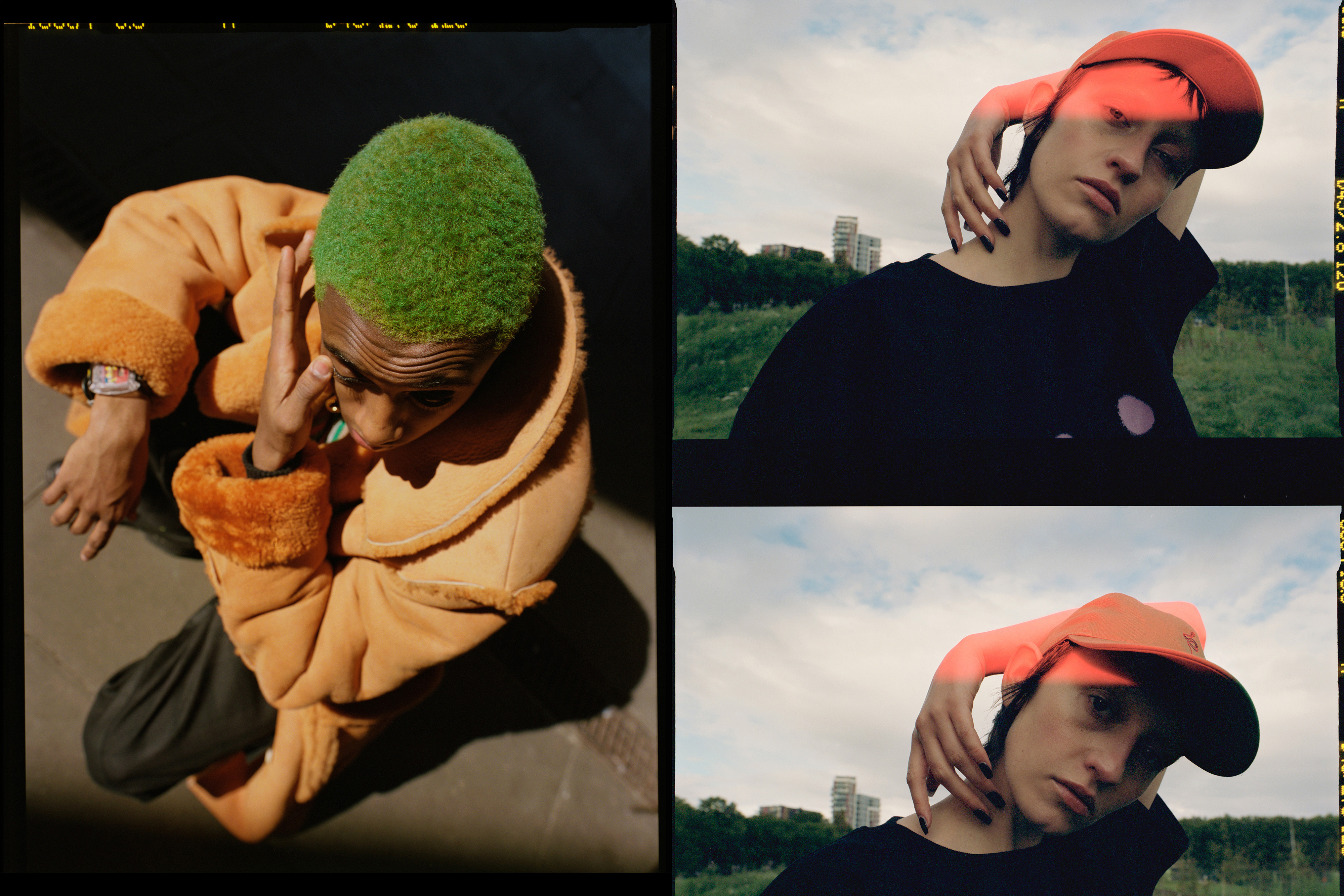 September On the left is an outtake from Grind Magazine. I wanted this one badly! On the right is two accidental shots for the brand Julia Seemann. I'd forgotten about flash sync speed. But the red light made this photo. I love this kind of surprise when I shoot on film. Film always surprises, and this is why I really like photography.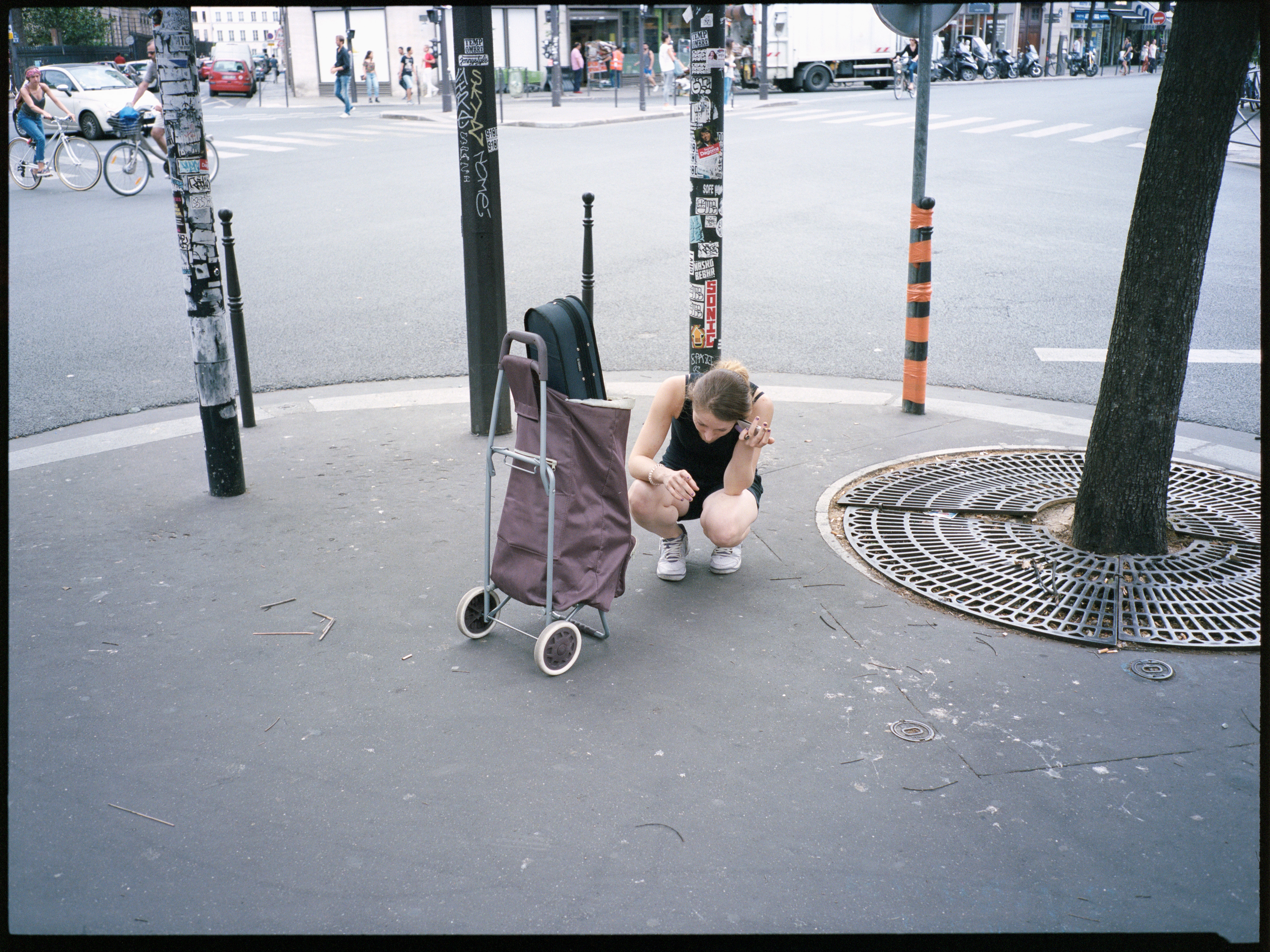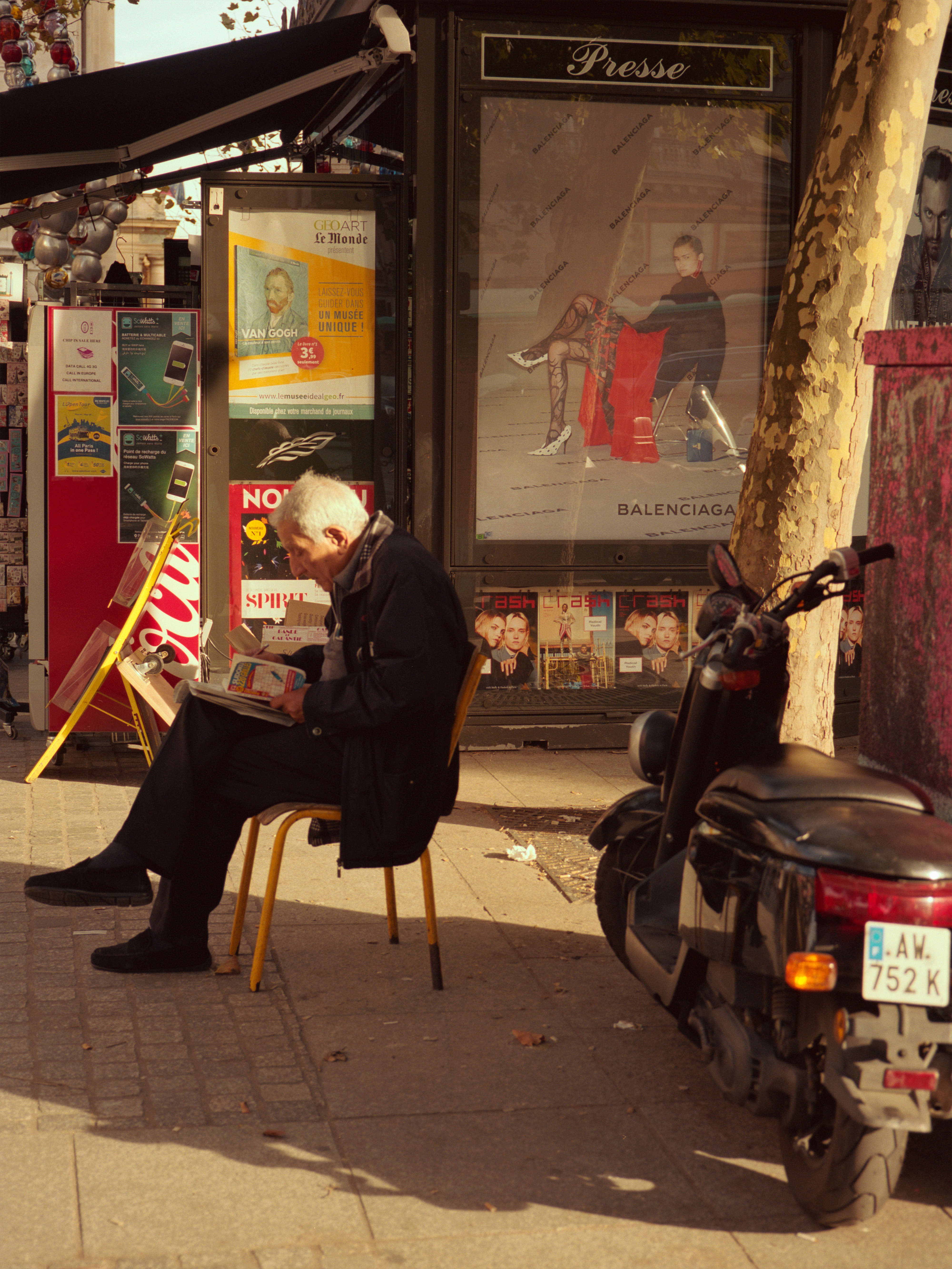 October Picture one: Just a street shot. I liked the random poles and trees. Picture two: During Fashion Week. This guy had the same pose as the Balenciaga campaign behind him, in front of Palais-Royal in Paris. Such a fashion city!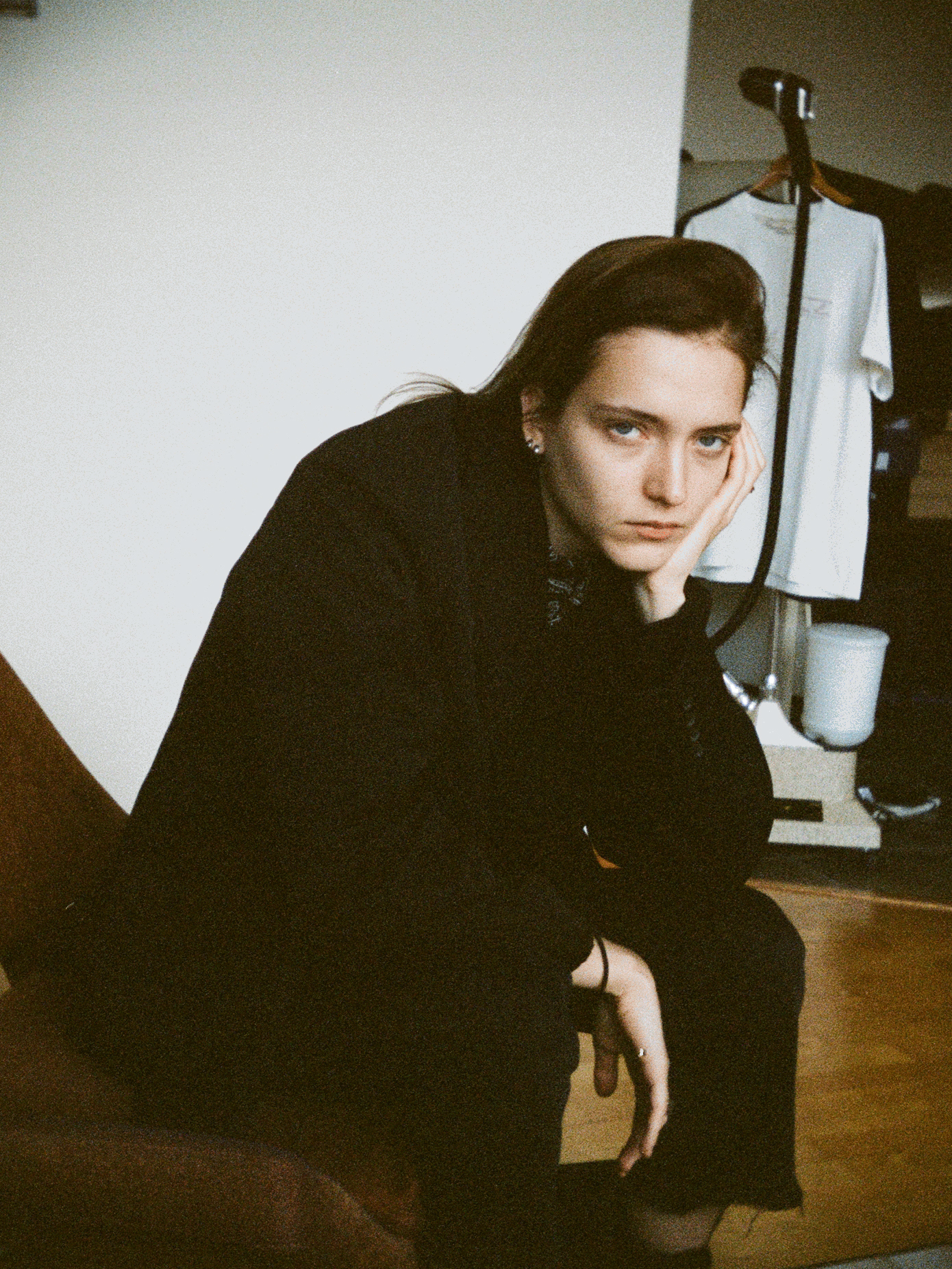 November Louise at Elite, taken with a 3D camera. I love this lo-fi 4 lens camera NISHIKA!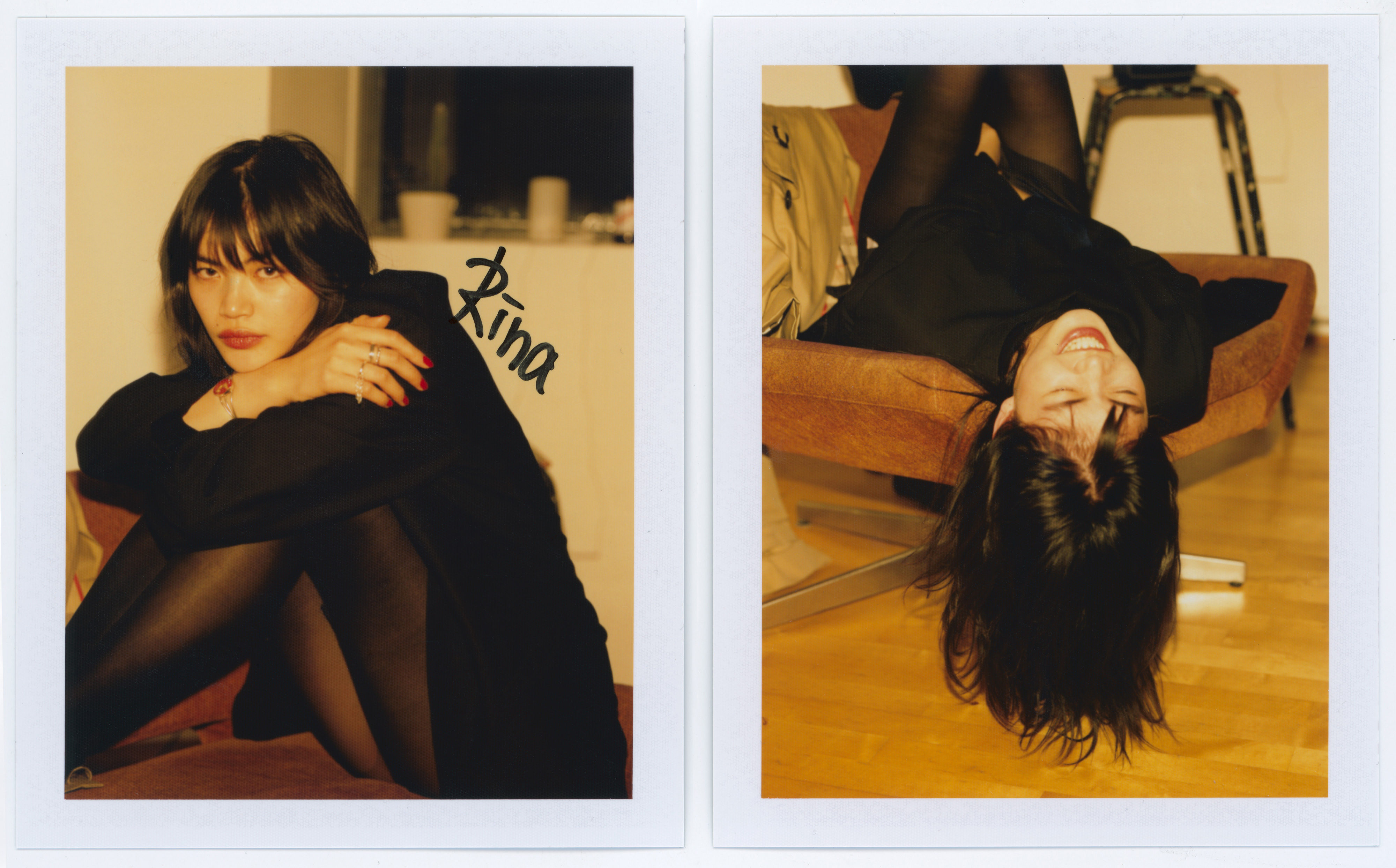 December i-D Japan's cover girl Rina visited me. I have been shooting this film called FUJI-FP100 this year as they stopped producing it, so these are some of the last polaroids in the world. I shot about 40 people who visited my place and got them to sign it. The last girl this year was Rina.