james ivory is in the new helmut lang campaign
He stars along a cast of artists and innovators including the Safdie Brothers and Wu Tsang.
For her first project as editor-in-residence at Helmut Lang, Alix Browne has cast some of the most interesting people from a range fields in a campaign titled Smart People Wear Helmut Lang. There are filmmakers the Safdie brothers, whose film Good Time hurtled Robert Pattinson into new, art house fame, and Wu Tsang, the artist known for her explorations of identity. Perhaps most notable, however, is the inclusion of James Ivory, famed director, and most recently screenwriter of Call Me By Your Name. Truly, a cast of smart people. Ivory shared his thoughts on the act of creation with Alex Hawgood.

James Ivory, Director.
My thoughts come wherever I am. I think it's easier to write up there on the Hudson. I write on anything — any kind of things. When ideas come to me, I write them down immediately.
I write on cardboard a lot. I always send my shirts to the laundry, and when they come back they have cardboard. So I keep a stack of those and I write in my bed because they are stiff.
So if I wake up in the middle of the night with an idea, I reach for the stack of cardboard.
I first started writing when I was 14 for a magazine called "Hobbies." It was about miniature objects ancient Egyptians kept in tombs. They kept these small wood-carved objects — brooms, animals, dogs — as symbolic versions of the life that would come in the future and the life they left behind. It was the first time I sat down to write. I sent it off, they published it and that was that.
I am actually in the process of writing my memoir. I've begun resurrecting these things I wrote 20 or 30 years ago and slowly — very slowly — it's become my memoirs. Of course, I can only write about things that I remember or things that are interesting. I can't write about everything.
I haven't written too much about my personal life before. I think as you write about something, and it's sort of psychologically complex, you do began to understand it better. I mean, in some cases, you realize, 'Oh, that's what it's all about.'
It will have a happy ending, probably. No one wants to read a sad book.
See the full campaign below: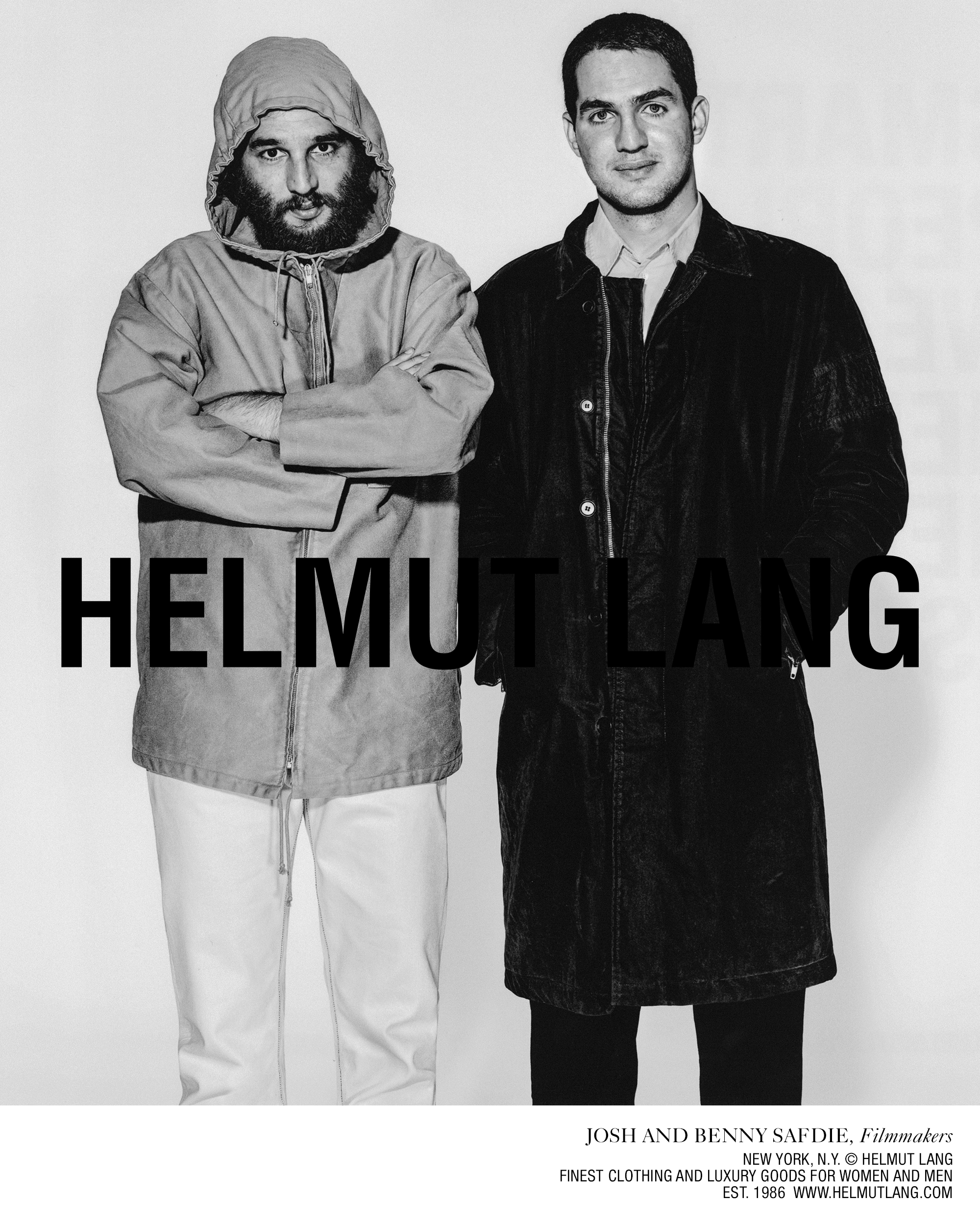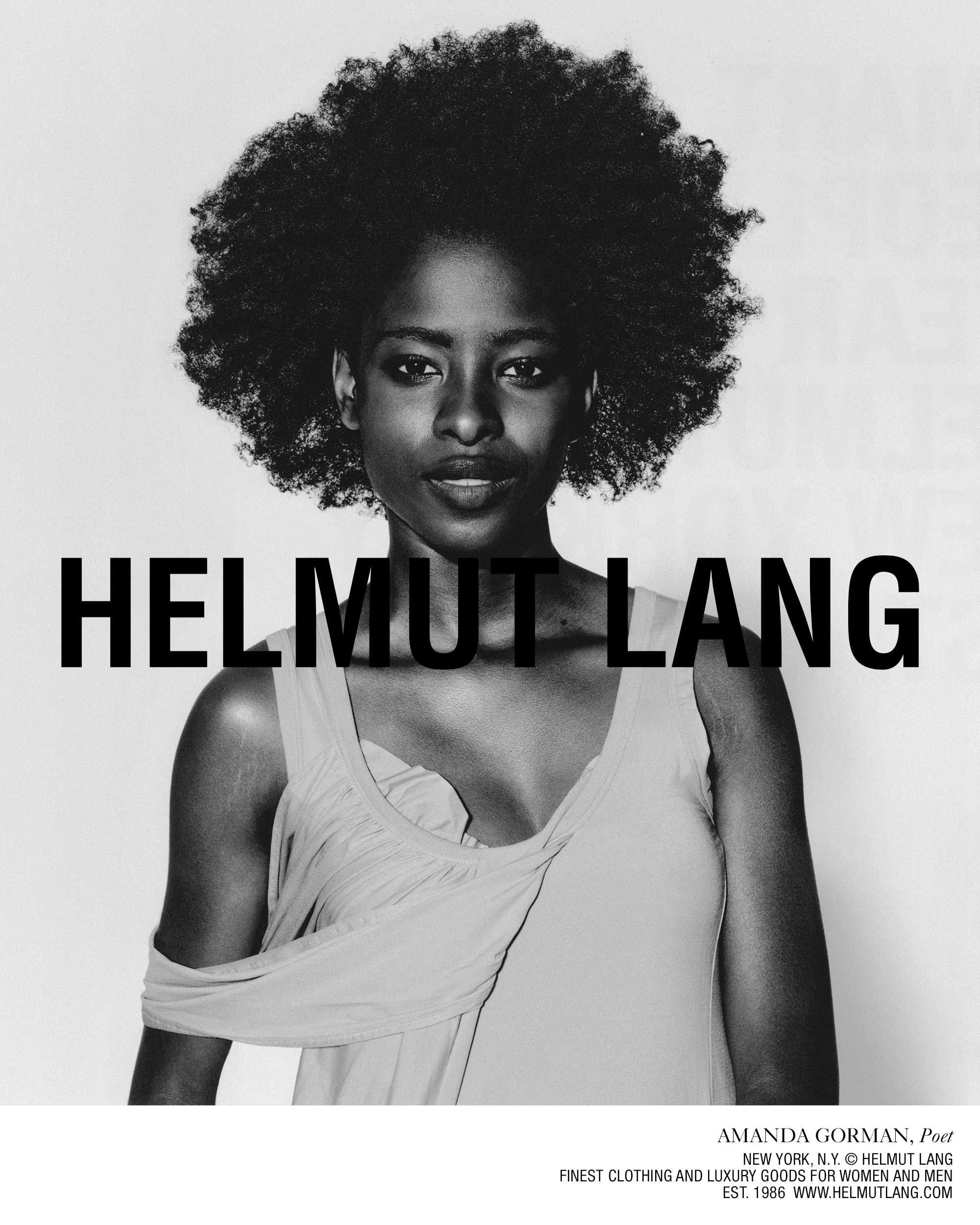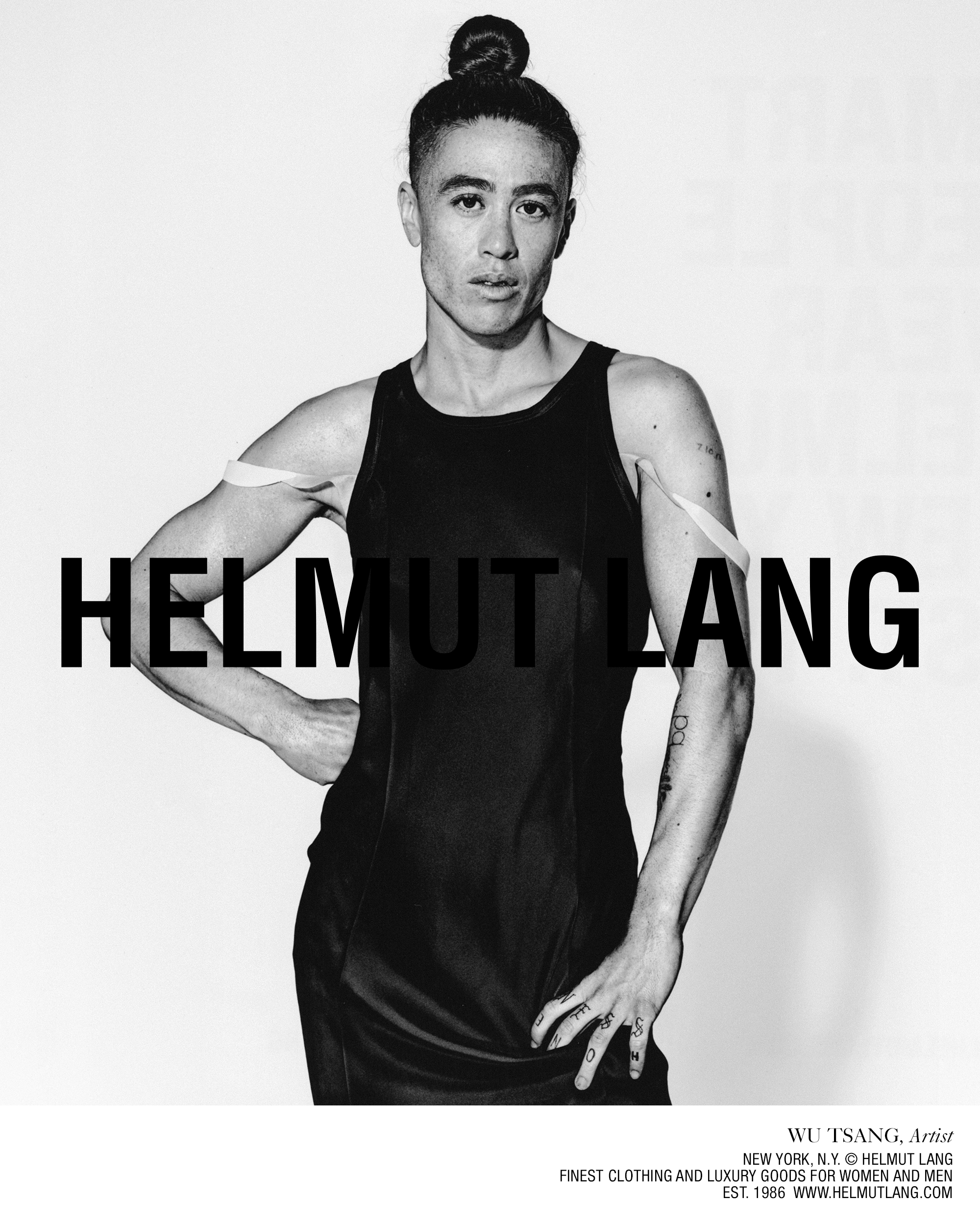 Tagged: