see the trailer for jonah hill's directorial debut 'mid90s'
It's not what you'd expect.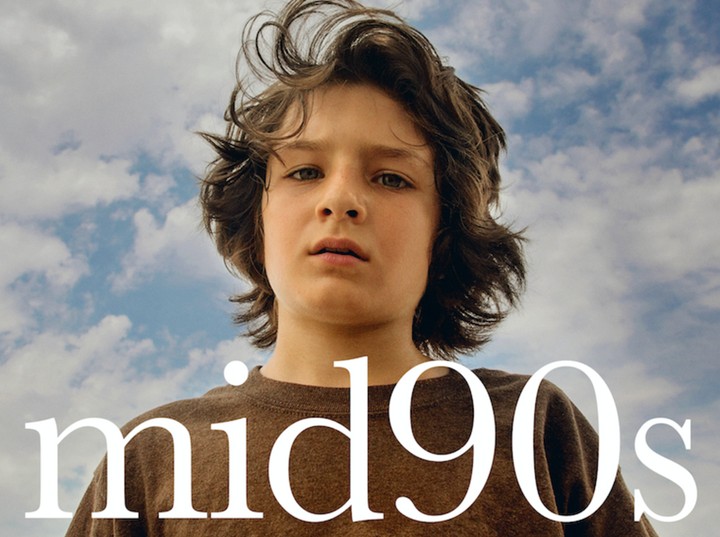 Image courtesy of A24.
Jonah Hill isn't necessarily the first name you'd link to an indie skate film with small distributor company A24, known for Sundance favorites like Hereditary. But with Mid90s, his directorial debut, it looks as though the comic star is taking his career in a new direction. Set in the mid 90s, one would imagine, the film chronicles the summer of a 13-year-old kid in Los Angeles, who meets and befriends a gang of older skaters and has his first taste of the unbridled freedom of teen summer.
Starring Sunny Suljic – who you might recognize as the doomed son of Colin Farrell in The Killing of a Sacred Deer – and Lady Bird and Three Billboards' Lucas Hedges – who plays the archetypal angry older brother – it looks to be a Super-8 shot coming-of-ager a little reminiscent of Larry Clark.
That being said, it isn't completely unexpected, given Jonah Hill's transition from slapstick star of stoner films to the fit king of street style recently. Flames.
Mid90s is slated for release 19 October.
This article originally appeared on i-D UK.